Korea at Expo 2015: Traditions, technology and hospitality
Korea national day: A view on a distant culture, full of history and ancient traditions.
Expo 2015 is also a place to meet culture and places which are distant from Italy and Europe, places with ancient traditions, both culturally and relating to food. This is how Korea presents itself during its national day. "Milan Expo 2015 stands for cultural Olympiads. That is why we are proud to take part in it" said Kim Jong Deok, the Minister of Culture, Sport and Tourism of the Republic of South Korea.

"We want the world gets to know Hansik, the Korean food, and to give our tangible contribution to the international debate on the future of food and its value promoted by the Universal Exposition. We hope Milan Expo 2015 will carry on with success and that Korea will further strengthen its 130-year long relationship with Italy," said Kim Jong Deok. Within a background of traditional dances and the typical Korean hospitality, the Moon jar captivates visitors' attention. Moon jar is the architectural motif of the pavilion and is a jar of Korean culinary tradition and represents a full moon.
Inside the pavilion, which is simple and high technological, several traditional topics are debated, especially those related to the research on nutrition. In such case, food fermentation is the most relevant topic and the traditional Onggi olds the flavours and colours of Korean cuisine.
Korean pavilion is not only spreading messages about eating according to the principles of health, balance and harmony (Mens sana in corpore sano, as ancient Romans said), but it is also encouraging the debate on how food and nutrition will evolve in the future," said Barbara Degani, the Italian undersecretary of Environment.
Korea also brings international cooperation to Expo 2015 and shows how from 1950s this very poor country, which relied on agriculture, underwent a deep transformation leading it to become today one of the world powers. This is why it is trying to bring its positive model to countries which are still struggling daily with hunger and poverty.
Translated by Private: Marco Alegi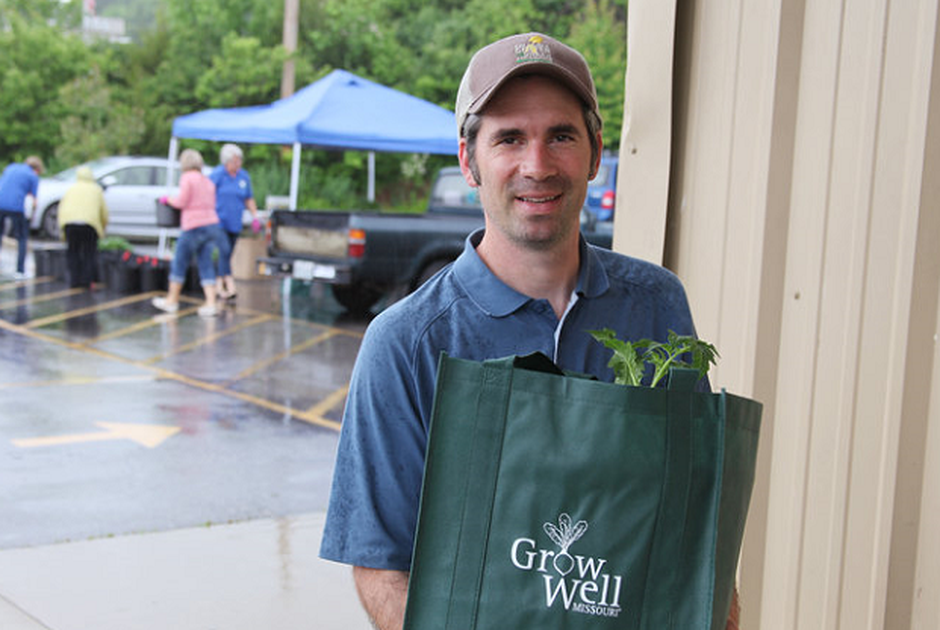 The scope of Grow Well Missouri is to enhance healthy food access to poor people who rely on food pantries.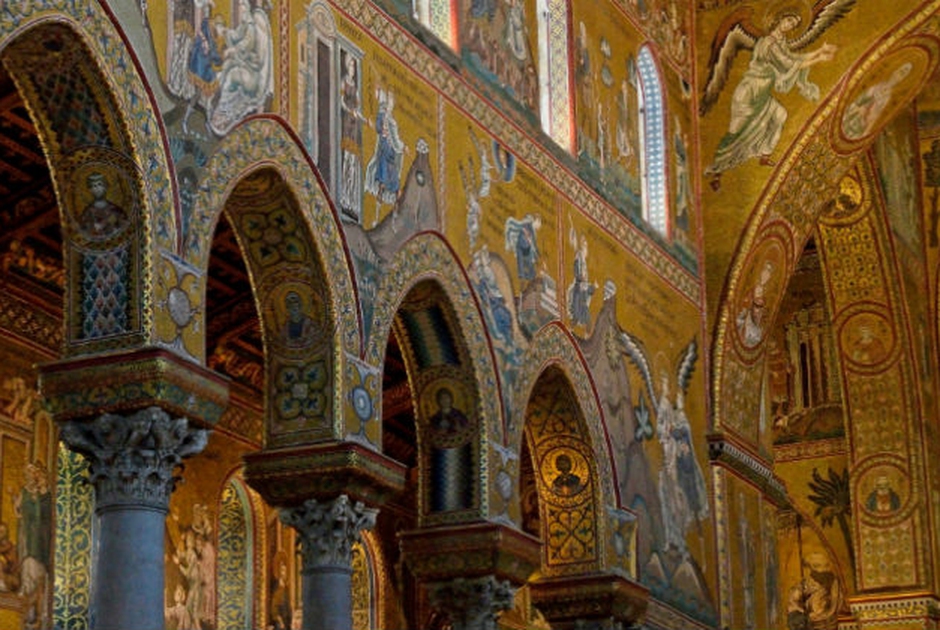 From 28 June to 7 July the World Heritage Committee will choose the new sites to be included on the World Heritage List.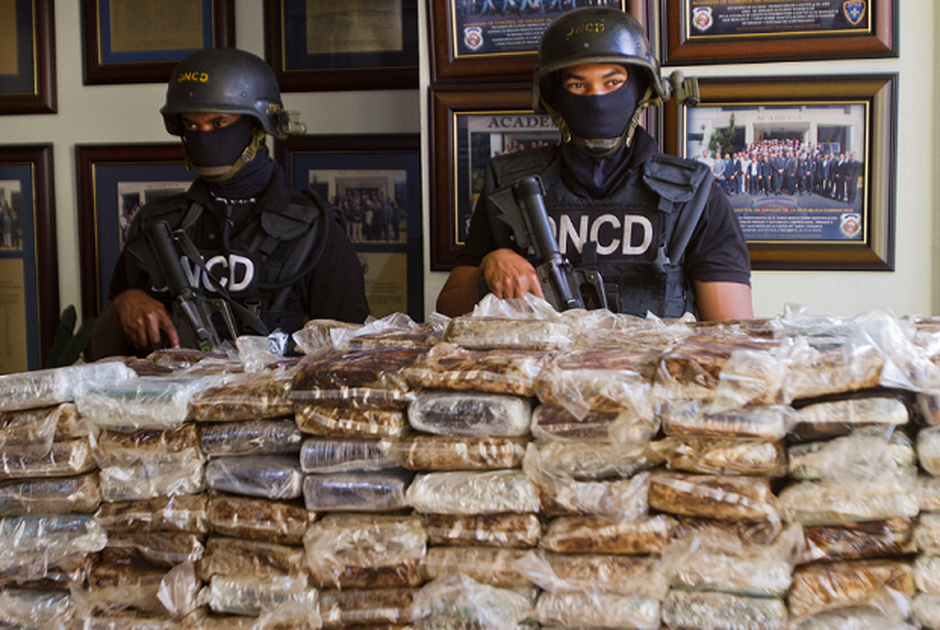 L'obiettivo della giornata è di combattere il settore della droga che minaccia la salute dei cittadini e lo sviluppo dei paesi.