Germany at Expo 2015: Climate, biodiversity, soil and water.
Thanks to its pavilion and using technology and entertainment, Germany shows its policies aiming to protect the resources of the planet.
Ideas are what really count at Expo 2015 and several countries are presenting brilliant ideas. Germany is one of these countries and thanks to the Field of ideas pavilion  it is showing to visitors and to the whole world the ideas and projects it developed both nationally and internationally, in support of healthy, sustainable and safe food.

"Germany participation to Expo 2015 represents an important contribution to how German lifestyle is perceived around the world," explained Irish Gleicke, Parliamentary State Secretary for the Federal Ministry for Economic Affairs and Energy. "Marked by the motto Be Active, the Fields of ideas pavilion aims to represent our real contribution to the global challenge on the right to food and sustainable diets. Our fields of ideas must continue to be in operation in the future." While entering the pavilion, visitors are welcomed by solar trees, iron structures covered with PVC laminated fabric and equipped with organic photovoltaic panels generating energy to light up some areas of the pavilion at evening.
Inside the pavilion, whose rooms are mainly aired naturally, thus without air conditioning, visitors will find the technological and innovative heart of Germany at Expo 2015. All visitors need to do is taking a cardboard equipped with sensors and approaching to dedicated tables and the chosen project will be displayed.  Pages can be browsed by bending the cardboard "chapters" can be browsed from the top to the bottom. The pavilion is divided in thematic areas and hosts 6 projects representing German policies relating to climate, biodiversity, soil and water. Among the characters featured, there is a football player who brings water to developing countries, two young brothers planting trees, the farmer harvesting ancient varieties of apple or a bioconstruction engineer looking for solutions to keep the soil fertile. The upper floor hosts a green area, full of colours and perfumes. Here visitors learn how to create a vertical orchard with plastic bottles or how to build a hotel for insects.
The visit to the pavilion ends with a musical display, where two giant robotic eyes show the vision of a bee in its journey through flowers, fields and city streets. "In this way, Germany proves to be a surprising and heterogeneous country, which take up the challenges for the future responsibly and which looks with great hope and joy to the future" said Dietmar Schmitz, Commissioner General of the German Pavilion. Thus, German pavilion at Expo stands for great optimism. Germany can rely on human and technological solutions and must exploit their full potential.
Translated by Private: Marco Alegi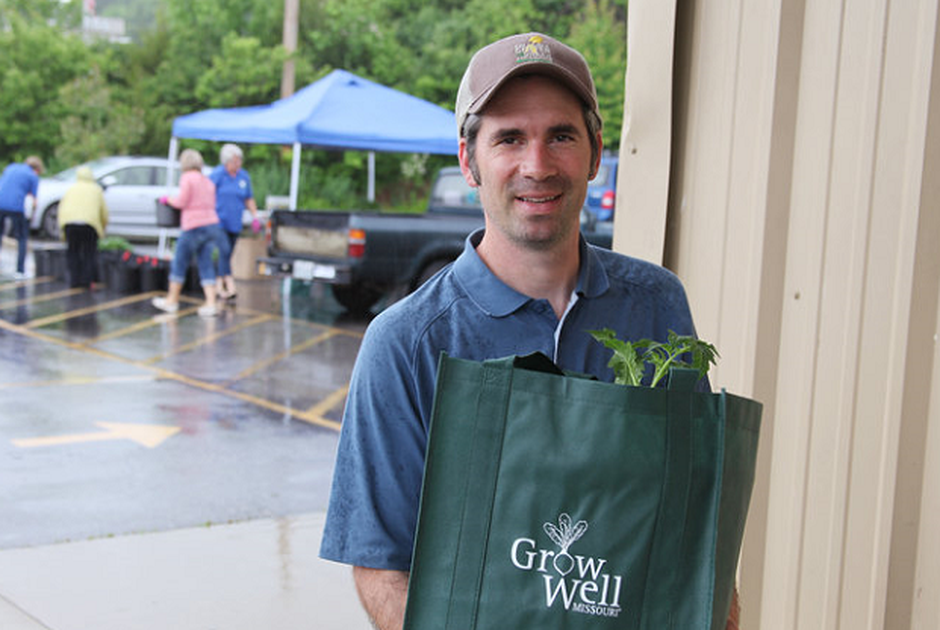 The scope of Grow Well Missouri is to enhance healthy food access to poor people who rely on food pantries.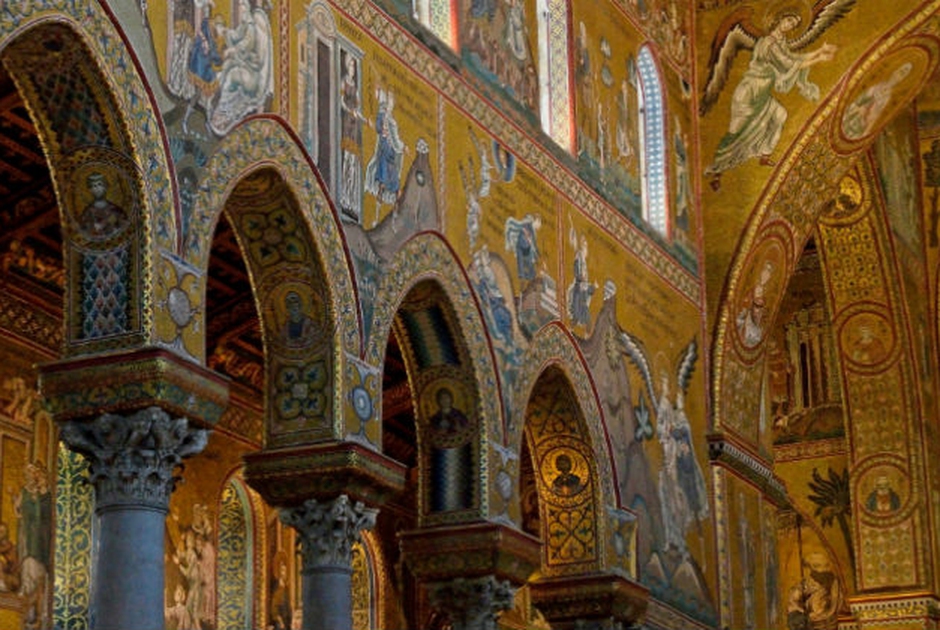 From 28 June to 7 July the World Heritage Committee will choose the new sites to be included on the World Heritage List.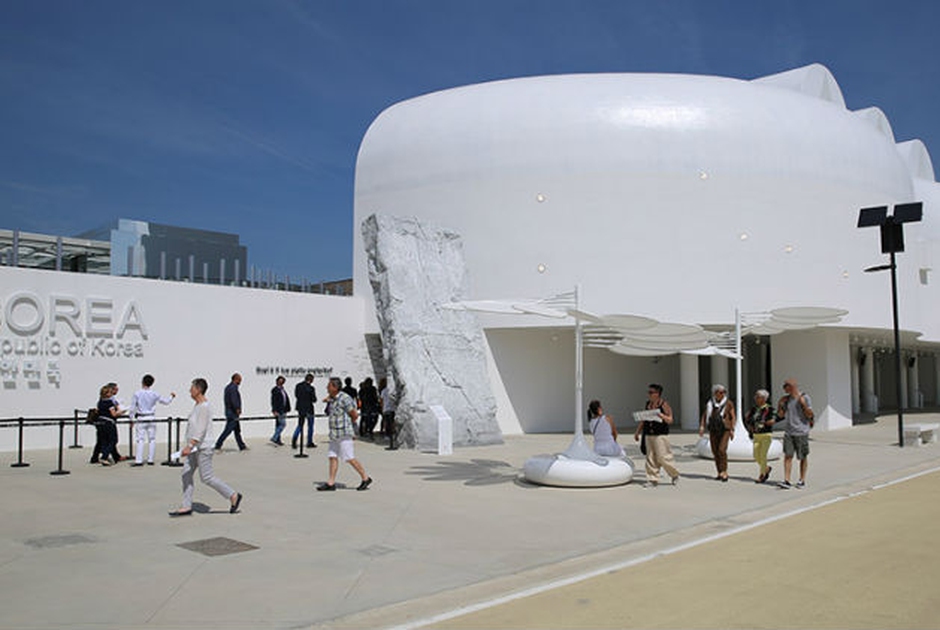 Korea national day: A view on a distant culture, full of history and ancient traditions.