Tommaso Perrone
Editor in Chief
Demonstrated leader and team manager focused on issues surrounding climate change, both the problems it creates and the solutions being sought.
I'm an environmental journalist, but I started as a blogger. I graduated in International Relations.
Favourite quote: "Shy people notice everything but don't get noticed" (Titta Di Girolamo in "The Consequences of Love")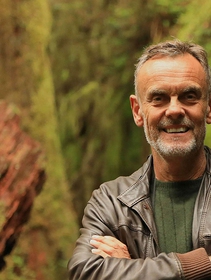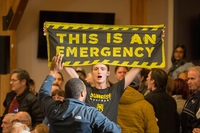 Now we all agree, on the climate
With Joe Biden as US president, the entire international community will be aligned on the climate crisis. We can't let this chance slip away.