Activism
COP25, tireless Greta Thunberg urges us to unite behind the science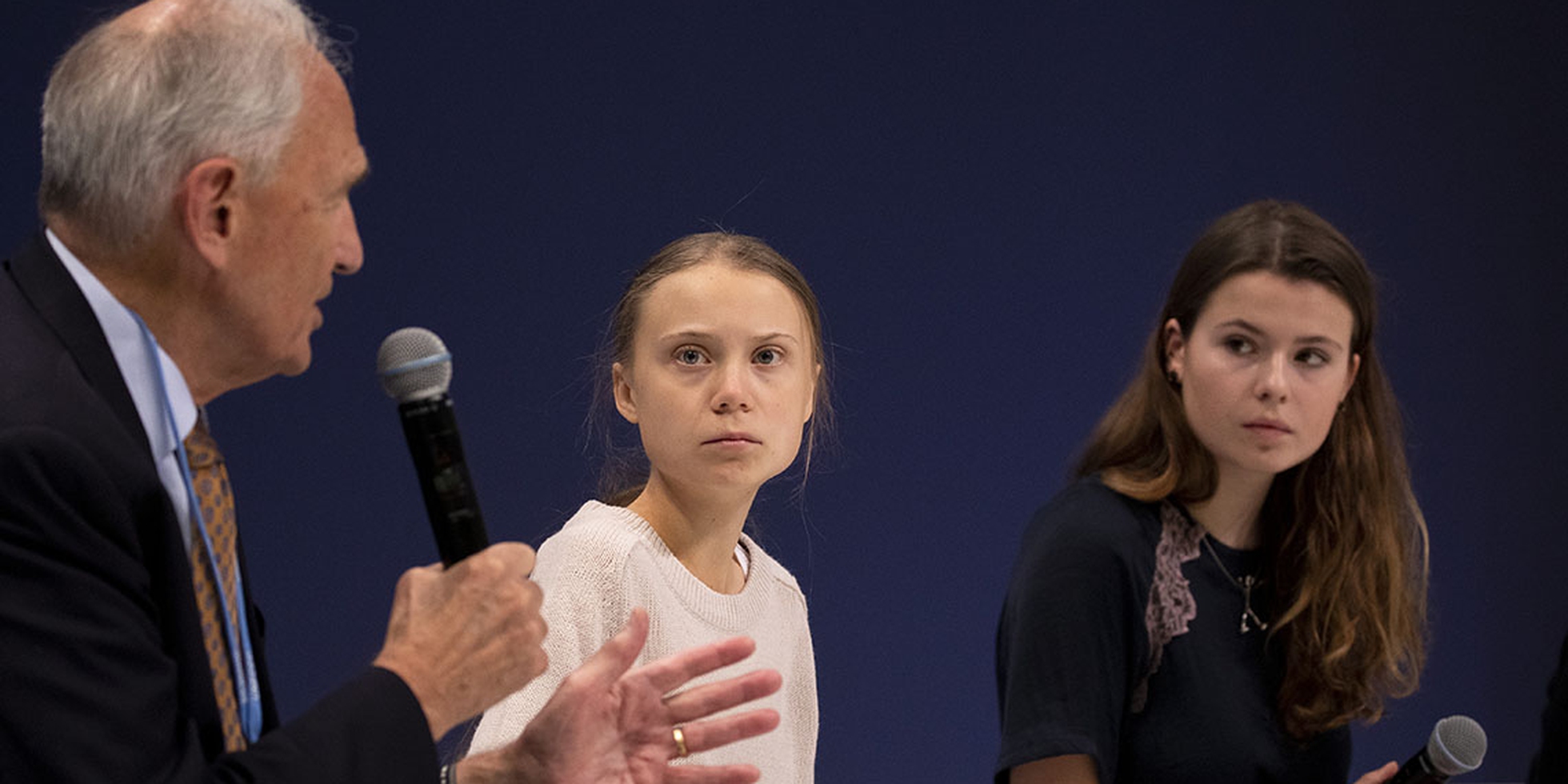 Unite Behind the Science: this was the title of the conference held at the COP25 on 10 December. Greta Thunberg's presence filled the arena, but this time it was scientists' turn to speak.
"Mine and Luisa's voices have been heard many times, and it's amazing that so many young people from all around the world are being heard. But we also need to listen to the scientists and experts, because in mainstream media today the science is not being represented the way it needs to be". It's with these words that on Tuesday, 10 December Greta Thunberg opened the Unite Behind the Science event during the COP25, the climate conference taking place in Madrid, Spain until 13 December. German activist Luisa Neubauer was at her side and together, in front of a packed arena, they debated with scientists and climate experts at the helm of institutes such as the Intergovernmental Panel on Climate Change (IPC) and Stockholm Environment Institute (SEI).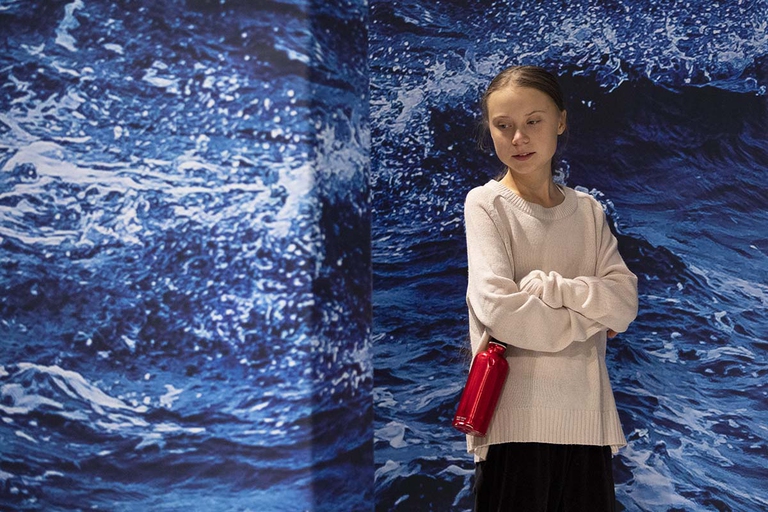 The event was scheduled at an unusual time, quite early in the morning. What would have happened without the media draw of the two young activists? The talk would likely have been ignored, attended only by a few specialised journalists and experts listening to the facts that scientists have been clear on for decades, for the umpteenth time.
But thanks to these young women's tireless work to raise awareness – convincing millions of young people to strike for climate through the Fridays for Future movement – the arena was filled with people. Participants heard, once again, how late we are, how much brave choices are needed: decisions that dare save our planet and ensure a future for the next generations of human beings, plants and animals on this Earth.
Every day and every decision matters
"We're at the point where every passing day matters, every choice matters. Our ecosystem is fragile, as are many populations. The science is clear, transparent as a crystal. So there's nothing else to do but try to limit every little type of warming with every possible decision," Youba Sokona, Vice-Chair of the IPCC, stated.
Thunberg echoed this sentiment, saying that "we need to turn the numbers science puts in front of us into actions. This means it's essential to invest in education, to train and inform young people. But it's also important that adults, those who have the power to make decisions today, are able to understand this data". Emphasising that education, therefore, is a universal concept.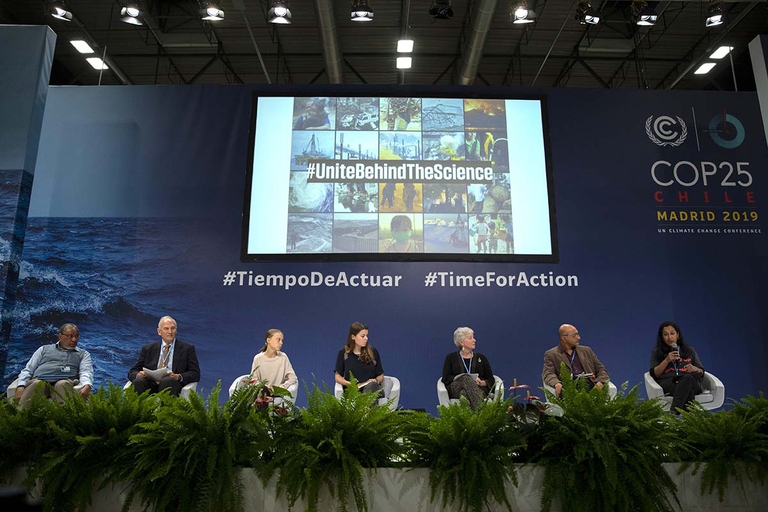 The climate and human rights: two sides of the same coin
When it was Rachel Cleetus' turn to speak, the discussion turned to the issue of human rights. The economist from the Union of Concerned Scientists stated that "this is a crisis that is happening here, now, and at such a speed that it will play out in one lifetime", in reference to young people's struggle against climate change.
"This also has an effect on human rights – Cleetus continues – because the worst hit people suffer in several different ways. We know how to fight all this: renewable energy, batteries that can store clean electricity, electrification of transport, infrastructure that uses low-impact technology. We have the solution. What's missing is the political will".
Visualizza questo post su Instagram
Words are important and this is a (climate) emergency
Activists keep saying that all they're doing is listening to scientists, and the scientific community, on its part, recognises that the new language adopted by the Fridays for Future movement has been instrumental in bringing the discussion to a different level. "The introduction of the term 'climate emergency' was crucial because slogans like 'the time is now' and 'time for action' aren't enough. We must remember the climate has already changed," William Moomaw, Professor Emeritus of International Environmental Policy at the Fletcher School and among the main contributors to the IPCC's research, pointed out. "We've destroyed the forests and the oceans that are able to capture half the CO2 absorbed by nature every year. We have to reduce emissions, obviously, and not only bring them to zero net emissions but to zero, full stop". The most important thing, again, "is a change on the part of politics".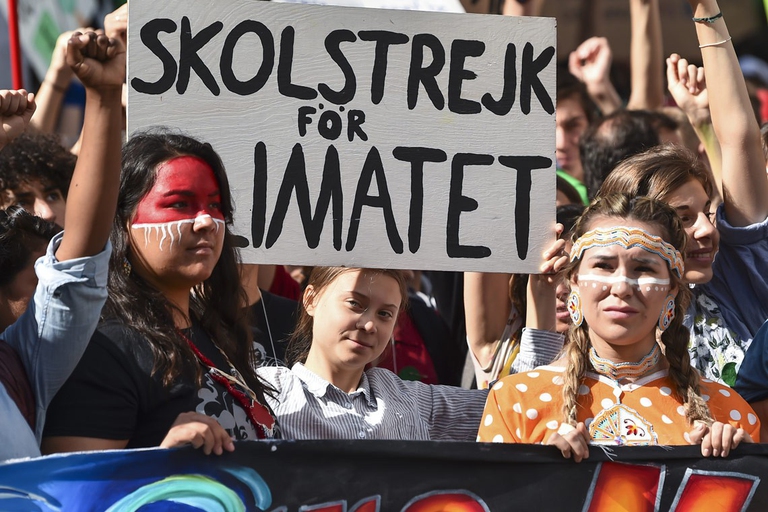 When Thunberg and Neubauer were given the floor once again, they took the opportunity to issue a warning to civil society, to those fortunate enough to live in a democracy. "We can all be a part of the solution, not just as individuals but as a movement that can put pressure on the powerful. Voting is important, but democracy is made by the actions that we perform each day". We can't just wait around, carefree, for elections to come because we can make a difference every day.
Translated by Patrick Bracelli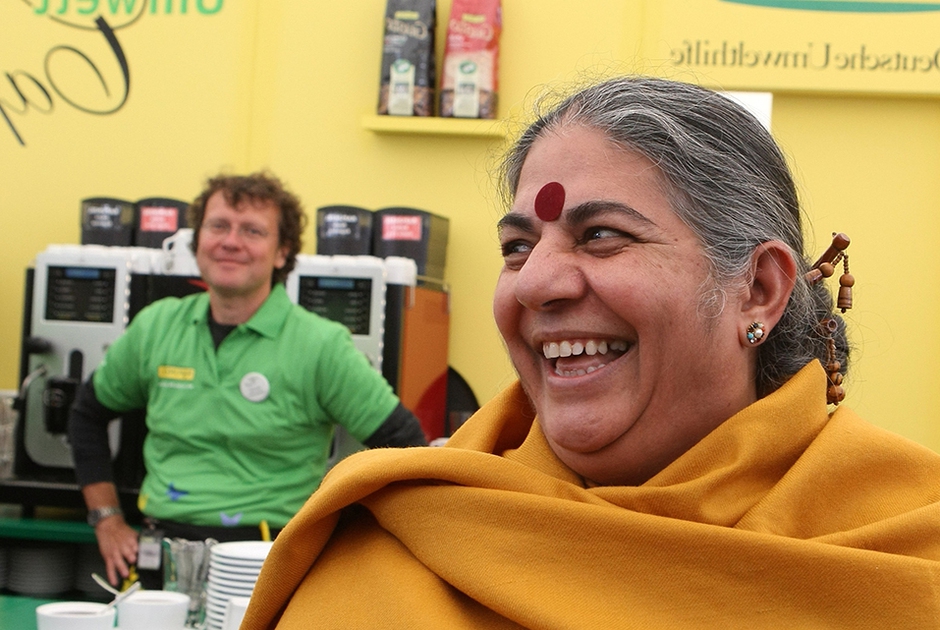 Influential scientist, activist and author Vandana Shiva fights to protect biological and cultural diversity, and against GMOs.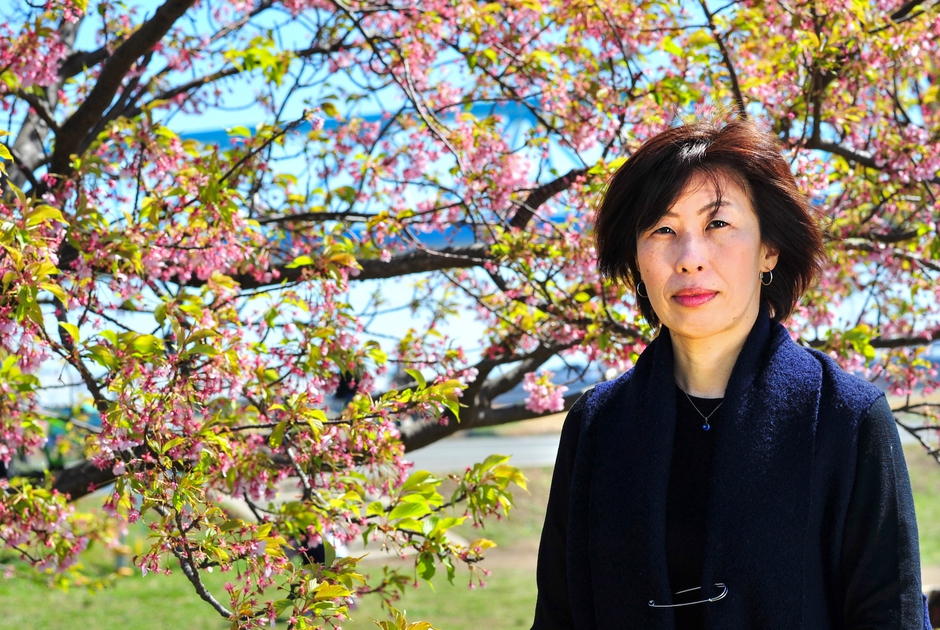 Kimiko Hirata has blocked 13 new coal plants in Japan, but she hasn't done it alone. The 2021 Goldman Prize winner tells us about her movement.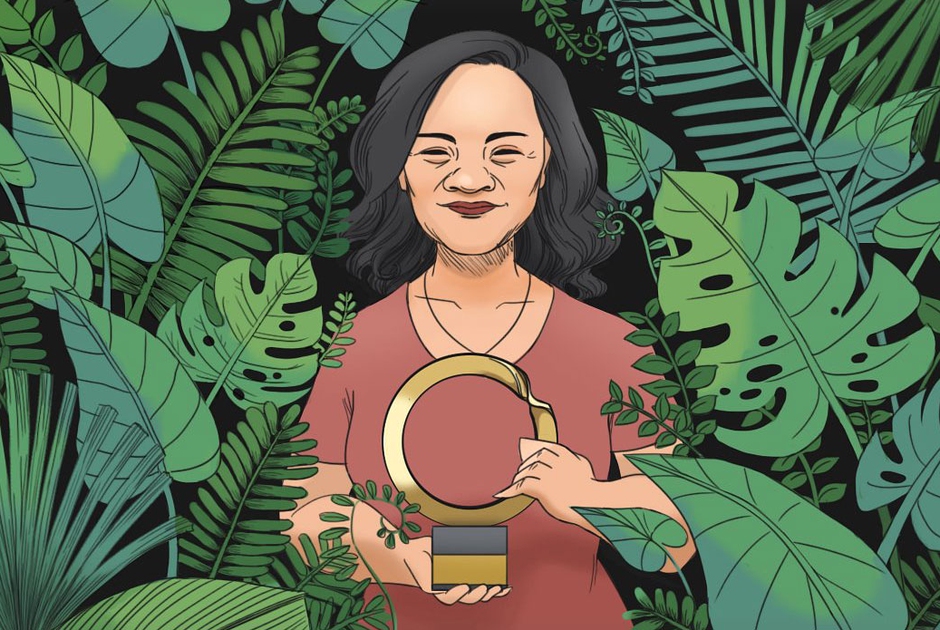 The Goldman Environmental Prize, the "green Nobel Prize", is awarded annually to extraordinary activists fighting for the well-being of the planet.