Activism
Meet the Latin American activists who are risking their lives to protect nature
Three people putting the protection of the planet before themselves. Three powerful stories from Latin America, the deadliest region for environmental activists.
According to Global Witness, Colombia was the deadliest country for environmental activists in 2020. The annual report published last September by the NGO revealed that 227 environmentalists were murdered in 2020, with seven out of ten of the countries with the highest murder rate being in Latin America. Colombia alone saw 65 activists killed, followed by Mexico and Brazil where there were 30 and 20 documented deaths respectively. Let's meet some of those who, in spite of these threats, are putting their life on the line to defend the region's water, wildlife and biodiversity.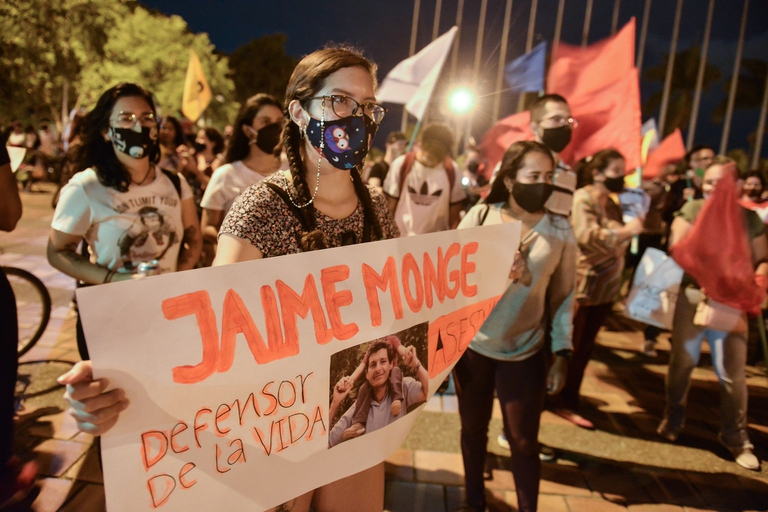 Ángela Maldonado, jungle defender
Ángela Maldonado, 48, used to keep a television playing cartoons next to her computer while she worked. This small comfort helped her as she undertook the tough job of documenting environmental crimes in the Amazon, including the smuggling of illegal timber and wildlife, tourism agencies holding wild animals in captivity, and experiments being conducted on monkeys. "I imagine that I'm in a cartoon. I'm a little monkey and I fight against big criminals. And I go on and on, fighting against the corrupt ones. And I'm winning," she says, laughing, among the trees near the border town of Leticia in the Amazonas department of Colombia.
Maldonado grew up in Bogotá, her country's capital. Over twenty years ago, she visited the Amazon for the first time and it changed her life. At the time she was studying business administration and travelled there to free a Woolly monkey that she had helped rescue from smugglers. "I felt like I'd come home," she recalls. "The jungle is the ultimate manifestation of life on the planet. It is a treasure that we must look out for". Several times during the interview, she's moved to tears: "I defend our future, the possibility for indigenous people to continue existing".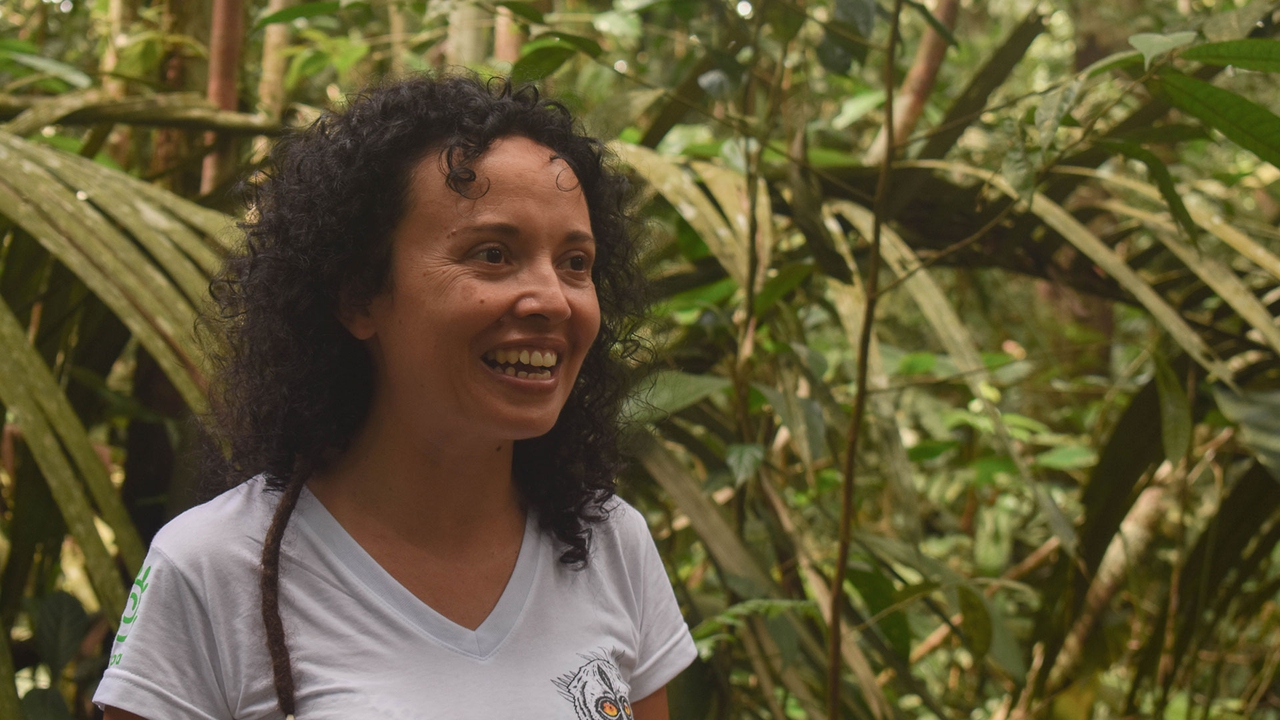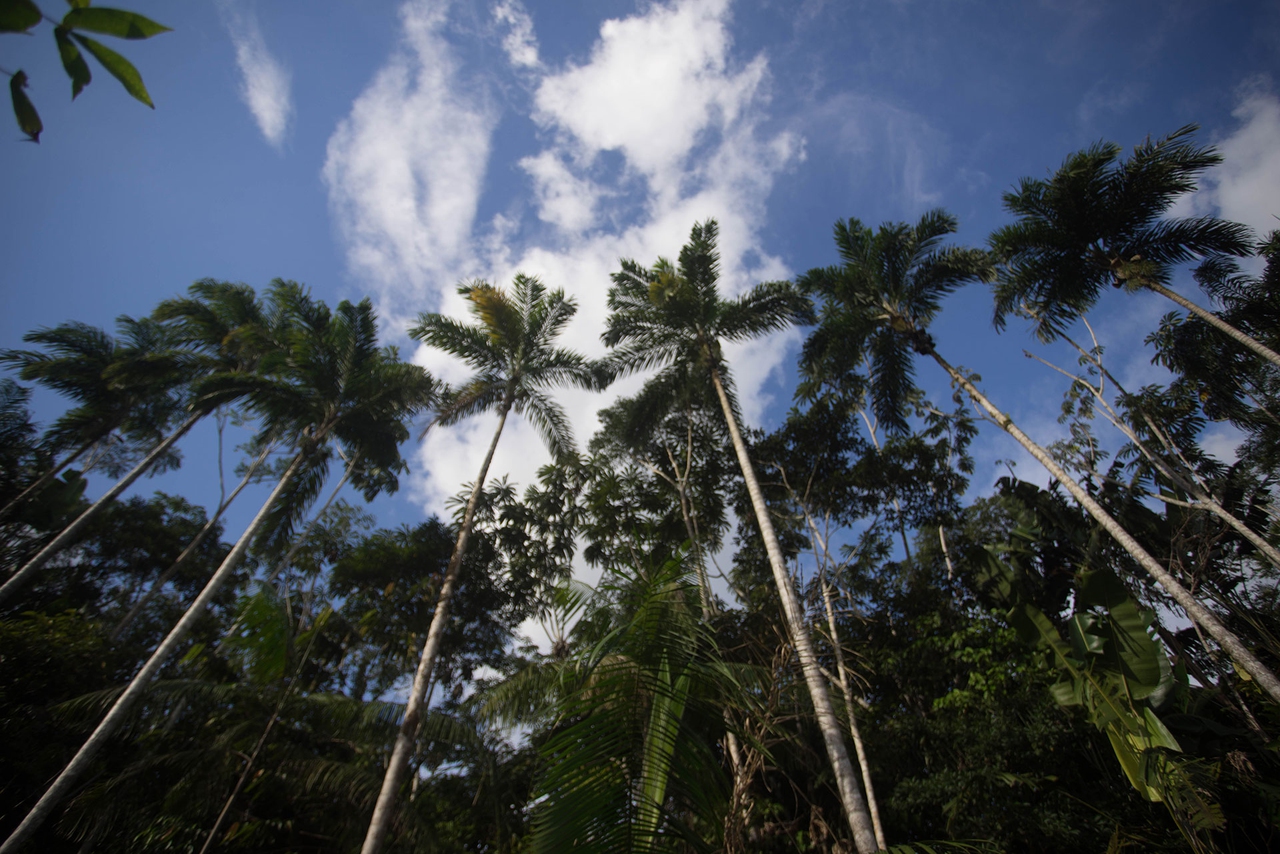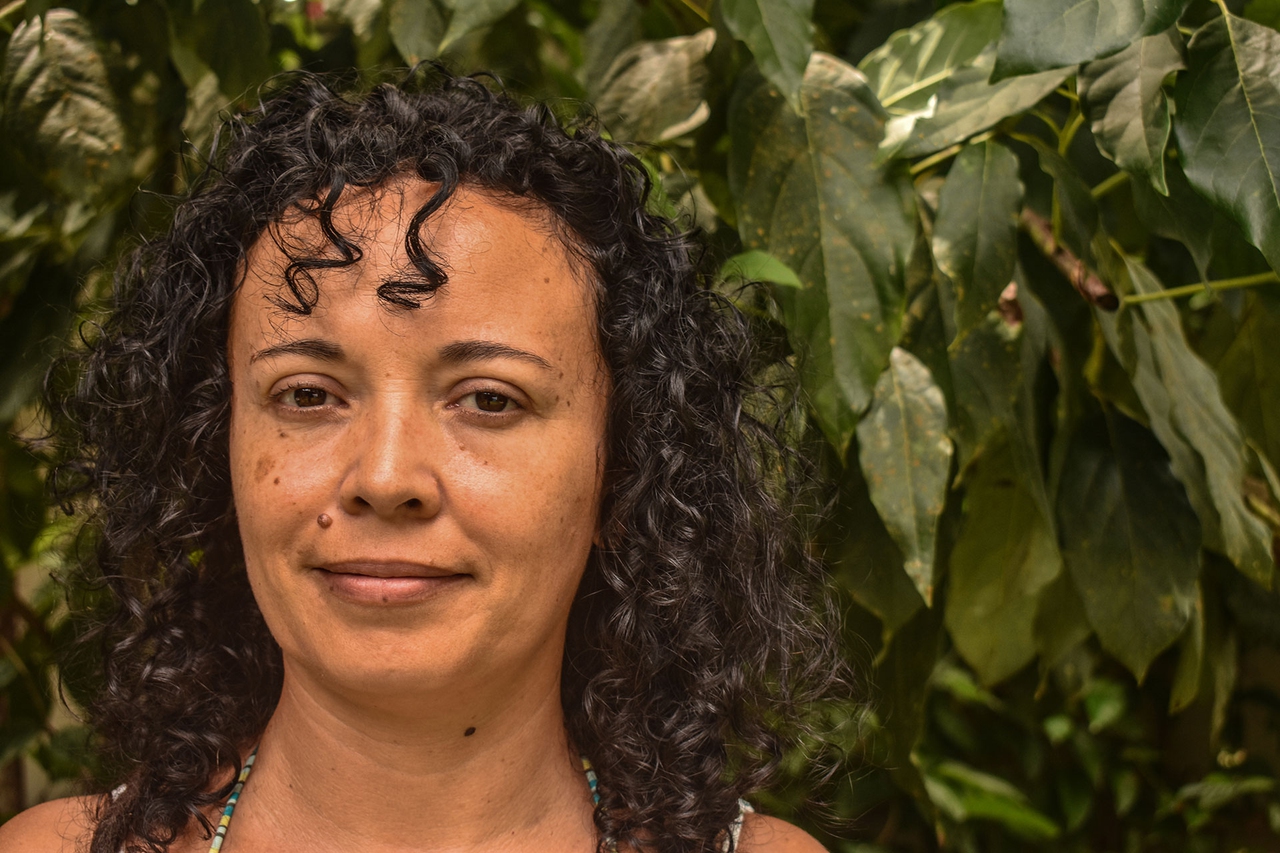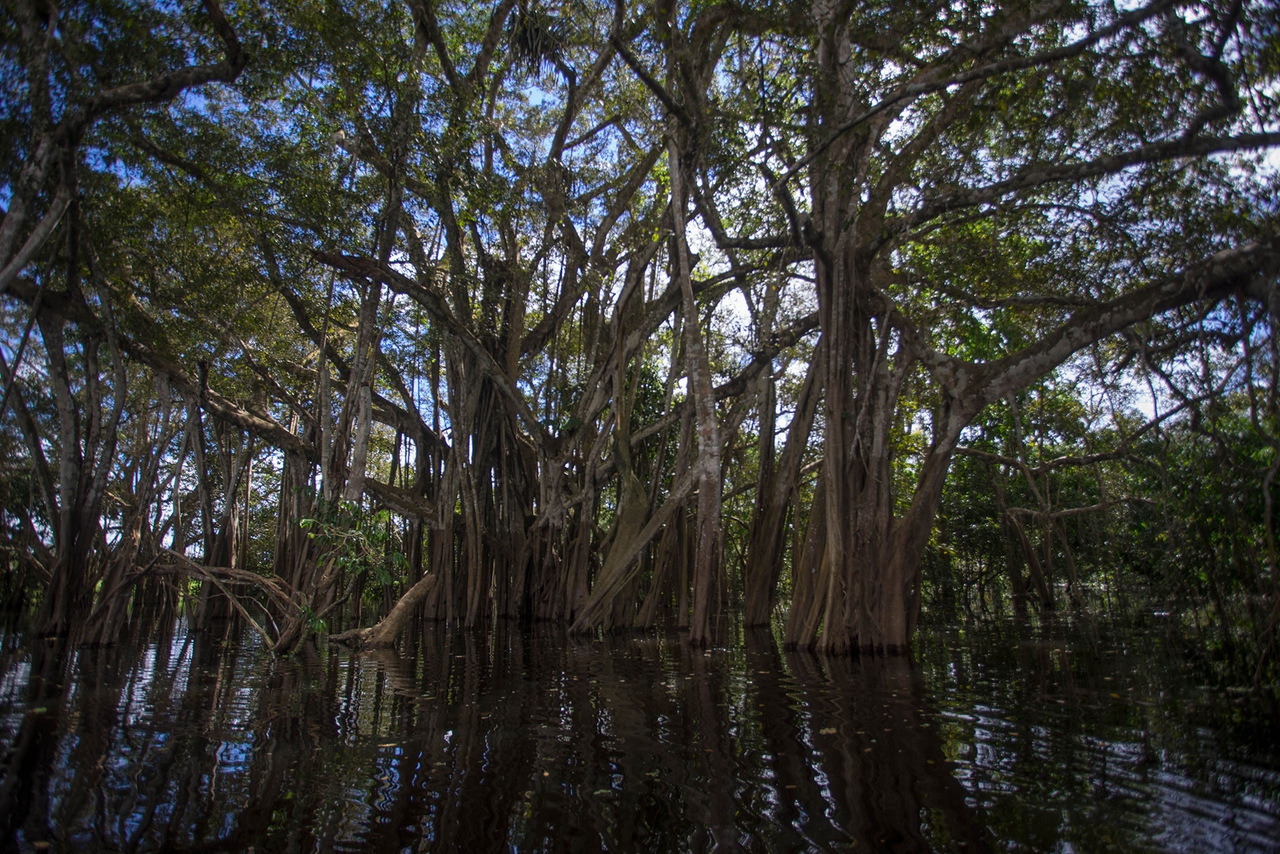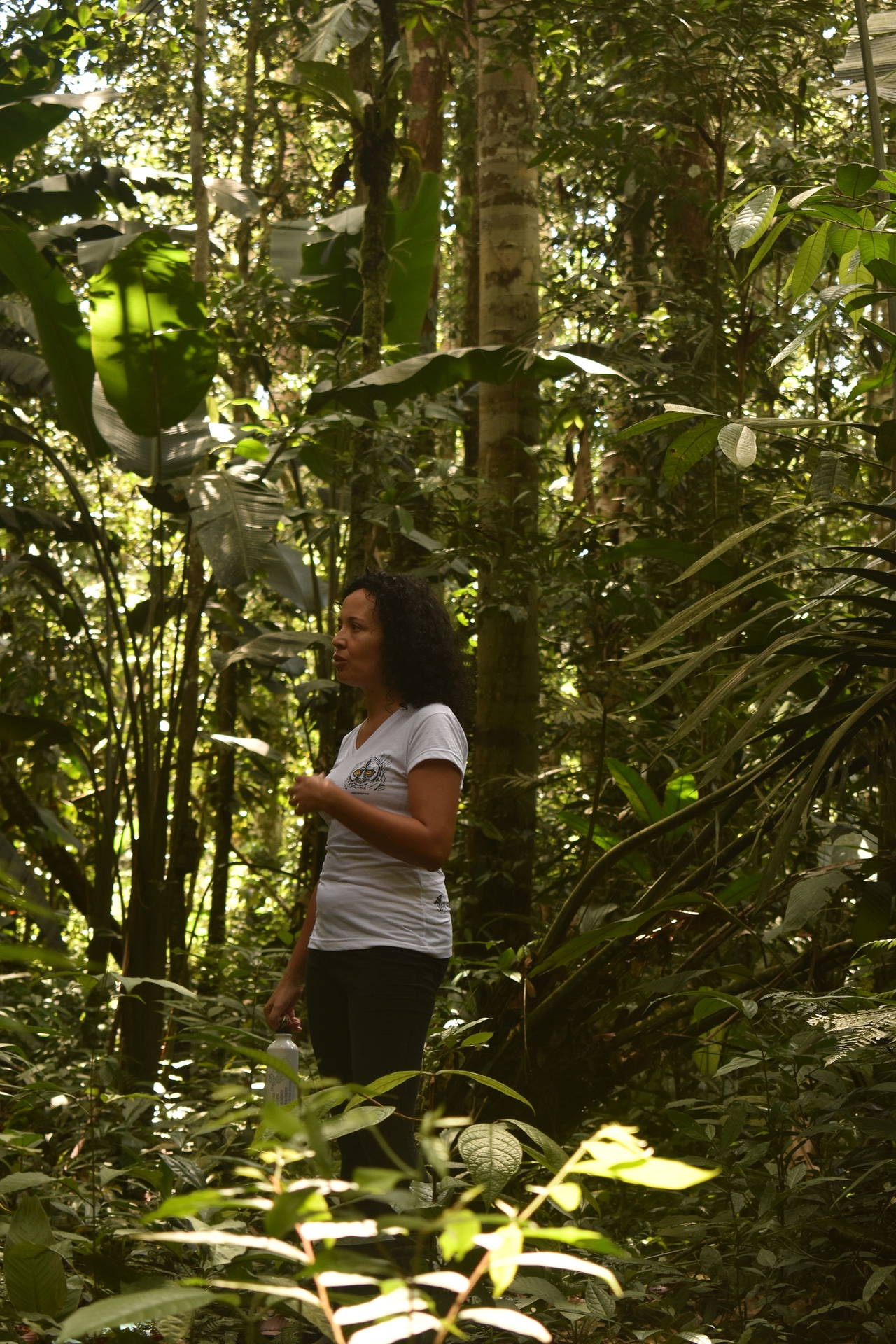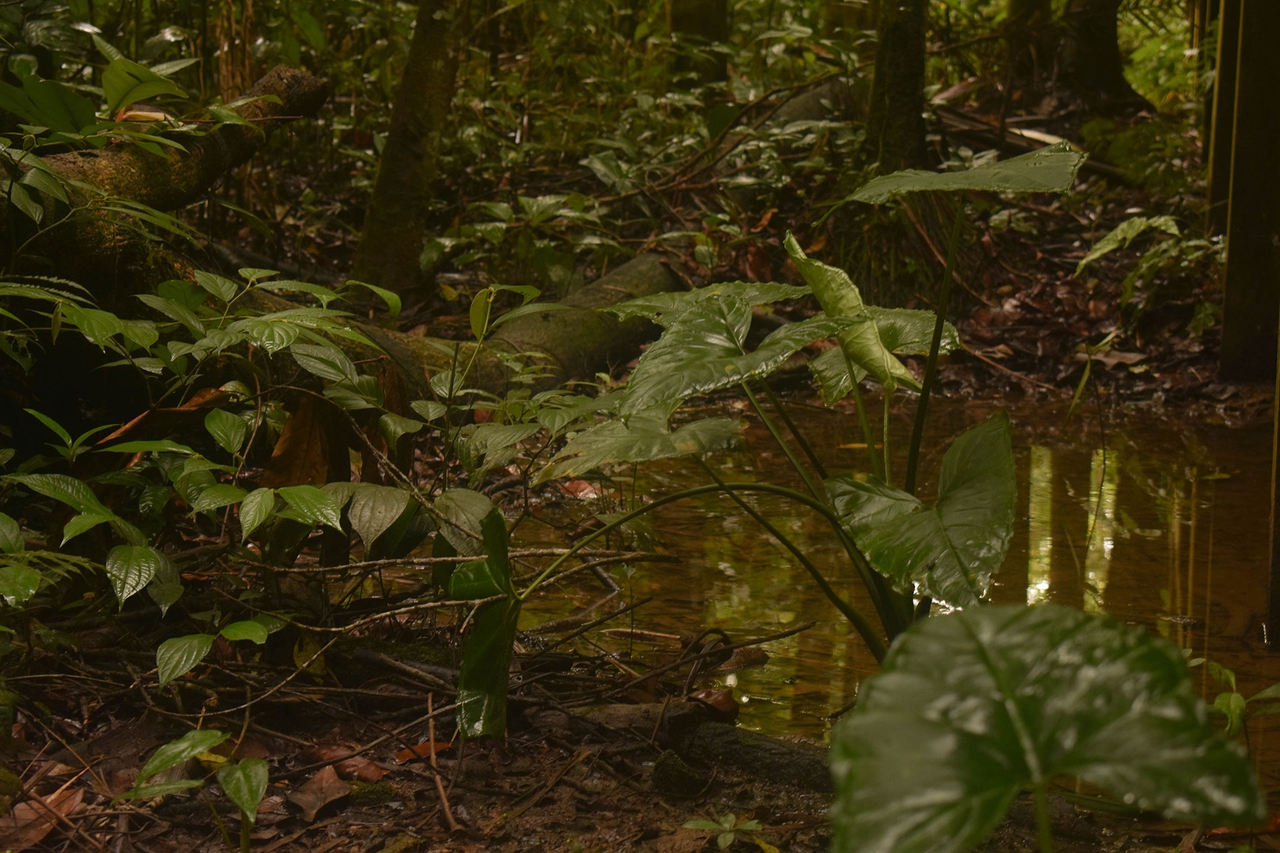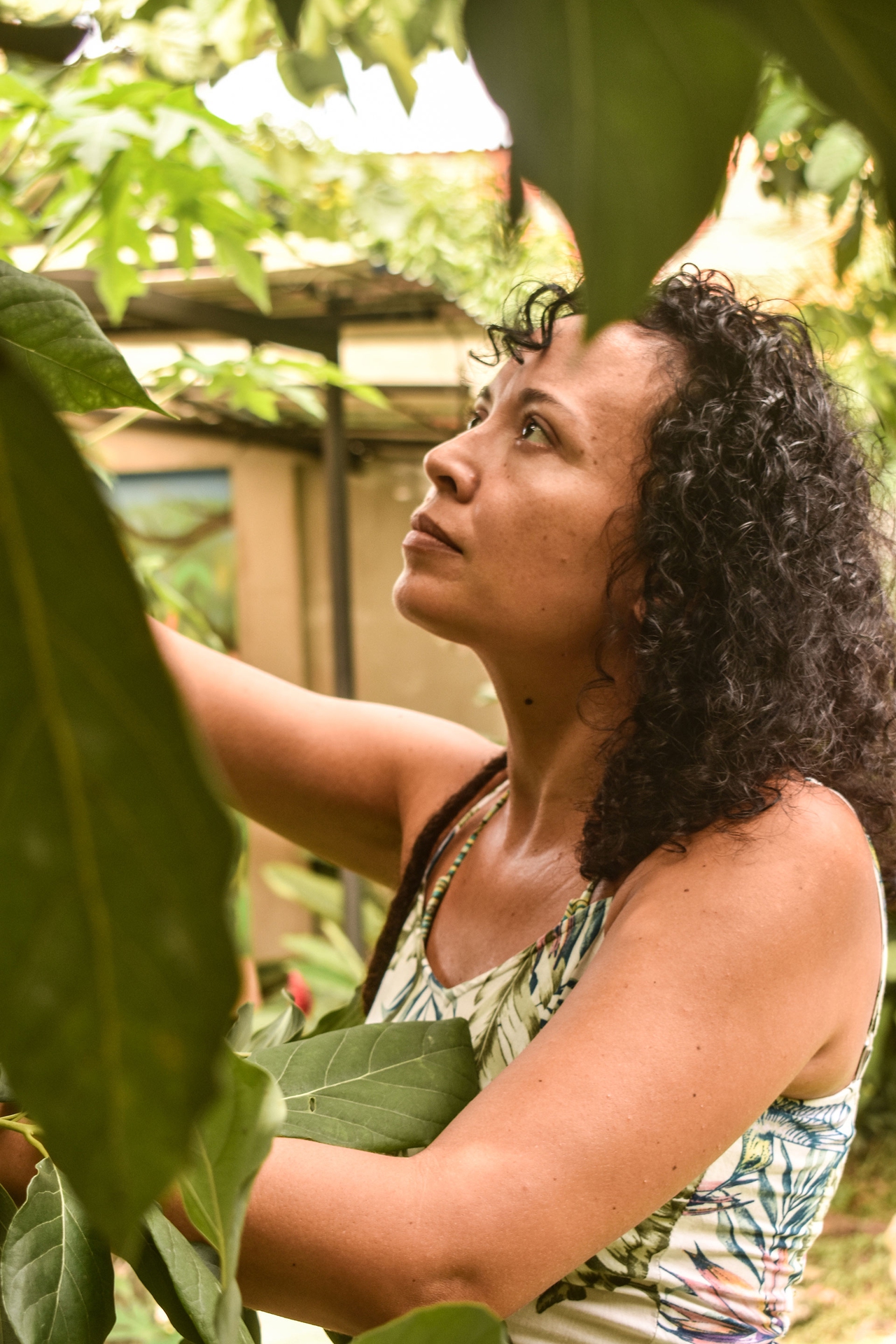 Since her first encounter with the rainforest, Maldonado's life took a sharp turn and she became an expert in the conservation of primates. For this, she lives in the shadow of constant threats and can only be in the same place for a short period of time. Mostly she has to stay home. She avoids talking on the phone and going out alone.
A few years ago, Maldonado received a death threat. It was an email saying that if she were to go back to the village of Puerto Alegria, where she helped organise operations with the police, she would be killed, alongside others who worked for Entropika, the NGO Maldonado co-founded. "That happens when you're an activist in this country. Of course, I'm scared, but I won't let them shut me up. I must be careful, I'm worth more alive than dead," says Maldonado. Humour is one of her strategies to deal with psychological stress.
I made the decision not to have children. What if one day I get a bullet in the forehead? Then they would have to live without their mother. So, I decided not to.
The primatologist has spent more than ten years documenting the abuse of nocturnal monkeys, winning the Whitley Award in 2010 and National Geographic's Awards for Leadership in Conservation in 2020. Maldonado often speaks about how she identifies with the monkeys. "That's why I fight like that. When someone destroys the jungle, I feel like they're attacking my family. And if someone attacks your family, then, of course, you attack back, right?"
Heather Iqbal, a Senior Communications Advisor for Global Witness, is concerned. "The murders are only the tip of the iceberg. Not all of them are recorded, and then there are the threats and criminalisation of environmental activists. There are many ways to try and silence them". Maldonado too has had several judicial cases brought against her. And her enemies are powerful. "There's an extensive network of corruption in this region. Politicians, the tourism industry, smugglers and drug gangsters, most people think twice before going after them".
In the neighbouring city of Tabatinga, in Brazil, lawlessness ravages. According to Maldonado, it only costs around 100 US dollars to have someone killed. Due to the death threat, Maldonado decided to continue the fight under safe conditions and leave Leticia for a while. "The state can't guarantee my safety, so I must take care of that myself," she says.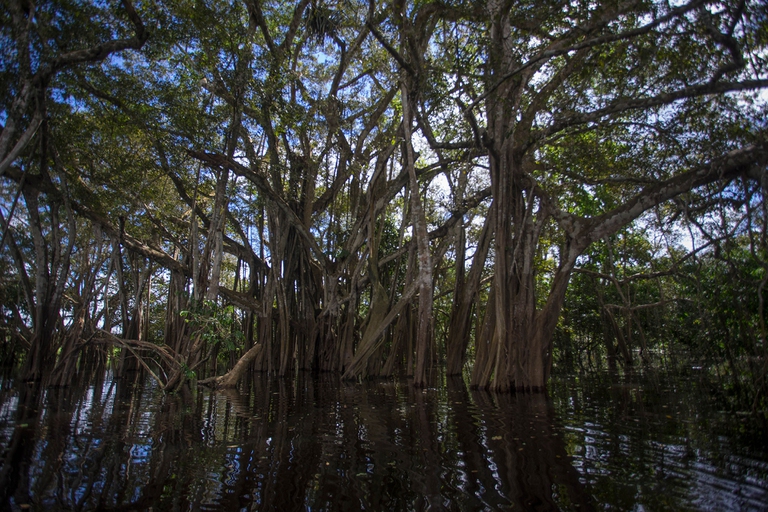 Maxciel Pereira, defender of indigenous land
On 6th September 2019, Maxciel Pereira was riding a motorcycle with family members on the streets of Tabatinga. He worked at Funai, Brazil's indigenous affairs agency, and was known and loved for defending indigenous people and their territories. Tragically, the 22-year-old environmentalist's fight ended that Friday. Pereira was shot in the head on the street, in front of his family. A video from the ensuing dramatic minutes shows blood pouring out of the back of his head. Many people came to his funeral and a burial chamber marks his resting place in Tabatinga's chaotic cemetery.
Pereira had spent years fighting criminality in the Amazon such as illegal logging, hunting and gold mining. A few weeks before his death, he had confiscated a batch of fish that was larger than usual; many were angry about this, as it meant a great financial loss for powerful people in the area. Pereira's colleagues, fearing for their lives, fled the place where they worked, the Javari indigenous territory, which has one of the highest concentrations of uncontacted tribes in the world. Even now, they're still afraid of the consequences of talking about Pereira's case.
This situation has been confirmed by Thiago Arruda, an anthropologist from the Brazilian NGO Indigenous Work Center in Tabatinga. He mentioned a death list for people working in Funai: "Employees at Funai have been prohibited to comment the case or the death list, but we who work in the area know about it".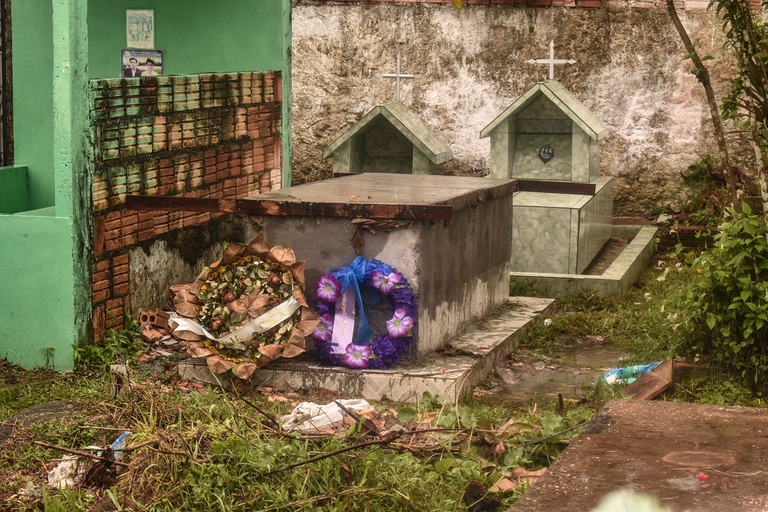 "Pereira's murder marks a before and after for environmentalists here," he says. "Before, people were killed in drug related crimes. We risked being shot, but the gun wasn't aimed at us. That has changed, now the gun is aimed at us. Now we've become targets of attacks like the one against Pereira. Of course, we're scared. It is a permanent risk for us working with indigenous people – and for indigenous people themselves. Our impression is that it's getting worse". Arruda also mentions seeing videos being shared on WhatsApp in which fishermen celebrated Pereira's murder with a barbecue party.
Pereira's murder was fact-checked by Global Witness and included in the report on environmentalists killed in 2019, a total of 212 worldwide of which two-thirds in Latin America. Defining if a murder specifically targets environmental activists for their work is complex. Killings often occur in contexts where there are also problems of drug related crime or armed groups are operating. "We use at least three independent sources and look at whether the person has received threats linked to defending the environment before," explains Iqbal. "It often happens that the killings are masked as being related to drug crime".
Celina Suárez Mantilla, water defender
Since 2016, feminist activist Celina Suárez Mantilla, 54, has been part of the civic committee to protect the water and páramo of Santurbán, Colombia. We meet at her friend's house in the city of Bucaramanga. Suárez Mantilla is aware of the risks that come with her work. "I sent my 18-year-old daughter into exile in Sweden because our situation is really tough". Celina cries several times during the interview, while also showing impressive strength and conviction. The activist isn't planning to leave her homeland herself.
"I would rather die here, fighting for what I believe in, than be safe in exile far from my country," she states.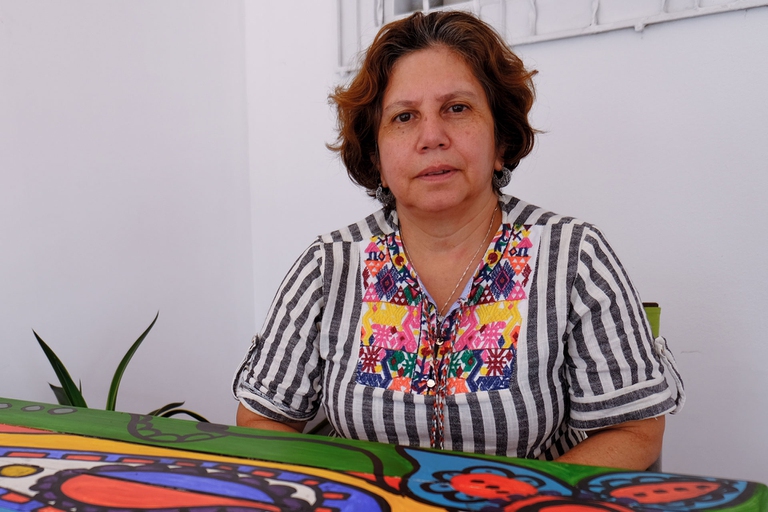 Páramos are unique ecosystems and the source of 70 per cent of Colombia's drinking water. Suárez Mantilla is resolute in defending one of them in particular, Santurbán, which supplies water to around 3 million people in the country's northeast. "Community leaders in Colombia are under attack, especially those defending our territory. The committee has received threats from the paramilitary group Aguilas Negras. We receive news about community leaders being killed all the time. I just hope there will be no more, and that it won't happen to any of us," says Suárez Mantilla. "We try to keep a low profile when it comes to the threats to avoid scaring people away. We shouldn't sow fear but bravery instead," she adds.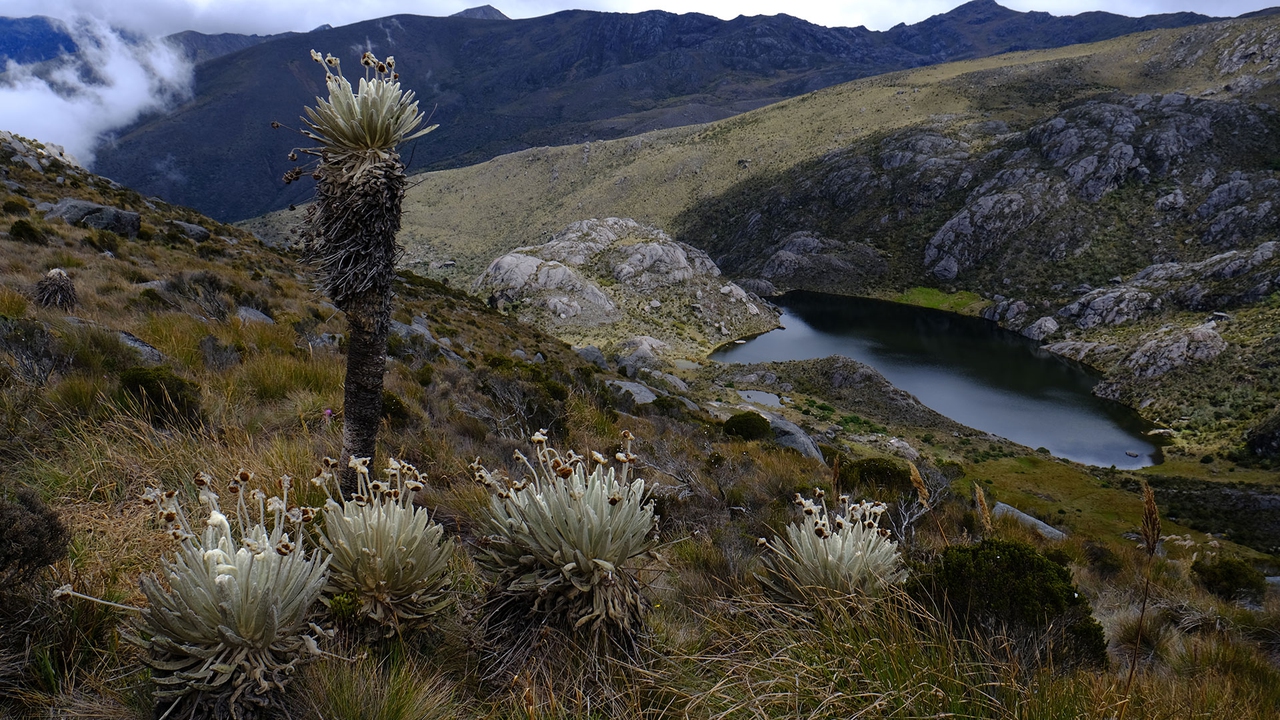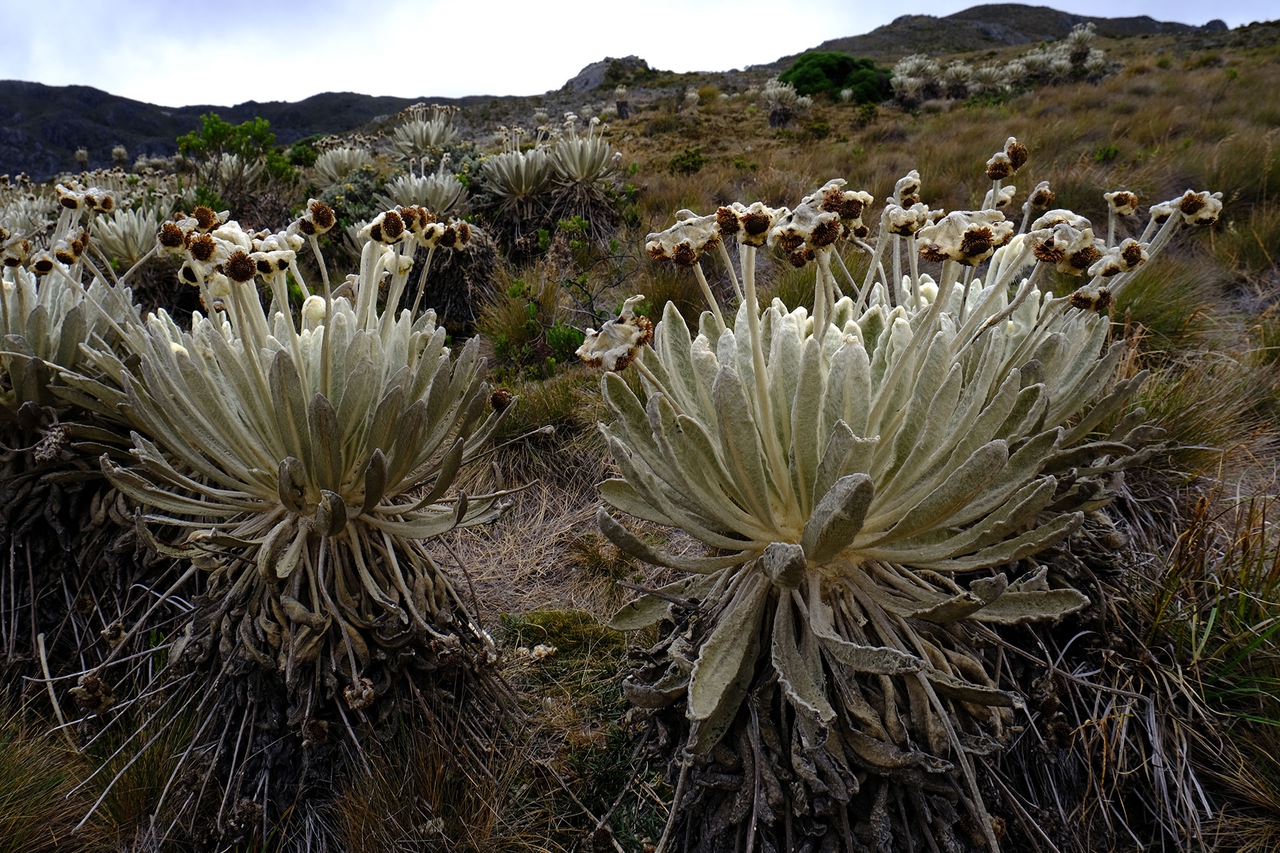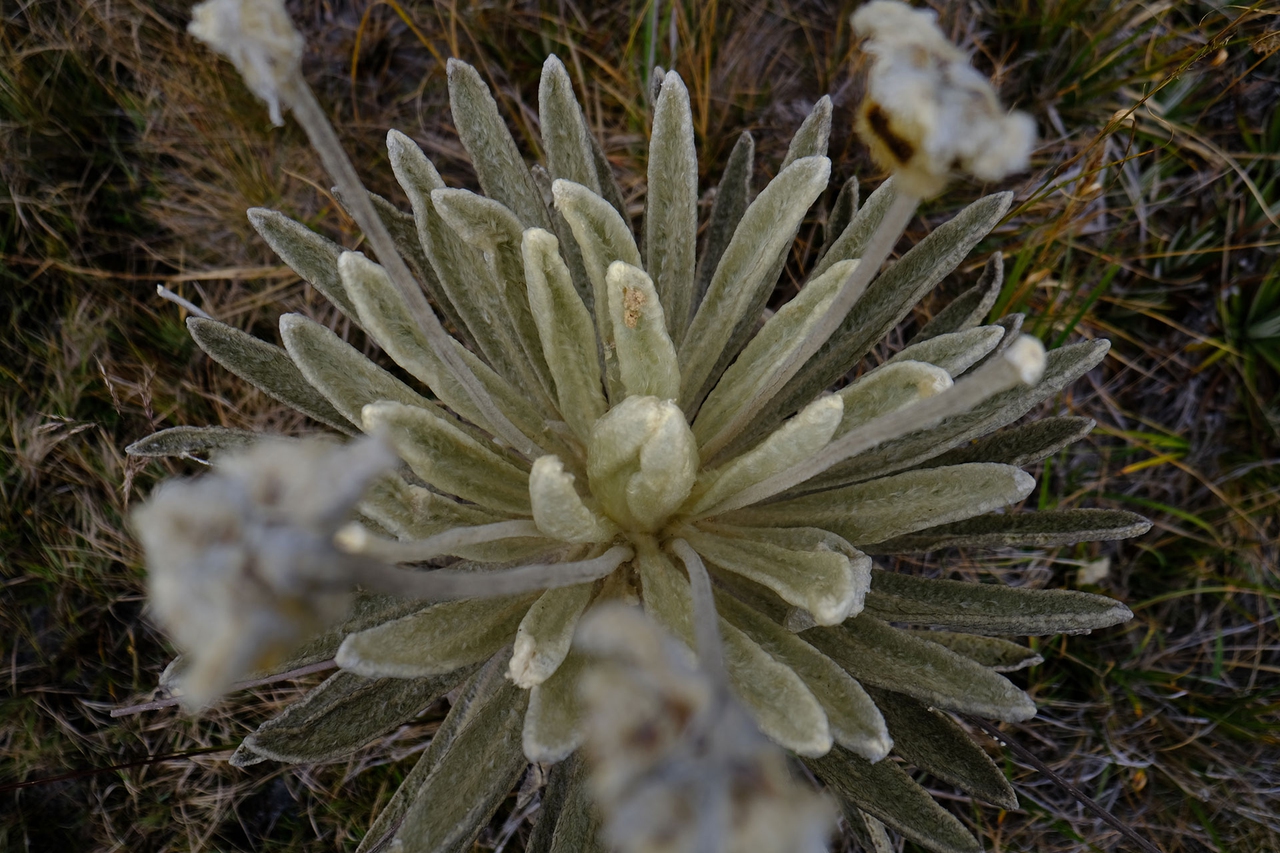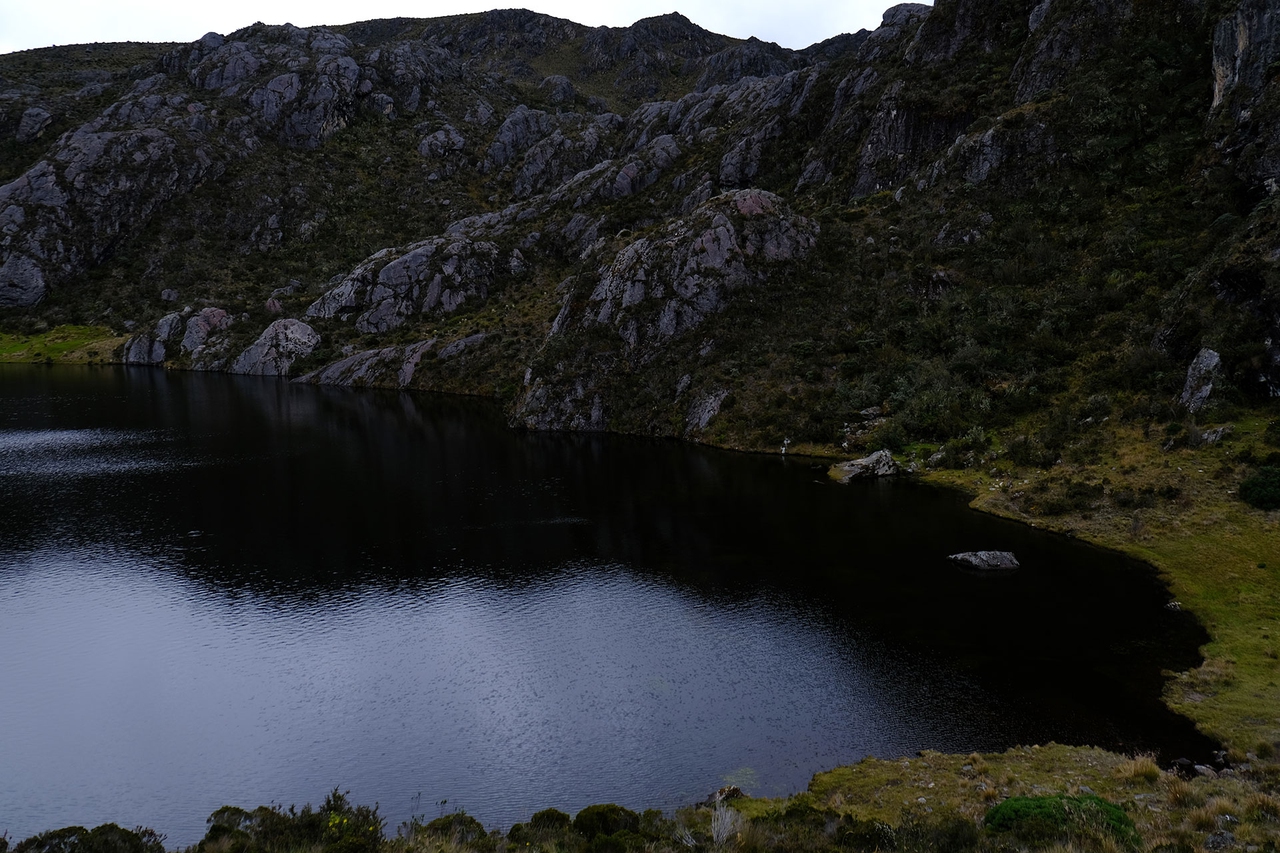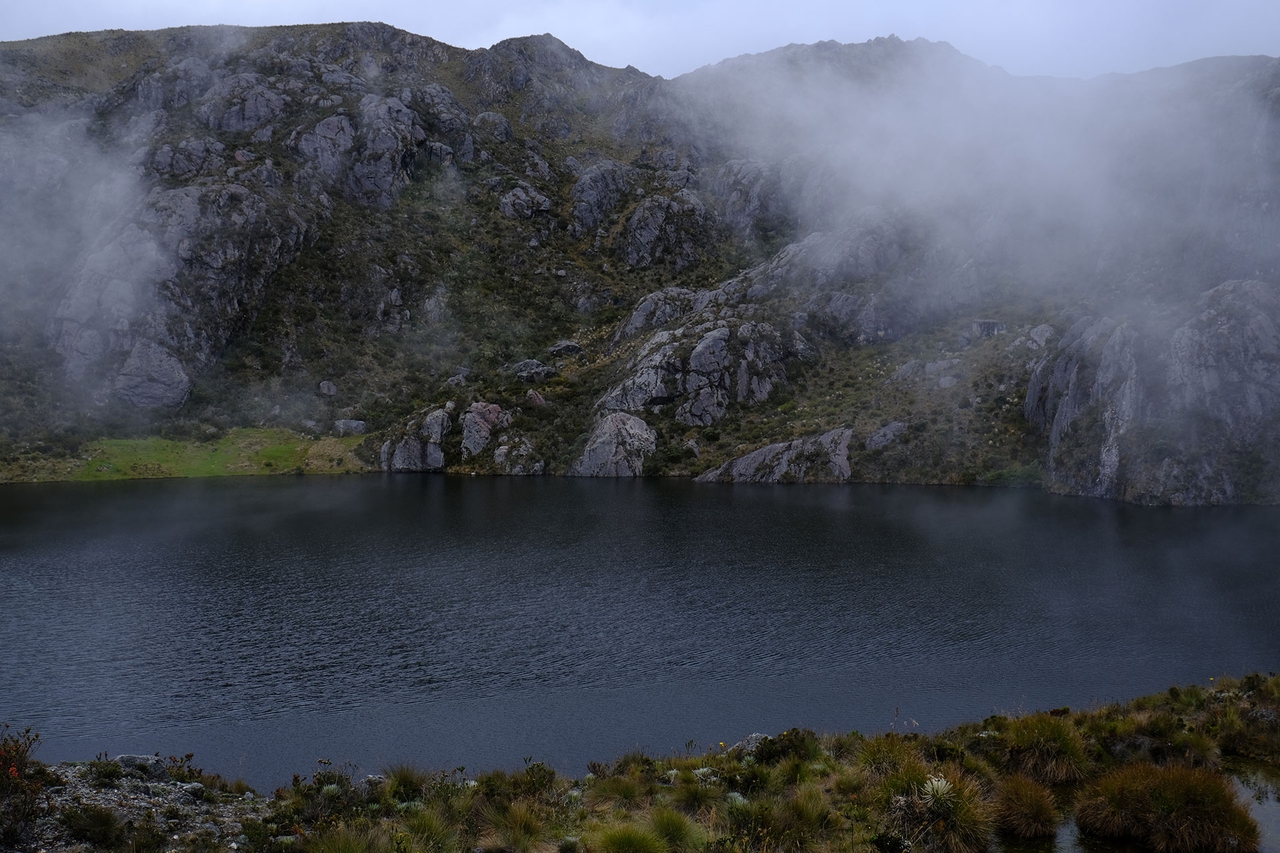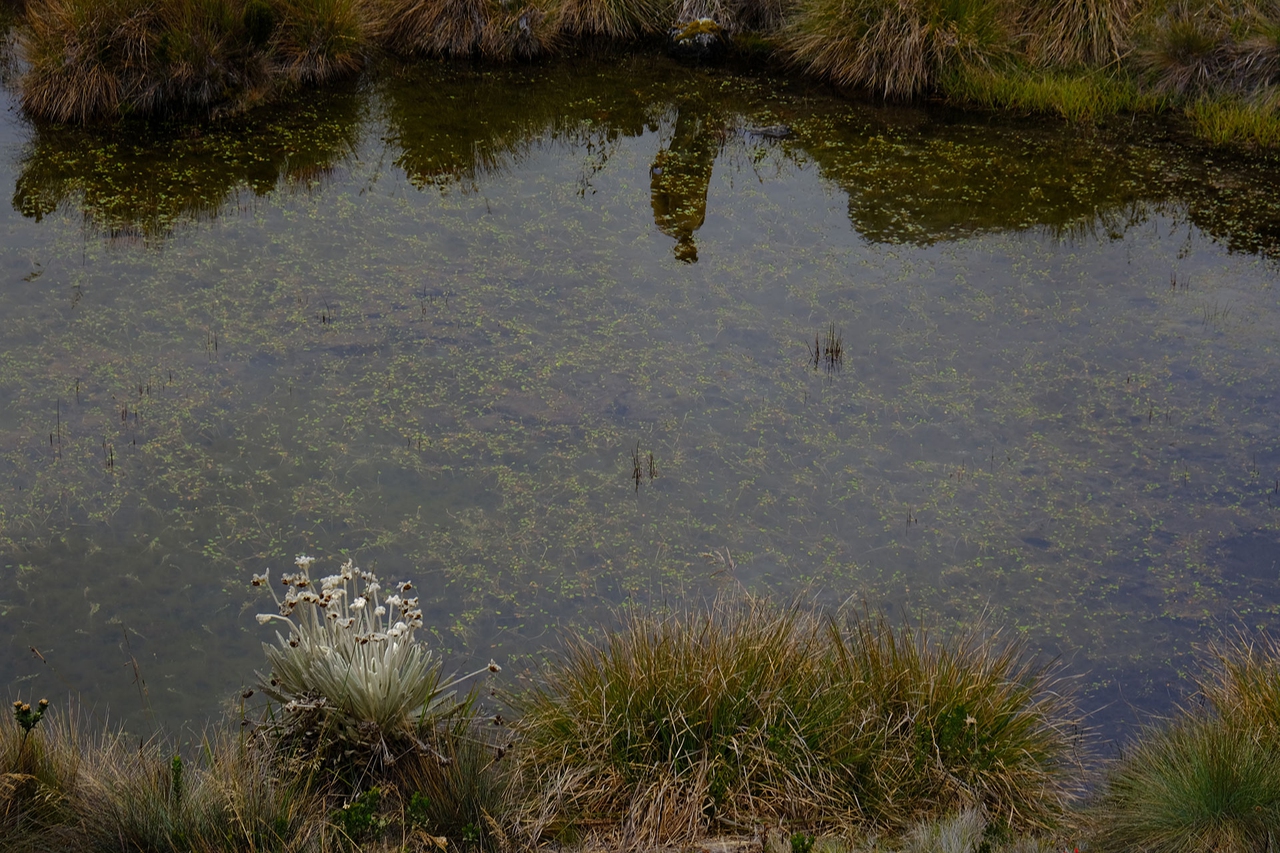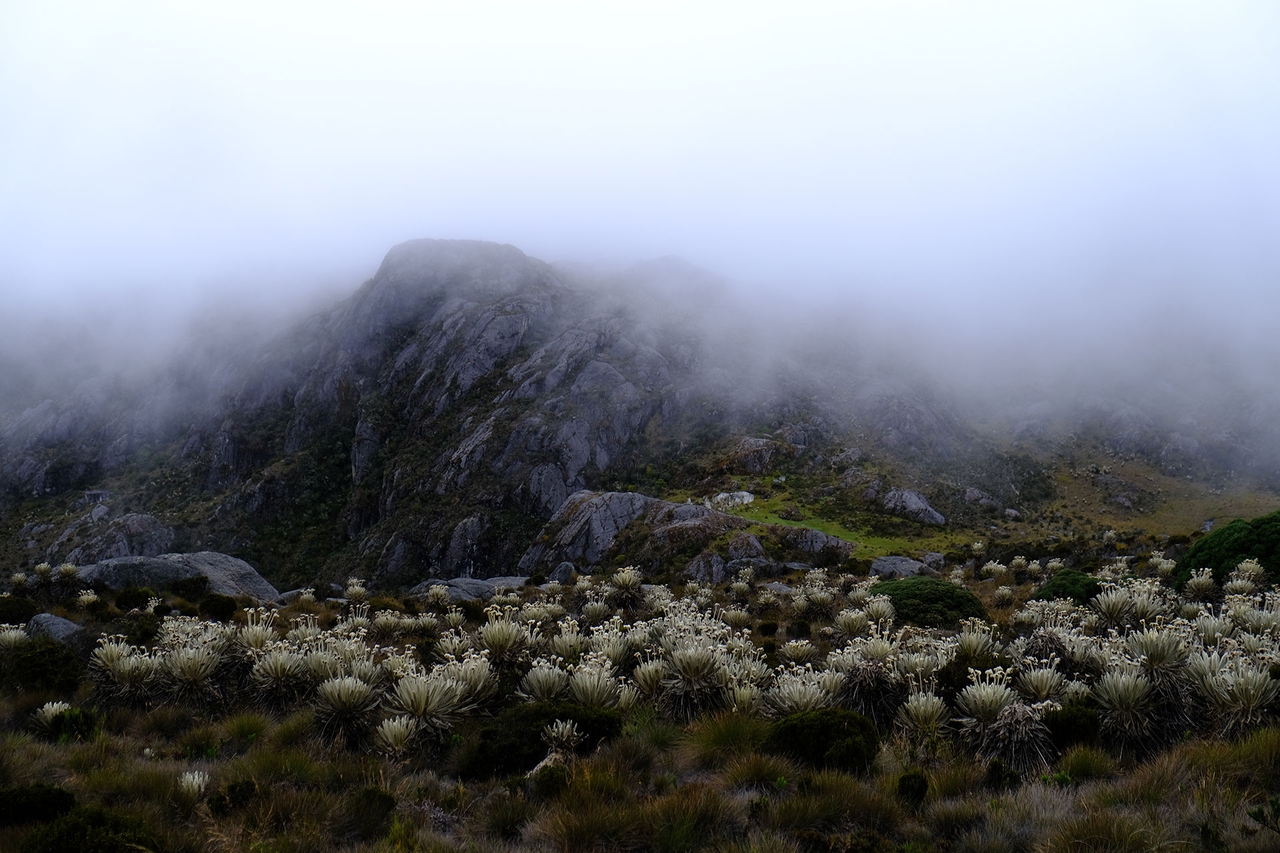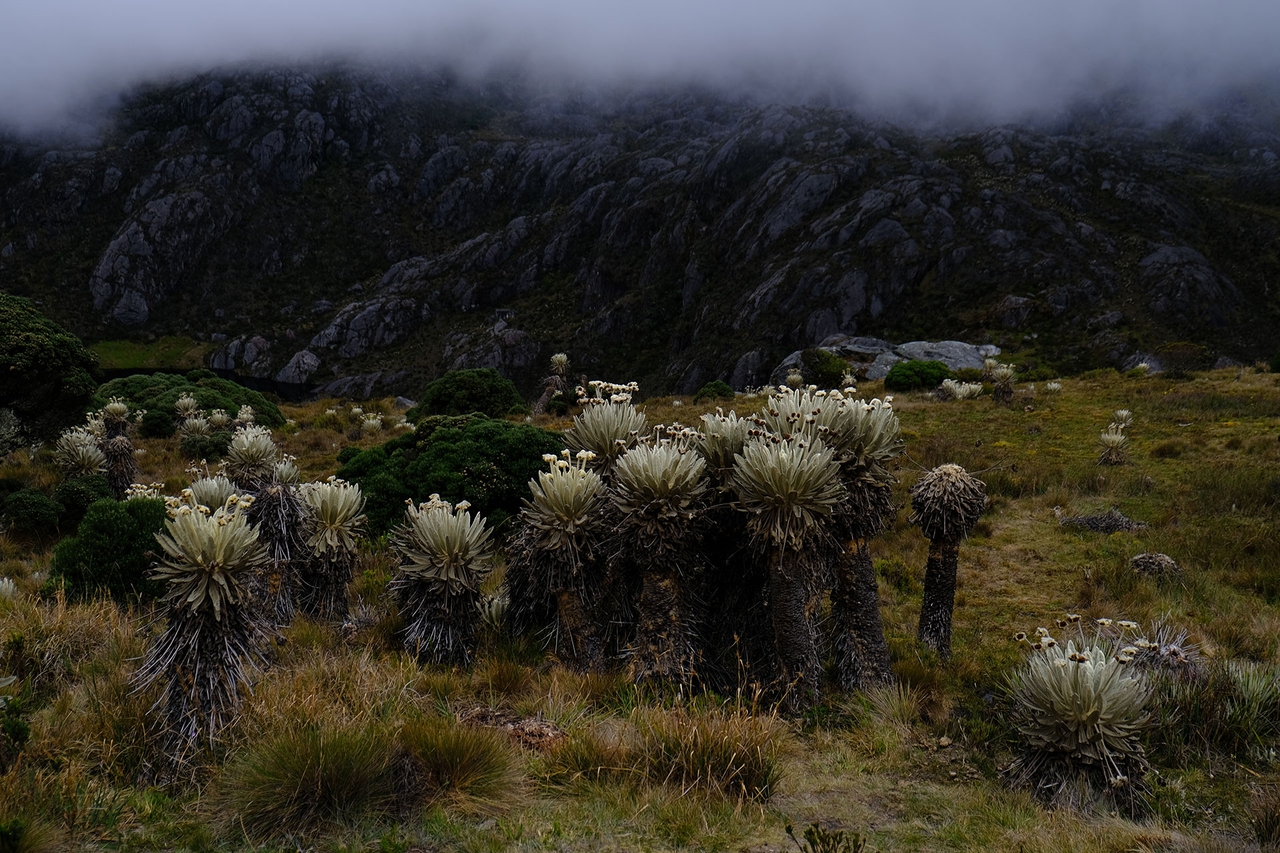 Suárez Mantilla is fighting to stop concessions for open-pit gold extraction in Santurbán, which poses the risk of water contamination. "Santurbán's páramo is essential for life in the territory, not only for people but for animals and plants too. Without water, there's no life," decries Suárez Mantilla.
The fight for Santurbán is like many others in the region, says Iqbal. "Mining interests are at the top as the cause of environmental activists' murders and threats being made against them. Since Latin America is full of resources, many conflicts are associated with their extraction. Agri-business and the defence of water are big drivers behind these murders". Suárez Mantilla is aware of the severity of the situation. "We really are in danger. We're clashing with powerful economic interests".
The distance from Sweden to Bucaramanga is painful for the environmental activist and mother, who misses her daughter. Yet she remains adamant. "I'm not going to stop now. I've decided to keep on fighting until the last day of my life".

Quest'opera è distribuita con Licenza Creative Commons Attribuzione - Non commerciale - Non opere derivate 4.0 Internazionale.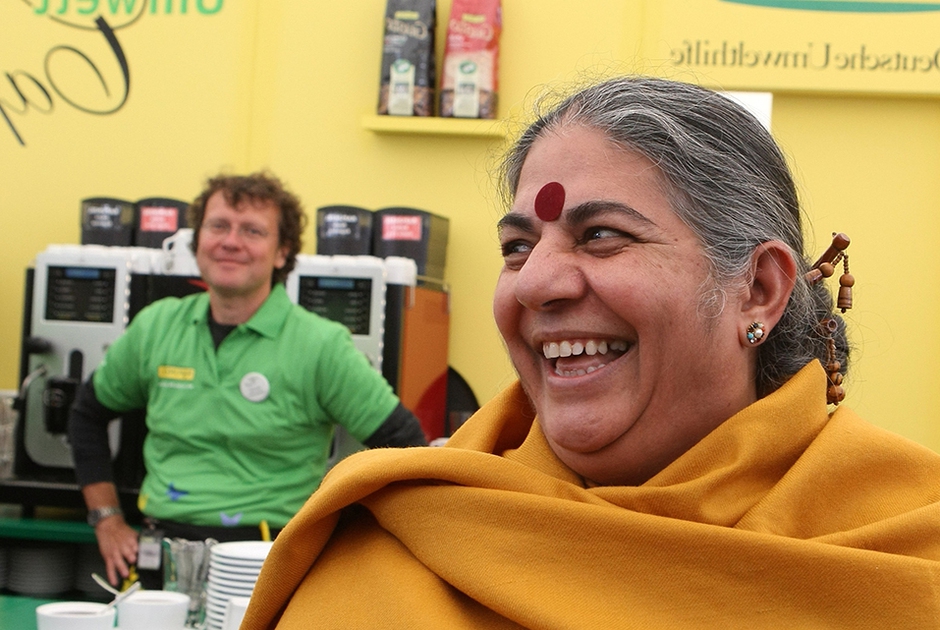 Influential scientist, activist and author Vandana Shiva fights to protect biological and cultural diversity, and against GMOs.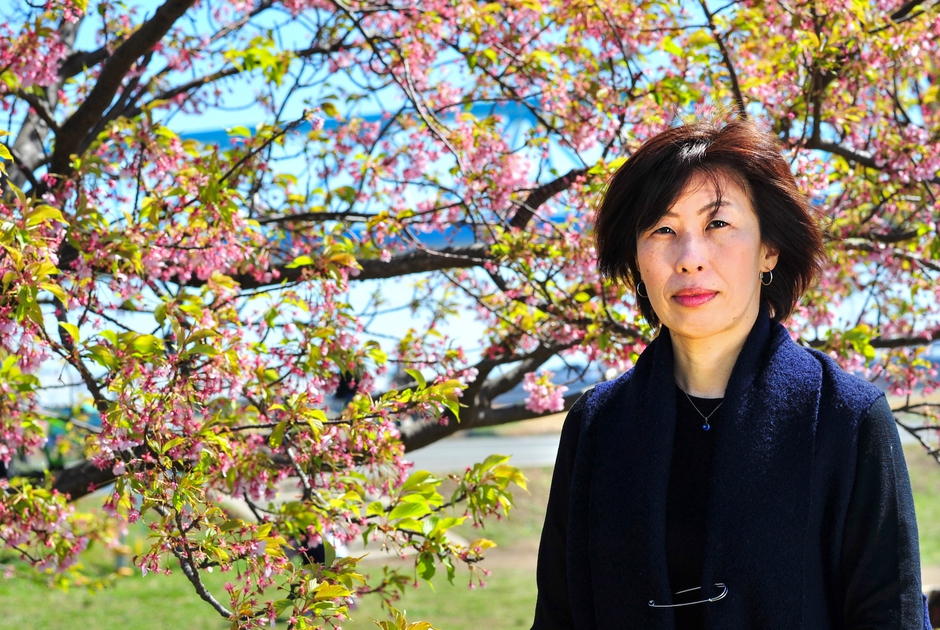 Kimiko Hirata has blocked 13 new coal plants in Japan, but she hasn't done it alone. The 2021 Goldman Prize winner tells us about her movement.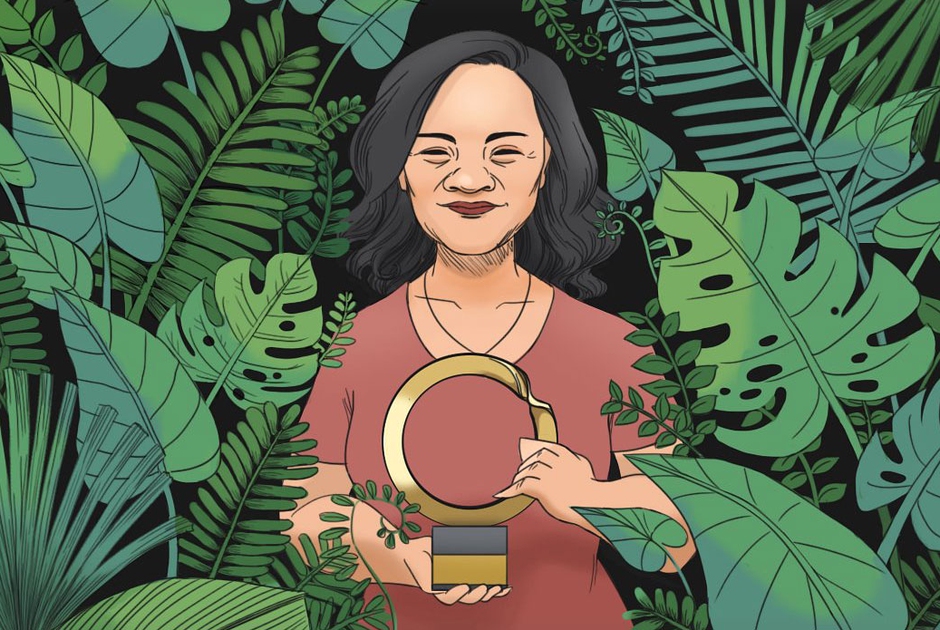 The Goldman Environmental Prize, the "green Nobel Prize", is awarded annually to extraordinary activists fighting for the well-being of the planet.