Activism
Paul Sein Twa, the activist behind the peace park protecting Karen land in Myanmar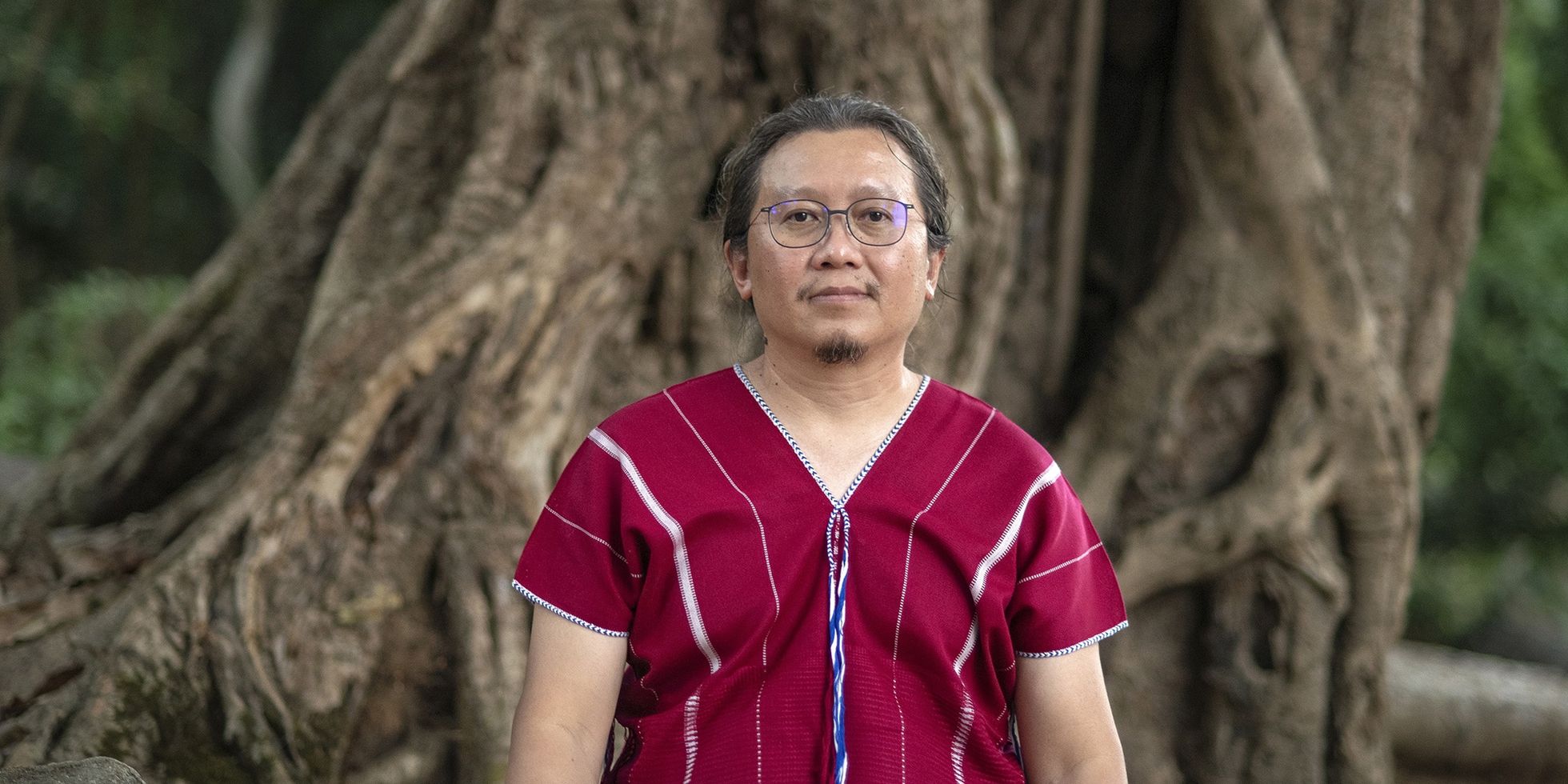 Paul Sein Twa, winner of the 2020 Goldman Environmental Prize for Asia, has spent a lifetime defending Karen culture in Myanmar and its synergy with nature.
The winners of the 2020 Goldman Environmental Prize were announced on the 30th of November. The Prize honours one "grassroots environmental hero" from every continent, and the recipient for Asia was Paul Sein Twa, a 47-year-old man from Myanmar. Sein Twa is the co-founder of the Karen Environmental and Social Action Network (KESAN), established in 2001, whose goal is to support Karen indigenous communities, protecting their territory and heritage. In 2016, Sein Twa and KESAN succeeded in creating the Salween Peace Park, a 546,000-hectare space "that promotes peace, cooperation, cultural preservation, and environmental and natural resources conservation through a bottom-up, people-centred approach".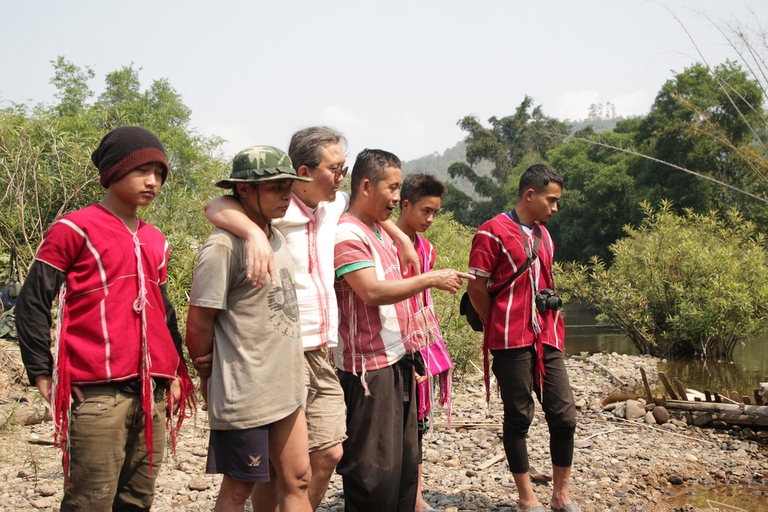 The Karen and Myanmar, a difficult history
The Karen people are a minority ethnic group in Myanmar, where they account for approximately 7 per cent of the population. Since the end of the Second World War, they have been engaged in a struggle for self-determination and independence, clashing continuously with Myanmar's army and central government. Decades of conflict have led to major internal displacement, and hundreds of thousands of Karen people have fled to refugee camps on the border with Thailand. A nationwide ceasefire was agreed in 2015, but tensions remain high and there have been almost constant skirmishes since then.
Historically, the region encompassed by the Salween River Basin in southeastern Myanmar has been a place that the Karen people call home. The government's persecution of this minority, however, has resulted in the the planning of dams, mining projects and roads across the region, threatening local people's environment and way of life. The Myanmar army is also reported to have imposed "slave labour, systematic rape, the conscription of child soldiers, massacres, and the deliberate destruction of villages, food sources and medical services".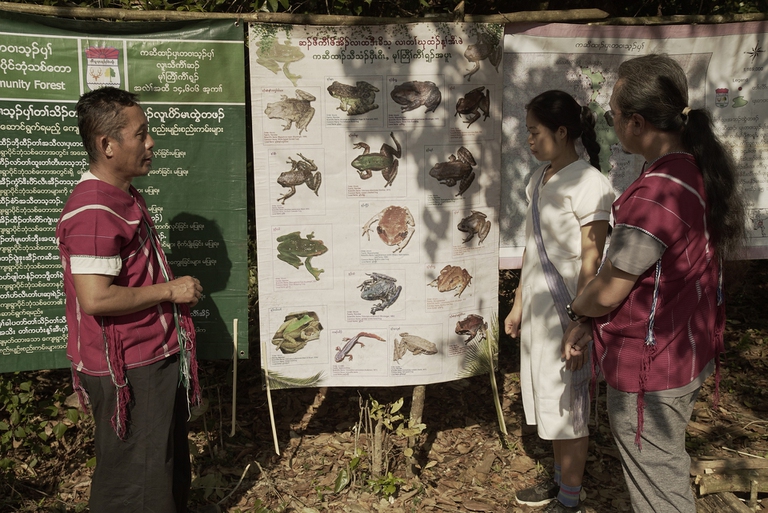 Salween Peace Park
Sein Twa, who grew up near the Salween River along the Thailand-Myanmar border, has a deep connection with the region, its landscape, language, culture and spirit. He has spent most of his life working to protect it in collaboration and consultation with local people who depend on the environment and its biodiversity for their survival. The idea of creating a peace park came from successful examples of this strategy carried out in the Cordillera del Cóndor between Ecuador and Peru, the Selous-Niassa wildlife corridor between Tanzania and Mozambique, and the Emerald Triangle crossing the borders of Thailand, Laos and Cambodia.
Traditional practices are central to the Salween park's mission, which revolves around the Karen concept of kaw: "a complex communal arrangement that integrates indigenous ecological knowledge, protected wildlife areas, rotational upland fields, taboos against hunting keystone species, and peaceful conflict resolution mechanisms". This is also "a physical area and a social institution for sustainable land governance," where grassroots conservation work and organic farming practices are combined to support societies and livelihoods in harmony with nature. To make the peace park a reality, Sein Twa collected signatures, held public consultations, educational meetings and seminars, and helped organise a community referendum that overwhelmingly approved the park's charter and governance structure.
Salween Peace Park, which extends for over half a million hectares, includes 27 community forests and three wildlife sanctuaries. A wide variety of species, several of which are endangered, are thus protected from extractive activities and other damaging mega-projects. The animals that find sanctuary in the park include tigers, pangolins, black and sun bears, gaur and hoolock gibbons.
Wise words
In a statement issued after the announcement of the 2020 Goldman Environmental Prize, Sein Twa emphasises the Karen people's connection to nature and the environment. "Our forests, mountains, lowland fields, and rivers are our refuge, the home of our protector spirits, our pharmacy, our sources of food, and the place where we find solace and peace of mind. They are the foundation of our culture".
He goes on to decry ongoing abuses by Myanmar's government, which has continued to persecute and kill Karen people even after the ceasefire, such as a forest defender who was killed by the armed forces in March 2020. Sein Twa is also critical of so-called "development projects". Rather than having a positive effect on the area and its people, these endeavours represent a kind of growth that is "unsustainable, disrespectful, and unjust".
We need a model of human development that rejects violence and greed, humbly learns from the cultures and traditions of indigenous peoples, sustains Nature, and respects and meets the needs of all beings on our planet.
Sein Twa has praised the global movement of indigenous peoples protecting their ancestral homes and way of life, while recognising that the struggle is far from over. Hopeful that the award will raise global awareness about the struggle of the Karen and other native groups, Sein Twa seems unlikely to rest on his laurels. The work of protecting our planet from the capitalist and consumerist depredation of its natural resources is never done.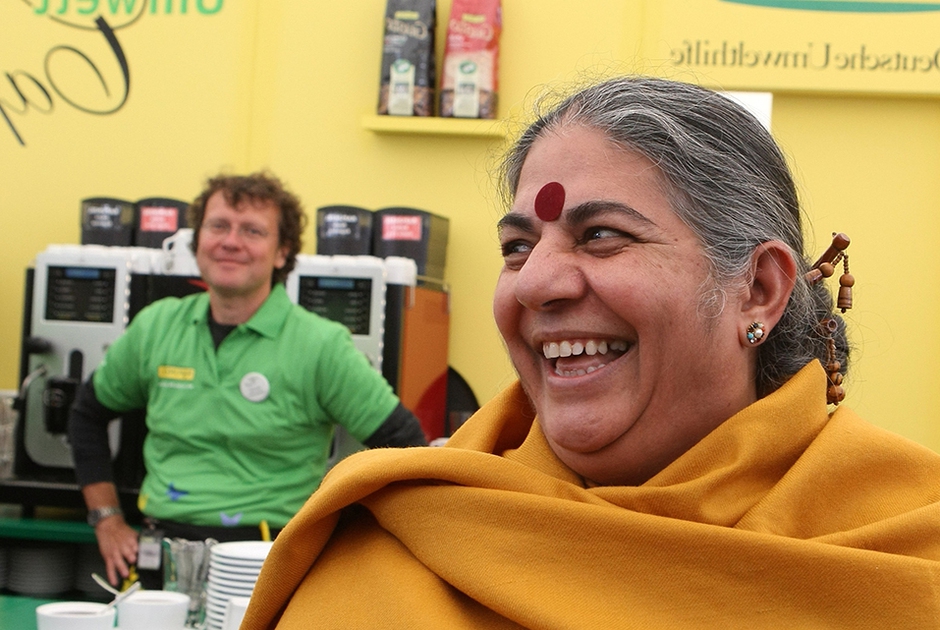 Influential scientist, activist and author Vandana Shiva fights to protect biological and cultural diversity, and against GMOs.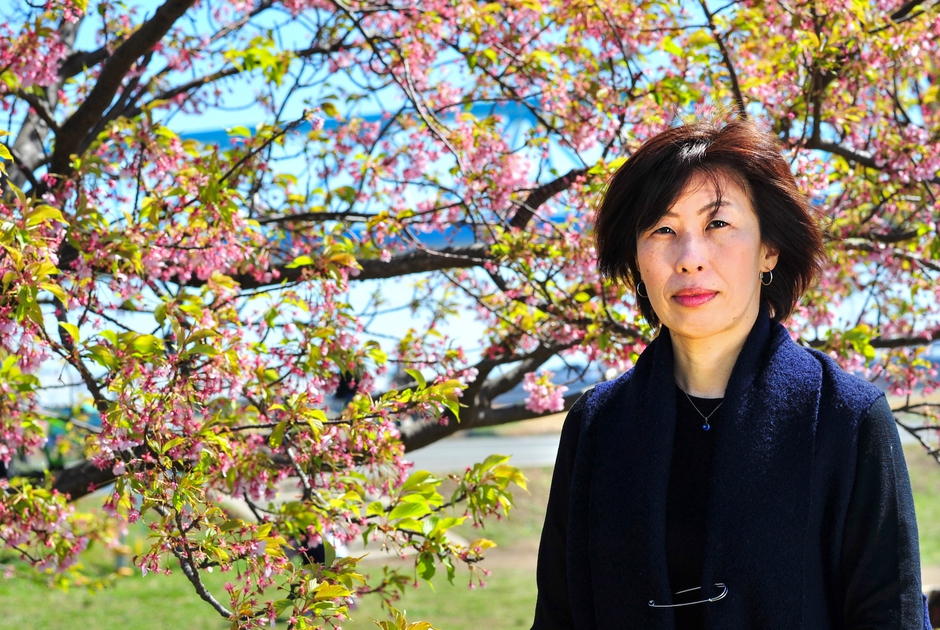 Kimiko Hirata has blocked 13 new coal plants in Japan, but she hasn't done it alone. The 2021 Goldman Prize winner tells us about her movement.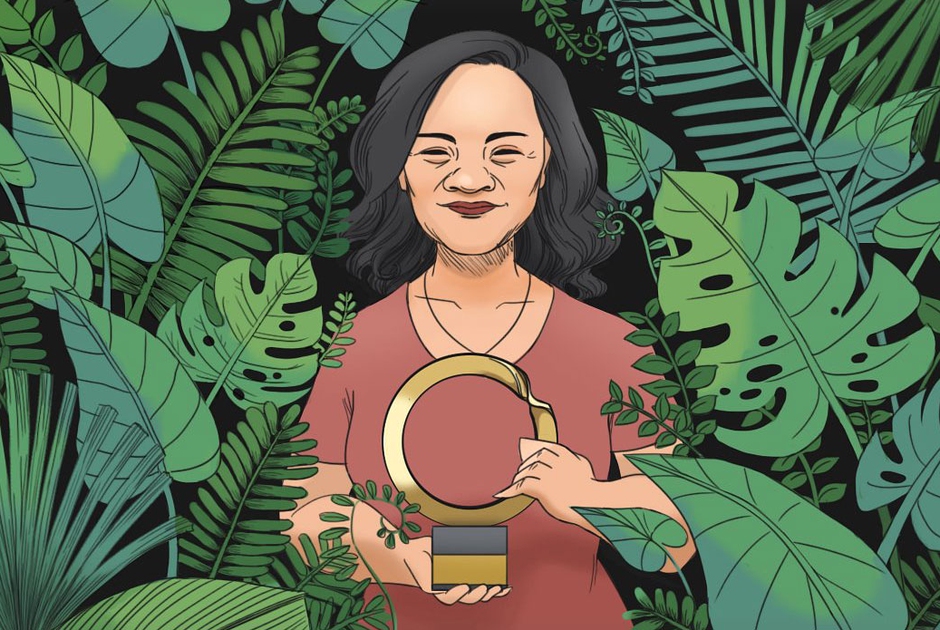 The Goldman Environmental Prize, the "green Nobel Prize", is awarded annually to extraordinary activists fighting for the well-being of the planet.