The Earth defenders awarded the 2020 Goldman Environmental Prize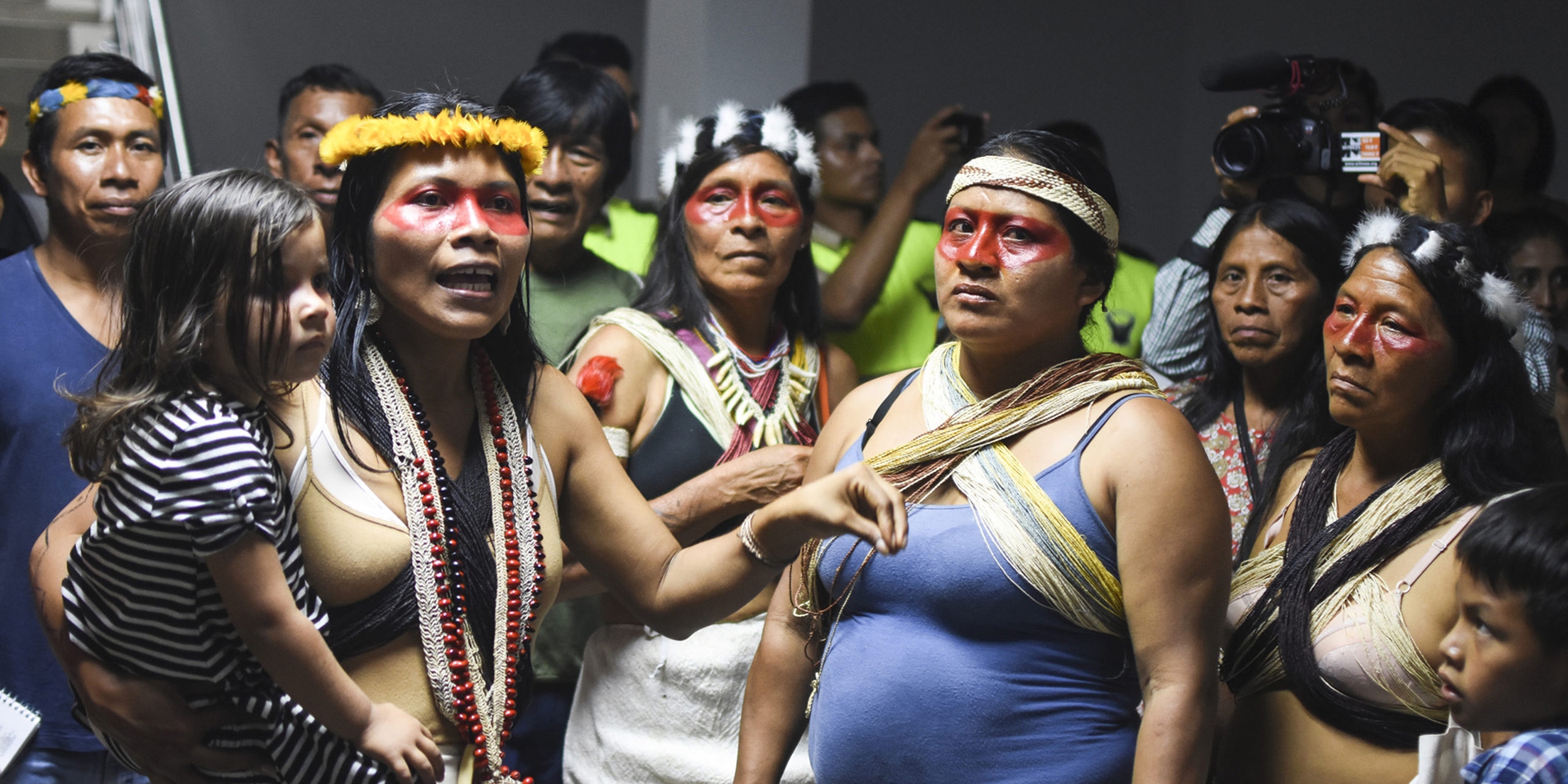 Six tales of courage. Six examples to follow. These are the winners of the 2020 Goldman Environmental Prize, the "Nobel Prize for the environment".
An indigenous leader who made it into Time Magazine's list of this year's 100 most influential people. A Maya beekeeper who defeated an agribusiness behemoth in court. A young activist, just over thirty years old, who made the richest banks in Europe change their minds about coal. United by an iron-clad will to defend our planet, these are just some of the winners of the 2020 Goldman Environmental Prize, nicknamed the "Nobel Prize for the environment". From these activists, we can learn how steadfast beliefs can overcome even seemingly insurmountable odds.
2020 Goldman Environmental Prize, the winners
Leydy Pech, Mexico
Leydy Pech is a Maya woman born and raised in the Mexican state of Campeche, a passionate beekeeper, and a member of an agricultural cooperative of indigenous women. In recent years, Pech has been involved in a battle against Monsanto, the GMO and pesticides multinational corporation owned by pharmaceutical colossus Bayer. Rarely has a comparison with the biblical tale of David and Goliath been more fitting, both in terms of the imbalance between the opposing sides and improbability of the final outcome.
For twenty years now, Monsanto has been growing genetically modified (GM) soy in Mexico that is resistant to Roundup, the herbicide whose active principle is the extremely controversial glyphosate. In 2012, the Mexican government extended Monsanto's permits to the areas of Campeche and Yucatán, without so much as a consulting with local communities. Faced with huge threats to the environment, the health of her fellow citizens, as well as apiculture, Pech decided to take action. She founded the Sin Transgenicos ("GMO-free") coalition, brought in university researchers for studies on the risks associated with GMOs and glyphosate, and sued the Mexican government. The Supreme Court ruled in her favour, decreeing that indigenous people are to be consulted on issues that are vital to their land. In September 2017, Monsanto's permits were officially revoked.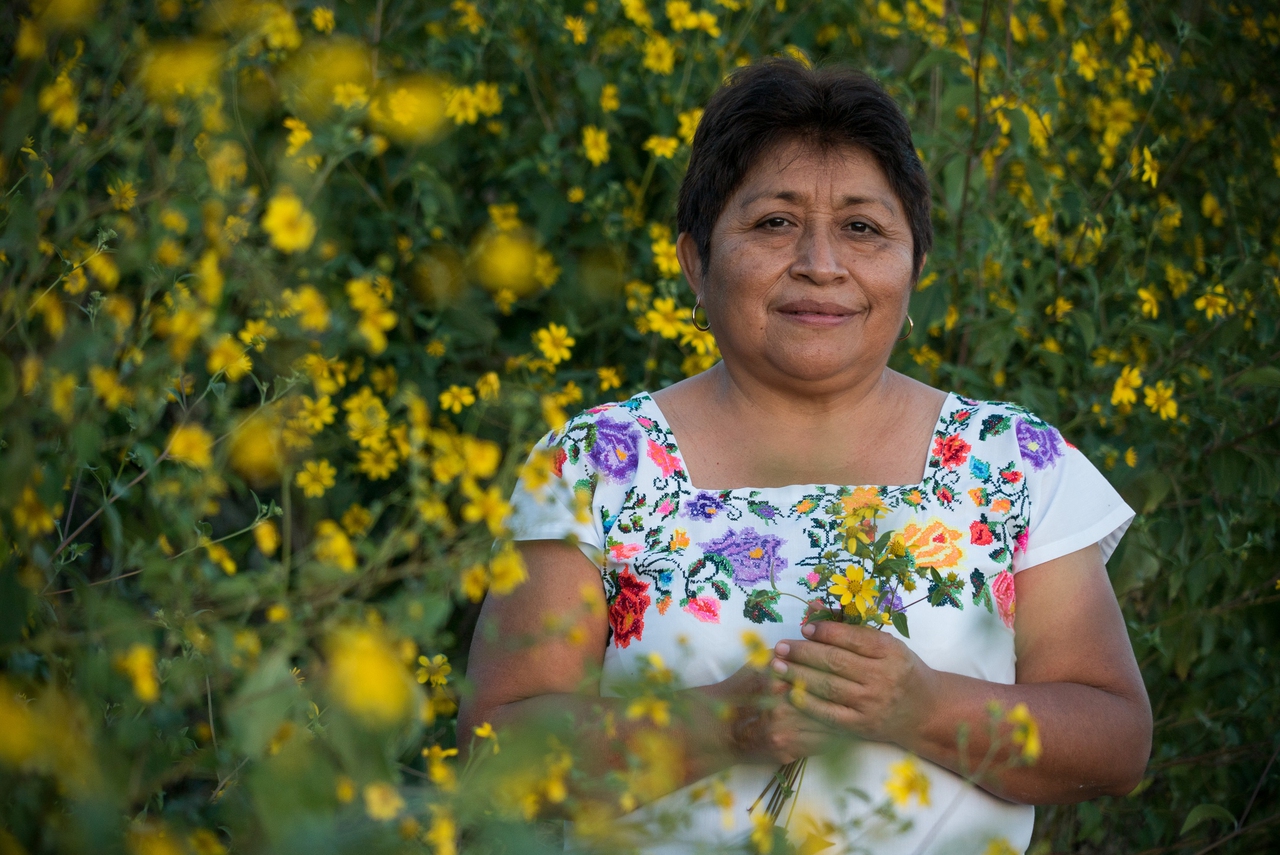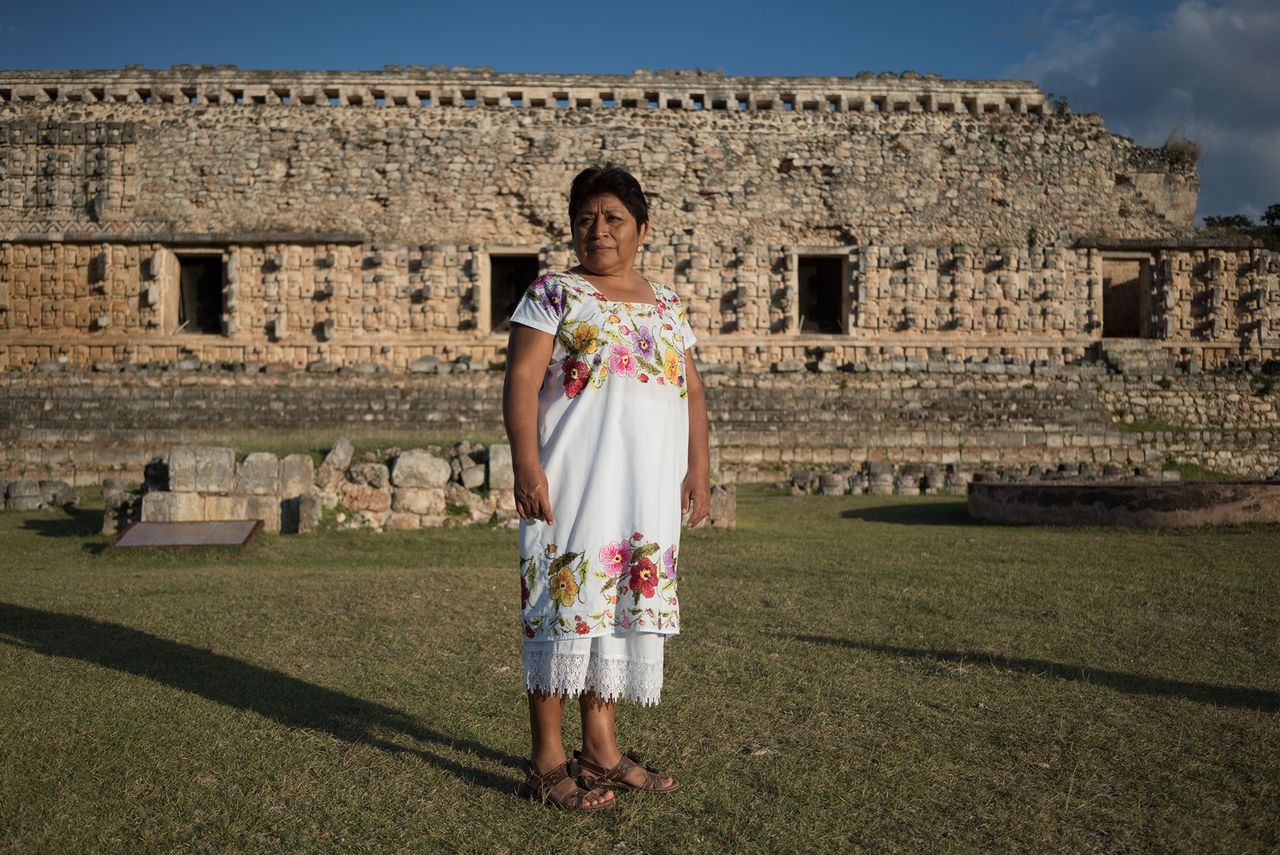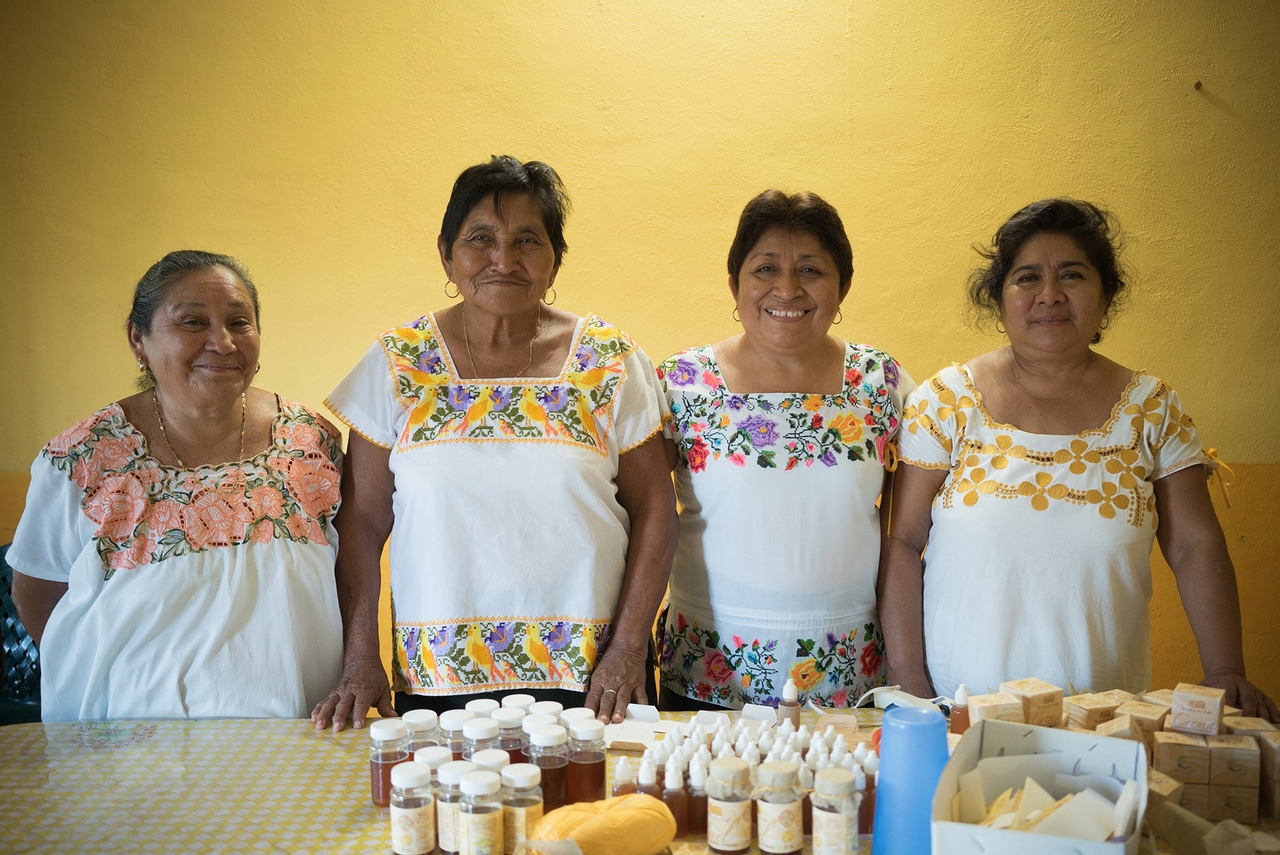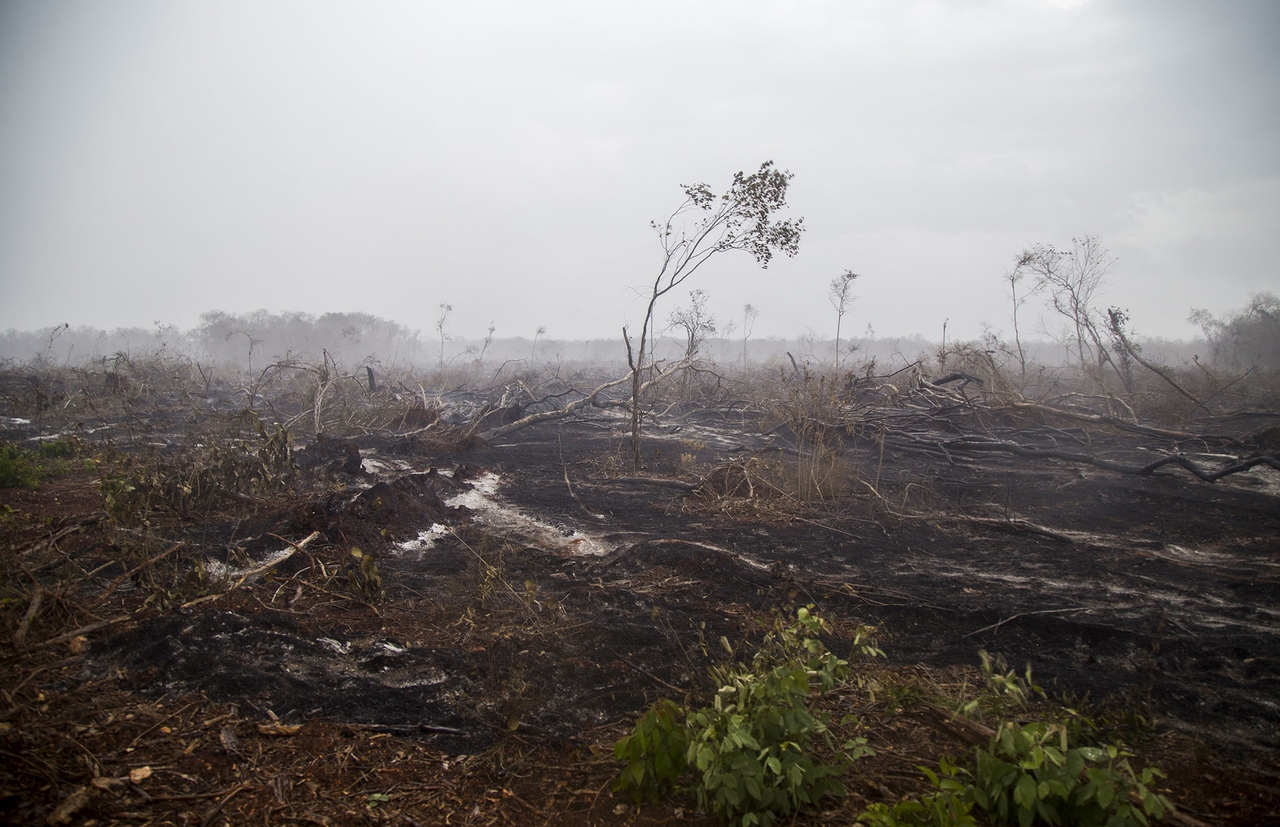 Kristal Ambrose, Bahamas
While working in an aquarium in the Bahamas, Kristal Ambrose spent two days trying to free a sea turtle from the plastic in which it had become entangled. Aged 22, Ambrose joined an expedition to study the Pacific trash vortex. She was shocked to find that the waste was nothing more than common objects she herself used at home every day, like shopping bags, polystyrene, plastic cutlery and straws.
The power of this realisation led Ambrose to found the Bahamas Plastic Movement in 2013. Through this nonprofit she has devoted her efforts to raising awareness, especially among young people. Volunteering camps have involved monitoring beach waste and microplastics on the ocean surface, followed up by projects where the waste is creatively reused. In January 2018, Ambrose and her students set off from the island of Eleuthera to the capital Nassau, where they were welcomed by the Environment Minister. Just four months later, the government announced a ban on single-use plastics, which came into effect in January 2020. Since July, those who break the rules have faced costly fines.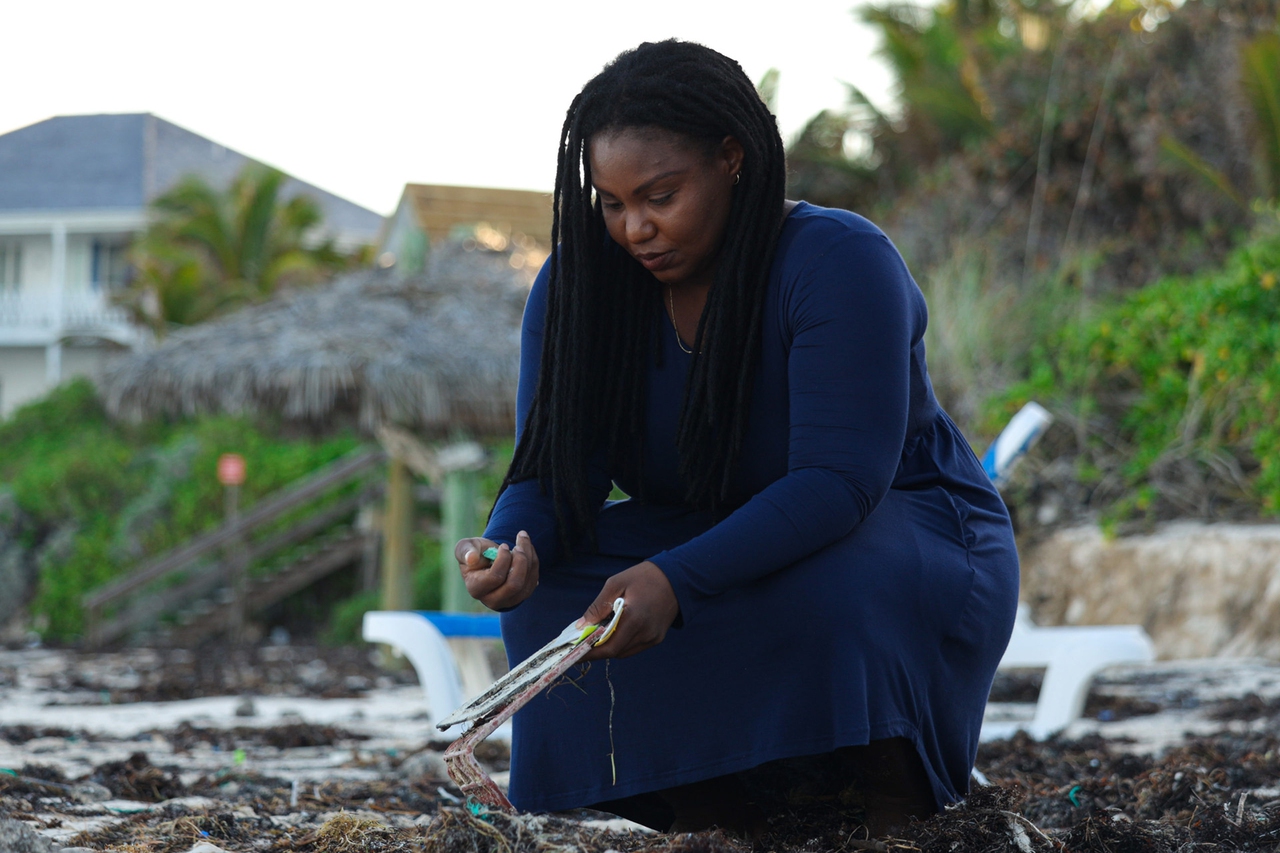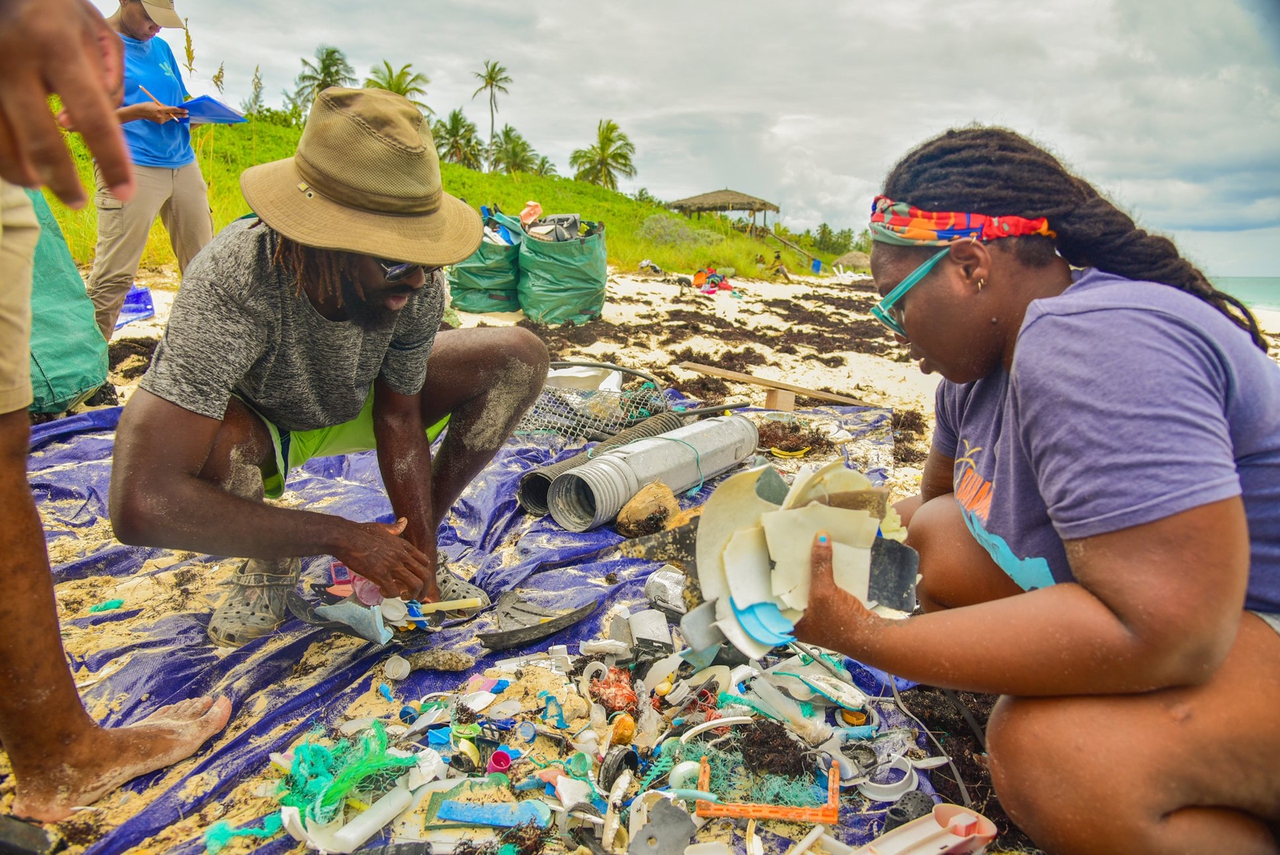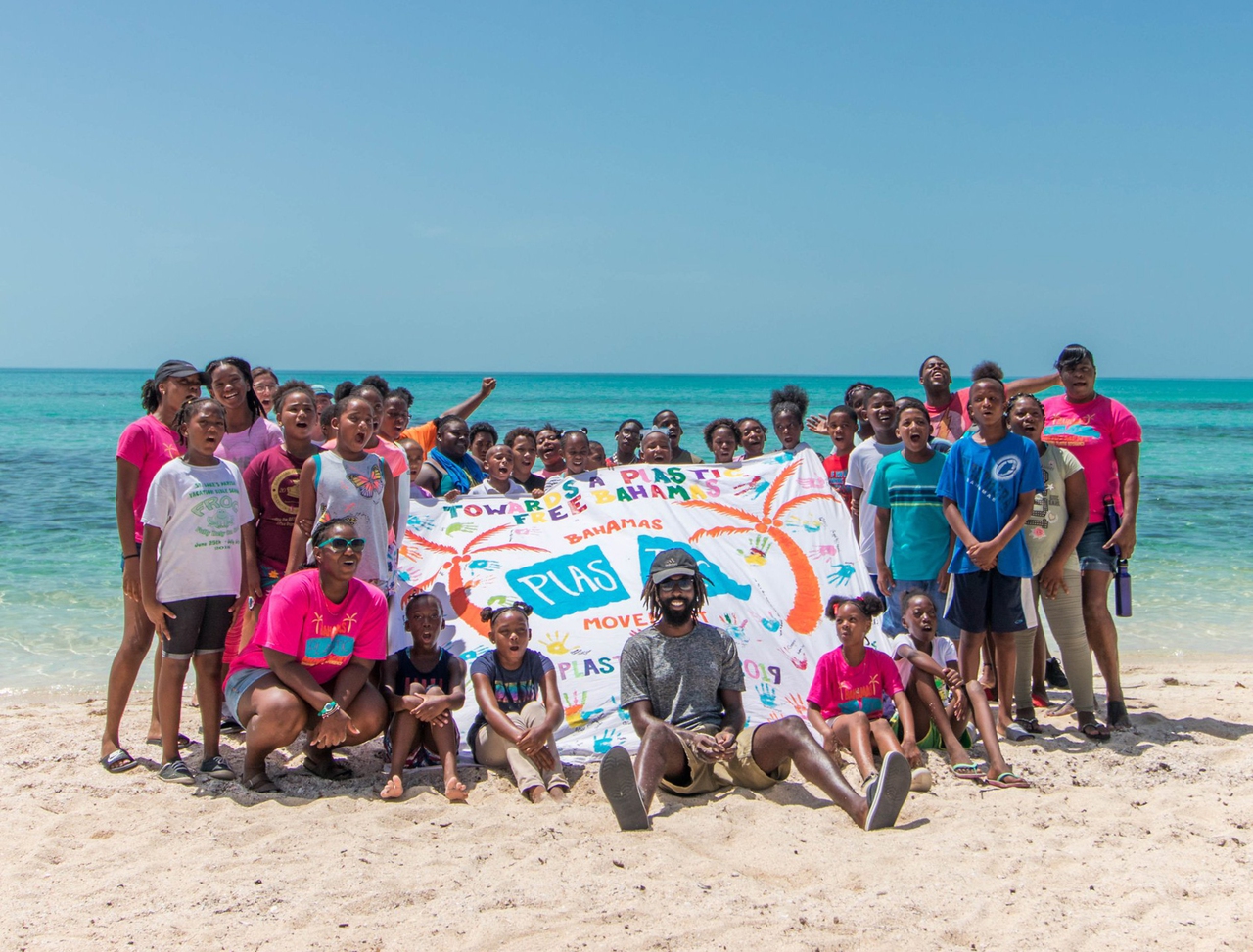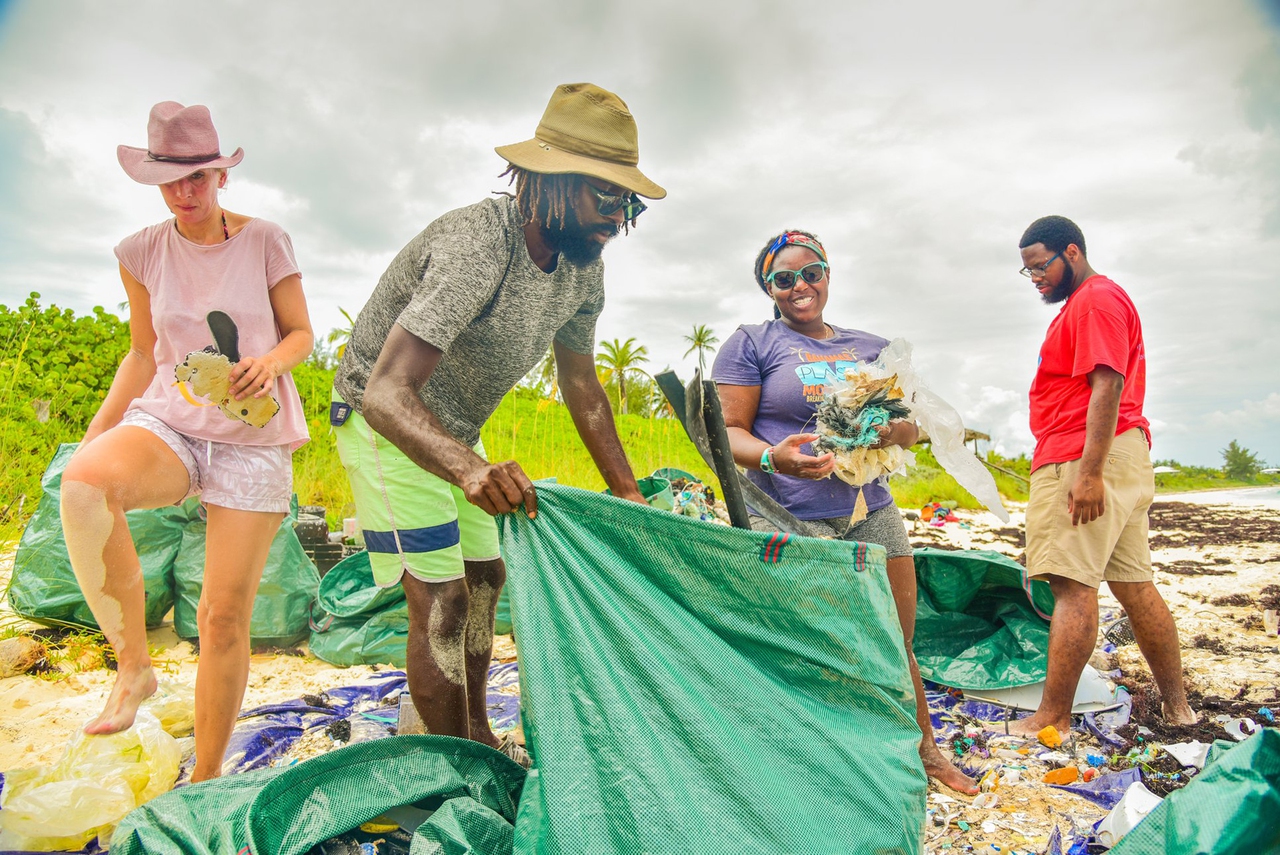 Paul Sein Twa, Myanmar
Myanmar is home to approximately four million Karen people. There are more here than in any other country, and the ethnic group has fought for independence since the end of the Second World War. Since the 2015 ceasefire, armed conflict has made way to ongoing tensions and occasional skirmishes with the central government. Meanwhile, Paul Sein Twa, who is Karen, has been fighting to protect the Salween River basin from the construction of a huge dam.
The solution he has developed is the creation of a Peace Park. Also known as a Transboundary Protected Area, this stratagem has already been used successfully in the Cordillera del Cóndor between Ecuador and Peru, the Selous-Niassa wildlife corridor between Tanzania and Mozambique, and the Emerald Triangle, which crosses the borders of Thailand, Laos and Cambodia. In all these regions, the protection of biodiversity and cultural heritage go hand in hand, while also aiding peace efforts.
Sein Twa discussed this idea with representatives from 348 different villages, resulting in 75 per cent of voters in a local referendum expressing their approval for his vision. On the 18th of December 2018, it became reality. The Salween Peace Park extends for over 5,000 square kilometres and is home to tigers, pangolins, bears and dozens of other species. Managed by the Karen community, the protected area is an outpost against predatory industrial interests.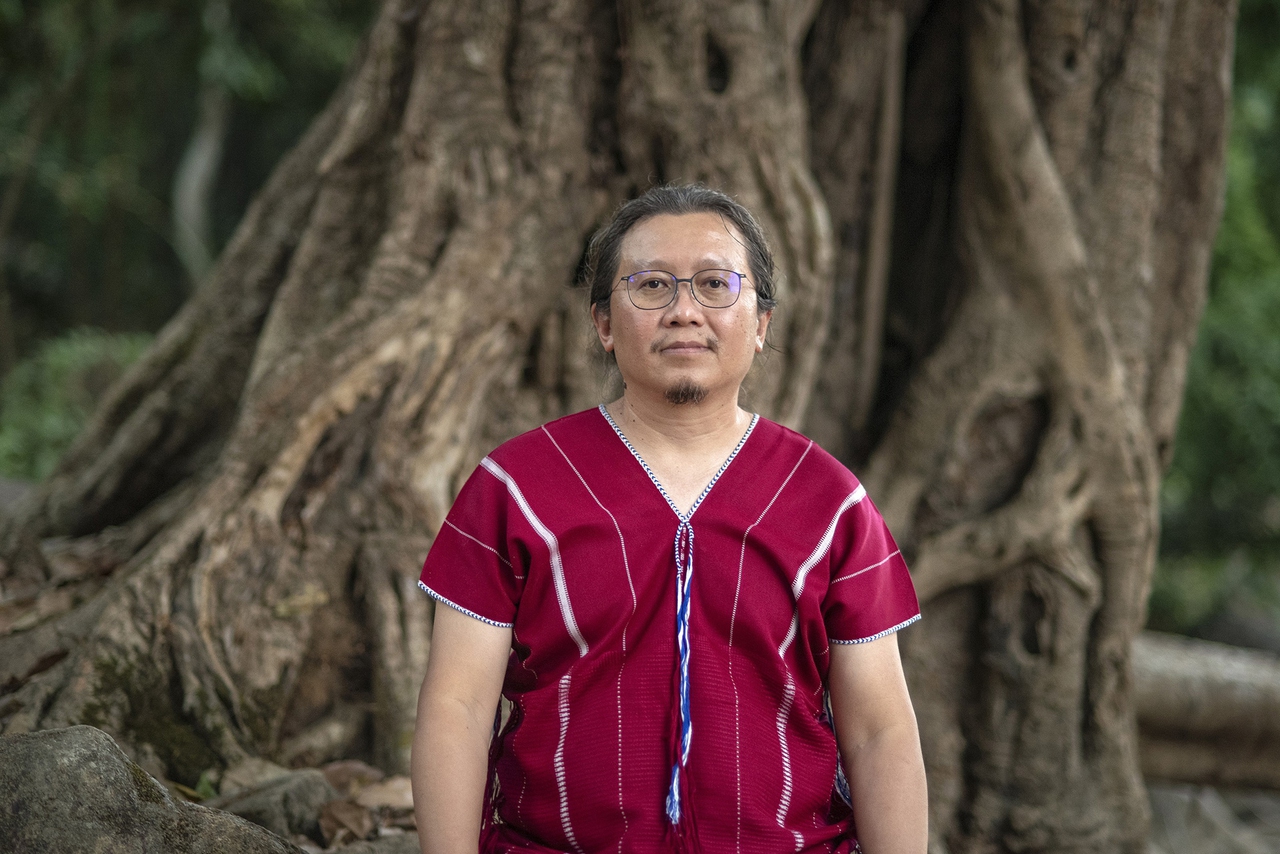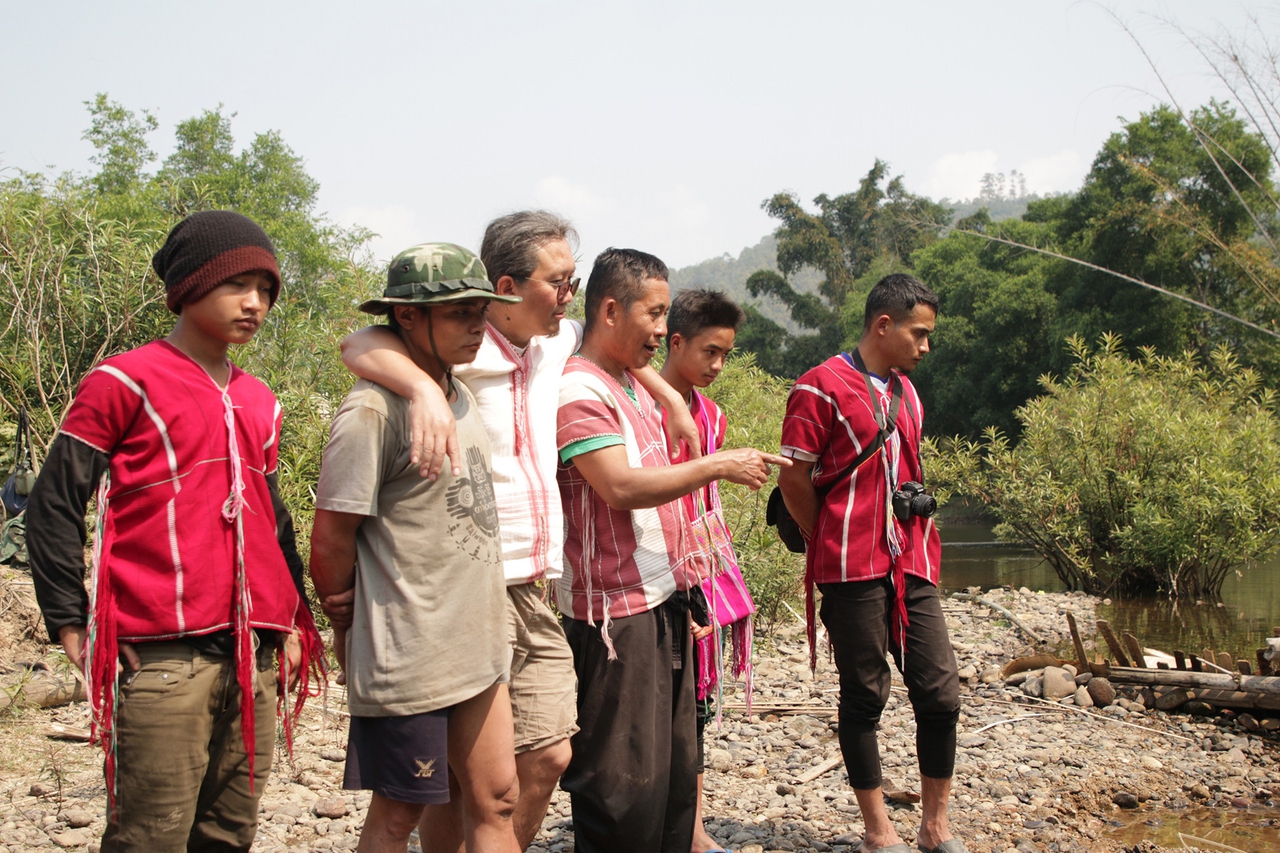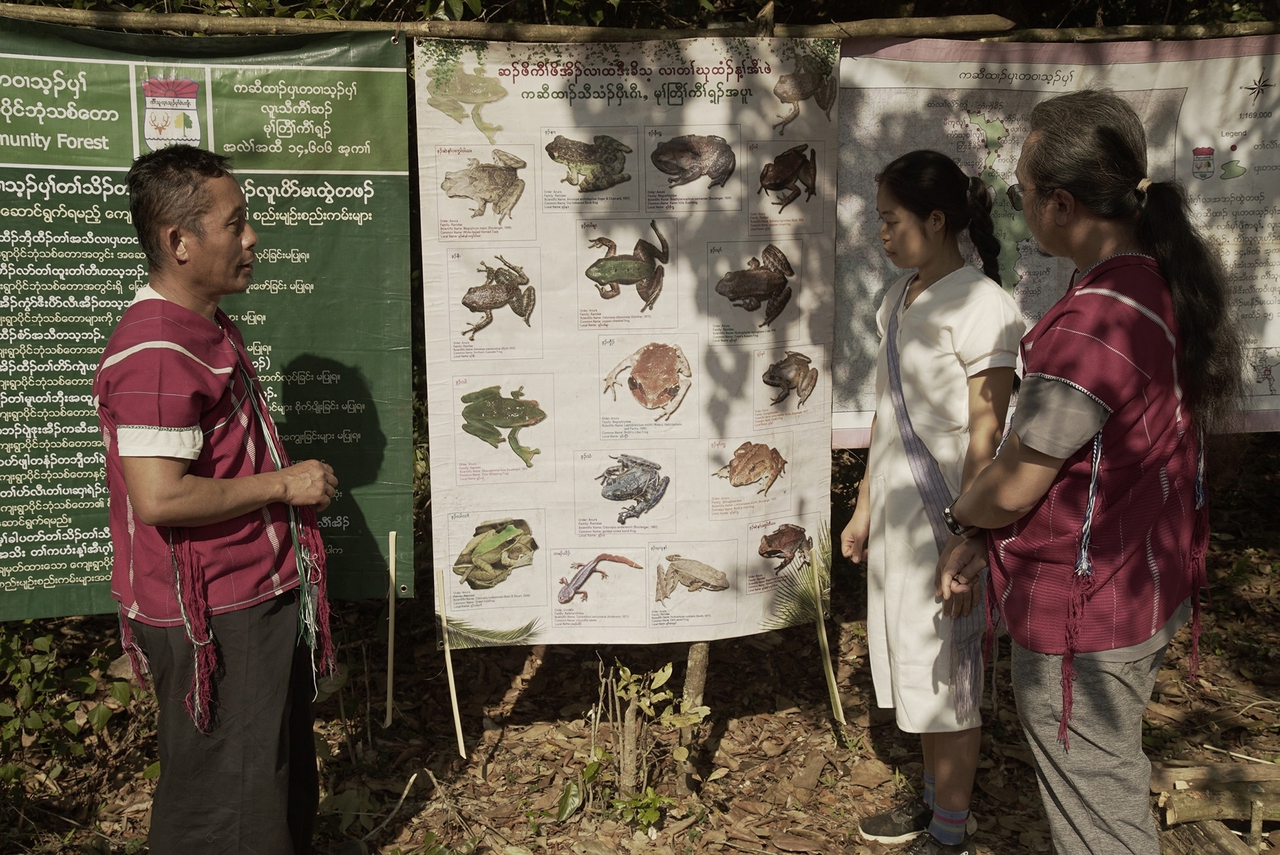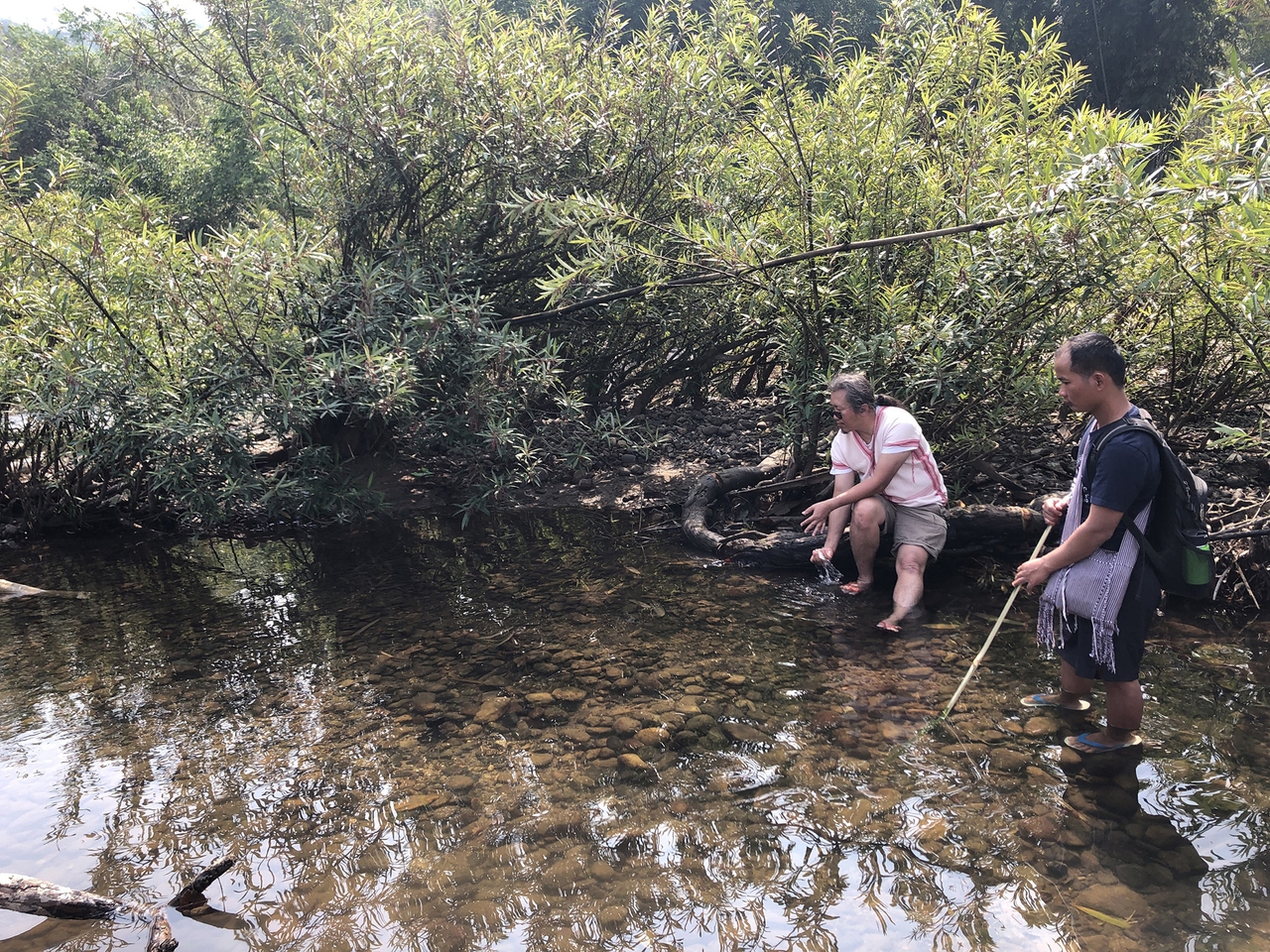 Lucie Pinson, France
French-born Lucie Pinson's environmental consciousness matured during her studies in South Africa. When she joined the NGO Les Amis de la Terre, she immediately chose to concentrate her efforts on the world of finance, a decision borne out of some extraordinary numbers: a mere twenty international banks are responsible for funding 75 per cent of the coal industry. Three French banks – BNP Paribas, Crédit Agricole e Société Générale – bankrolled coal projects for a total of 32 billion dollars between 2007 and 2013.
Pinson's approach has been capillary: media campaigns, contact with journalists, drafting research studies, public conferences, speeches at banks' shareholder events, letters addressed directly to bank directors. Also thanks to Pinson's efforts, little by little a cultural shift began to take hold. In 2017, French banks were no longer willing to fund new coal projects. Soon, insurance giants like Axa and Scor followed in their footsteps.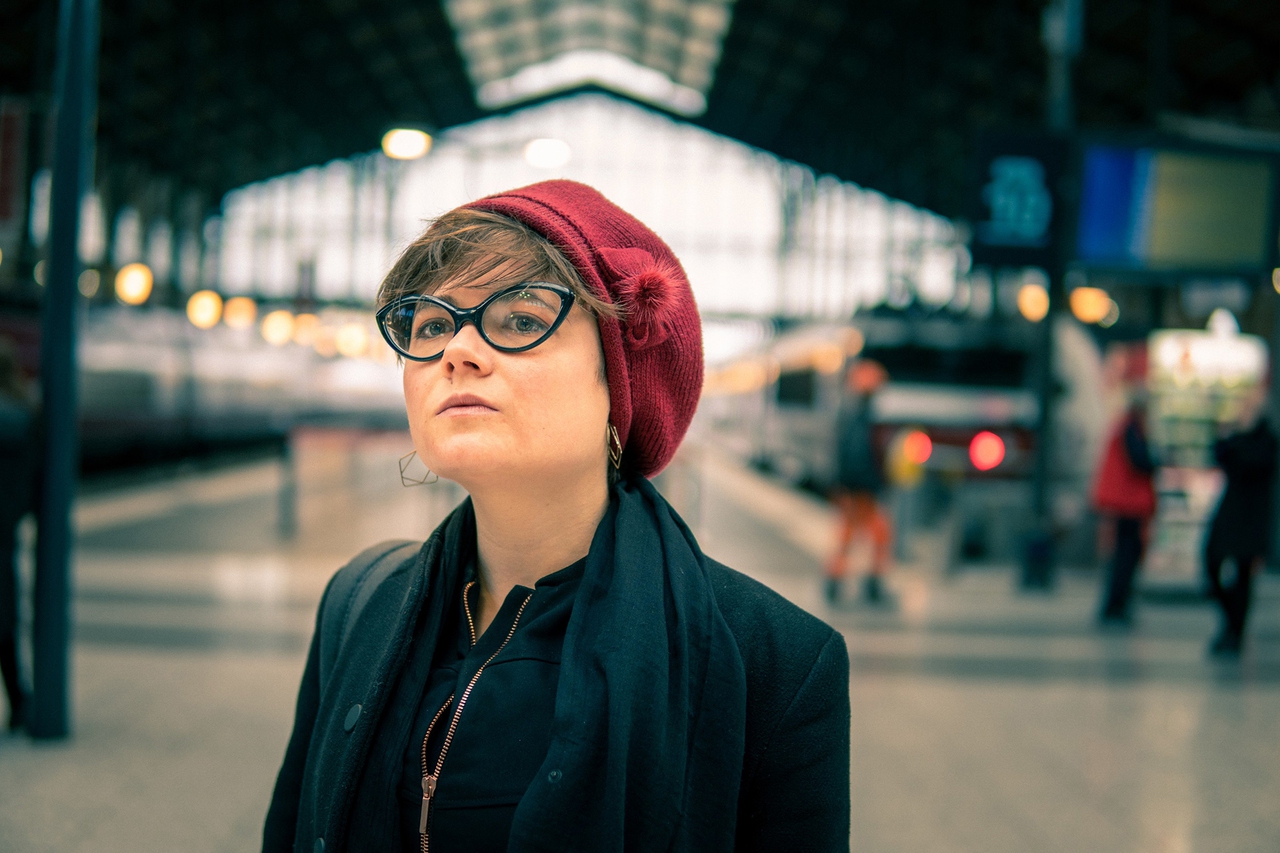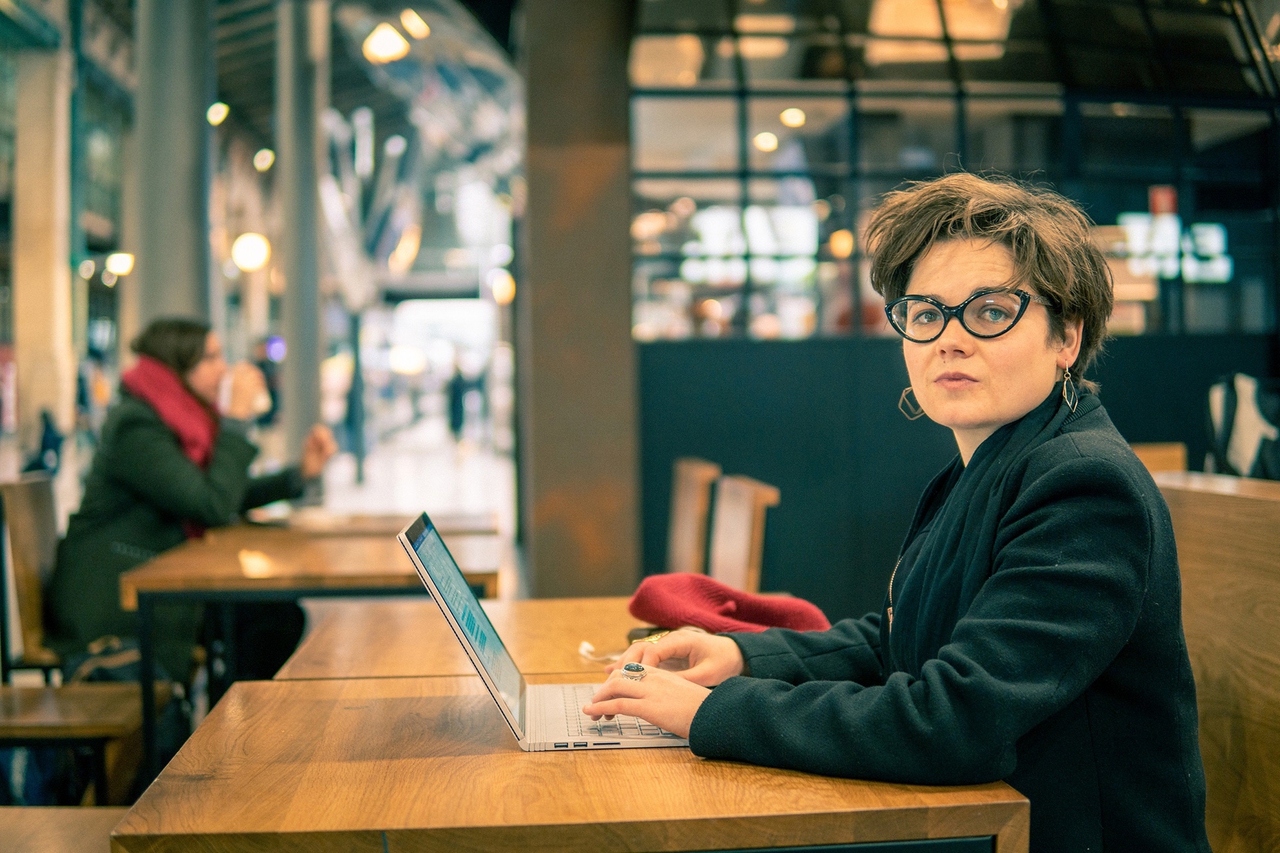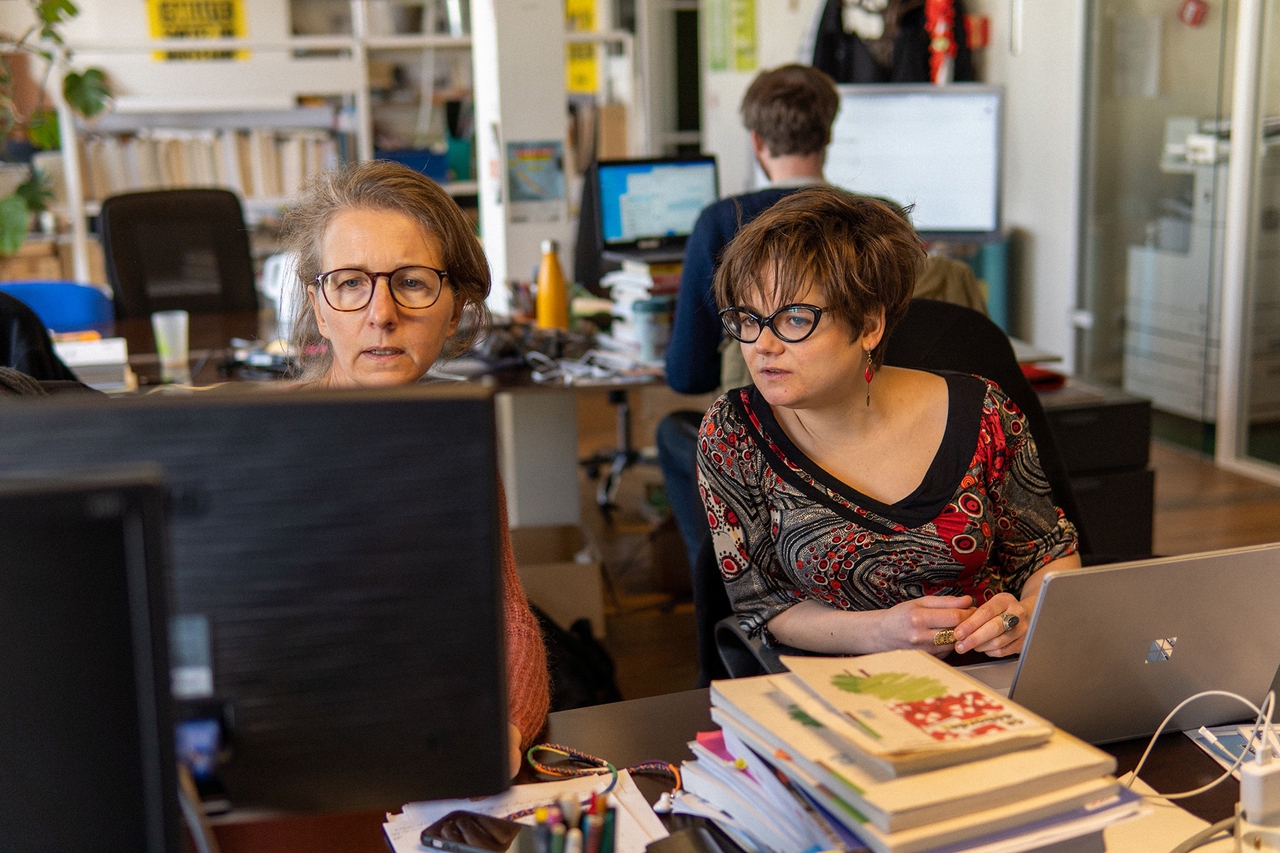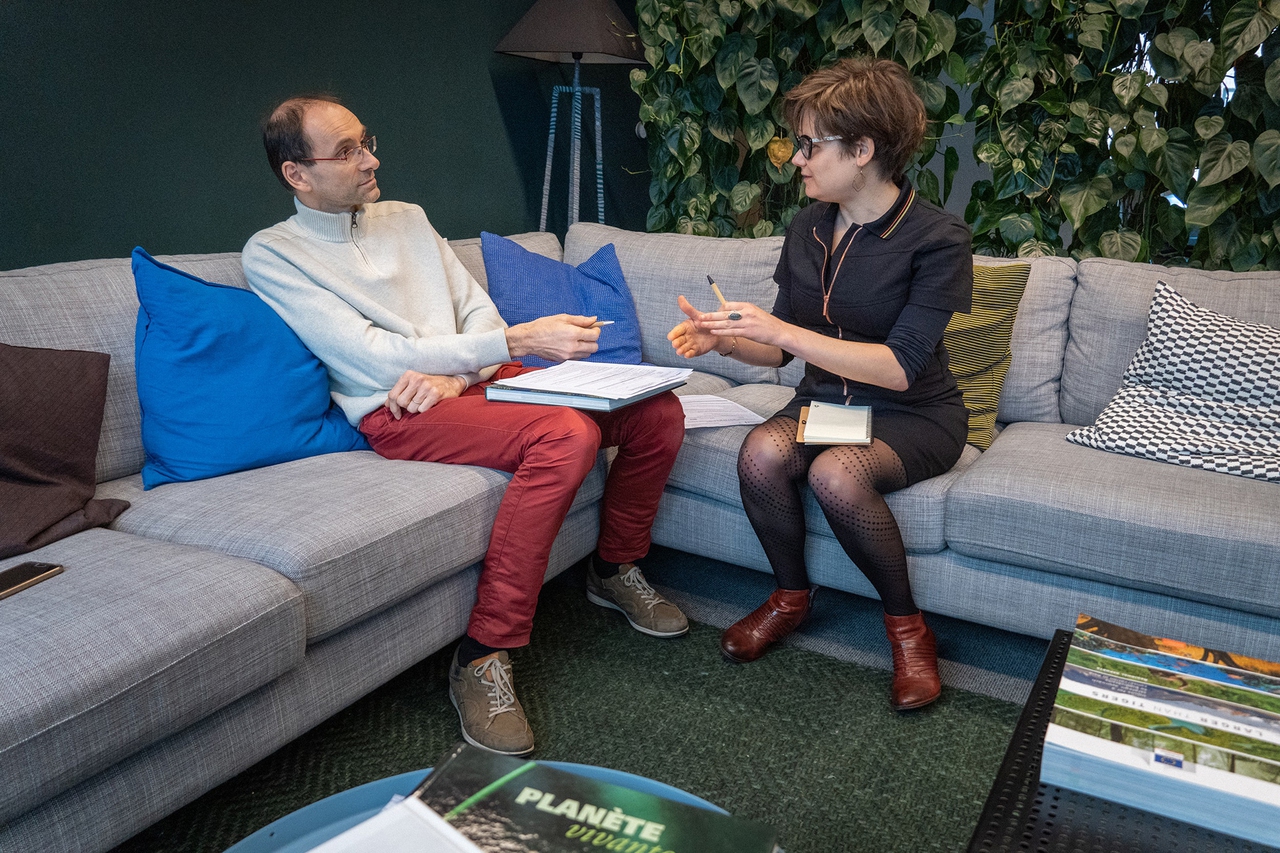 Chibeze Ezekiel, Ghana
In an attempt to solve Ghana's chronic energy shortage, plans were made to build a 700 megawatt power plant and a port with sufficient capacity to accept two million tonnes of coal imported from South Africa every year. The government had given the go-ahead, with Chinese money backing the project. It all seemed ready to go, but no one expected to have to contend with the local chapter of NGO 350.org led by Chibeze "Chi" Ezekiel.
While the coal industry tried to curry favour among people by promising jobs and prosperity, activists were telling the other side of the story. Mercury and sulphur dioxide emissions, the impact on climate change, acid rain, the very real possibility of ending up without drinking water. Confronted with scientific evidence and first-hand testimonies, the local community began to take a stand and the Environment Ministry ended up having to throw in the towel. In the country's energy strategy for the next decade, renewables finally play a key role.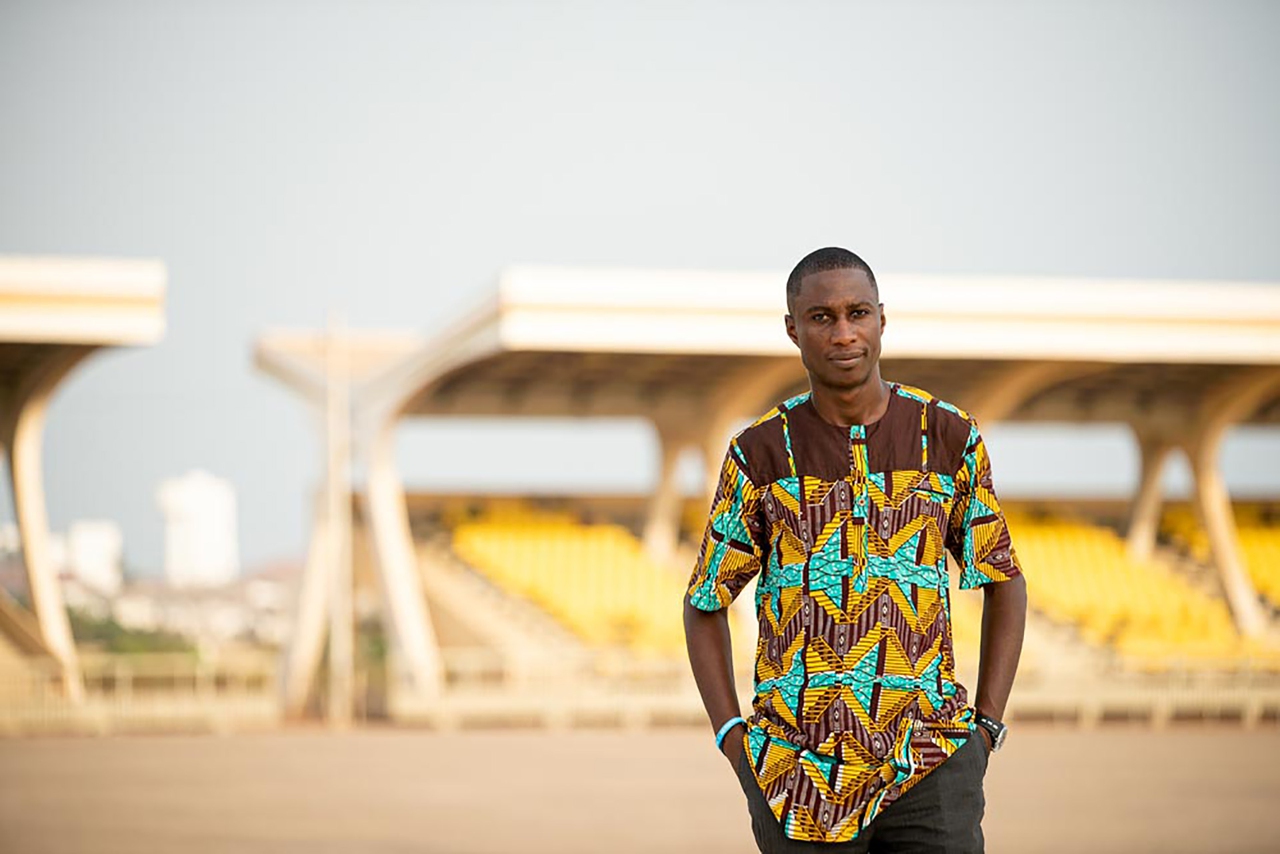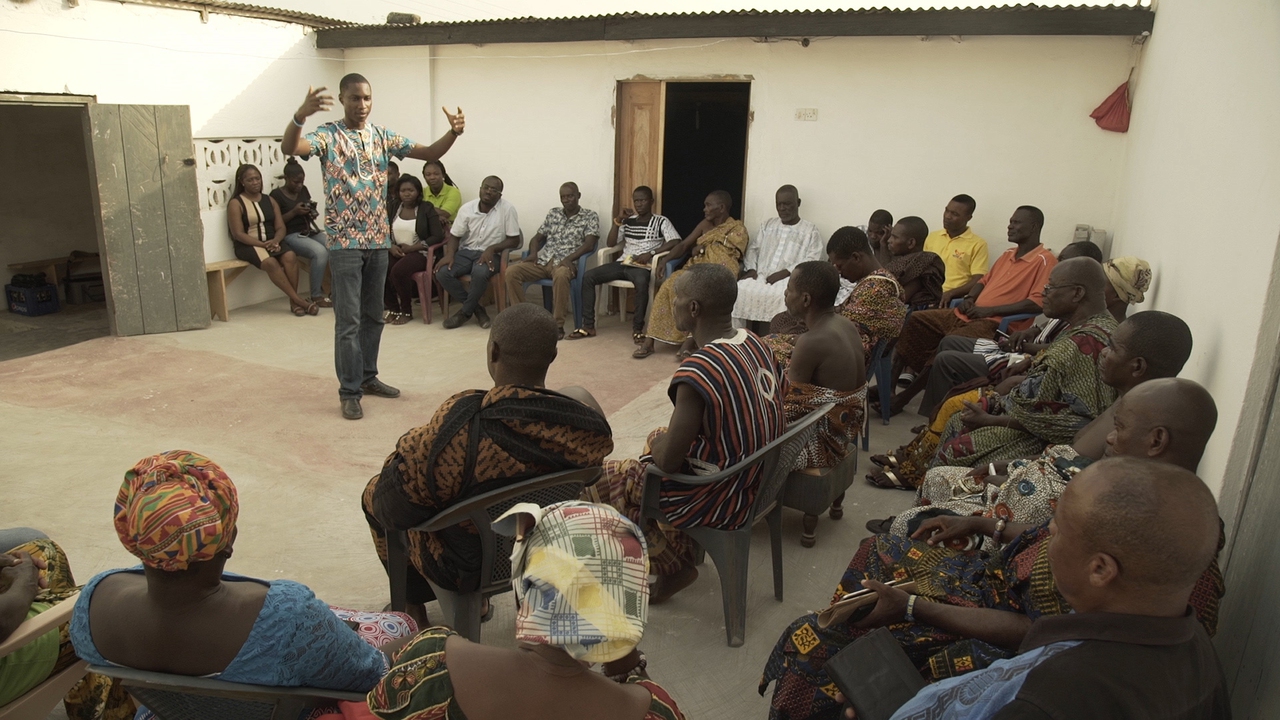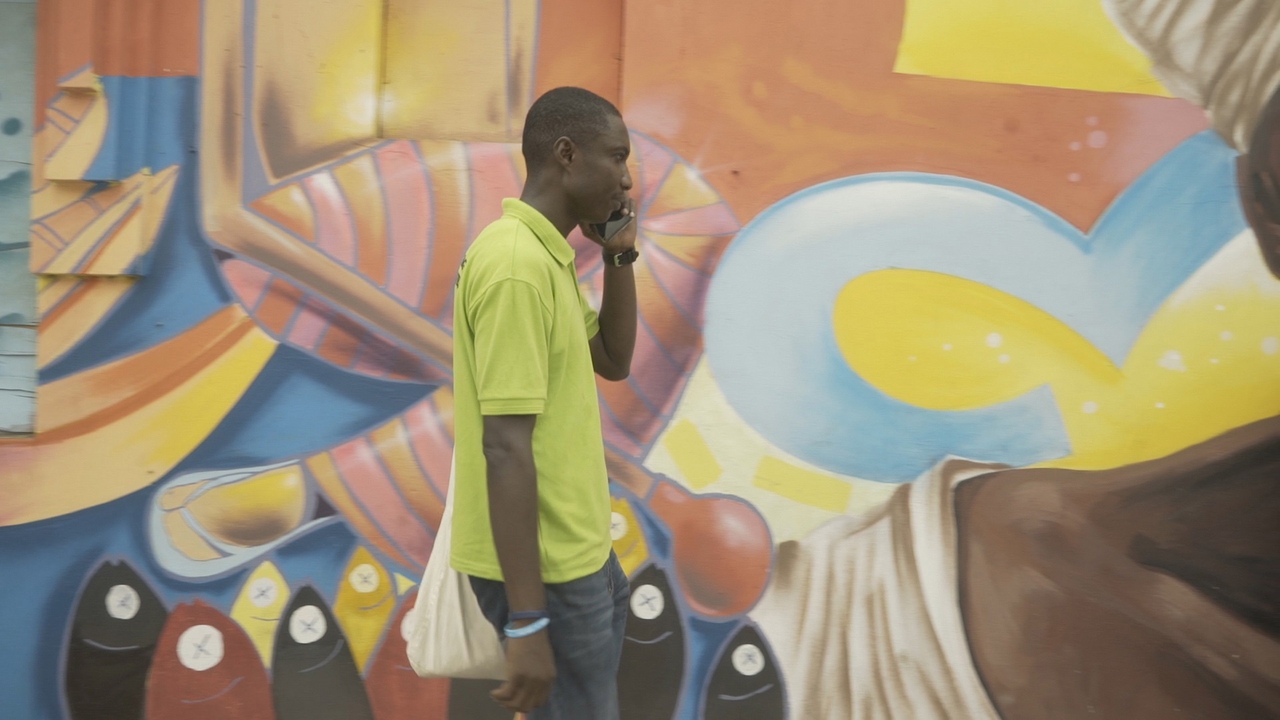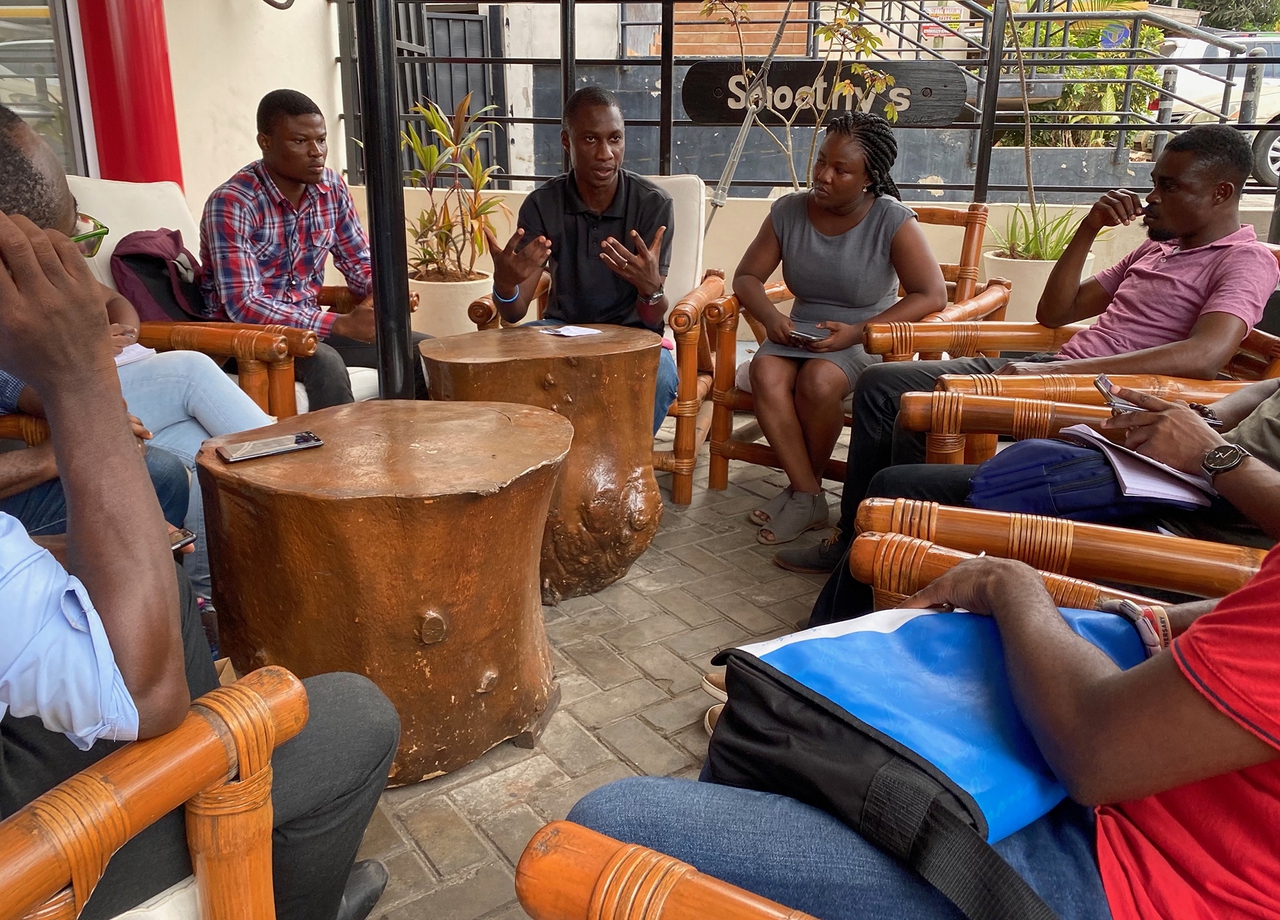 Nemonte Nenquimo, Ecuador
The Waorani indigenous community in the Ecuadorian Amazon has a new hero. Her name is Nemonte Nenquimo, co-founder of the Ceibo Alliance and elected president of CONCONAWEP, the organisation that represents indigenous people from the Pastaza province.
Thanks to her determination, Nenquimo has won one victory after the other. She supported the economic independence of indigenous communities with the installation of solar panels and rainwater collection systems, and promotion of small female-led businesses. Nenquimo also started a grassroots mobilisation for the protection of the Amazon rainforest, collecting hundreds of thousands of signatures. And, finally, she won a court case against the Ecuadorian government, saving over 200,000 hectares from being ravaged by oil exploration missions.
Nenquimo is now seen as a trailblazer, a guiding light for those who believe in the same principles, even beyond Ecuador's borders. This became abundantly clear earlier this year when Time Magazine chose her as one of the world's 100 most influential people of 2020.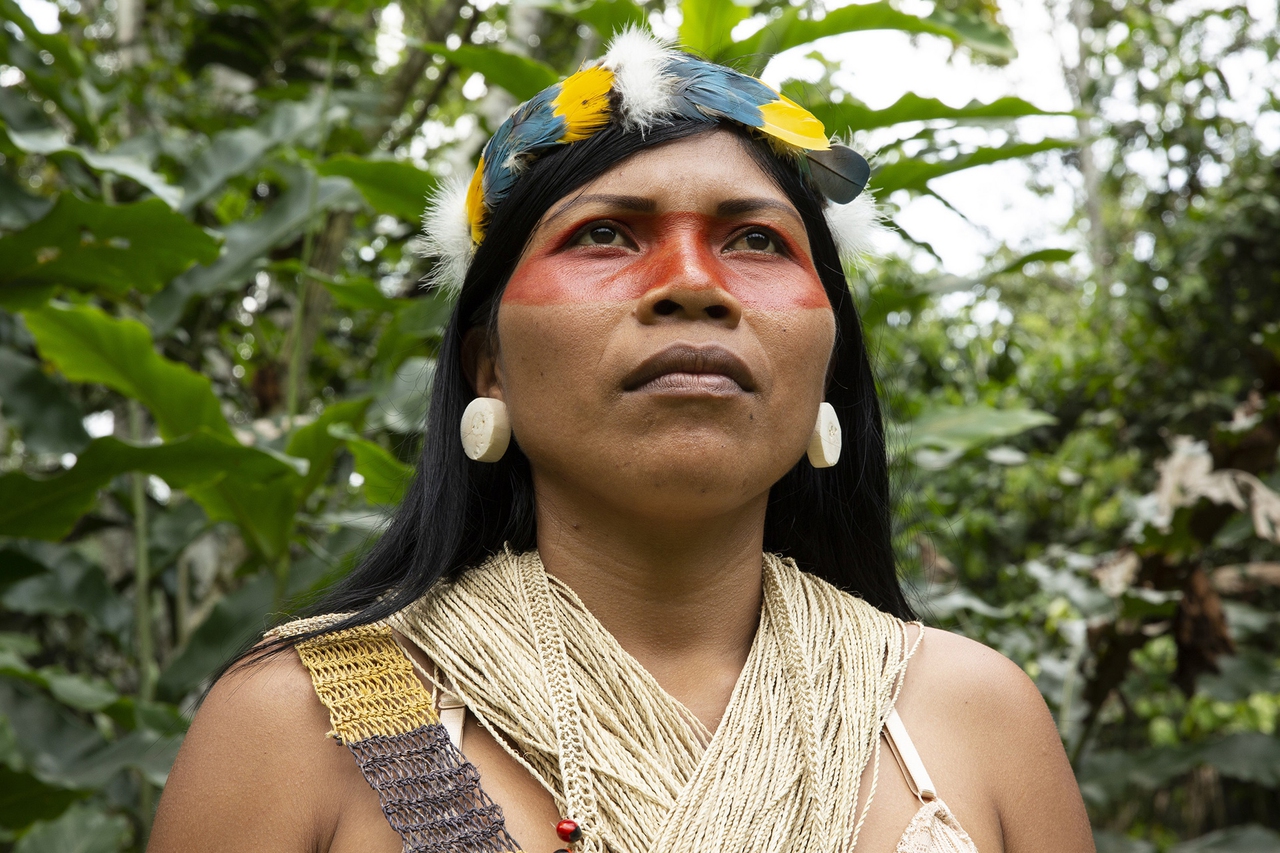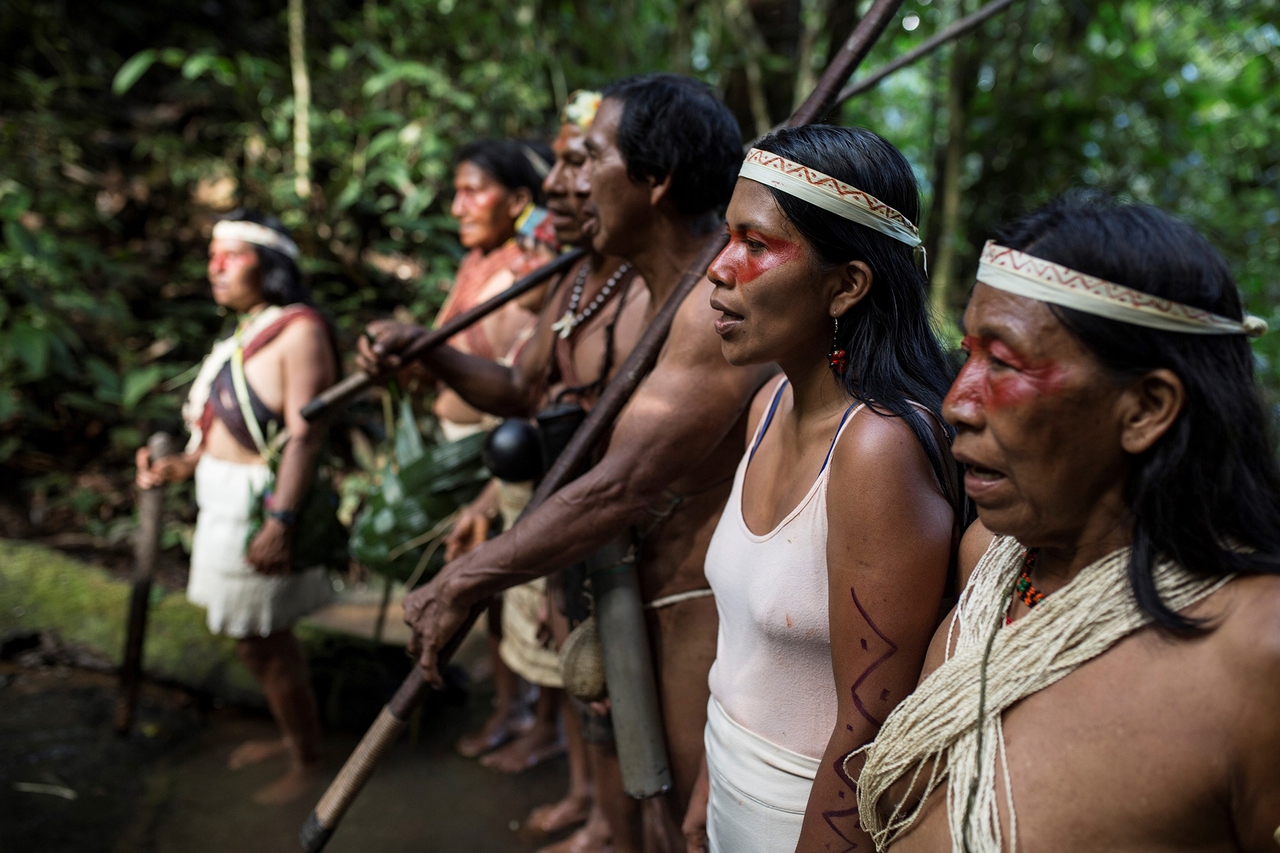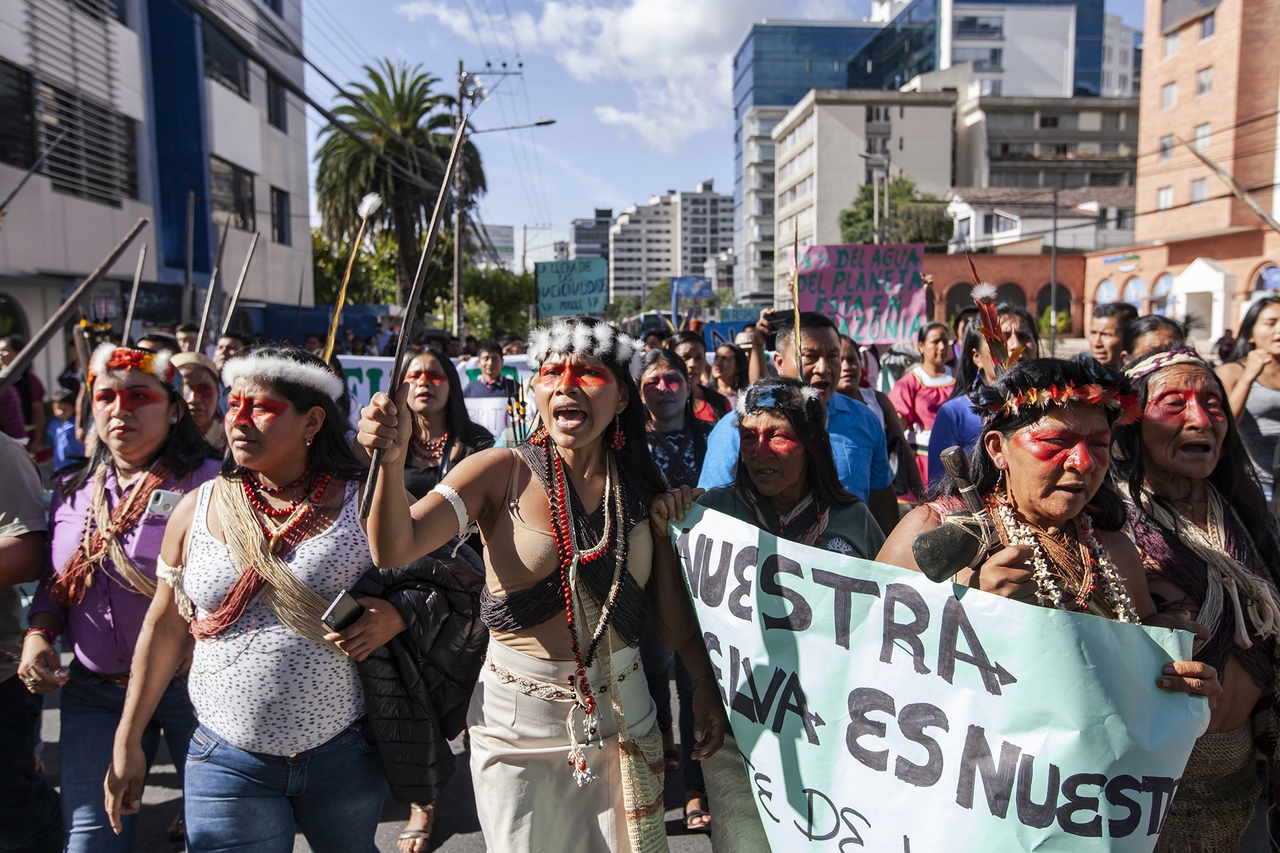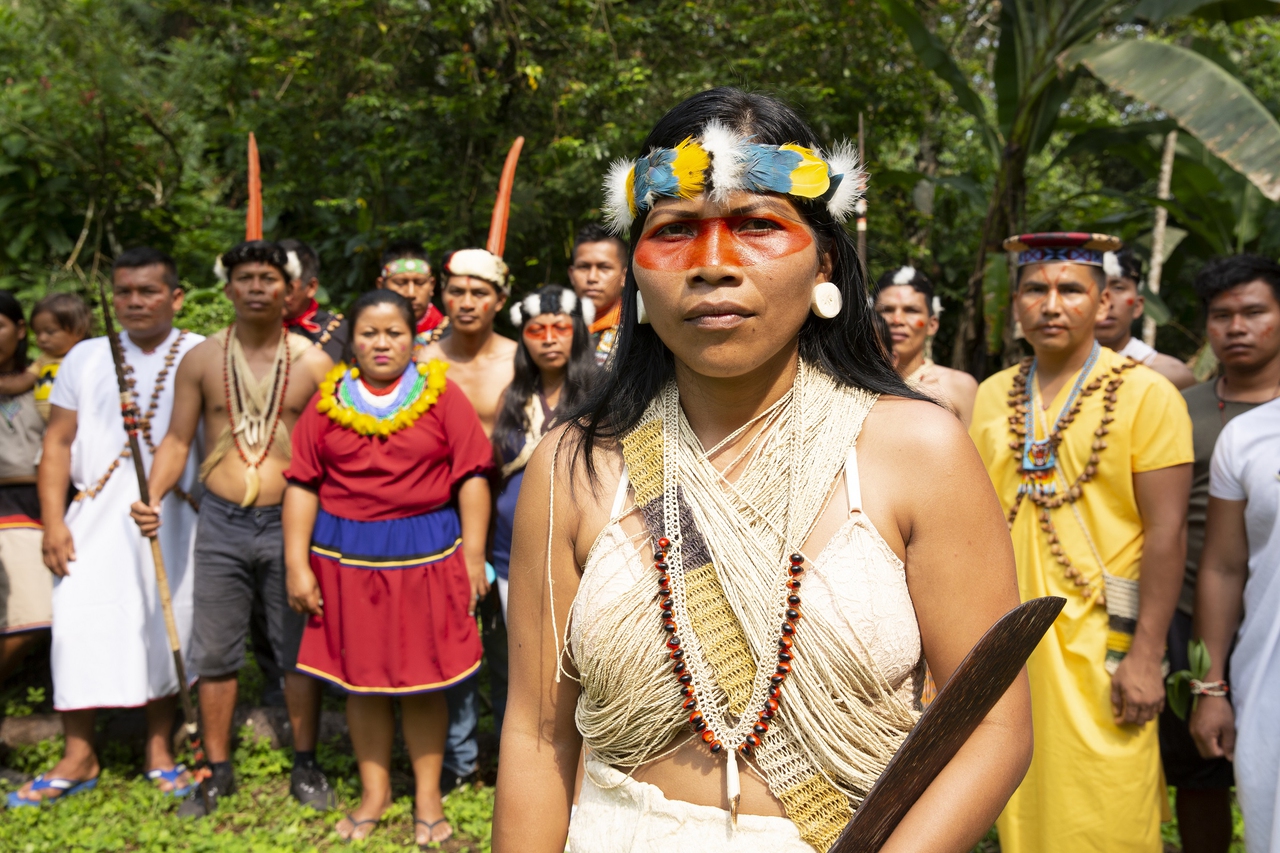 Translated by Patrick Bracelli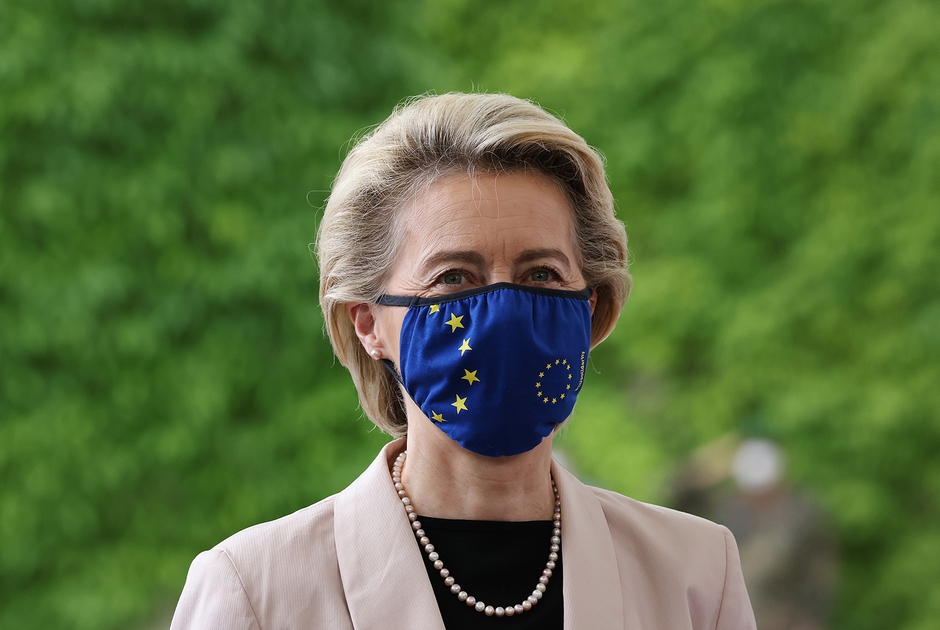 Ursula von der Leyen's European Commission has unveiled its climate plan, which aims to decarbonise the Continent by 2050.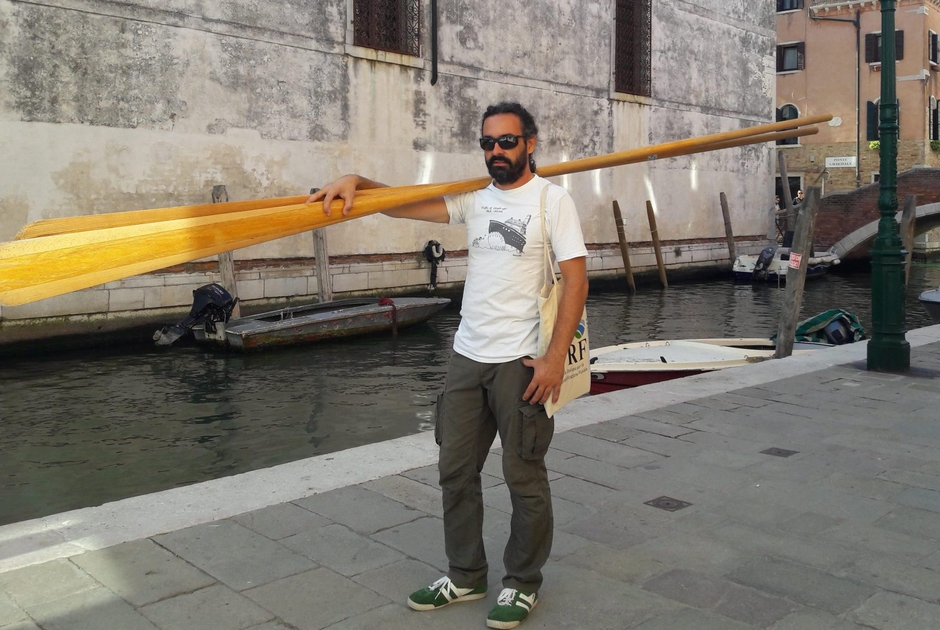 Italy needs more space for its rivers and for them to be managed more naturally. Water defender Andrea Goltara knows this well.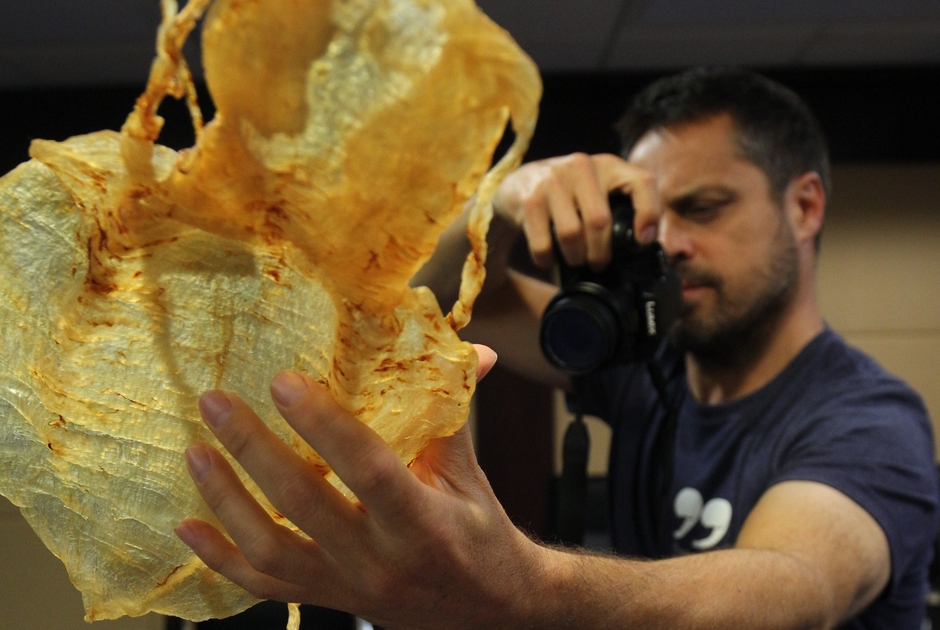 Andrea Crosta, founder of Earth League International (the first intelligence agency at the service of the planet), discusses media's key role in environmentalism.