Activism
Aguas de Oro. The documentary about a Peruvian woman standing alone against the giants of mining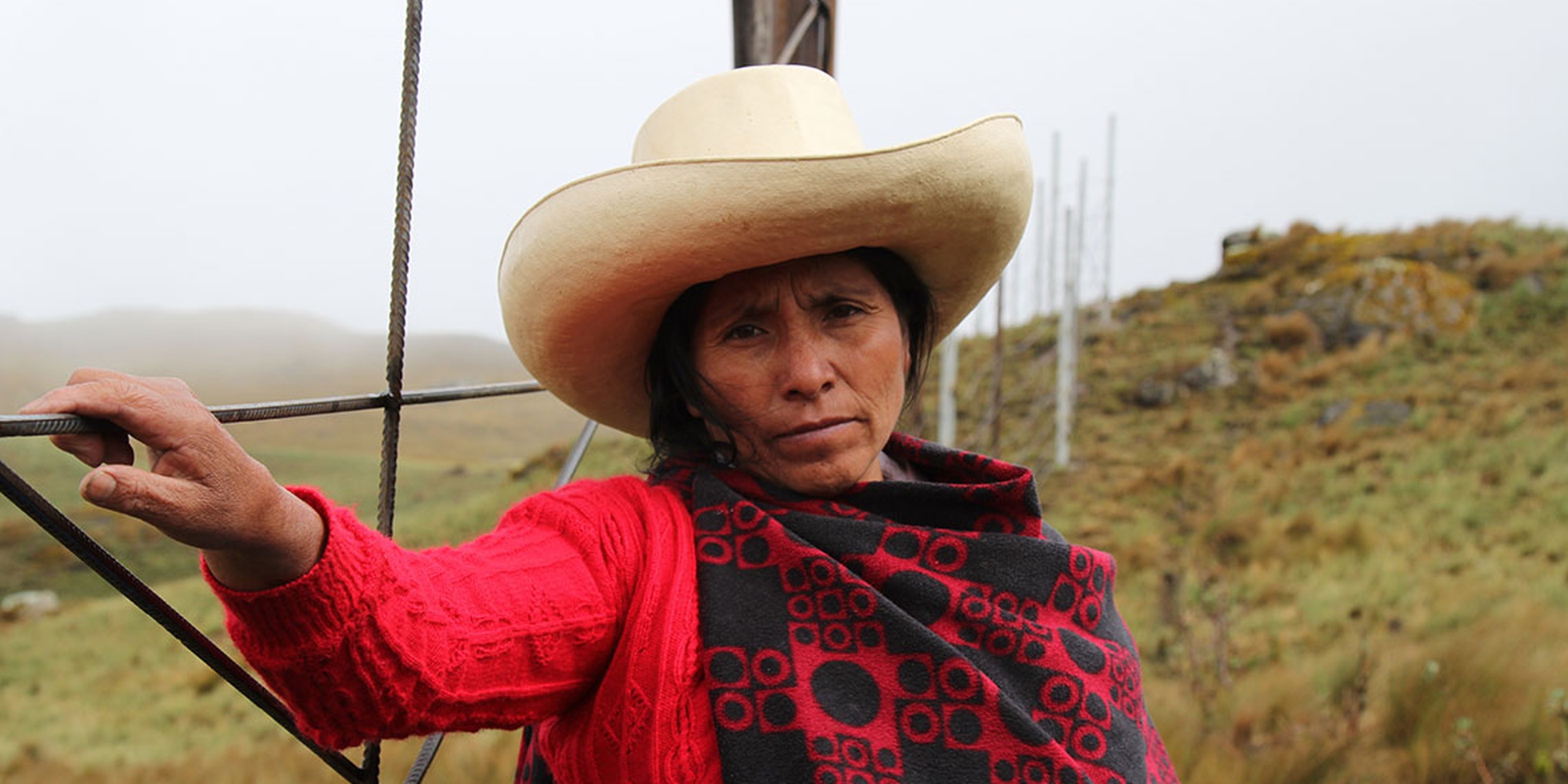 A woman doesn't want to leave her land in the Peruvian Andes despite pressure from those who want to expand one of the world's largest gold mines, in the documentary Aguas de Oro.
Máxima Acuña Chaupe has deep wrinkles, a small stature and an unshakable will. She lives at 4,200 metres in the Peruvian Andes and in the heart of Conga, a project aimed at expanding Latin America's largest gold mine, Yanacocha, owned by the US company Newmont.
Máxima has a dream: she wants to continue living amongst her beloved mountains. However, Newmont's ambitions go against those of the Peruvian woman with a big heart. The company aims to grab Máxima's lands in order to expand the mine.
The survival of the Andean ecosystem is at stake. For this reason, Máxima is determined not to leave her land, despite the fact that she is subjected to physical and psychological violence every single day.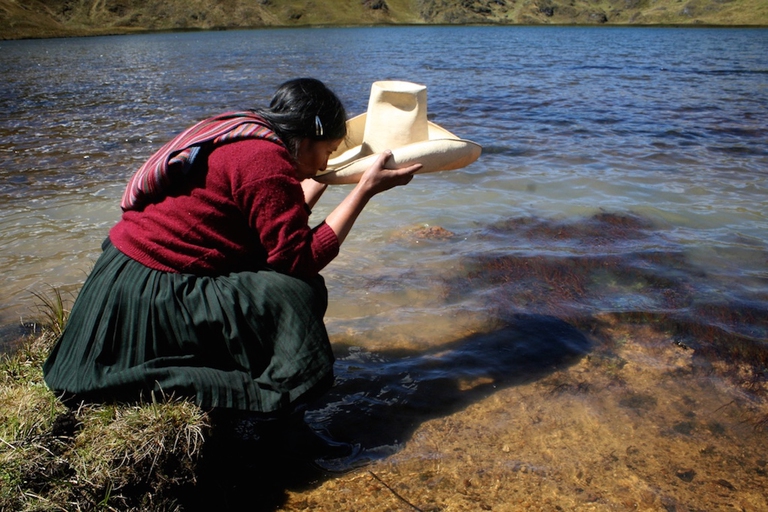 The story of Máxima Acuña Chaupe has been told by Simona Carnino in her documentary Aguas de Oro, presented on the 7th of October 2015 at the Cinemambiente Festival of Turin. It was produced in collaboration with the Italian NGO Mais, which promotes sustainable and inclusive development, and sponsored by Amnesty International. It was awarded the grand Dev Reporter Grant prize, a Europe-wide contest designed to support the dissemination of information on international development and cooperation.
Featured image: Máxima Acuña Chaupe © Goldman Environmental Prize
Translated by Camilla Soldati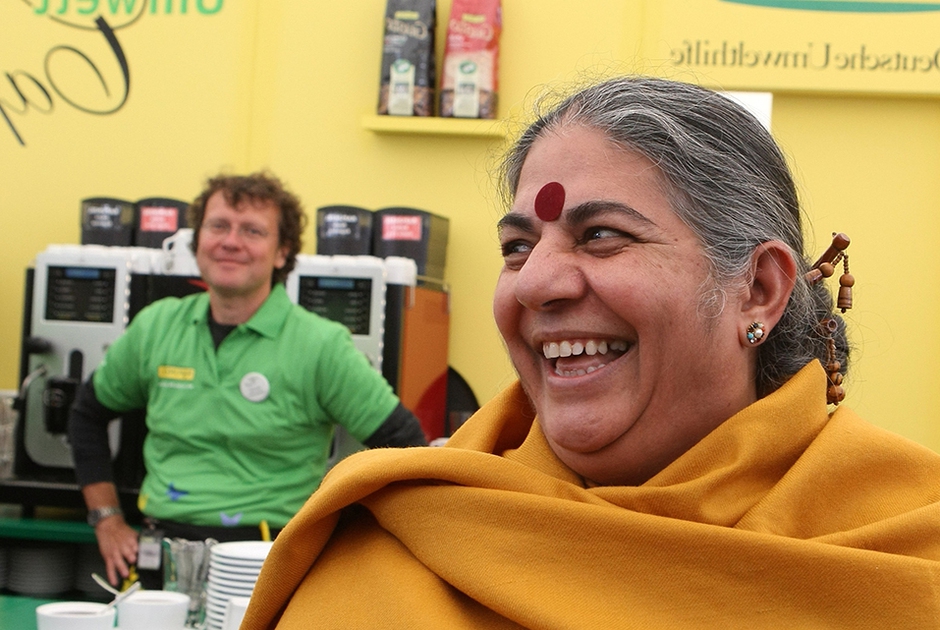 Influential scientist, activist and author Vandana Shiva fights to protect biological and cultural diversity, and against GMOs.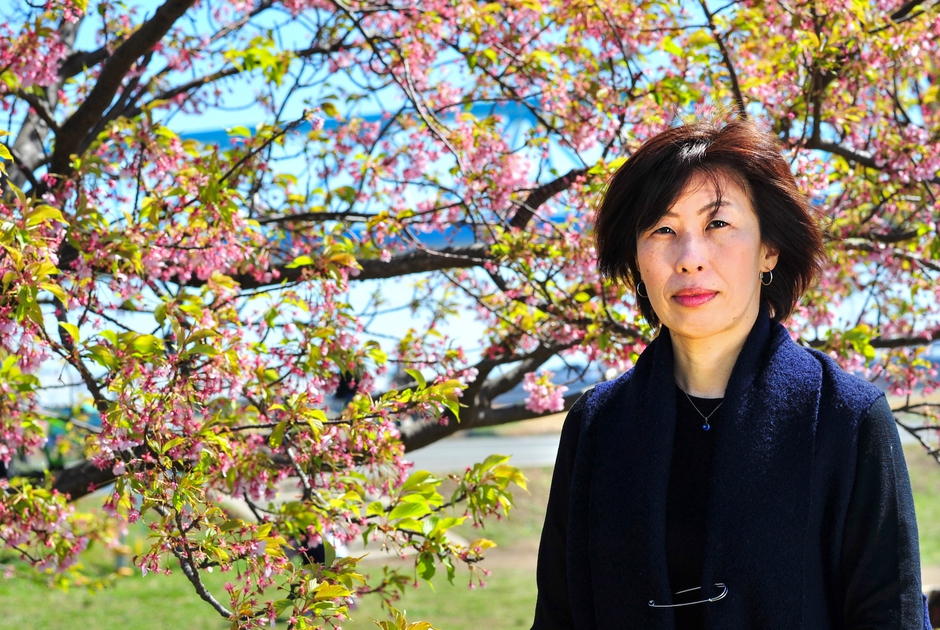 Kimiko Hirata has blocked 13 new coal plants in Japan, but she hasn't done it alone. The 2021 Goldman Prize winner tells us about her movement.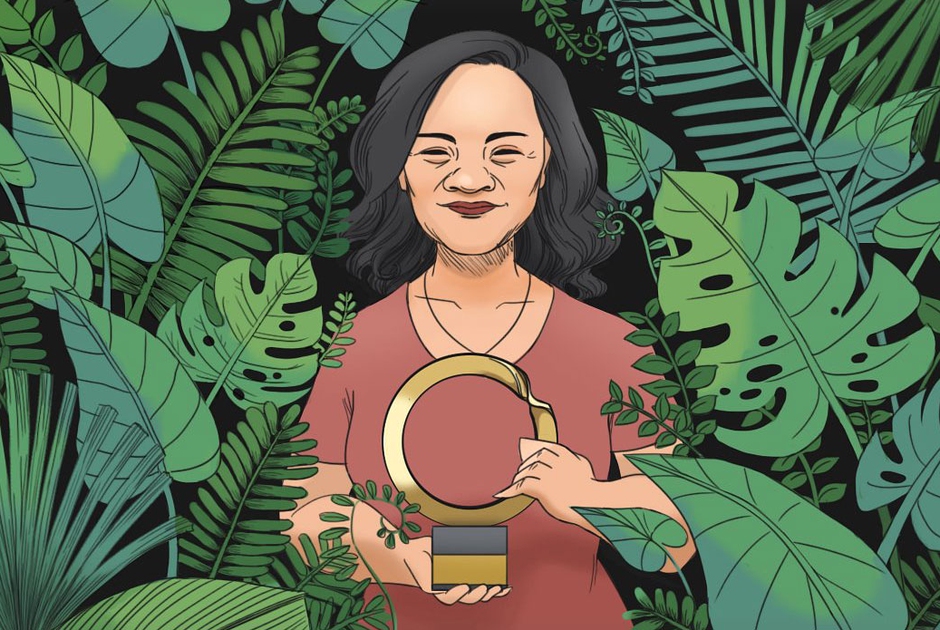 The Goldman Environmental Prize, the "green Nobel Prize", is awarded annually to extraordinary activists fighting for the well-being of the planet.