Goldman Prize winner Maida Bilal and the women who saved a river in 503 days
"We were quiet and nice, then we transformed to save our wild river in the Balkans". Our interview with Maida Bilal, winner of the 2021 Goldman Environmental Prize.
The first impression you get of Maida Bilal is that of an ordinary person, someone you might risk not noticing in a crowd, in a context where the first impact is often what seems to matter. However, Bilal has won the most important prize for people fighting to defend the Earth from the abuses of human beings. She is one of the six winners of the 2021 Goldman Environmental Prize. Bilal was recognised for having led a group of women from her village, in Bosnia and Herzegovina, against the construction of two dams and a "small hydro", the name given to a small-scale hydroelectric power plant. 300 women (and men) blockaded a bridge for 503 days, impeding access to heavy machinery, bulldozers, and construction materials. Thus, in December 2018, they achieved the definitive cancellation of the project, which would have endangered the life of the Kruščica River, which also gives its name to Bilal's village. The entire Balkans region is experiencing a boom linked to small hydro projects that are damaging local biodiversity, starting from its characteristic wild rivers. Below is our interview with Maida Bilal.
Who is Maida Bilal?
My life was that of a regular single parent, struggling to put food on the table for her child. Trying to live an honest, ordinary life, looking for a decent job. I wanted to be an equal citizen and contribute to my country and my local community, and, of course, to my family. I feel like part of my childhood was stolen away from me but I overcame this difficulty and moved on. I have always been a fighter for justice and I started early in my life to get involved in activism, ever since 1996 or 1997. This experience, from when I started with activism, has hugely shaped my feelings, emotions, and desire to contribute more.
How did your life as an activist begin?
In the country where I live there have been various injustices, so I always had lengthy discussions with my friends about the issues that concerned us. And as I got older, I became involved in more serious issues, working on themes related to youth. It happened simply, just like that. I networked with people who thought a lot like me, and we kind of grew up together.
Can you tell us how the movement against the dam on the Kruščica River started?
The road to activism is difficult but, with regard to the Kruščica River, everything happened so spontaneously. Some of the memories are not ones I like to relive. I didn't expect the fight to be so difficult, so burdensome. It has marked me and the women of my village, Kruščica. What's important is that we should enjoy the fact that we've won a small victory here. The small hydro plant will not be built on our river. Now, we want to channel our energy and all the positive experiences we have had and share them with everyone, not only in Bosnia and Herzegovina but with all the people who are facing similar environmental problems. Since we have received so much support from people across the world, we now feel that we have a debt of giving back this support to as many people as we can. This is something we find comforting, rather than remembering all the difficult days of our fight.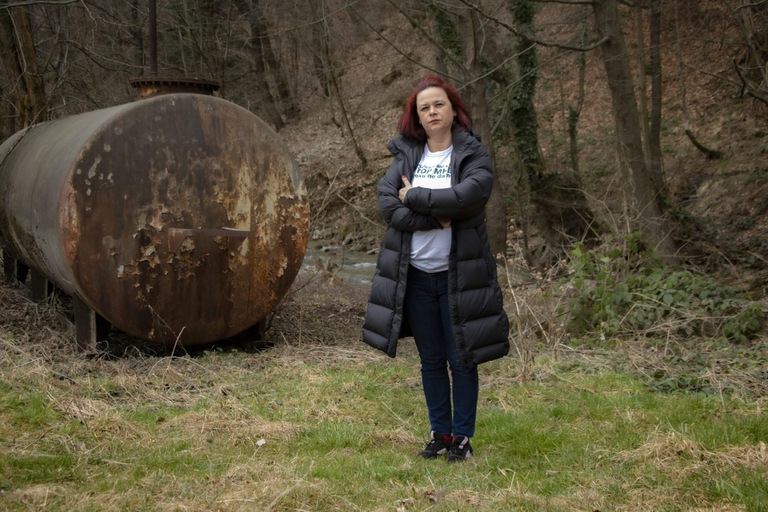 Why was this fight taken up by a group of mostly women?
We had men with us too, and they supported us. However, the fact is that there were more women on the bridge and, as things developed, we took over and were more persistent, so the focus ended up being on us. Our men were perfect gentlemen, and we agreed that they would take the night shifts on our 24-hour blockade. This was a big relief to us because we needed to take care of our families as well, keeping on top of the things we had to do at home.
What meaning does that river have for you, Maida Bilal, and for your community?
I grew up on that river, and I can tell you that the river of my childhood was completely different. Furthermore, I grew up listening to my father's stories, magical tales that took me back to when he was growing up, in the 1950s. My father told us about huge snowfalls and the river freezing over. But now, when I take my daughter to the river, it's not the same anymore. It's not the river from my father's childhood stories.
Also, I have my own childhood that I spent there. Kruščica is the river I learned to swim in. It's a wild river, and we had a fight – the River and I – but we managed. I'm thankful to the river because it has influenced my life in so many ways and made me the person I am today. Now that I've grown up, I know what the importance of water is. I'm aware that water is a source of life. I just feel that if that river was taken away from me, I would honestly die. Unfortunately, many of the small creeks that used to flow from the mountain into the river have disappeared because of deforestation. For the past twenty or thirty years, we have seen the forest disappear in front of our eyes. And once the forest is gone, someone might say that now it's the river's turn, that we will have to lose our river in exchange for a few jobs.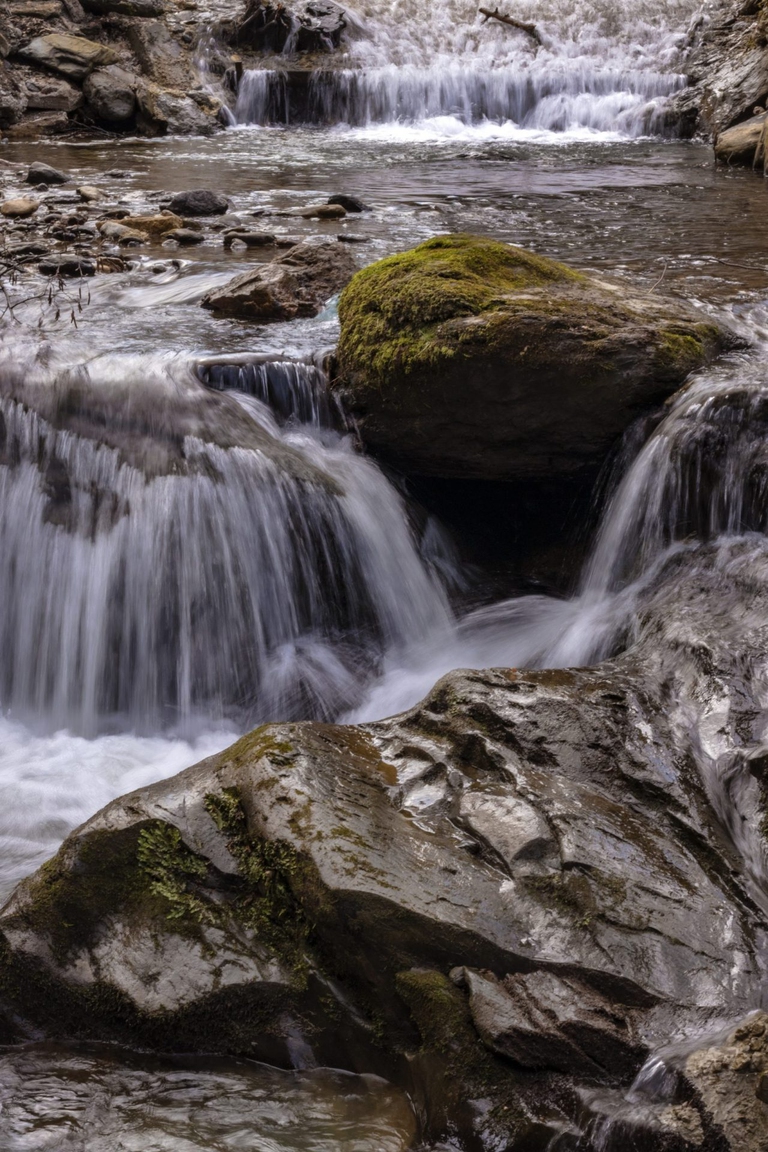 What happens to the life of a river, to biodiversity, after a dam has been built? Why is it so harmful?
Hydropower plant projects are damaging and destroying biodiversity in those areas. The fact is that after those interventions, the riverbeds are left completely dry, so there are no fish at all. Therefore, those kinds of projects or ideas are not good, in any shape or form. We're in the 21st century, technology has advanced so much, and governments can decide to invest in other kinds of renewable energy, like solar or wind power. We really hope that our governments see how damaging these hydropower plant projects are, and ban them. Only thus will our wild rivers be saved.
What role did outdoor gear company Patagonia have in your fight?
Patagonia's campaign and the role they played were very important. The issue is not only that the river in my village was under attack, but that all wild rivers in this region – in the Balkans, and even in Europe – are at risk. It's very sad for me to see that rivers aren't protected by constitutions, as they should be. I'll take this opportunity to emphasise that Bosnia and Herzegovina is the country that has the smallest amount of protected areas in Europe. I'm worried that officials aren't doing more. Even in the very few areas that are protected, terrible things are being planned. Hydropower plants are already being built. Patagonia contributed immensely (through the Save the Blue Heart of Europe campaign) by raising awareness of how rivers should be protected and what they mean for the population here.
How did you feel when you got the call from the Goldman Prize?
I was in shock and then I was happy, but shock was the first emotion. I live in a small village, I was fighting for my river, driven by emotions. I had no idea that someone else was following the story! I did this for the river, not for anything else. In Bosnian, the word river (rijeka) is feminine. Wommen have this type of shared relationship where we protect each other. I thought we were quiet, nice, and pleasant. But we turned into a wild river, completely.
Translated by Patrick Bracelli

Quest'opera è distribuita con Licenza Creative Commons Attribuzione - Non commerciale - Non opere derivate 4.0 Internazionale.
L'autenticità di questa notizia è certificata in
blockchain
.
Scopri di più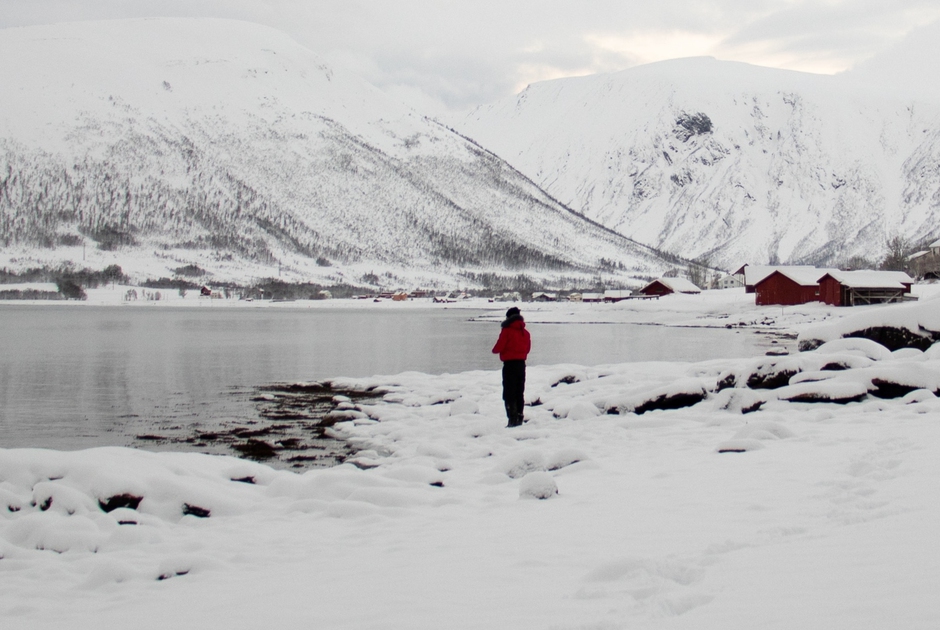 The Arctic-midlatitude teleconnection will become a less reliable predictor of midlatitude winter anomalies in a warmer future.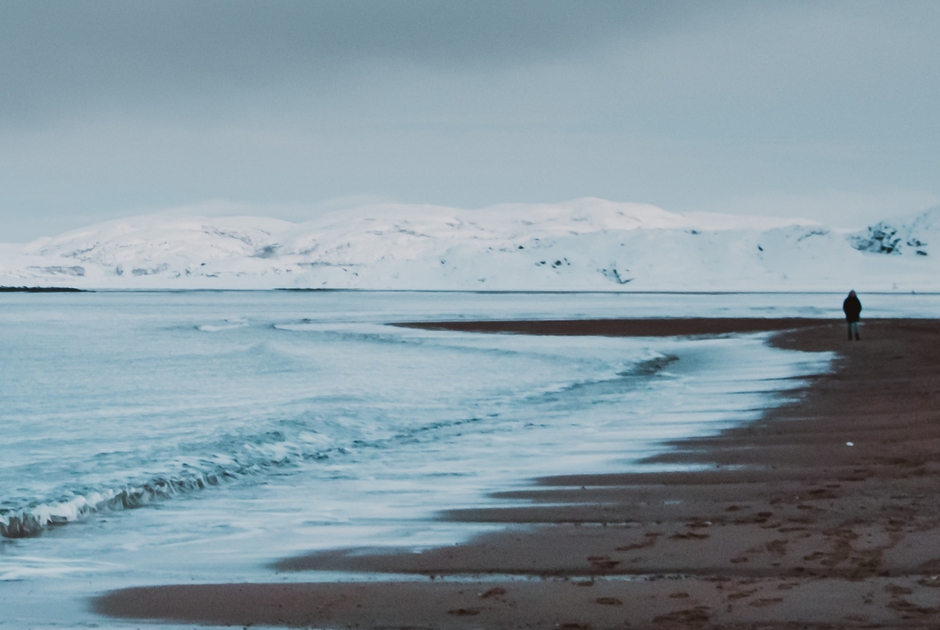 The Arctic sea ice's near future might look different than we thought. A new study focused on the near future of the ice in the Arctic region.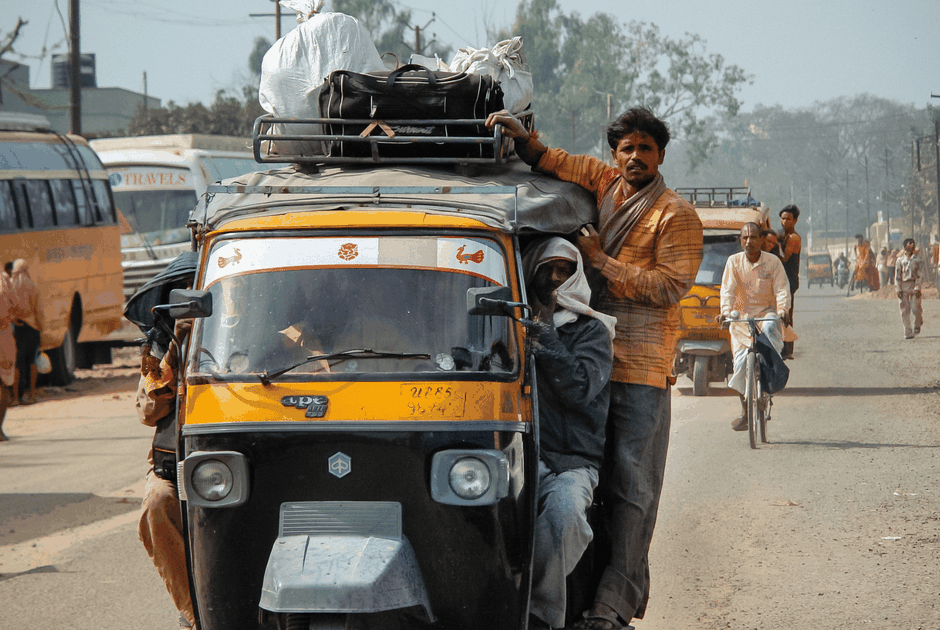 Nearly 100 people have died in the heatwave in India that has badly hit millions of people who work under the blazing sun to earn their livelihood.