Tigers, the movie about the Nestlé baby milk scandal
Tigers is Danis Tanovic's movie on Nestlé's immoral practices carried out to sell artificial milk in Pakistan.
Dying of artificial milk. This is what was happening in the 90's in Pakistan, where formula was proposed in bad faith as the more modern and healthier alternative to breast milk. Tigers, the movie by the director Danis Tanovic (Oscar in 2002 for No Man's Land), tells the real story of the former Nestlé salesman Syed Aamir Raza, who denounced the multinational's criminal marketing policies, paying the price in terms of professional and personal consequences. The "Tigers" were those expert salesmen that were trained to convince people to stop breast feeding because it was described as an archaic and obsolete practice, in favour of artificial milk, which was strongly incentivised to doctors through samples, dinners, travels, and other benefits offered by the company.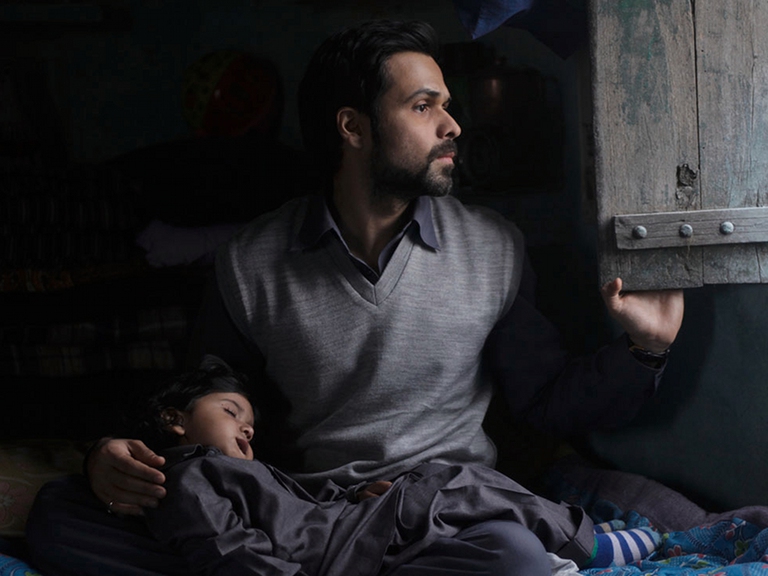 In Pakistan, the overuse of artificial milk caused many children deaths, due to gastroenteritis and malnutrition. The protagonist was himself a "Tiger", and he obtained benefits and career progression, but when he realised that babies were dying as a result of the company's marketing, he decided to quit his job and to publicly denounce the aggressive marketing strategies adopted by the multinational. The report Milking Profits, drawn up with the activists of IBFAN, the International Baby Food Action Network, describes the immoral techniques used by Nestlé in order to promote artificial milk.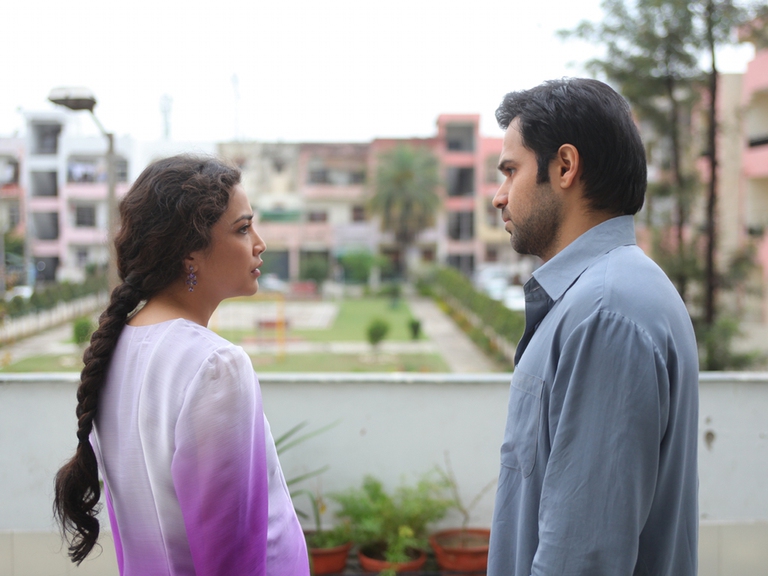 The movie tells the vicissitudes the former Nestlé salesman went through, and the consequences of his choices on his family's life. For example, the exile in Canada, where Syed Aamir Raza currently lives together with his wife and children, and working as taxi driver.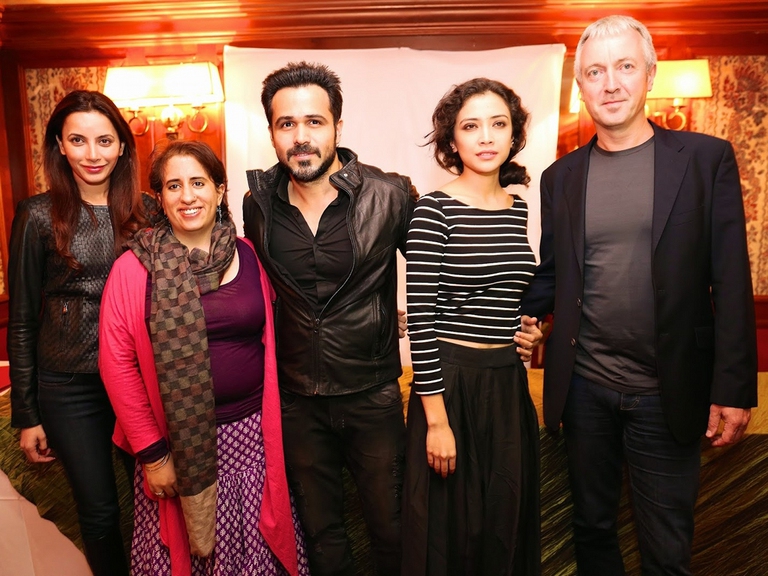 Tigers, sponsored by IBFAN – which is internationally active for the promotion of breast feeding and children food safety –, was premiered in occasion of the Toronto International Film Festival in 2014. Since then, Nestlé denies any responsibility about the immoral practices denounced by the movie.
Translated by Camilla Soldati

Quest'opera è distribuita con Licenza Creative Commons Attribuzione - Non commerciale - Non opere derivate 4.0 Internazionale.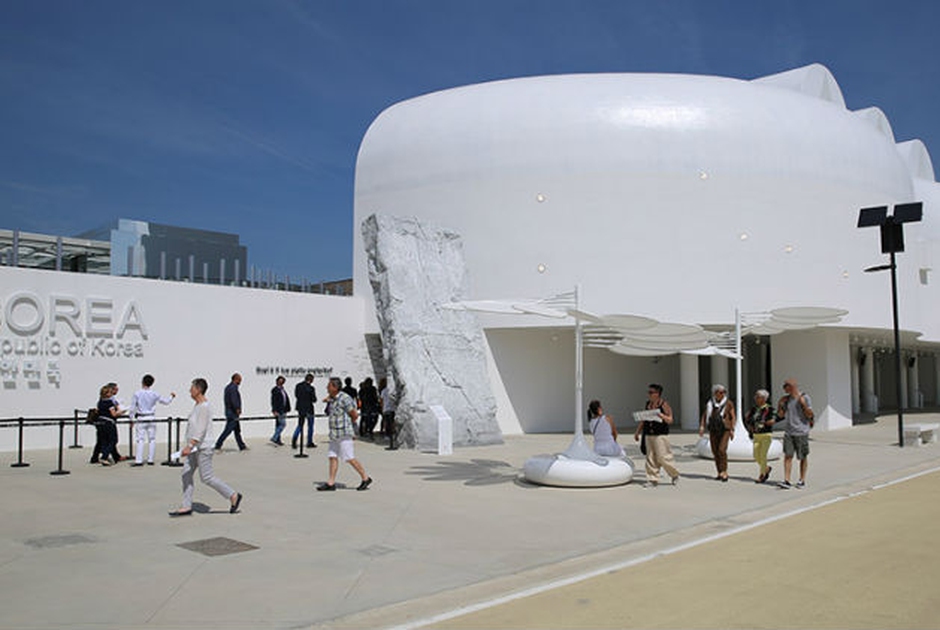 Korea national day: A view on a distant culture, full of history and ancient traditions.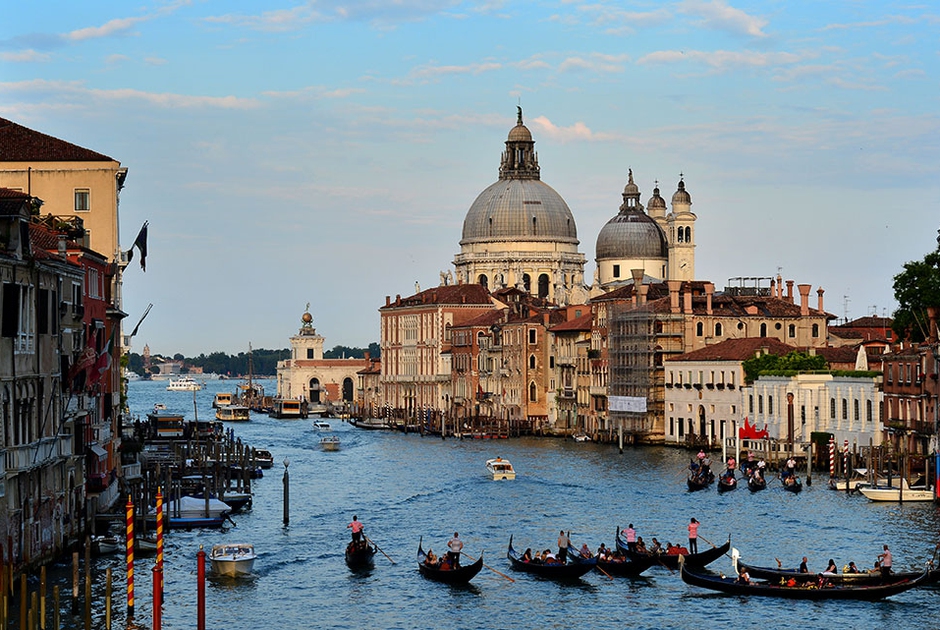 The World Heritage Committee decides who makes it or breaks it on the World Heritage List. We explore why world heritage protection is so important for all of us.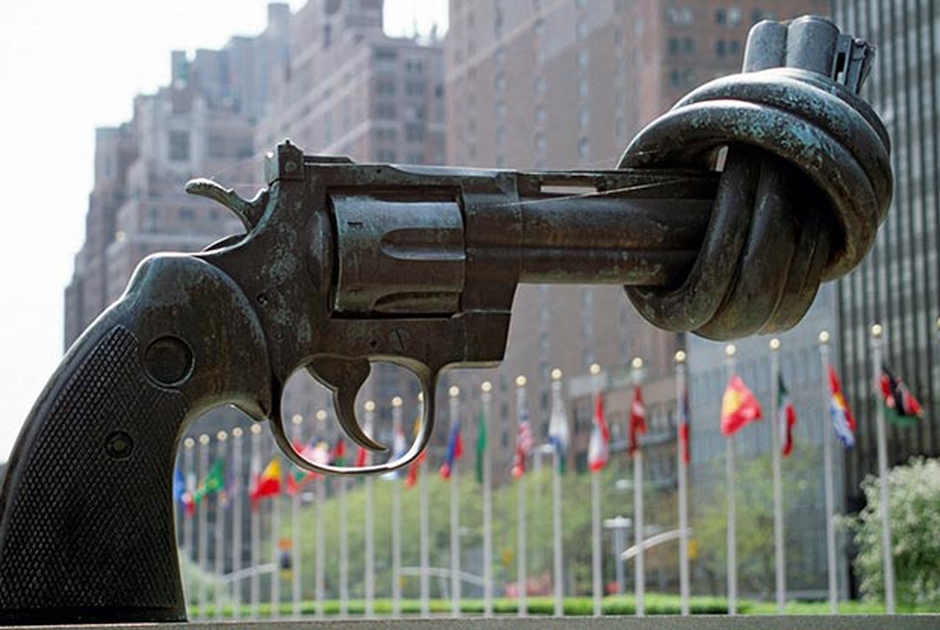 The 26th of June is the 70th anniversary of the United Nations. The day on which the world's most important organisation's charter became open to signatures.