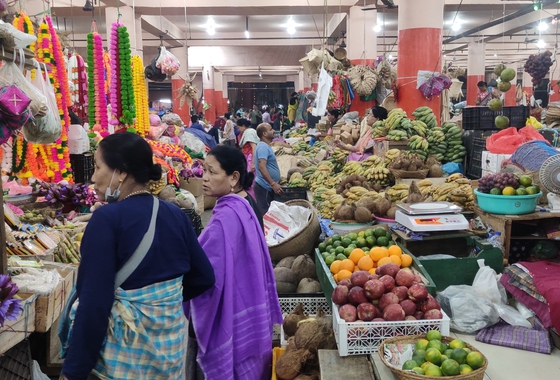 In an extraordinary example of women's empowerment, a market in India's Manipur state has been run entirely by women for the past 500 years.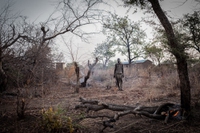 Benin is the new jihadist front in Africa
Islamic fundamentalism continues to destabilise the Sahel and now seems to be targeting the northern borders of West African countries. Northern Benin is at the centre of an escalation of attacks and risks being overwhelmed, as the climate crisis foments resentment.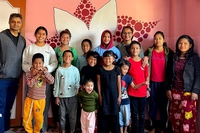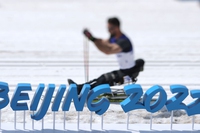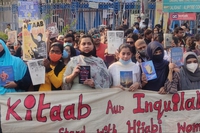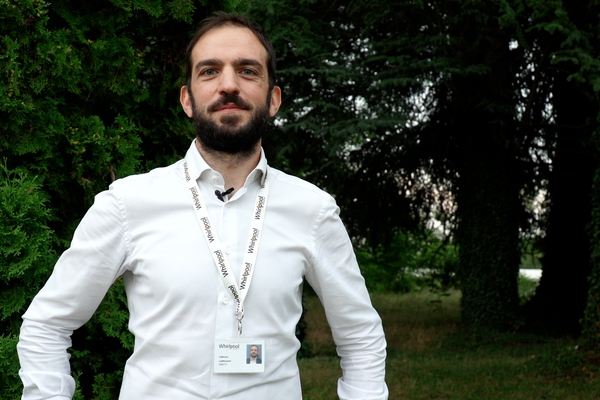 Net-zero emissions by 2030, zero wastage, and zero waste to landfill. The domestic appliances giant explains how it intends to reach its ambitious sustainability goals.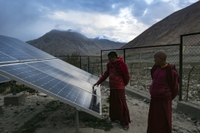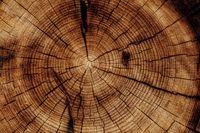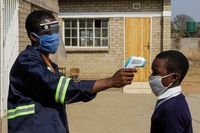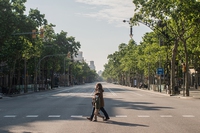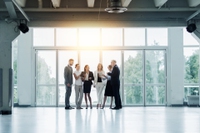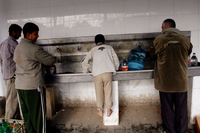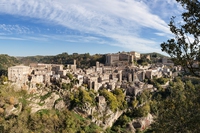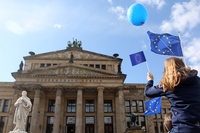 The European Green Deal seen through the eyes of citizens
The European Green Deal launched by Ursula von der Leyen's Commission is a colossal transformation that involves the economy, industry and society. Faced with this challenge, citizens are proving to be responsive and proactive.