Coronavirus
With bare hands, how Uganda's Kalongo Hospital is fighting the coronavirus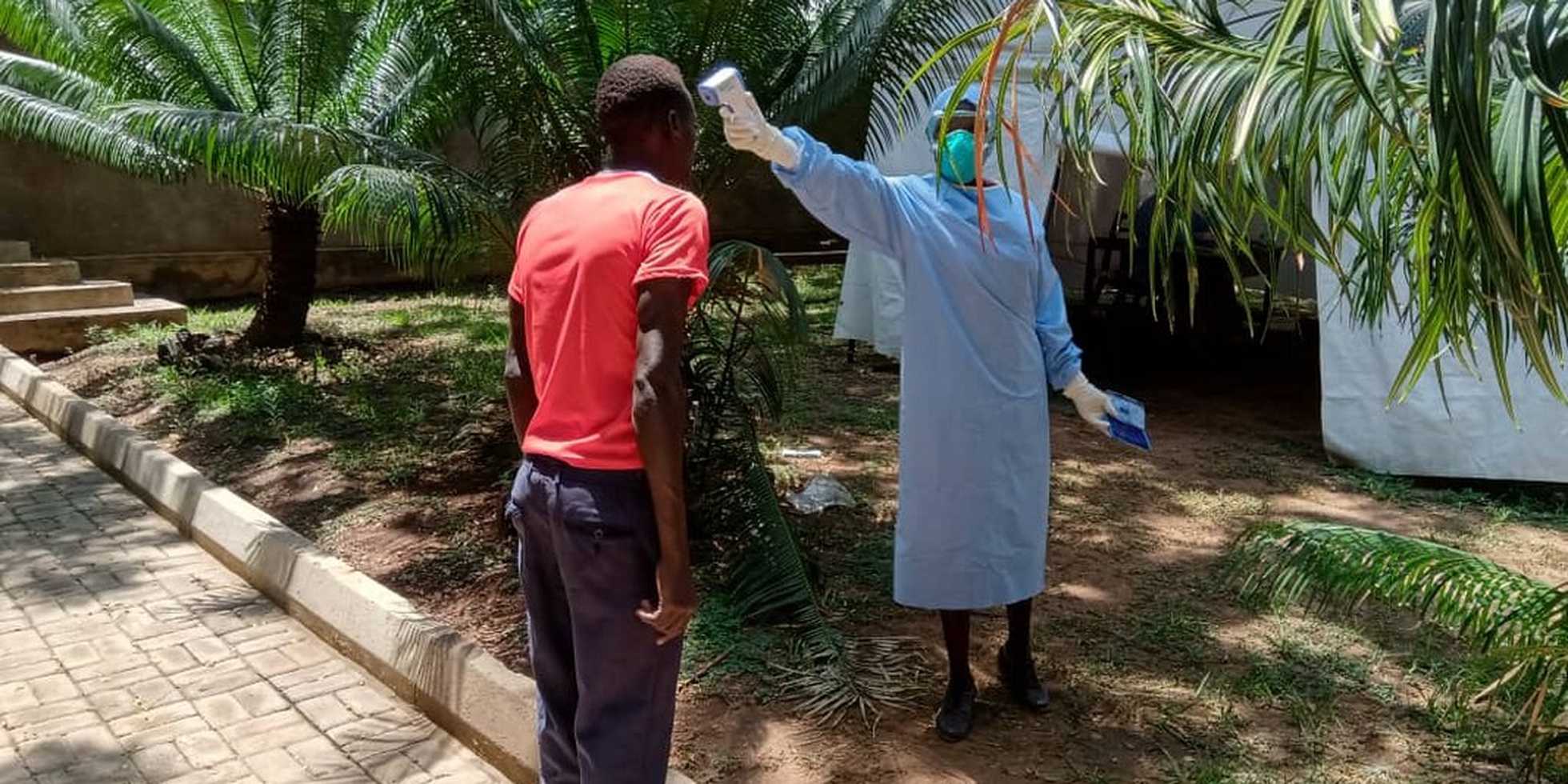 Kalongo Hospital in Uganda is on high alert. Medics are facing the pandemic amid an already precarious healthcare situation, in a country with only 55 intensive care beds.
The number of Covid-19 cases in Uganda has risen to 260. There are only 12 intensive care wards in the entire country for a total of 55 beds – equivalent to 1.3 per million inhabitants. The healthcare system is weak, and medical personnel and adequate equipment are lacking. Diagnostic capabilities still aren't sufficient to halt the pandemic's spread. And the Ugandan government has postponed lifting the lockdown in the country to the 2nd of June.
Kalongo Hospital's difficult situation
Kalongo's Dr. Ambrosoli Memorial Hospital, in the north of the country, is on high alert. In regions such as Europe, whilst hospitals have struggled, they have the means, equipment and resources to deal with the crisis. In comparison, Kalongo Hospital can be said to be heading into a sword fight against Covid-19 with bare hands. The hospital doesn't have an intensive care ward and won't be able to set one up because it would require expensive equipment which is currently very hard to get a hold of and, most of all, specialist medical personnel.
However, Kalongo Hospital served the community through a dramatic, twenty-years-long war; it has faced health emergencies, experienced the threat of epidemics like Ebola, and has forever coexisted with malaria, HIV, malnutrition and poverty. The experience accumulated in handling the healthcare emergencies that have cyclically affected northern Uganda have certainly contributed to its capacity to face the coronavirus.
These prior experience are one of the reasons the hospital has been chosen as a reference centre for suspected cases and the treatment of moderate ones. The most serious patients, instead, should be referred to hospitals with intensive care beds. Doctor Godfrey Smart, a surgeon and the hospital's Chief Administrator, is part of the district's Covid-19 task force.
"The hospital is prepared. An isolation unit for suspected cases has been set up and we've followed the preparation guidelines for the pandemic. A screening station has been created for everyone entering the hospital, staff included. I can safely say that the hospital is ready," explains Doctor Okwir who works in the facility's general care ward.
Prevention is the key in this fight
The fight against coronavirus at Kalongo is focused on prevention. Hand-washing stations and equipment have been set up in all areas, and a training programme has been launched for healthcare personnel. Initiatives to raise awareness among the local population are also being run.
The first task force, made up of six nurses, a doctor, paramedic and lab technician has been established. New spaces and pathways within and outside the hospital have been arranged to evaluate and manage suspected cases, as well as the new isolation unit for confirmed cases.
Non-urgent surgeries have been postponed as have medical missions and healthcare assistance activities in the surrounding territory. The hospital's main focus now is adequately protecting healthcare workers and avoiding contagion chains between patients. It's crucial, first and foremost, to safeguard people suffering from HIV, malnutrition and other serious illnesses that weaken the immune system and increase the risks associated with infection.
Extraordinary funding for Kalongo Hospital
Fondazione Ambrosoli has made extraordinary funding available to allow the hospital to immediately source personal protective equipment (PPE) for staff, patient support tools, medical equipment and pharmaceutical supplies. Sterile gloves, single-use masks and clothing, boots, visors, liquid detergent, medication as well as pulse oximetres and oxygen concentrators.
The global scale of the crisis has serious local consequences
"These are intense, difficult days," states Giovanna Ambrosoli, the foundation's president. "In mid-March we had to arrange the immediate repatriation to Italy of our pediatrician Doctor Tito Squillaci and other volunteers due to flights and international connections being cancelled progressively. We know their departure, and the cancellation of all Italian doctors' missions due to their commitment to fighting the virus at home, are having serious repercussions on clinical and training activities. The Midwifery School, like all schools in Uganda, has been closed. These decisions, though inevitable, are still worrisome because our volunteer doctors and the students at the school are a vital resource for the hospital".
A point of reference for half a million people
"We mustn't forget that the hospital is the only major medical facility in a region inhabited by approximately half a million people. Every year, it treats about 50,000 people, half of whom are children below the age of five," Ambrosoli adds.
"We're in constant contact with the Chief Administrator, Doctor Smart, and with all the healthcare staff. From a distance we're able to support the implementation of the emergency plan and aid them in sourcing supplies from foreign countries to counteract the lack of medical equipment in Uganda. The situation is in constant flux. We're worried but we're staying vigilant and hopeful.
"We're grateful to all the foundation's friends who, notwithstanding the difficult situation we're experiencing here in Italy, are once again showing their solidarity. This is now more precious than ever, and it encourages us to always do better in supporting Kalongo Hospital despite the current complexities".
Translated by Patrick Bracelli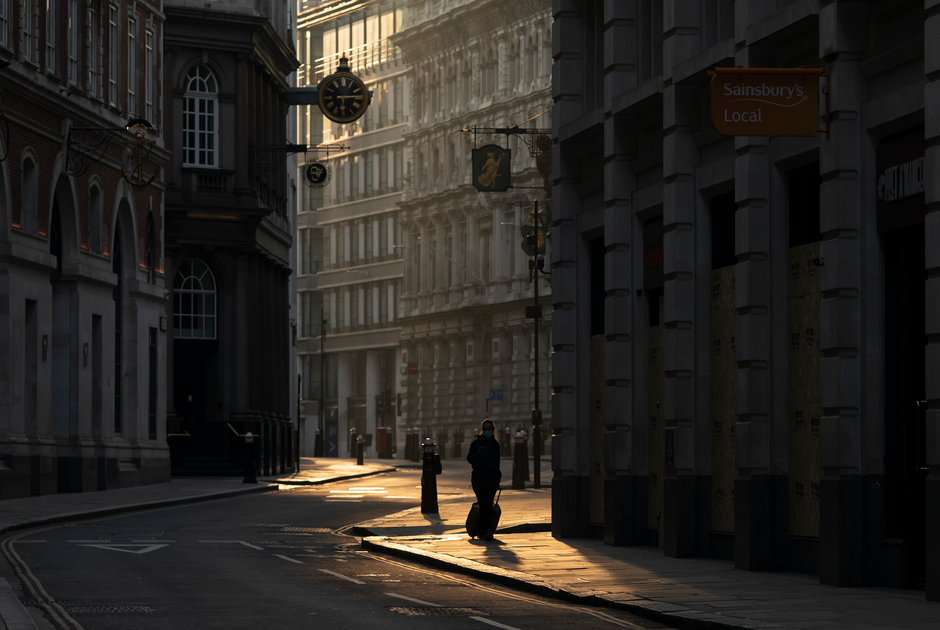 David Nabarro of the WHO analyses worldwide actions against the pandemic. Lockdowns alone aren't a sustainable response to stopping Covid-19.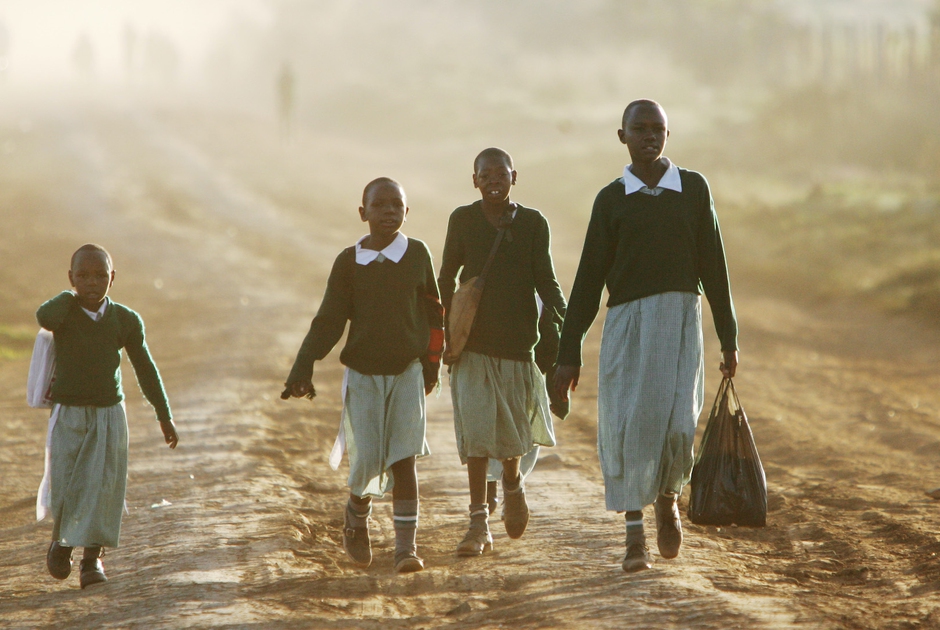 Kenya may fail to meet its target of ending female genital mutilation by 2022 as Covid-19 school closures have seen more girls undergo the illegal practice.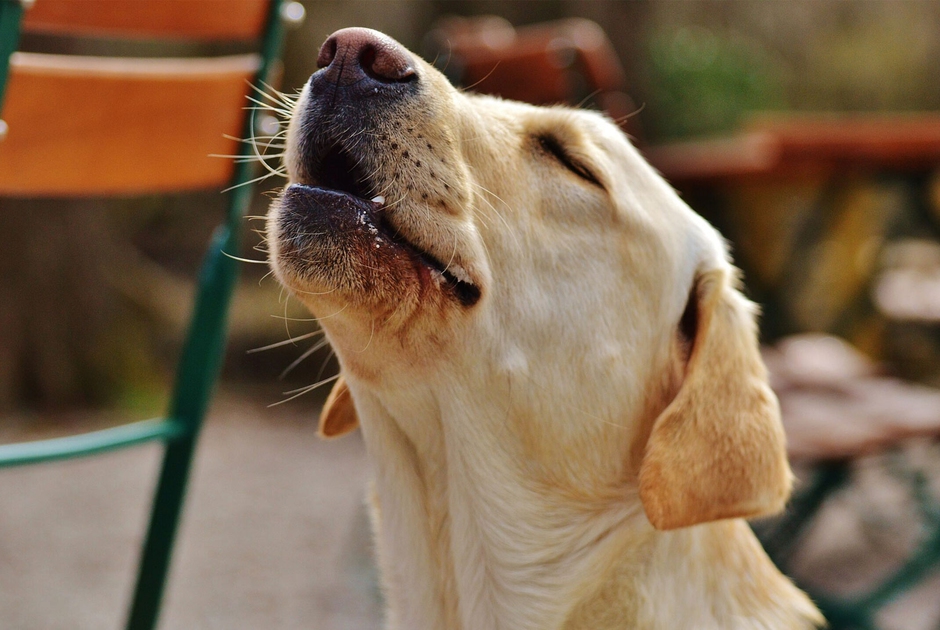 Helsinki Airport has begun implementing a Covid-19 test which is both noninvasive and simple. The exceptional nurses involved are dogs.