Coronavirus
Kenya faces a surge in FGM as schoolgirls stay home due to coronavirus lockdowns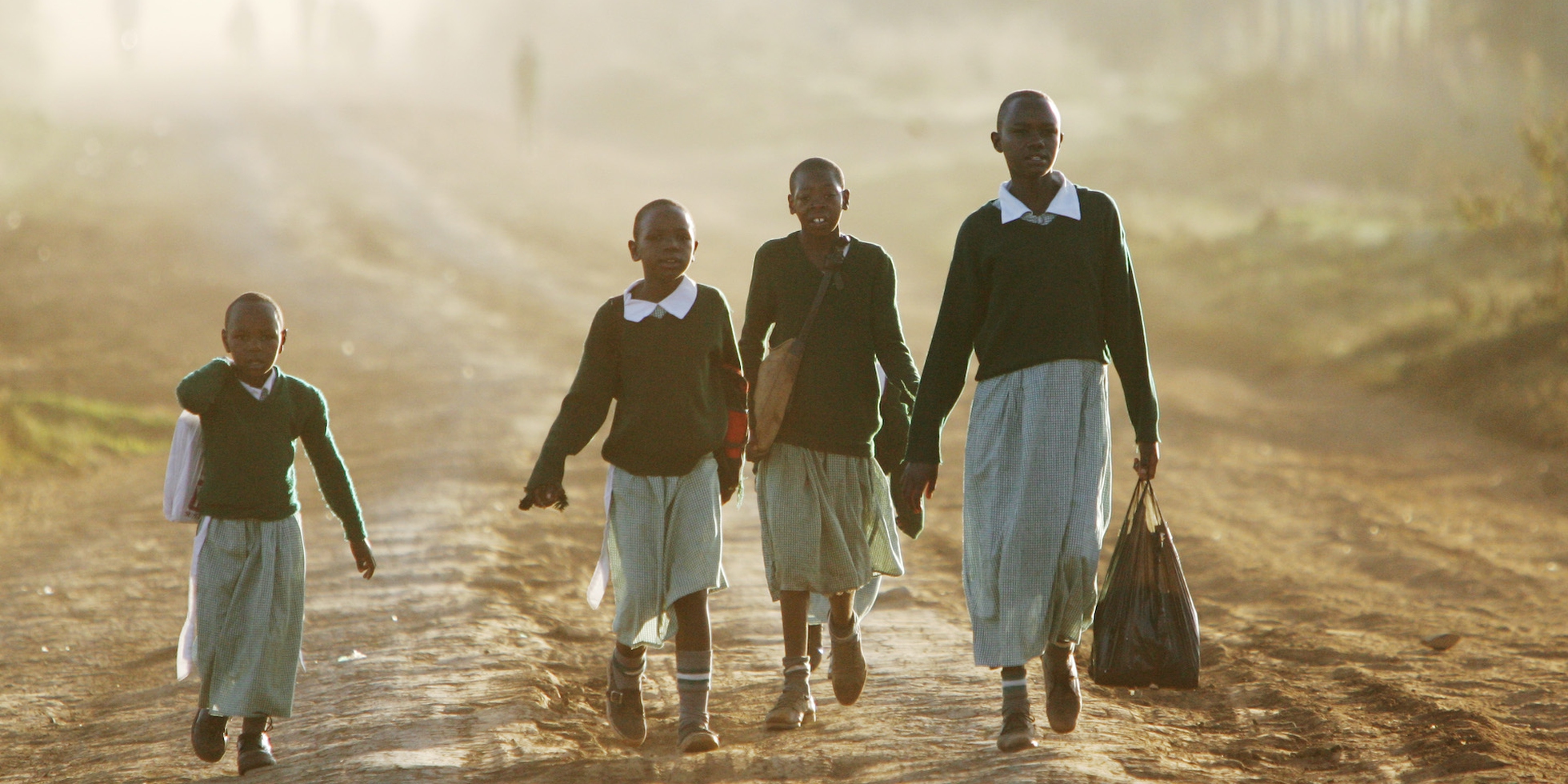 Kenya may fail to meet its target of ending female genital mutilation by 2022 as Covid-19 school closures have seen more girls undergo the illegal practice.
The Kenyan government has expressed grave concerns over the rise of recorded cases of female genital mutilation (FGM). The Anti-FGM Board, a semi-autonomous government agency, disclosed that more than 110 girls below the age of 18 have been circumcised since thousands in their cohort have been forced to stay home due to school closures enacted to slow the spread of the coronavirus.
This sets President Uhuru Kenyatta back in his pledge to oversee the end of FGM in Kenya by 2022. "I'm directing the relevant government agencies to ensure that the law is enforced and that action be taken against all perpetrators," he said at an event convened by cultural and religious leaders from communities with high rates of the practice. However, activists argue that Kenyatta's promise was unrealistic in the first place due to political and social insecurity and the high prevalence of FGM in some parts of the east African nation, now aggravated by the pandemic.
FGM on the rise despite tough penalties
Kenya's law on the Prohibition of Female Genital Mutilation – and other robust legal tools that forbid various forms of sexual and gender-based violence, including the Sexual Offences Act, Counter-Trafficking in Persons Act and Children Act – imposes severe penalties against perpetrators of female circumcision. In addition, it establishes that it is illegal to take someone abroad to access FGM and punishes the failure to report the offence or use of derogatory language targeting victims with imprisonment for no less than six months or a fine of over 50,000 shillings (almost 460 US dollars). Unfortunately however, the practice hasn't ended.
But activist Dorcus Parit, director at Kenyan women's rights NGO Hope Beyond Foundation says that the ban on FGM hasn't stopped it from being conducted in secret in homes and health centres. "A few years ago, we had made some significant progress in ending the practice, but the sudden arrival of the Covid-19 pandemic started to erode the safety net that schools were providing for many young girls".
"We now have a situation where parents are taking their young girls and crossing borders to neighbouring countries like Ethiopia, Somalia, Tanzania and Uganda to procure FGM services in order to avoid being caught by our law enforcers," she stressed.
The decline in cases needs to be sustained
According to a Kenyan Demographic and Health Survey report, the national prevalence of FGM among women and girls aged 15-49 years has gradually declined from 32 per cent in 2003, 27 per cent in 2008-2009 and 21 per cent to 2014. However, experts say the decline needs to be sustained and accelerated by focusing especially on communities where prevalence is still high.
Furthermore, the report shows how the proportion of women who have undergone cutting varies by ethnic group, with most women in the Somali (94 per cent), Samburu (86 per cent), Kisii (84 per cent) and Maasai (78 per cent) communities being circumcised.
Medical personnel abetting FGM
Damaris Parsitau, Research Director at Egerton University in Njoro, Kenya has highlighted how parents collude with medical personnel to evade the law with impunity and circumcise young girls, some as young as five years old.
"I had an interview with an 18-year-old college girl called Moraa (not her real name), from Nakuru in the Rift Valley, she explained how her mother brought a nurse to their home during school holidays to cut her at dawn; she was barely eight years old," the researcher recounts. "Moraa now feels resentful and bitter towards her parents, especially her mother for conniving with a nurse to cut her without her consent. She is now considering suing her parents for violating her rights".
Traditional leaders on girls' side
Dozens of traditional leaders from north eastern Kenya, the area with the highest prevalence of female genital mutilation, have signed a commitment letter to end the practice in their communities.
"We recognise that FGM is a violation of women and girls' human rights, and the practice has negative physical, social and psychological consequences," it says. "Additionally, we appreciate the government's efforts to end FGM through enacting progressive policy and legislative framework and programmes. Lastly, we are cognisant of the critical role that we play as gatekeepers and custodians of culture, and our duty to guide and protect our community members from harmful practices".
Such statements demonstrate that it is imperative for all actors to work together to end female genital mutilation, which violates women's rights and mutilates their bodies for life.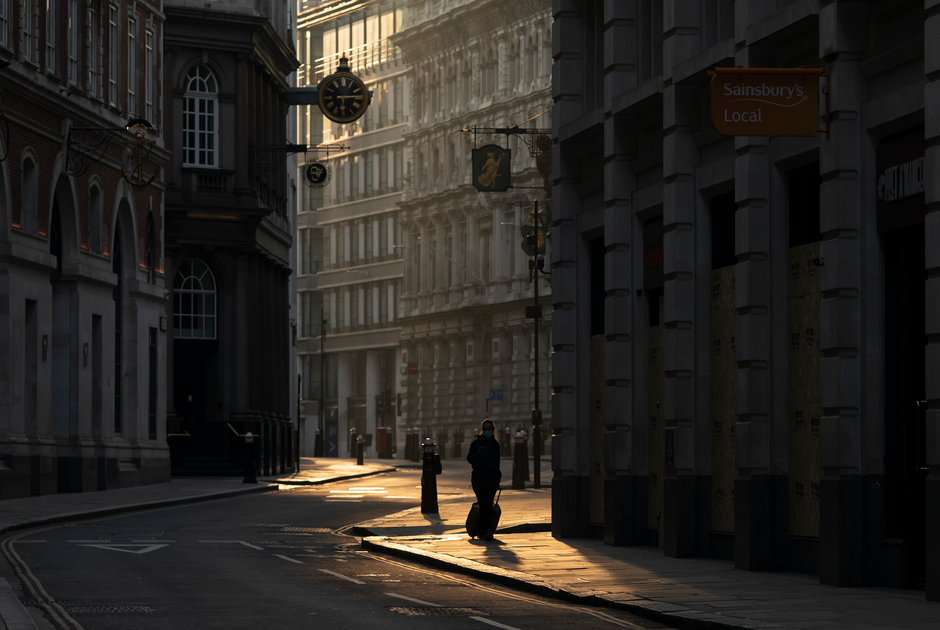 David Nabarro of the WHO analyses worldwide actions against the pandemic. Lockdowns alone aren't a sustainable response to stopping Covid-19.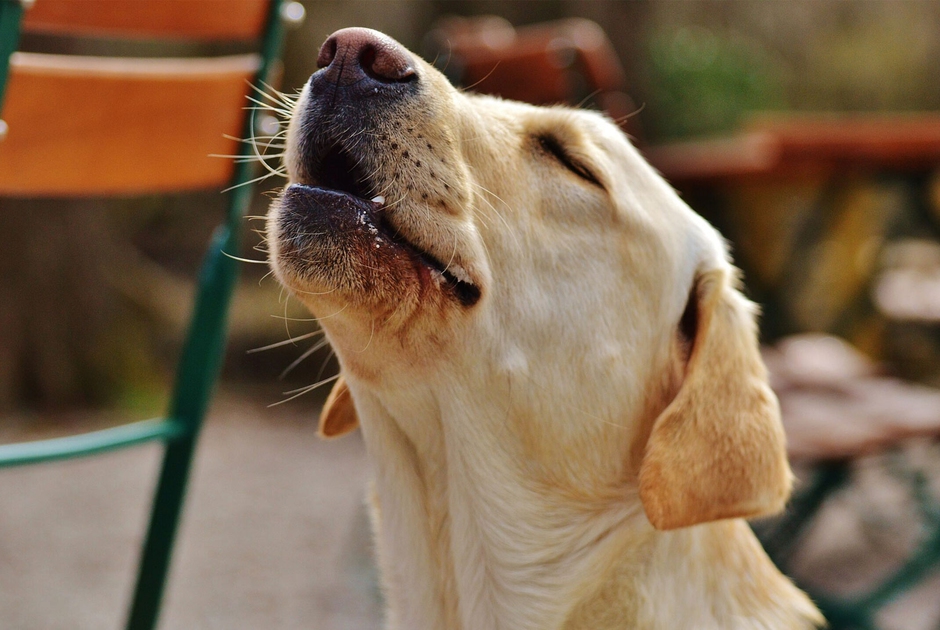 Helsinki Airport has begun implementing a Covid-19 test which is both noninvasive and simple. The exceptional nurses involved are dogs.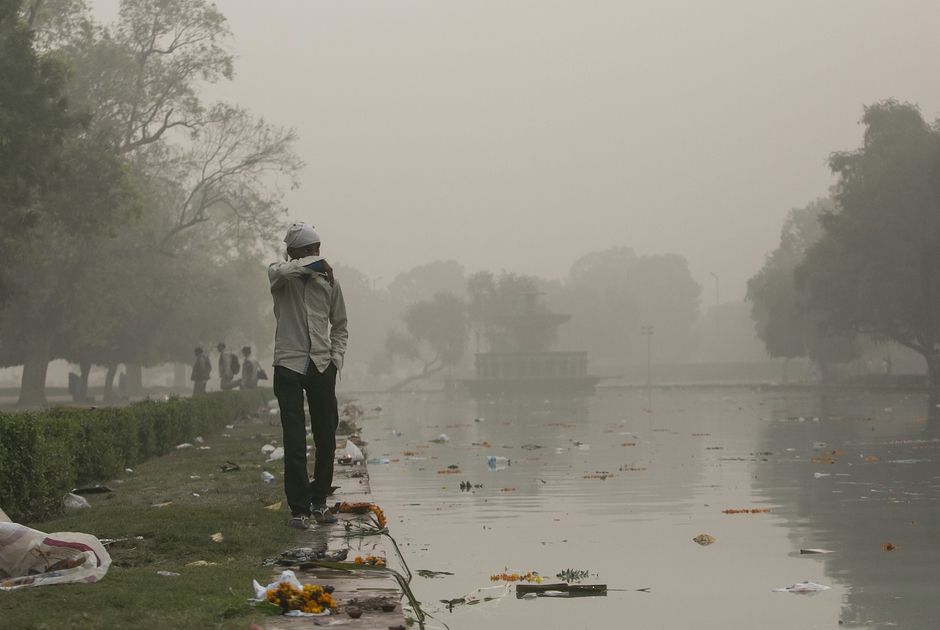 The drop in air pollution during worldwide lockdowns helped prevent thousands of premature deaths. But the situation is returning to pre-crisis levels.