Travel
Japan leads the way in accessible tourism
Disabled travellers need not fear Japan. Accessible Japan founder Josh Grisdale tells us about his commitment to opening the country's doors to everyone.
"I like to go to places I haven't been to before to learn new things," says Josh Grisdale. The Canadian-born Japanese citizen founded the website Accessible Japan to promote the country as a welcoming destination for disabled travellers, on top of working with local tourism organisations to improve accessibility. By providing useful information and answering users' questions, the website aims to give everyone the opportunity to experience Japanese hospitality, or omotenashi, firsthand.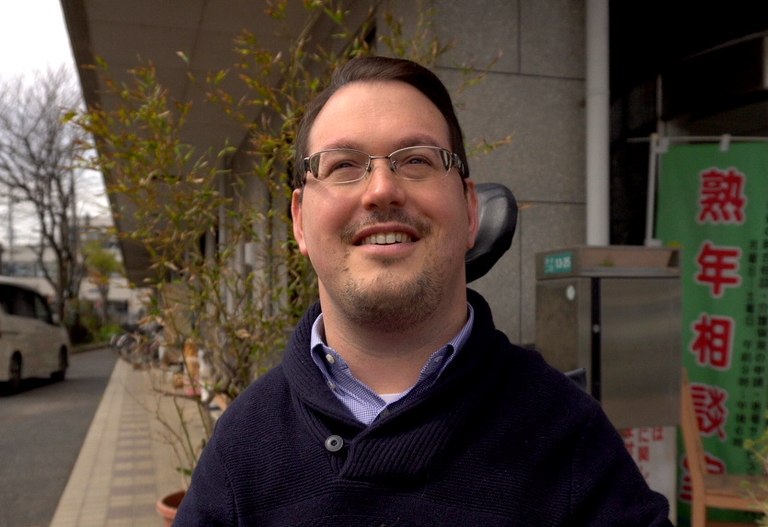 Over the past few months the landscape of global tourism has changed radically, all the more so in Japan, forced to postpone the Tokyo 2020 Olympics and Paralympics from this summer to the next. "It was the right thing to do," Grisdale comments. "I hope this will give us an extra year to become even more accessible. Furthermore, the coronavirus outbreak reminds us that health isn't a guarantee and disability can affect anyone at any time, even if just temporarily. As many people experience what it's like to be stuck at home, I hope they gain a greater understanding of what it means for those with disabilities who face many restrictions even in 'normal' times. My hope is that, as we face this great challenge, humanity will grow in compassion, understanding and acceptance".
An ambassador for accessible tourism in Japan
It was Grisdale's passion for travelling that led him to create Accessible Japan, as well as his understanding of the difficulties disabled travellers face – he's quadriplegic and has cerebral palsy, and has been using an electric wheelchair since he was four. But this has never stopped him from following his dreams, such as visiting Japan for the first time two decades ago after studying its language in high school. "Every time I came accessibility was better and better," he explains, to the point that he decided to move to the country permanently and become a citizen. In this interview, he tells us about what started as a simple travel blog and has become one of the top English-language information sources on accessible tourism in Japan, with over 100,000 yearly users.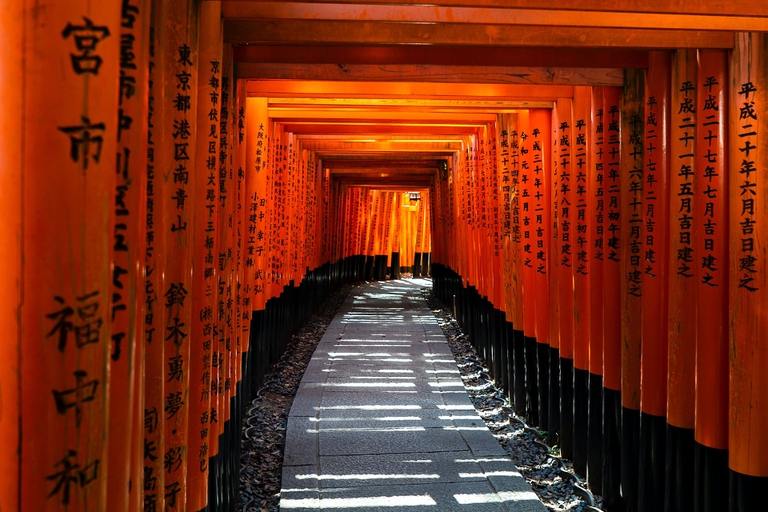 Why did you decide to create Accessible Japan?
I want to promote Japan as an accessible tourist destination. A lot people have the impression that it's a place they can't go, so I want to change this image and provide the relevant information for people to make their plans. Most people are excited when they're making their travel plans, and people with disabilities have the same feeling but on top of that there's a lot of concern, worry and fear, such as "what if I can or can't do that"? I want to take those worries and fears away by providing the necessary accessibility information so people can go back to that excited travel planning.
How do users help improve the website?
I've actually grown from working on it, even my view of accessibility and disability has changed. I like to say that I'm not an expert on disability and people say, "but you're in a wheelchair": that's my point, accessibility isn't just wheelchairs. That was my impression too but through interacting with people who are using the website I realised there were things I'd never thought about – for example, how to bring guide dogs to Japan. That's shaped the way I write the website: I don't review things and say whether this is good or bad, I explain what a place is like, the possible challenges and leave it up to the reader to decide whether it's worth the trip for them or not.
When have you been pleasantly surprised by the accessibility of travel in Japan?
One thing that's always a surprise to me is the desire to improve places. For example, Meiji Shrine, which is one of the main tourist attractions in Tokyo, had a fairly accessible facility to begin with but they've constantly improved it: there's a long gravel pathway and it can be a little difficult in a wheelchair but now they've put a path alongside it, and they've improved ramps so you can pretty much go everywhere on the site. Another place is Sensoji in Asakusa, they have an elevator that is disguised into the side of the temple, so it doesn't stick out and make the place ugly. They've found a way to make the place inclusive but also keep its atmosphere.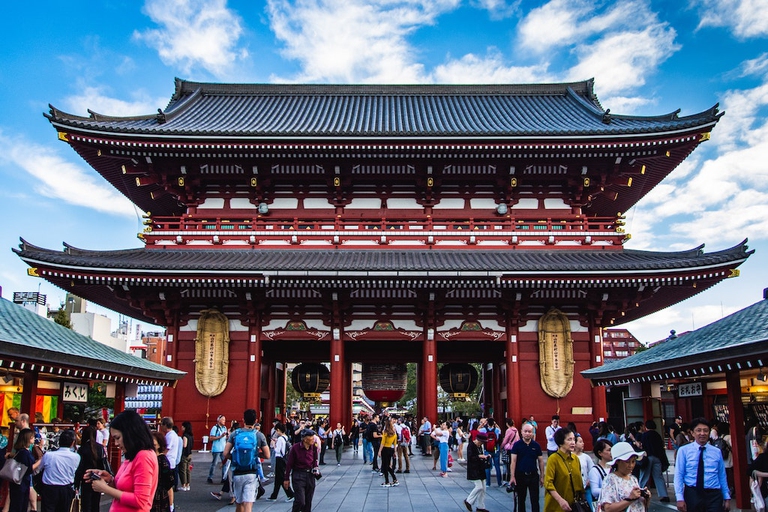 On the contrary, what are the biggest challenges?
The really big challenge is finding information, particularly if you go out to the countryside. Transportation also becomes more of an issue the further you move away from a major centre. Another challenge is finding places to eat and drink as a lot of the restaurants here are small. Also, in Japan there's something called the genkan, the step into a building, it's an important cultural marker for people to take off their shoes and enter. But the government is trying to work on ways to encourage small businesses to become more accessible and Japan is thinking about it a lot more than in the past.
Overall, is Japan an accessible travel destination?
Definitely. For example, I'm involved with the national tourism agency in something called "Team welcome". It encourages small businesses to do what they can to become accessible by providing funding and encouraging them to think that disability isn't a huge hurdle. This is an excellent opportunity for Japan to become a more inclusive society. It has a lot of great ingenuity and there's a lot of focus on hospitality. Particularly now that its population is ageing rapidly people are becoming aware of the need to adopt universal design, i.e. design with everybody in mind.
What are the best places for disabled travellers to visit?
Any large centre such as Tokyo, Osaka and Kyoto. In the latter, all the buses and train stations are accessible, for example. Other than that, I was recently in a place called Tottori, a small prefecture on the Sea of Japan that has been putting a lot of effort into becoming an accessible tourist destination. For example, one of the famous attractions are the sand dunes, it's like a mini-desert next to the ocean, and they have a ramp going up to them as well as a special sand buggy wheelchair with wheels that don't get stuck in the sand. Half of the taxis in the prefecture are also wheelchair accessible, which is a higher proportion than Tokyo even. A lot of places are realising that they can take advantage of the accessible travel market.
What advice would you give to disabled travellers?
I would encourage people to be well informed before leaving, as there are some things that may be different from what they're used to. For example, hotels are very limited in Japan, unfortunately, and the laws aren't strict about guidelines on accessible rooms: so one might be fine, then in another you're not sure what's accessible about it, and in another yet they may have gone overboard and it feels like a hospital. Also, I encourage people to reach out and ask places about their accessibility because I think that's going to help everybody. If a lot of tourist attractions start getting questions, they're going to start thinking about it more and get the idea that people with disabilities like to travel as well.
Is there a place that you'd like to visit but haven't had the chance to yet? How do you go about deciding whether to go?
If only there was a website about this… Jokes aside, I haven't had to the chance to visit the island of Shikoku yet, I'd like to go there and eat some udon, which is their most famous food. My first reference would be information in Japanese. Also, there's a national network of accessible tourism desks and there are a few in Shikoku as well, so that would be my first point of contact.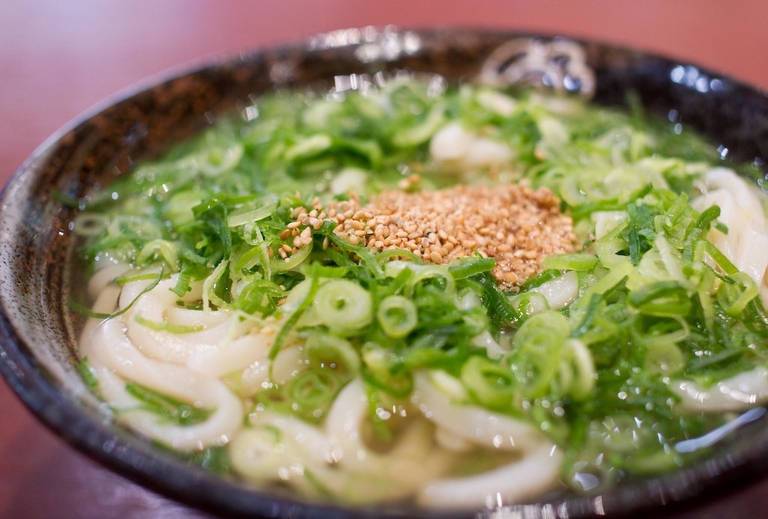 Why do you love travelling so much?
I like to go to places I haven't been to before to learn new things and explore. My family always encouraged me to try different things. So when I was younger I did accessible skiing: though I didn't enjoy it, it was a good experience because it taught me to tackle challenges and take risks. I think that's related to travel because it too presents a lot of risks, challenges and unexpected situations but there's also such a great reward.

Quest'opera è distribuita con Licenza Creative Commons Attribuzione - Non commerciale - Non opere derivate 4.0 Internazionale.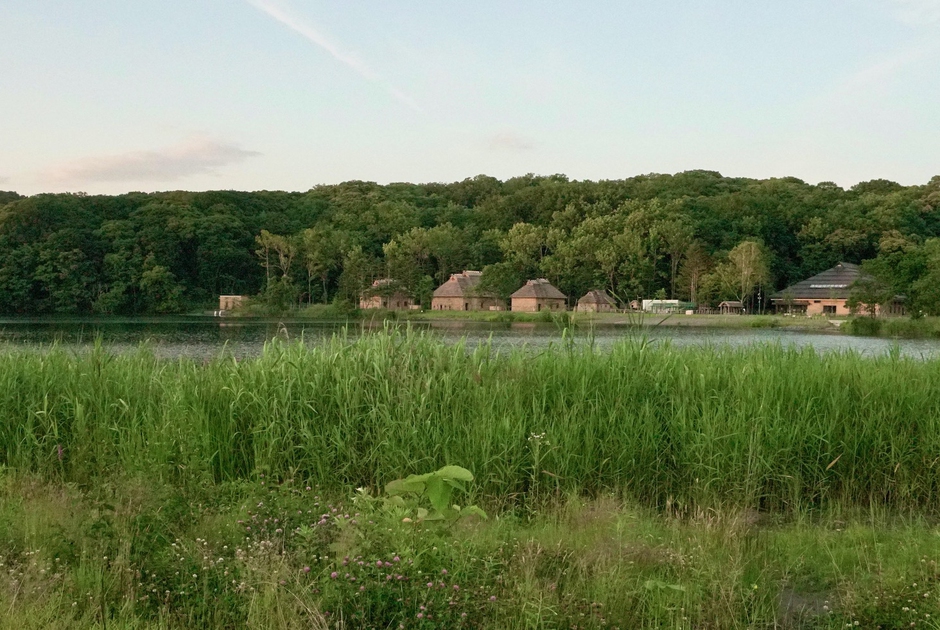 Niseko, Toya-Usu and Shiraoi are three Hokkaido destinations for travellers who want to feel close to the communities they're visiting.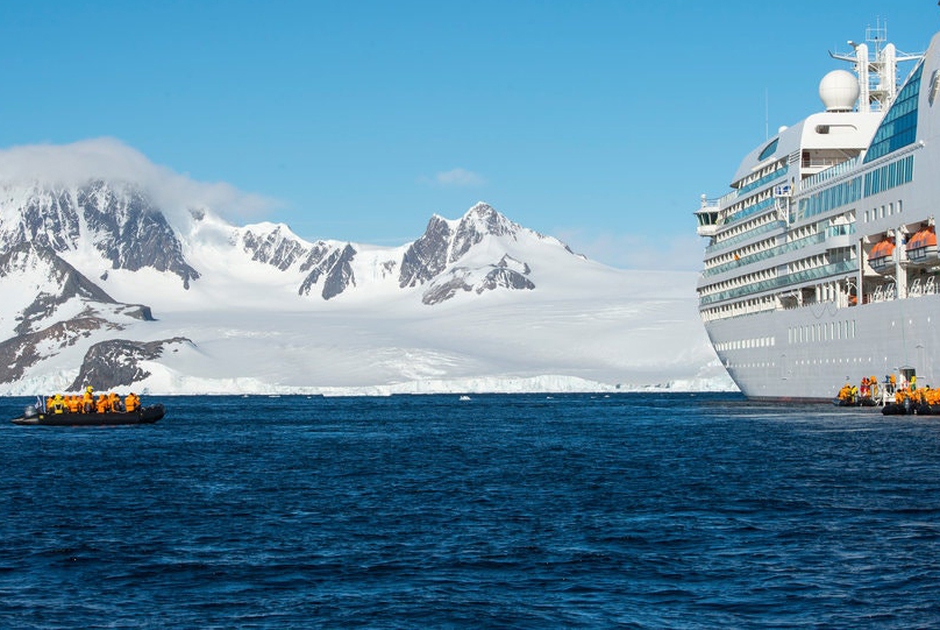 Antarctica is becoming more accessible, so much so that tourism has seen a 53 per cent increase in the last four years. And climate change is on of the reasons people visit the frozen continent.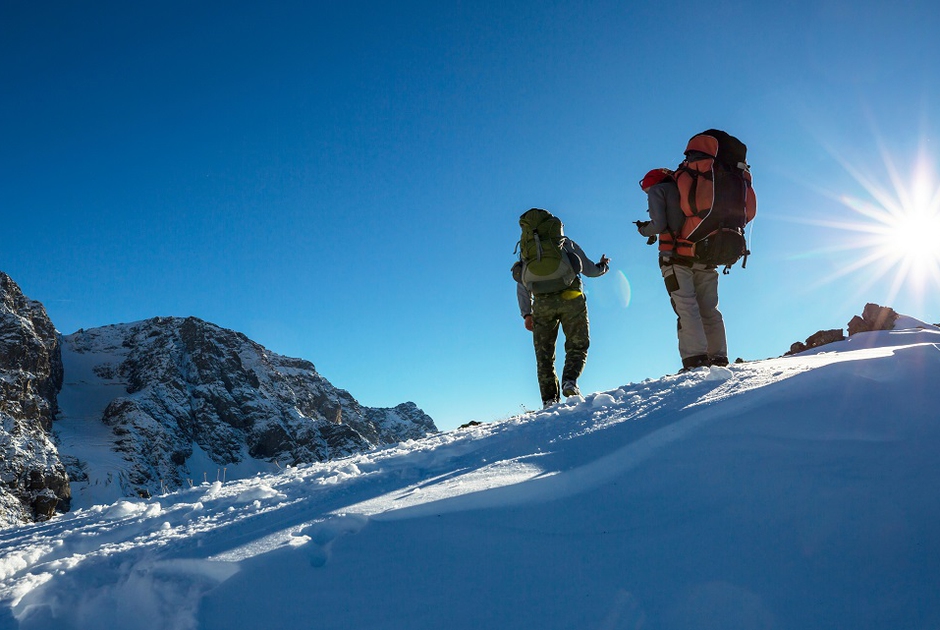 Alpinism has officially been added to the UNESCO Intangible Cultural Heritage (ICH) list. Its candidacy had been jointly submitted by France, Italy and Switzerland.