Travel
Alpinism awarded Unesco Intangible Heritage status
Alpinism has officially been added to the UNESCO Intangible Cultural Heritage (ICH) list. Its candidacy had been jointly submitted by France, Italy and Switzerland.
Unesco has added alpinism to its list of Intangible Cultural Heritages (ICHs), defining it as "the art of climbing up summits and walls in high mountains, in all seasons, in rocky or icy terrain. It involves physical, technical and intellectual abilities".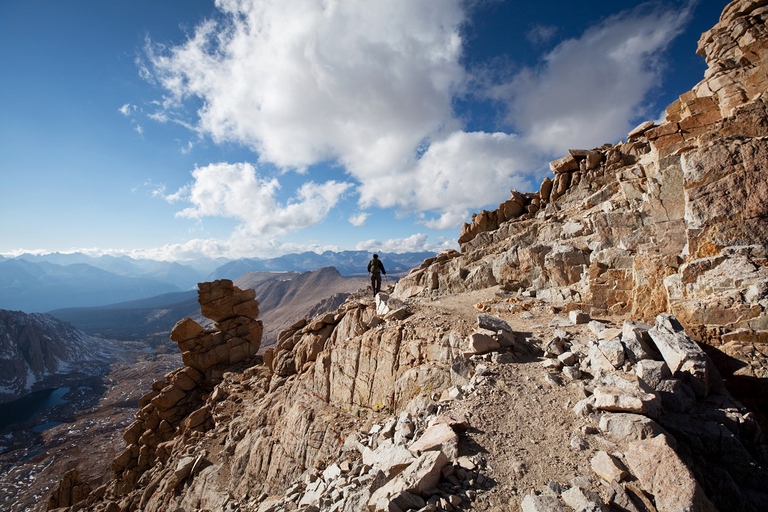 Unesco recognition
"There can be nothing but joy at this prestigious recognition of an activity that was born in our mountains, part of Valdostan culture and tradition," Albert Chatrian, environmental councillor for Italy's Valle d'Aosta region, expressed his enthusiasm. The candidacy was presented almost a decade ago by France, Italy and Switzerland with the coordination of the local councils of Courmayeur and Chamonix.
The news arrived on International Mountain Day, 11th December 2019, from Bogota, in Colombia, while the city was hosting the 14th session of the Unesco Intergovernmental Committee for the Safeguarding of the Intangible Cultural Heritage.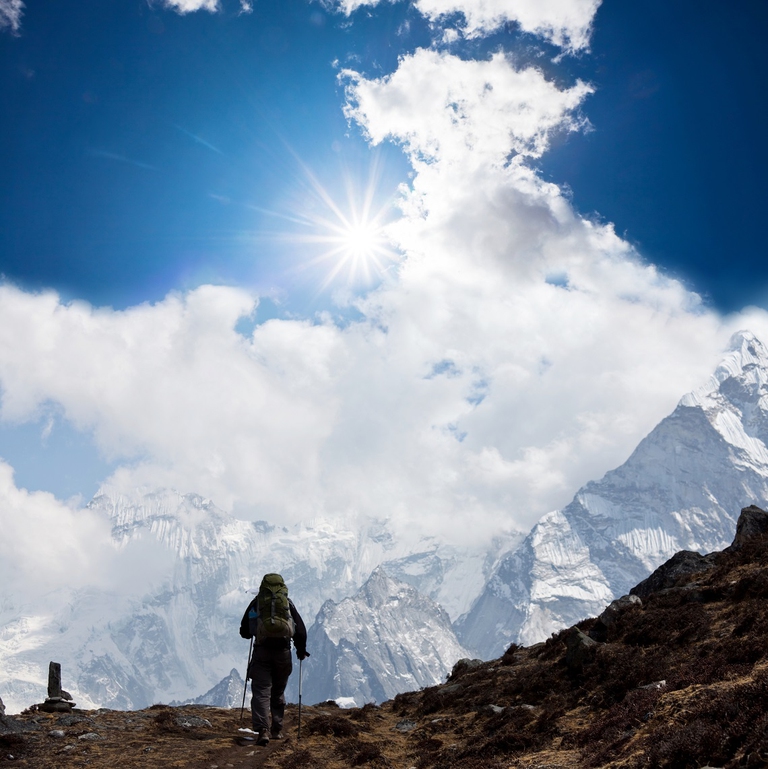 Alpinism for the environment, solidarity and freedom
Perhaps the most important aspect of this announcement was that of highlighting the social and cultural value of alpinism as well as its international spirit. Unesco recognised the practice of alpinism as an art form inspired by the principles of freedom and solidarity, which embraces respect for the environment. Alpinism therefore isn't merely a sport, and its addition to the list of ICHs affirms "solid relationships" and a "spiritual and ethical dimension," heading towards "a complex relationship between man, nature and the universe".
"We're proud of this recognition from UNESCO, which signals further commitment to promoting intercultural dialogue and cooperation," Dario Franceschini, Italian Minister for Culture and Tourism, emphasised.
Translated by Patrick Bracelli

Quest'opera è distribuita con Licenza Creative Commons Attribuzione - Non commerciale - Non opere derivate 4.0 Internazionale.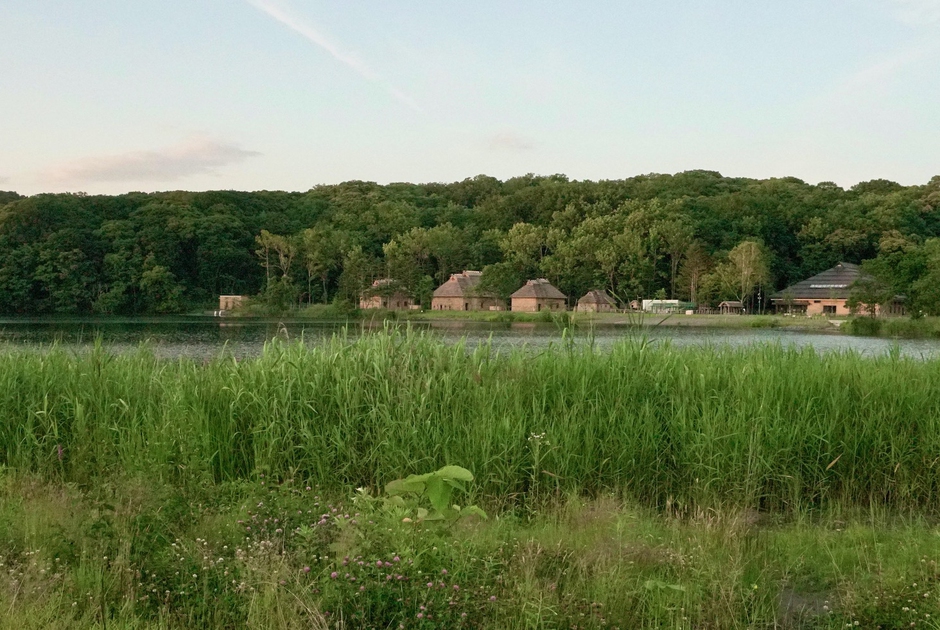 Niseko, Toya-Usu and Shiraoi are three Hokkaido destinations for travellers who want to feel close to the communities they're visiting.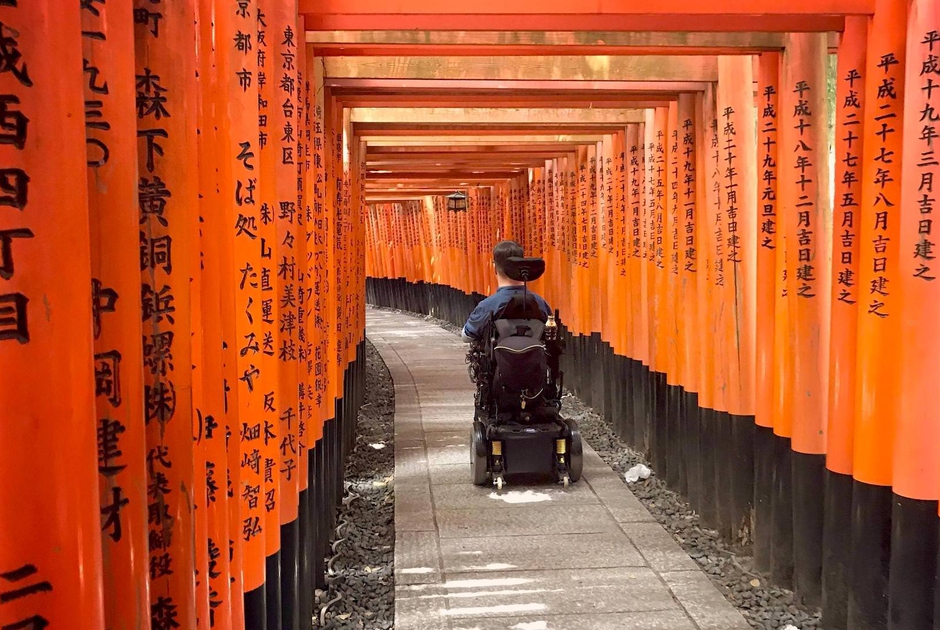 Disabled travellers need not fear Japan. Accessible Japan founder Josh Grisdale tells us about his commitment to opening the country's doors to everyone.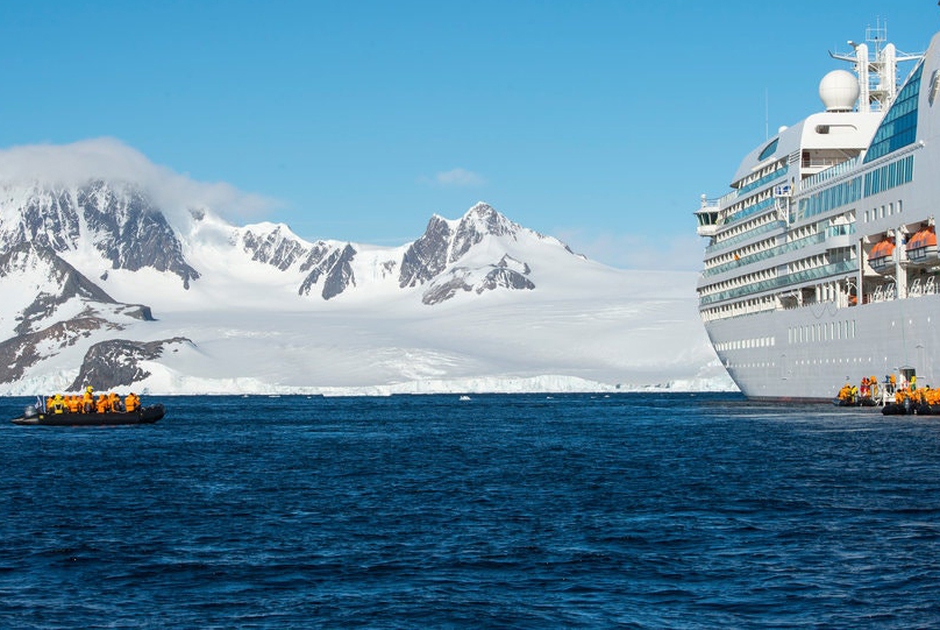 Antarctica is becoming more accessible, so much so that tourism has seen a 53 per cent increase in the last four years. And climate change is on of the reasons people visit the frozen continent.