Travel
5 things to do and see in Vienna, the most liveable city in the world
Vienna will amaze you with the magnificence of its past and modernity of its services. A tour among the best sights of an environmentally-friendly city with award-winning quality of life standards.
Vienna is a never-ending surprise: elegant and modern, it has a lot to offer its citizens as well as visitors, especially in terms of culture and services. Incredibly beautiful museums, some of the most efficient public transport around, well-kept parks that make the Austrian capital a green oasis perfect for lovers of the outdoors. Follow us on a journey through art, food and daily living to discover Austria's capital, the perfect destination for autumn and winter holidays.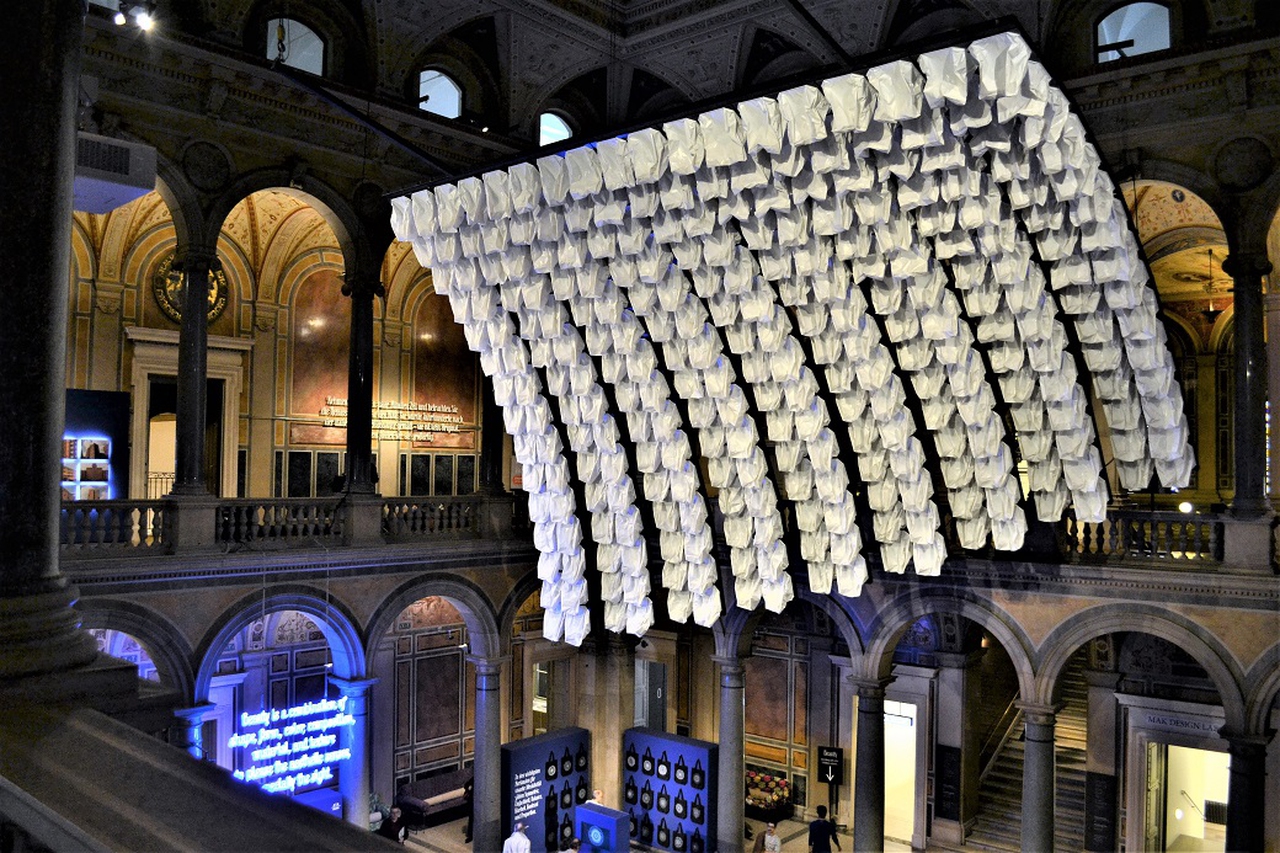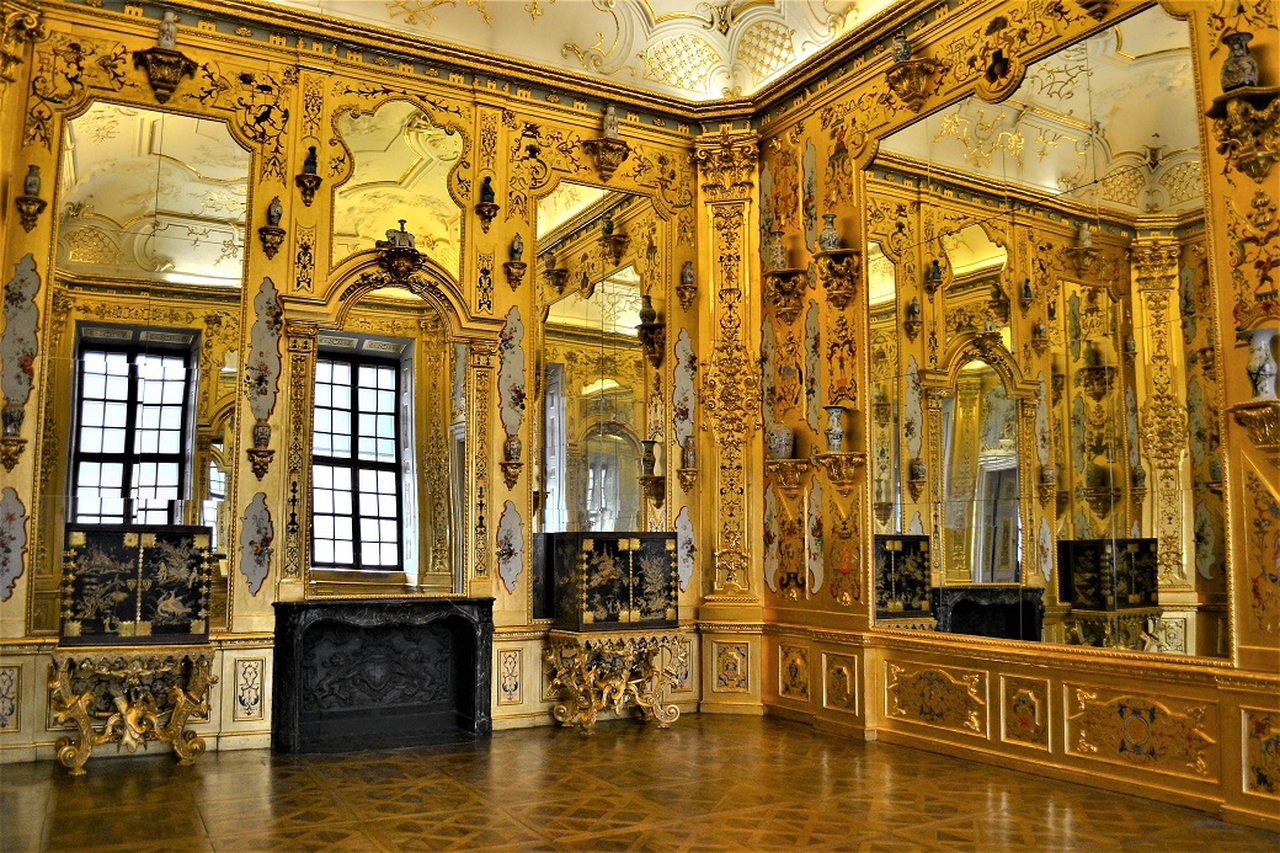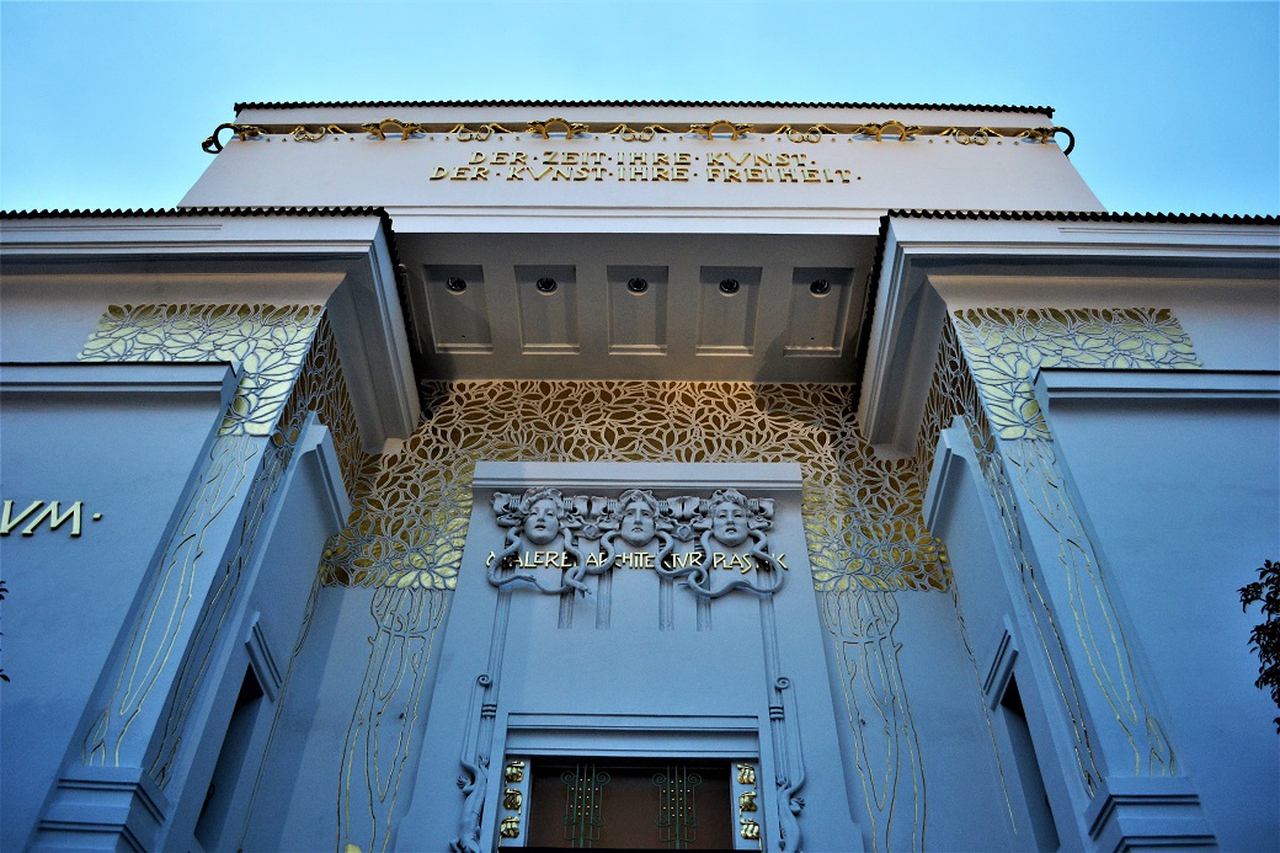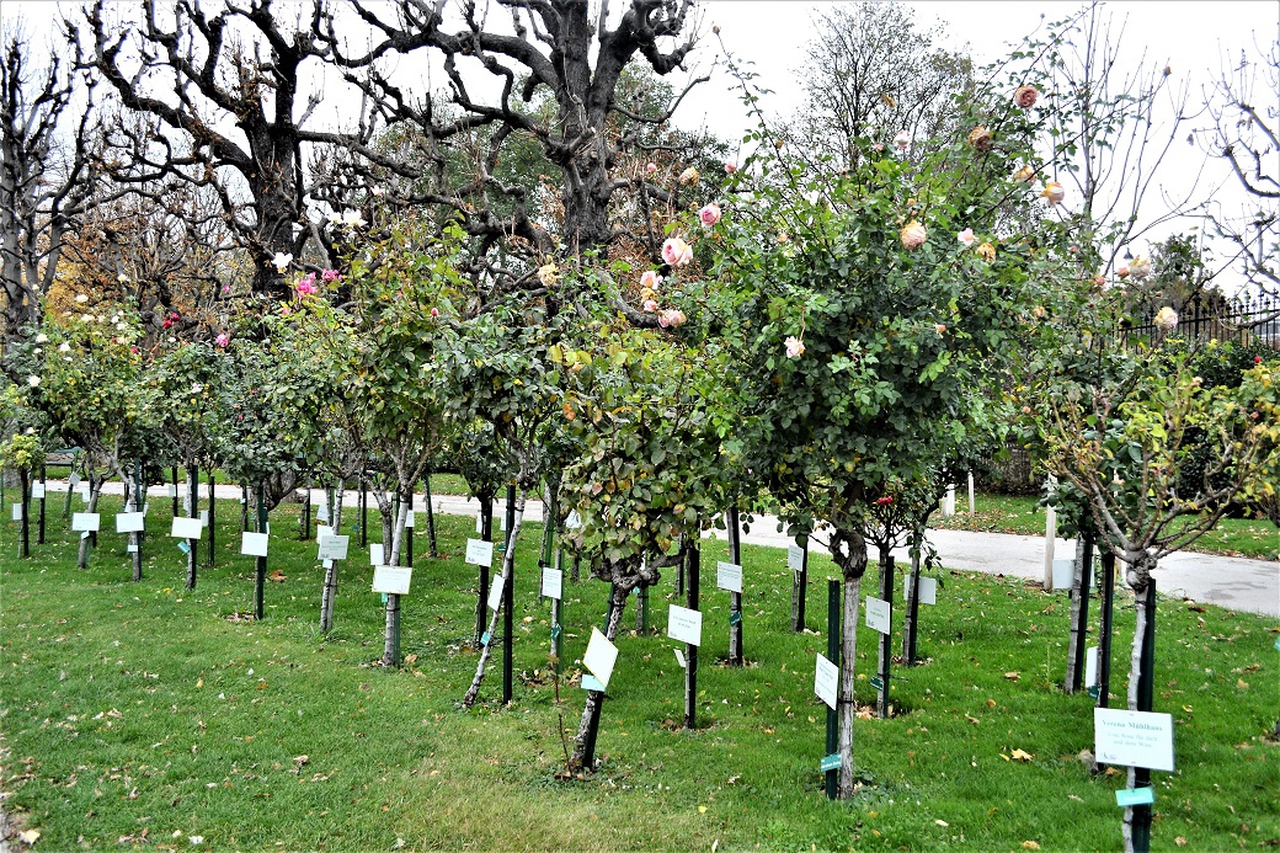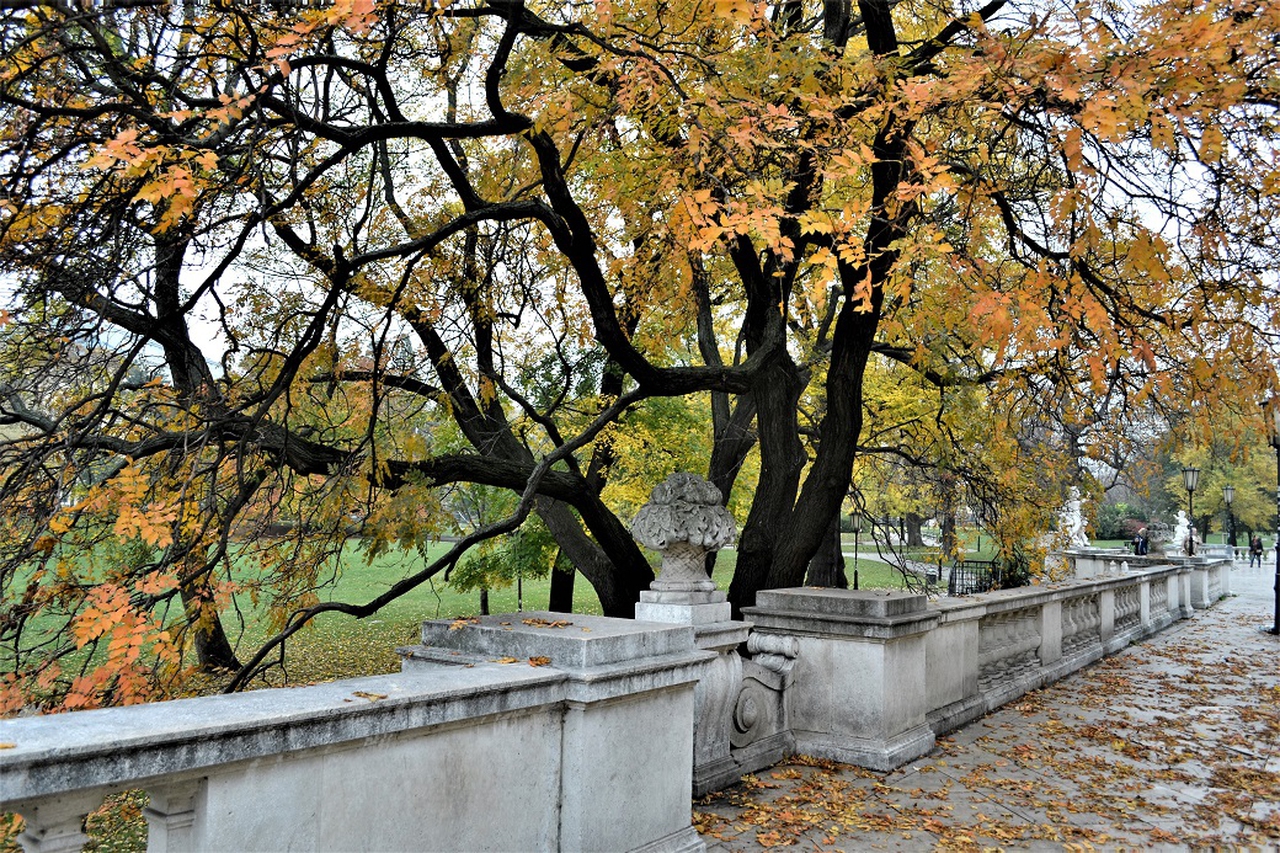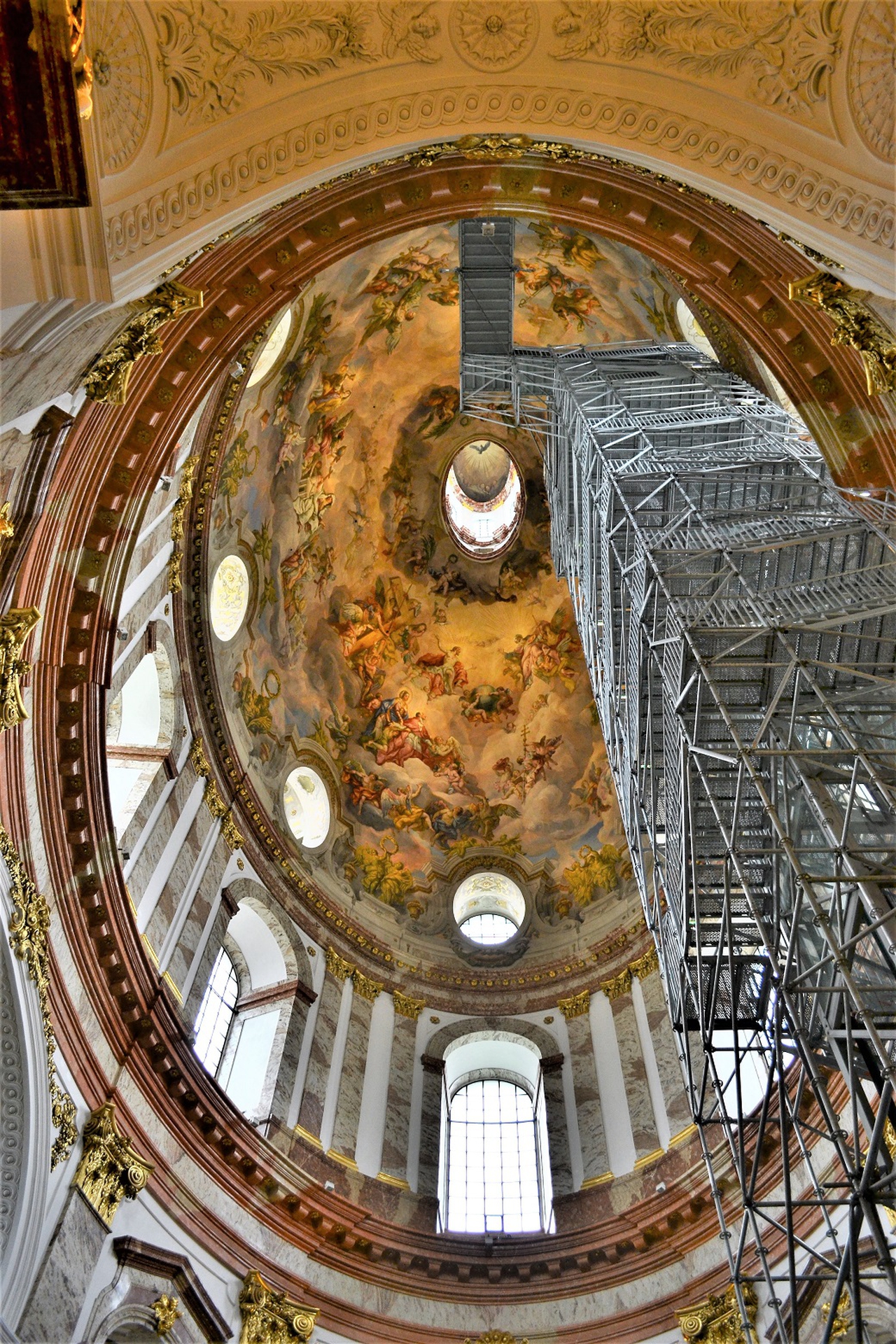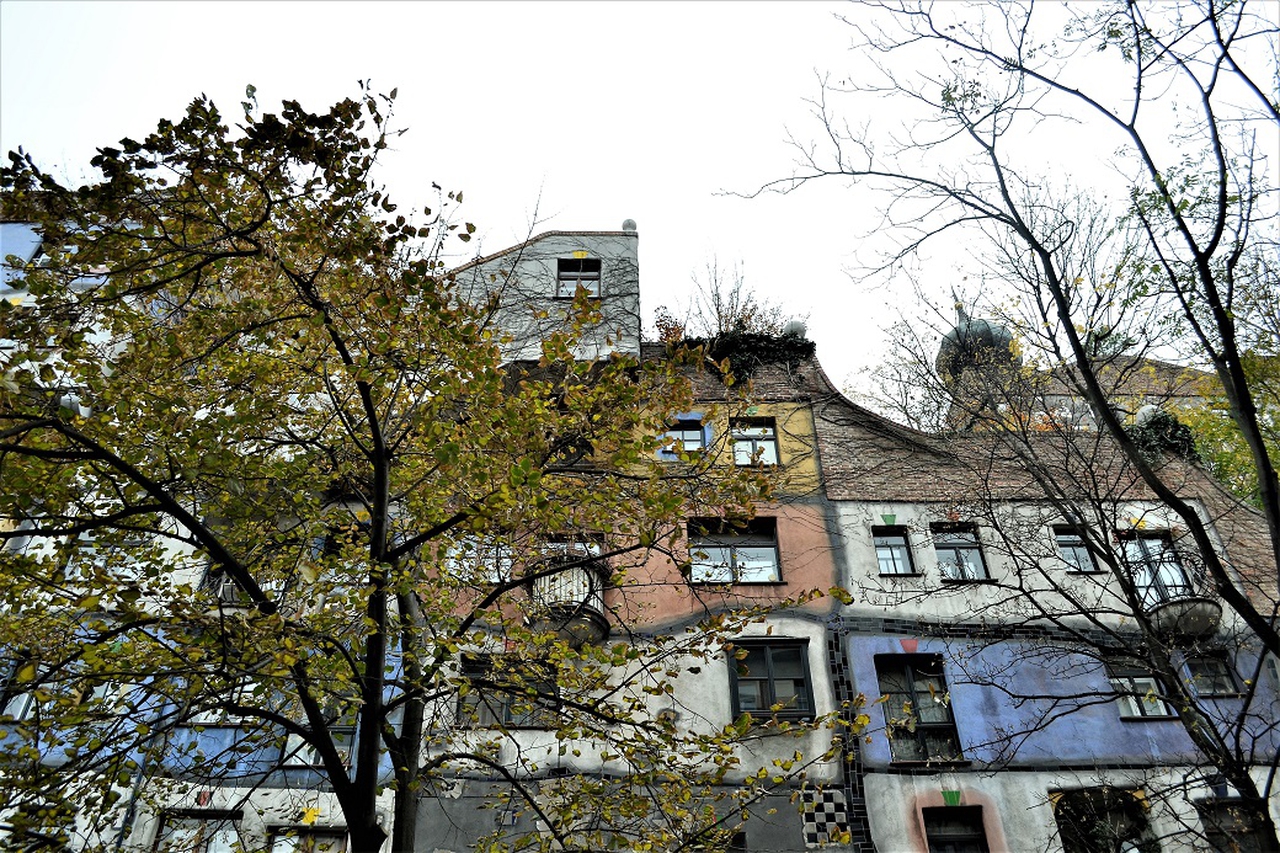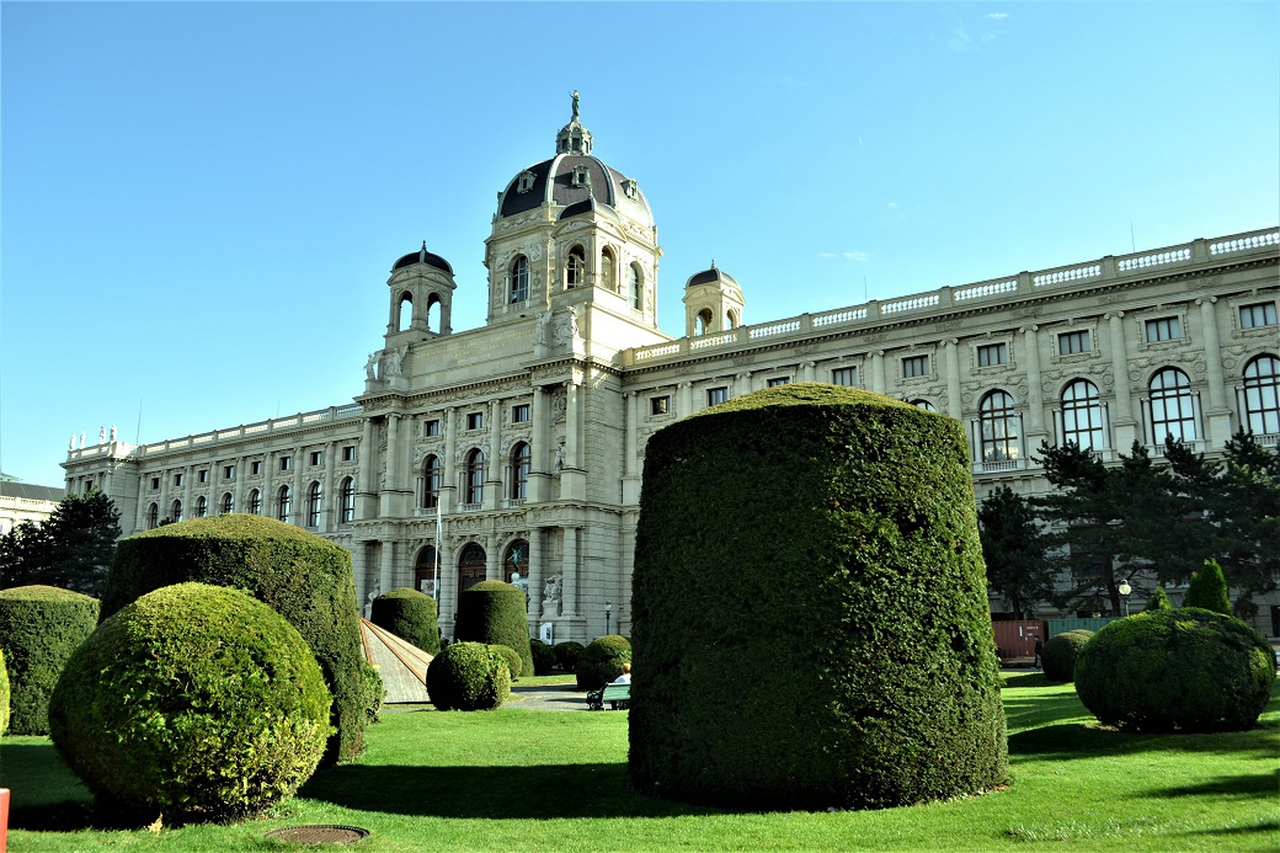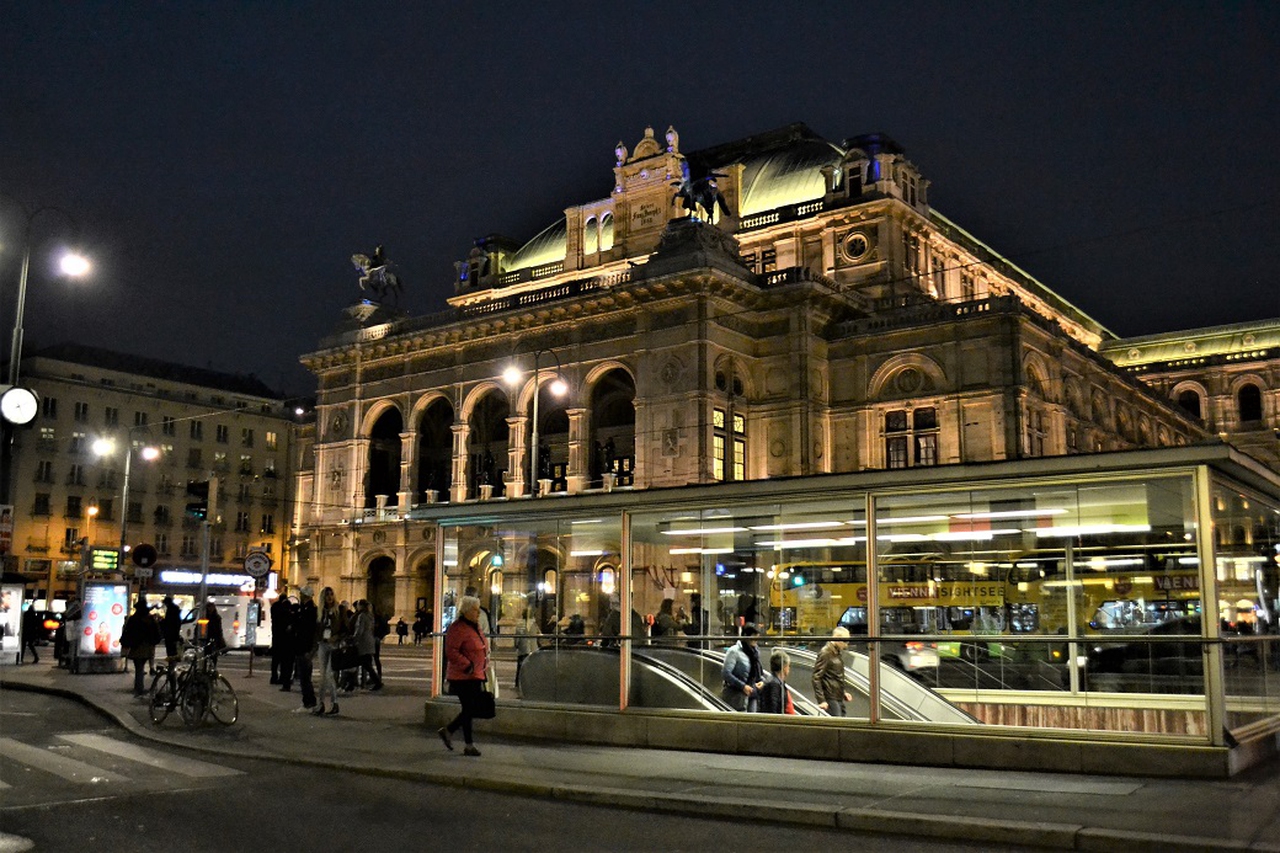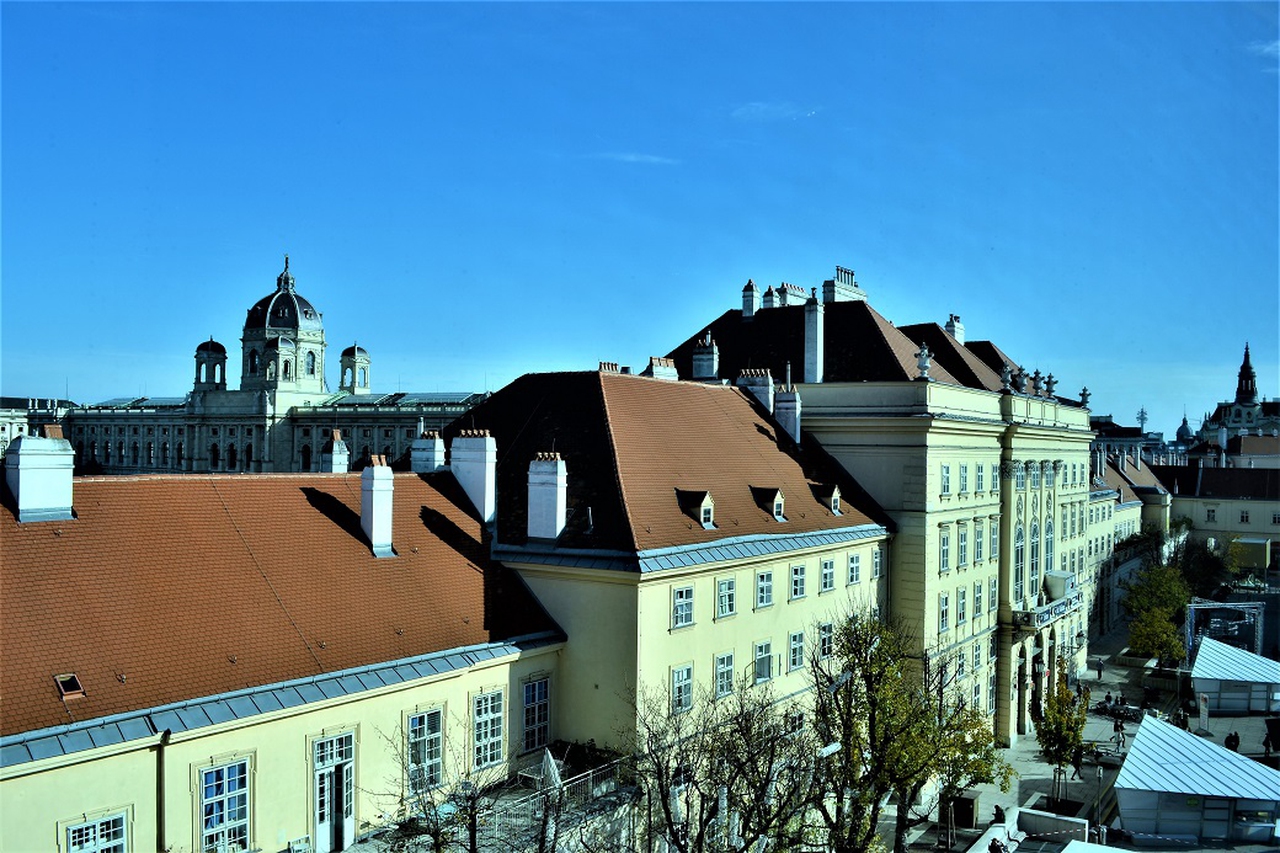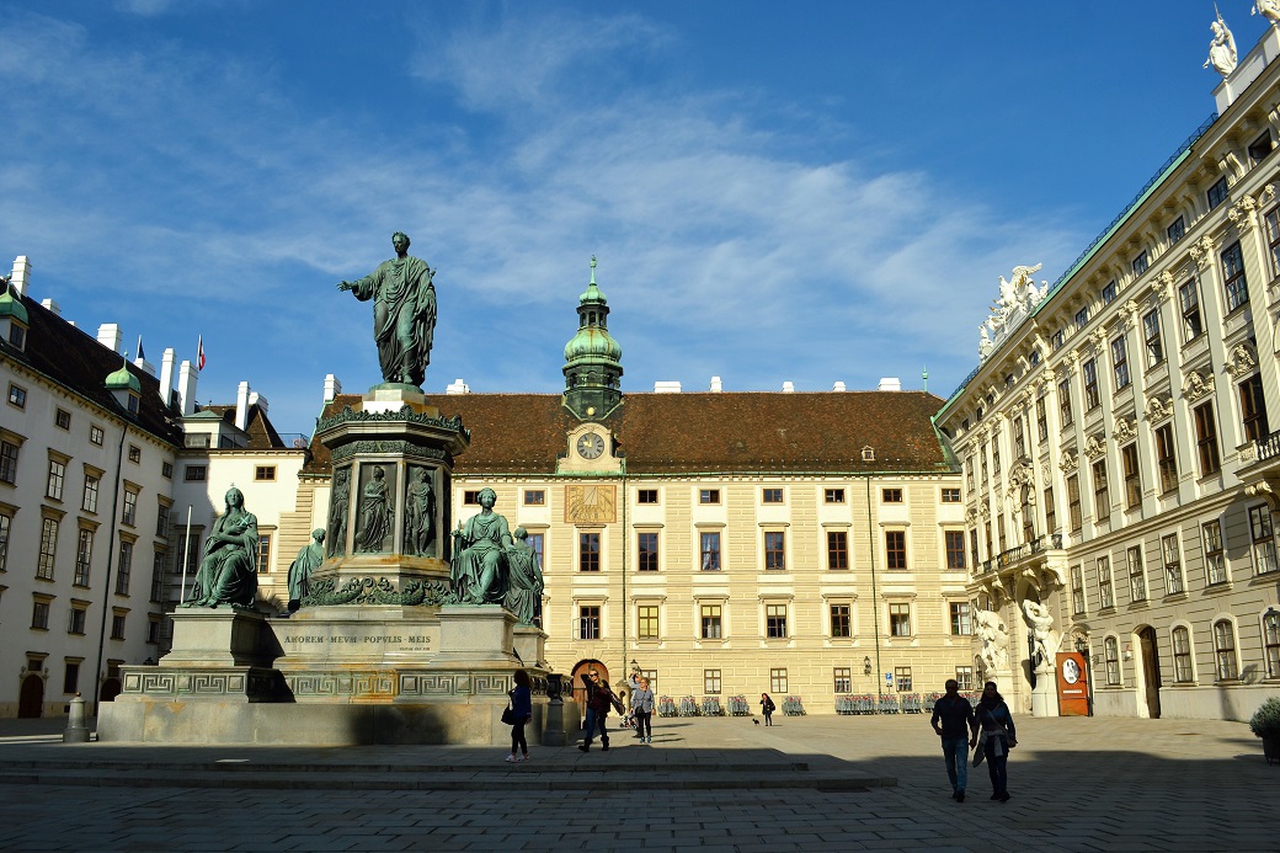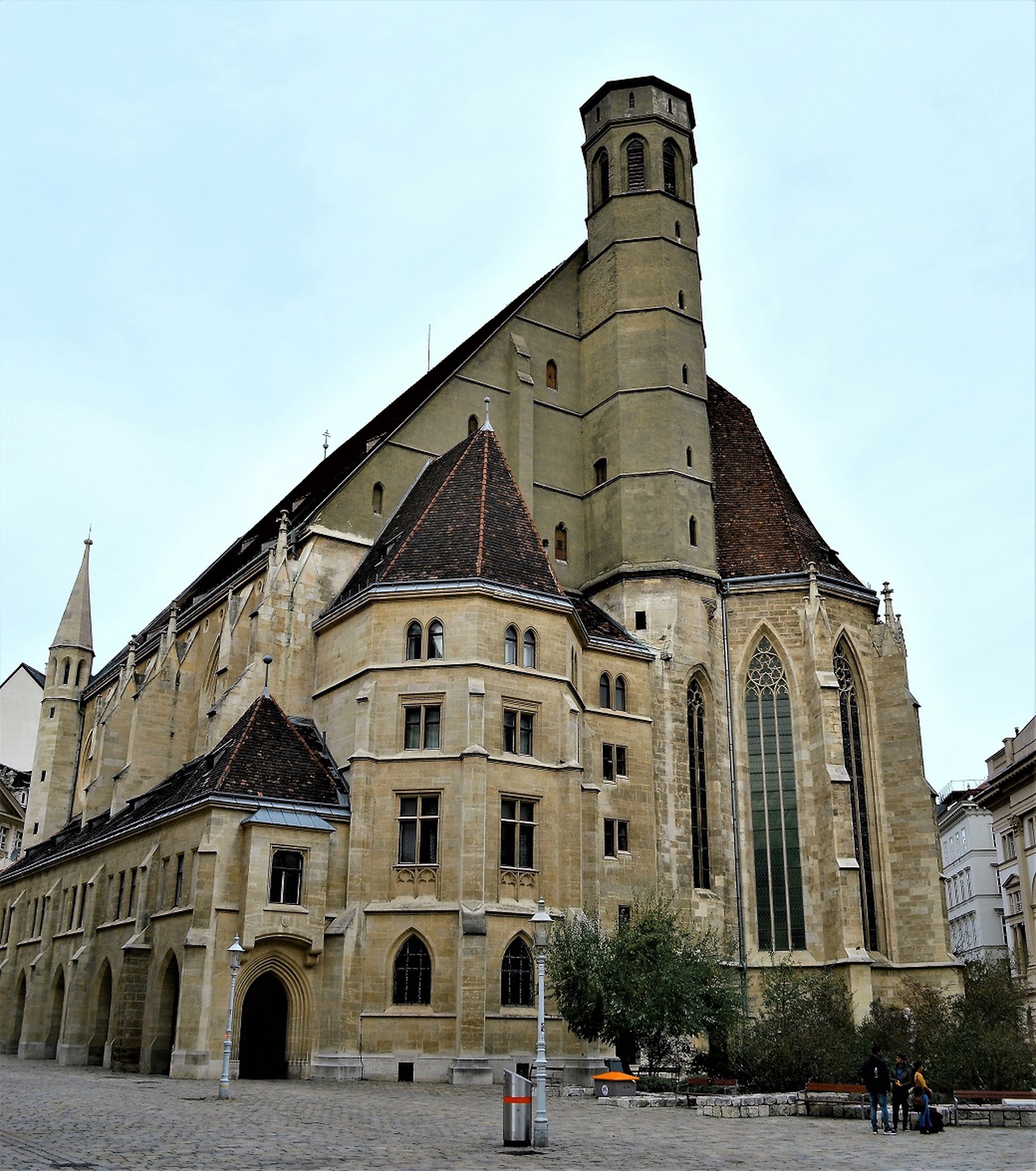 Green Vienna
The Austrian capital has many feathers in its cap, and one of the most notable is its care for the environment. Today, almost half of the city's territory is made up of green areas, and green urban mobility is flourishing: you'll notice how few cars drive around town and that most of the taxis are hybrid or electric. If you love life on two wheels, you'll be happy to know that there are over 1300 kilometres of cycling lanes in Vienna, with a great availability of rental points for pushbikes and electric bicycles with which to explore the city. Recently, a scooter sharing service has been created, with many of these across the city, used by Viennese citizens and tourists alike. As you see people whizzing past you, you'll come to realise this is a speedy and efficient way to visit Vienna's many attractions.
Vienna's concern for the environment was one of the determining factors that led Mercer, an international consultancy company, to award it the title of most liveable city in the world, beating the 230 other metropolises examined for the ninth consecutive year. The study evaluates the political, social and economic climate, health services, educational opportunities and infrastructure, public transportation and the supply of water and electricity. Additionally, the availability of leisure activities is considered, taking into account restaurants, cinemas, sports centres, as well as the distribution of consumer goods and environmental conditions, ranging from the availability of green spaces to air pollution.
Another pleasant surprise is the the abundance of drinking water, which is referred to as "white gold" by locals: spread across the city there are 900 water fountains, ideal for hot summer days but running all year-round. There are also mobile fountains that can be attached to hydrants in busy places at times of greatest need. It goes without saying how this all greatly decreases the use of plastic bottles, another excellent environmental achievement.
Finally, even though its landscape appears urban and modern, Vienna is also the largest organic producer in Austria: 860 hectares of municipal farmland are devoted to the production of goods free of pesticides and other contaminants.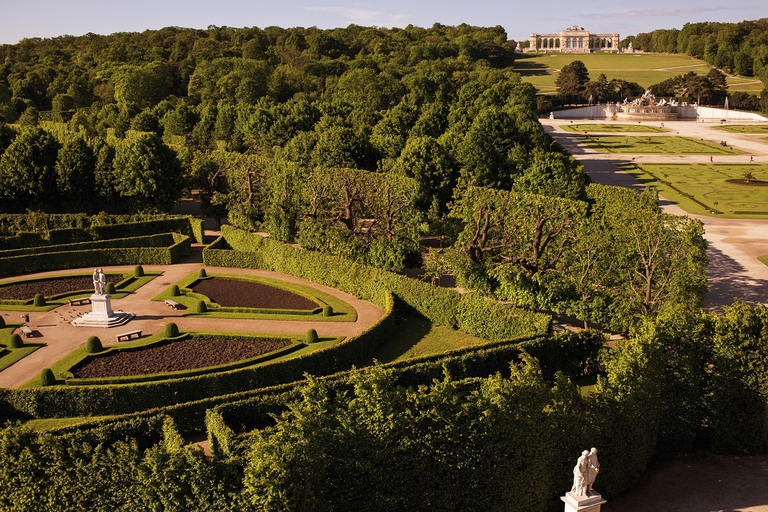 Coffee and cake, a Viennese ritual
Walking around the city, you'll notice that walking into one of the myriad cafés and konditorei is an unmissable ritual, especially on cold days in the autumn and winter, when it's hard to think of anything better than sitting and having a chat in a lovely warm café, perhaps one of the many that have retained their classical style. The choice is vast but we suggest that you try a historic patisserie. Each one has its own distinctive character and strengths, and it's truly difficult to end up disappointed: Demel is great for breakfasts, best to go early and avoid all the queues. Order a melange and a slice of Sacher cake with whipped cream.
Many choose instead to go to the famous Sacher café, but the cake at Demel is softer, and the setting is perhaps better. There's a great atmosphere and a large window allows you to see the many bakers working their magic. Oberlaa is also worth a visit: the lemon meringue pie is delicious, an instant hit. The ambiance here is simpler but it's nonetheless a pleasant place to stop and have a sweet little break. We would suggest avoiding the famous Central café, with its marvellous marble columns, and also Kameel: while they are undoubtedly beautiful, you'll have to wait for hours to be seated, it might just be better to walk around town and perhaps find a cosier spot.
Museums, Vienna's pride and joy
If you're a lover of the arts, Vienna is unquestionably one of the European capitals that has most to offer in terms of museums, both in terms of quality and quantity. It's hard to say which one is the most beautiful, or best organised, because they're all truly exceptional in their own way, and among the most remarkable that you'll come across. We were almost able to visit them all, here are the ones you really shouldn't miss.
The Albertina is a museum situated in what was once the Hapsburg's largest residential palace: it's famous for its a painted staircase where the most important piece in the current exhibition is reproduced. Among others, an exhibition dedicated to Claude Monet runs until the 6th of January 2019, along with a showcase of the work of American street photographer Helen Levitt, running until the 27th of January. The care that goes into staging the exhibitions and its general precision make this an ideal place to lose yourself in art for an entire afternoon.
The Kunsthistorisches Museum, dedicated to the history of art, will likely leave you awestruck. A magnificent and imposing structure comes close to matching the extraordinary works of art within it. It's undoubtedly one of the most beautiful museums in the world, and we were particularly struck by the truly wonderful collections of ancient Greek and Roman art. And don't forget to look outside the windows while you're visiting it: the view from some of the rooms is spectacular. It's currently showcasing an exhibition dedicated to Bruegel, which will be open until the 18th of January 2019.
To visit the Upper and Lower Belvedere you'll have to travel slightly outside of the city centre but the short journey is worth it. The two palaces, joined by stunning gardens, were once the summer residence of Prince Eugene of Savoy, and they now host collections of Austrian art, ranging from medieval to contemporary. In the Upper Belvedere you'll find the most celebrated local artists, such as Gustav Klimt (yes, even The Kiss is here), Egon Schiele and Oskar Kokoschka, alongside great Impressionists from all over the world. The Lower Belvedere, on the other hand, plays host to the unmissable medieval collection and to temporary exhibits, among which there is currently one which pays homage to Schiele, open until the 17th of February. On sunny days, relaxing in the gardens between visiting the two museums is wonderfully pleasant.
If you're still not satiated with all of this beauty, we would recommend a visit to the museum quarter and the Leopold in particular: the building is extremely modern compared to those mentioned so far, and even if this isn't to your taste you'll no doubt be enchanted by what's inside. The museum houses the largest collection in the world of works by Schiele, along with paintings from artists of the Vienna Secession that make the Leopold one of the museums in Vienna that you won't want to miss.
One last suggestion is the Mak, the Austrian Museum of Applied Arts, where you'll be amazed by how interesting carpets, glasses or chairs can be when they're staged in an unusual and meaningful way. Always housing temporary exhibitions, it's a marvellous place to spend a day, perhaps stopping by the museum's great bistro or exploring the design shop.
The list of suggestions regarding art in Vienna could go on and on but we'll leave you with a final gem, the Globe Museum. If you're reading this article you probably love to travel and this spot will definitely be right up your alley.
Walks after the sunset in Vienna
Vienna is an extremely modern city, but it still manages to look and feel elegant, almost regal, thanks to its imperial past and this is especially true at sunset. Lighting in the city has been kept to respect its historic appearance: lampposts glow with a warm, misty light, and the most important monuments become even more beautiful thanks to the masterful ways they're lit, with lights and shadows playfully enhancing their facades. You'll be stunned by the beauty of the Rathaus (the Town Hall), the Karlskirche (a church dedicated to Saint Karl Borromäus) and the Wiener Staatsoper (the National Opera). If you like walking, take a stroll down the river until you reach the Church of St Francis of Assisi, whose structure will take your breath away, especially in the evening. It's really worth the walk.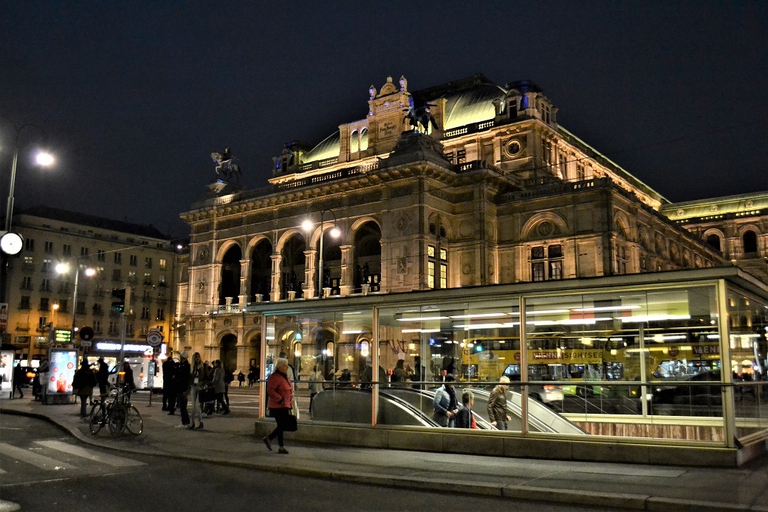 Squares in Vienna
Walking is one of the simplest and most wonderful activities you can enjoy around town. There's no better way to appreciate how pretty and well-kept Vienna is, and it is hard to choose the most picturesque or characteristic squares. Right in the centre you'll find Franziskanerplatz, perfect in its simplicity: facing onto the square is the Katholische Franziskanerkirche church, characterised by a Renaissance facade and Baroque interior. Across here there's a statue dedicated to the Rosenkranz-Sühnekreuzzug (literally, the Expiatory Crusade of the Rosary), while in a corner of the square the tiny Kleines cafe is hidden away, with its outdoor tables offering blankets to keep you warm while you drink your coffee in the winter.
Minoritenplatz is another atmospheric corner of the city, dominated by the enormous Minorite Church, which welcomes much of the Italian Catholic community in Vienna and is consecrated to the Madonna of Snow. The structure is unique and it houses a mosaic that reproduces Leonardo da Vinci's Last Supper.
Continuing on a tour of the best squares, you can't miss the Judenplatz, where you can find Vienna's Jewish Museum, a monument erected in memory of the 65,000 Viennese Jews who died during the German Nazi regime, alongside a number of public buildings and a statue of Gotthold Ephraim Lessing, German poet and playwright. Overall, a very harmonious mix.
Translated by Patrick Bracelli

Quest'opera è distribuita con Licenza Creative Commons Attribuzione - Non commerciale - Non opere derivate 4.0 Internazionale.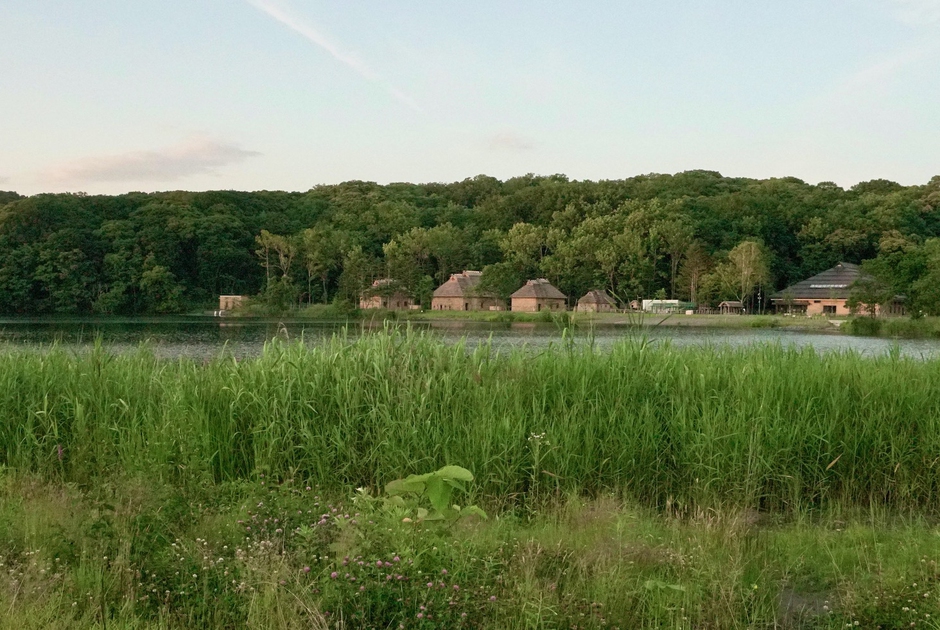 Niseko, Toya-Usu and Shiraoi are three Hokkaido destinations for travellers who want to feel close to the communities they're visiting.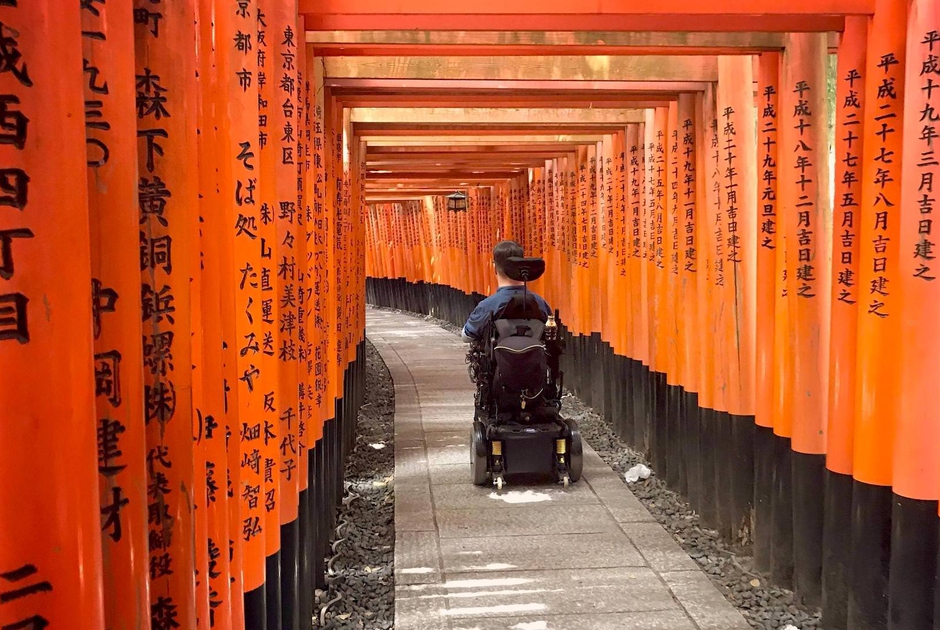 Disabled travellers need not fear Japan. Accessible Japan founder Josh Grisdale tells us about his commitment to opening the country's doors to everyone.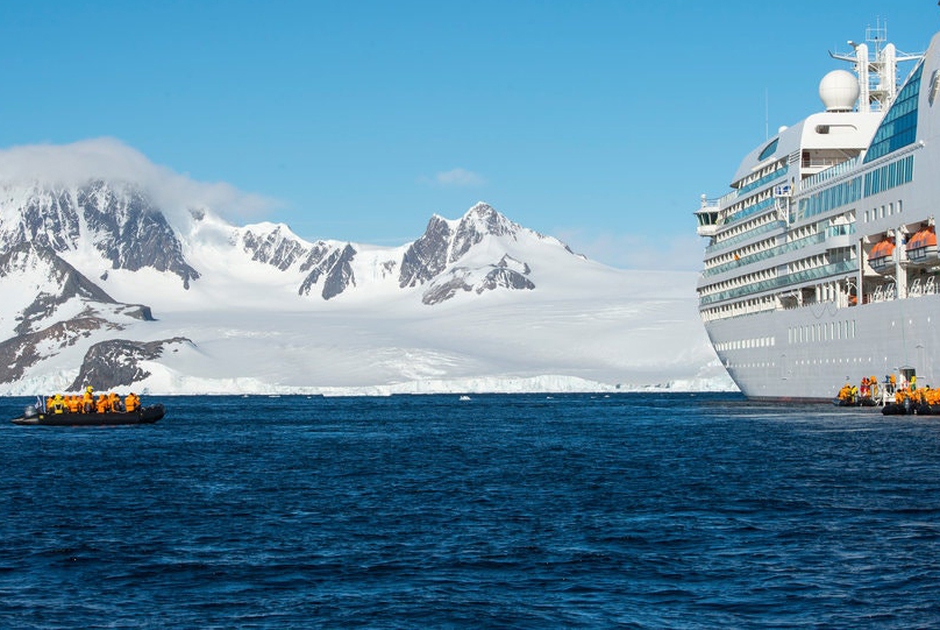 Antarctica is becoming more accessible, so much so that tourism has seen a 53 per cent increase in the last four years. And climate change is on of the reasons people visit the frozen continent.