Travel
Antarctica, a tourism boom is putting the continent's fragile ecosystem at risk
Antarctica is becoming more accessible, so much so that tourism has seen a 53 per cent increase in the last four years. And climate change is on of the reasons people visit the frozen continent.
The twisted mechanism that has led to a 53 per cent increase in tourism in Antarctica over the last four years is paradoxical. Like a dog biting its tail. One of the main reasons behind the growing interest in visiting the Earth's southernmost continent is climate change: "We don't know if the region will remain as magnificent as it is now", but the increasingly frequent waves of tourists are actually putting this fragile ecosystem at risk.
Several factors have contributed to this trend. The cruises that make their way through Antarctica's icy waters every year between November and March are becoming more accessible – and not only economically – so they keep growing in number. In addition, a set of regulations regarding mass tourism shared between the countries that administer the continent doesn't exist, so the influx is managed exclusively by tour operators. Finally, there's been an exponential growth in the number of companies operating in this sector, from travel agencies to marketing experts. But it would be best if people understood that Antarctica needs to be protected, not exploited. Temperatures have already reached 20.7 degrees Centigrade.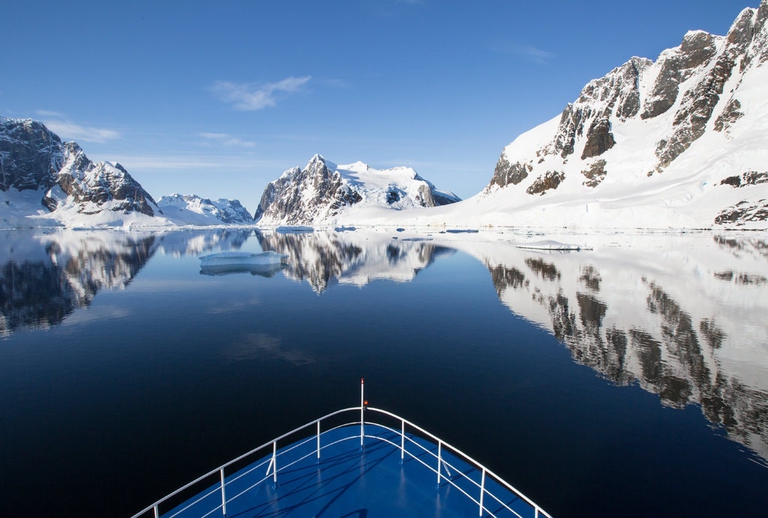 Tourism to Antarctica in numbers
It all began in the 1950s when the travellers who ventured to Antarctica could still be counted on the fingers of two hands. It was a very exclusive destination, within few people's reach. Agencies offering travel by sea or land were few and far between. Then, in 1991, seven tour operators joined forces to create the International Association of Antarctica Tour Operators (IAATO), with the goal of promoting "safe and environmentally responsible travel", improving collaboration among its members and creating an "ambassador corps" of travellers advocating for the conservation of the region upon their return.
From then, the numbers have just kept growing – except for a period of stagnation around the time of the 2008 global recession. According to data from the IAATO, tourists rose from 6,700 in the 1992-93 season to 15,000 at the end of the 1990s and up to 56,000 in 2018-19. Before the coronavirus began spreading across the planet, limiting travel worldwide, over 78,500 visitors were projected for the current season: approximately 40 per cent more than last year and twice as many as a decade ago.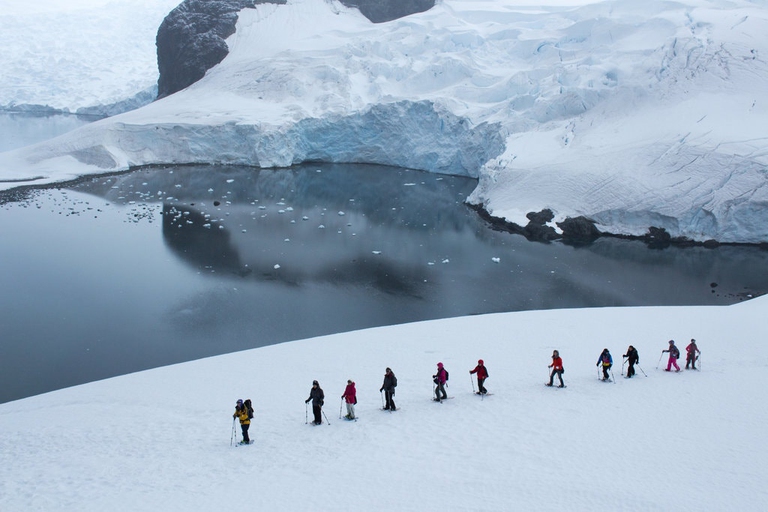 Who does Antarctica belong to?
One of the crucial issues involving Antarctica is the fact that the continent doesn't belong to any country but is instead regulated by the Antarctic Treaty signed by 46 nations in 1959. The agreement bans any kind of military and economic exploitation, supports scientific research and protects the continent's ecosystems. But since it dates back to a time in which tourism wasn't a concern, it doesn't specify any regulations regarding the practice. Thus, Antarctic travel is managed day-to-day by the tour operators according to a shared set of common sense rules. The risk is that this system, which has worked very well since its inception, has now become anachronistic and can't handle the explosive increase.
"The point is that there aren't many strict rules regulating tourism," states Claire Christian, CEO of the Antarctic and Southern Ocean Coalition (ASOC), a global NGO network with over 150 members in 40 countries that aims to protect Antarctic territories and monitor compliance with the Antarctic Treaty. "For the moment, there's a lot of good will. But this isn't a guarantee".
The tour operator boom
The rise in demand for Antarctic tourism inevitably brought an increase in supply. According to Head of Operations Lisa Kelly, the IAATO has incorporated on average two to five new members per year. Its ranks are now made up of 46 tour operators, five provisional members and over sixty associates including travel agencies, marketing companies and other entities who work in the sector without actually organising tours firsthand.
"We all end up being competitors – claims Bob Simpson, Vice President of luxury travel agency Abercrombie & Kent and former President of the IAATO executive board – but it's in our interest to work together and cooperate to ensure that this extraordinary place is protected for future generations".
Prices will need to be monitored too. In a competitive market, it's not surprising – although it's worrying – that Coral Princess, a cruise ship with a capacity of 2,000 passengers and a 900-strong crew, advertises a trip to one of the world's wildest uncontaminated places for less than 4000 US dollars per person. A ticket for a cruise in the region costs three times as much on average. And so we can't help but wonder: is Antarctica at risk of becoming too popular?
Translated by Patrick Bracelli

Quest'opera è distribuita con Licenza Creative Commons Attribuzione - Non commerciale - Non opere derivate 4.0 Internazionale.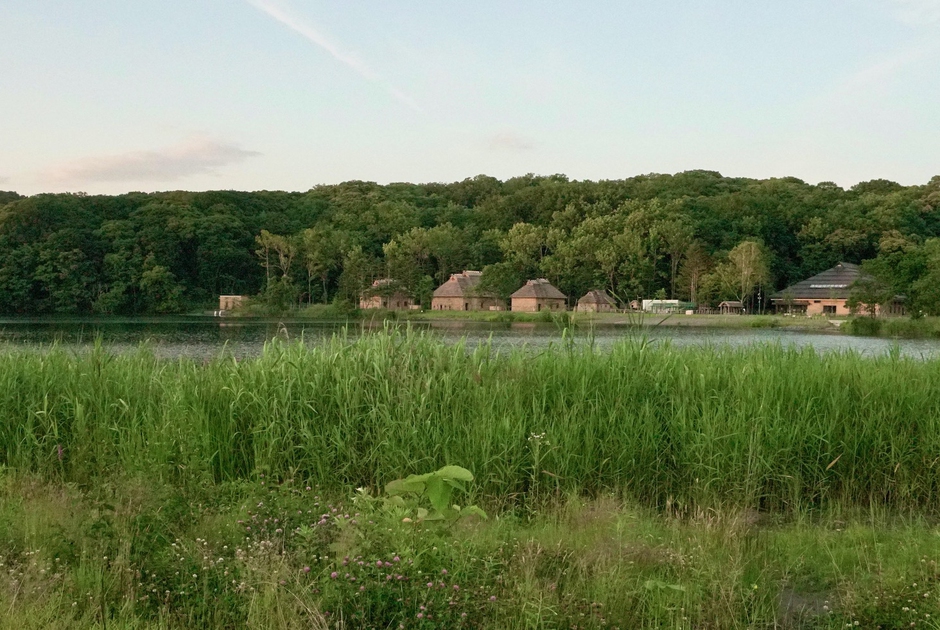 Niseko, Toya-Usu and Shiraoi are three Hokkaido destinations for travellers who want to feel close to the communities they're visiting.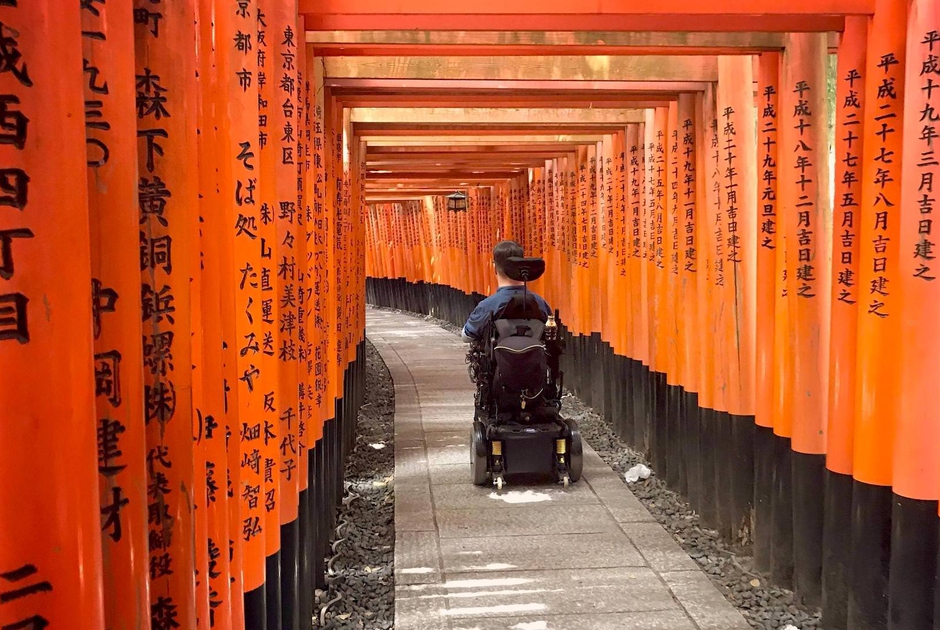 Disabled travellers need not fear Japan. Accessible Japan founder Josh Grisdale tells us about his commitment to opening the country's doors to everyone.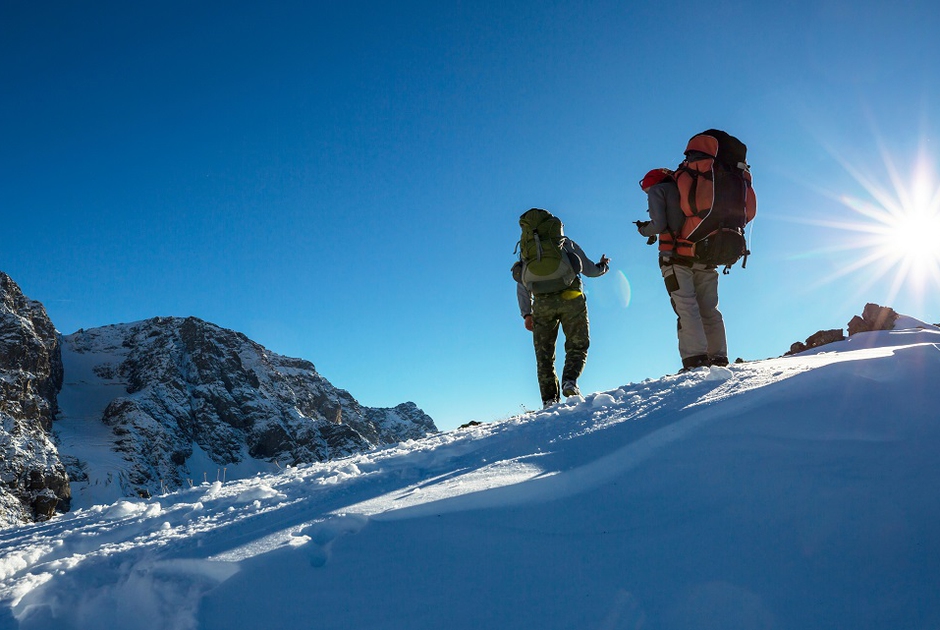 Alpinism has officially been added to the UNESCO Intangible Cultural Heritage (ICH) list. Its candidacy had been jointly submitted by France, Italy and Switzerland.