Travel
Mount Everest is the world's highest garbage dump: why sustainable tourism in Nepal is badly needed
Trekkers throughout the Himalayas have contributed to creating the highest garbage dump in the world. Sustainable tourism in Nepal is still absent, but sorely needed.
The world's highest garbage dump could be as high as Mount Everest, whose summit is almost 8,500 metres above sea level. Over the course of the last 50 years a climbing fever has infected a large number of people around the world. Nepal has become one of the most sought-after countries for trekking and outdoor recreation. But this has brought with it dire consequences for the ecological stability of its mountains, now home to a lot of the waste generated by the passage of millions of visitors over the years.
Nepal, motherland of the mountaineering fever
After the first expeditions on the Himalayan mountain range's 8000 metre peaks, in 1950 Nepal officially opened its borders to foreigners asking for permits to access its natural heritage. Since then Mount Everest in particular started to be invaded by people from all over the world wanting to climb the world's highest and most iconic mountain. The number of people who have contracted this climbing fever has risen throughout the years. Almost 730,000 tourists visited Nepal in 2016. This figure increased by 24 per cent from 2015 according to Nepal's Department of Immigration.
Although the number of people who like to explore or exercise in nature is ascending, not everyone thinks about the ethics that should be adopted to preserve environmental conditions and respect local people.
The growth of the highest garbage dump
In the 1970s, 80s and 90s an increasing number of travel agencies were created in the capital, Kathmandu to organise trekking and climbing expeditions suitable for travellers with varying levels of expertise. Mount Everest became increasingly accessible and it started to look like a gold mine for the thousands of foreign agencies bringing clients to attempt the mission of their life. However, the new tourism entrepreneurs didn't quite catch what was going to happen to the mountains' delicate environment.
Trekking agencies cared principally about making money out of this new business, disregarding the fact that they were fostering the growth of the world's highest garbage dump. In fact, they brought all sorts of goods to cheer their unaccustomed clients in such a harsh environment. Tonnes of gas cylinders used to cook and warm water, plastic items of many kinds, oxygen bottles, sleeping bags, tents and leaving even the corpses of people who never made it down. Anything that you can imagine was disposed of in the Everest region and its surroundings over the years. Other peaks all over Nepal started to get conquered as well, and the problem spread all over the country.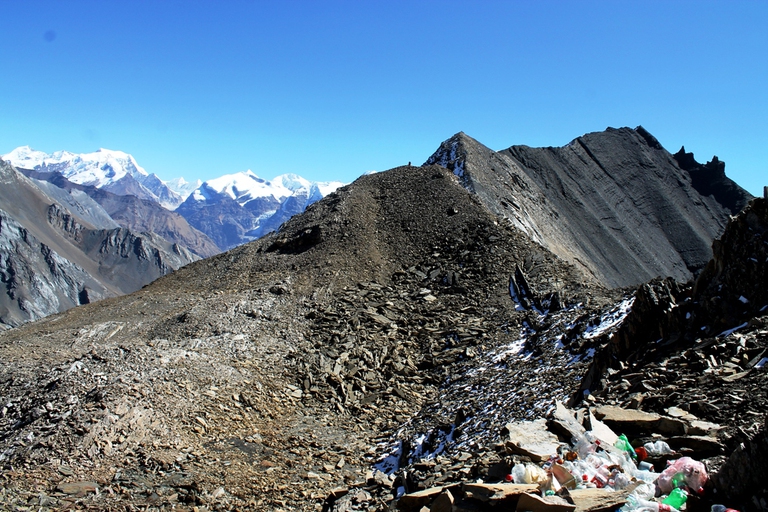 The garbage problem isn't just down to tourism
The huge amount of people walking on Nepali trails every year brings a huge profit to the government. For example, on arrival tourists pay for a visa, then a trekking permit fee in every valley or region. Yet the country suffers from a deep controversy: having a great tourist appeal, attracting huge numbers of foreigners, and not having the overarching structure to manage the resources this brings. The result is that in some cases tourism is damaging the environment and not benefiting local people as the money isn't invested by the government in projects aimed at the upkeep of the area and cleaning after tourists, or simply to dispose of the garbage generated by local people.
In fact, local authorities aren't structured and organised to manage garbage. People self-dispose of their trash by burning it – including items such as plastic, tires and paint that emit toxic substances when burned – even in Kathmandu. Alternatively, the trash collected is stored somewhere or is simply left lying around. The high number of foreigners exacerbates this situation.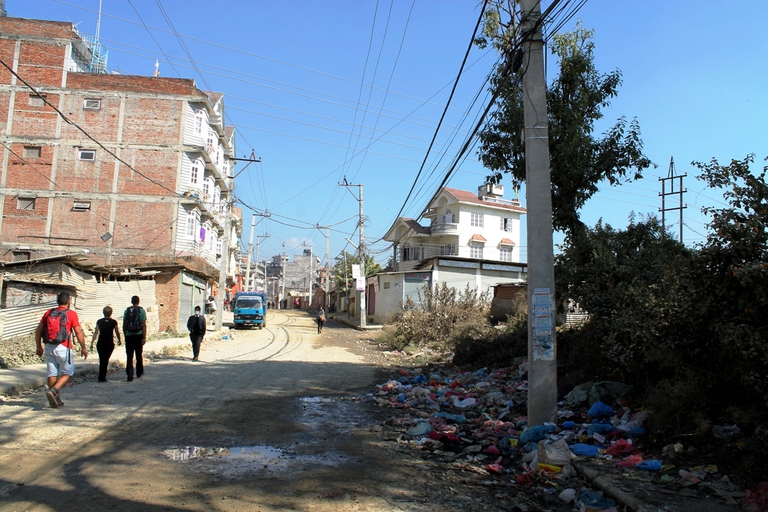 The problem isn't only caused only by unsatisfactory management of tourism. As reported by Global Finance Magazine, Nepal is one of the poorest countries in the world. In situations where people lack access to some of the basic items to lead a dignified life, imposing more conscientious behaviours is a real challenge. In places where the issue of trash is a daily battle, responsible tourism is too often a mirage and sustainable behaviours aren't necessarily contemplated.
Sustainable tourism in Nepal, the bid to clean it all up
Luckily in recent years several trekking agencies have woken up to the reality and have started organising clean-up treks and expeditions. In 2010, just one expedition cleaned up around 1800 kilos of trash found along one of the Everest routes. Brilliant projects to transform mountain garbage into art have even been undertaken by local artists. This is the beginning of the Himalayan garbage dump finally being taken care of.
Despite the problems, it is possible to be a respectful tourist in Nepal. Ecotourism offers are on the rise: for example, the Himalayan Sustainable Future Foundation organises exciting programmes to experience a holiday in Nepal respectfully and contributing to local growth.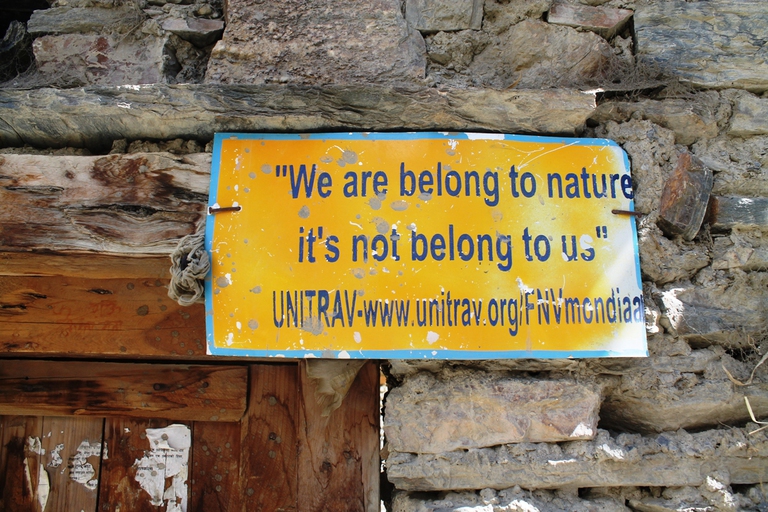 In 2017 almost 1 million people from all over the world visited the country, a figure never reached before. Trekking and outdoor recreation are a huge resource for Nepal and though sustainable tourism might not yet be a reality, nothing prevents individuals from being respectful travellers. For example, the government has recently introduced the request that each climber bring down eight kilos of trash, in addition to their own. Imagine how magnificent the Himalayas would be if everyone did this.

Quest'opera è distribuita con Licenza Creative Commons Attribuzione - Non commerciale - Non opere derivate 4.0 Internazionale.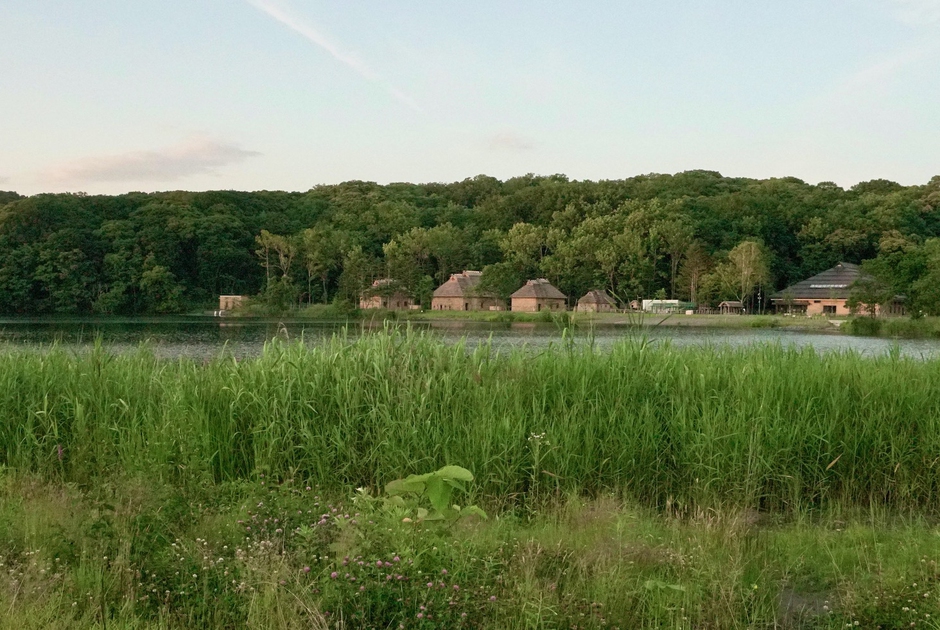 Niseko, Toya-Usu and Shiraoi are three Hokkaido destinations for travellers who want to feel close to the communities they're visiting.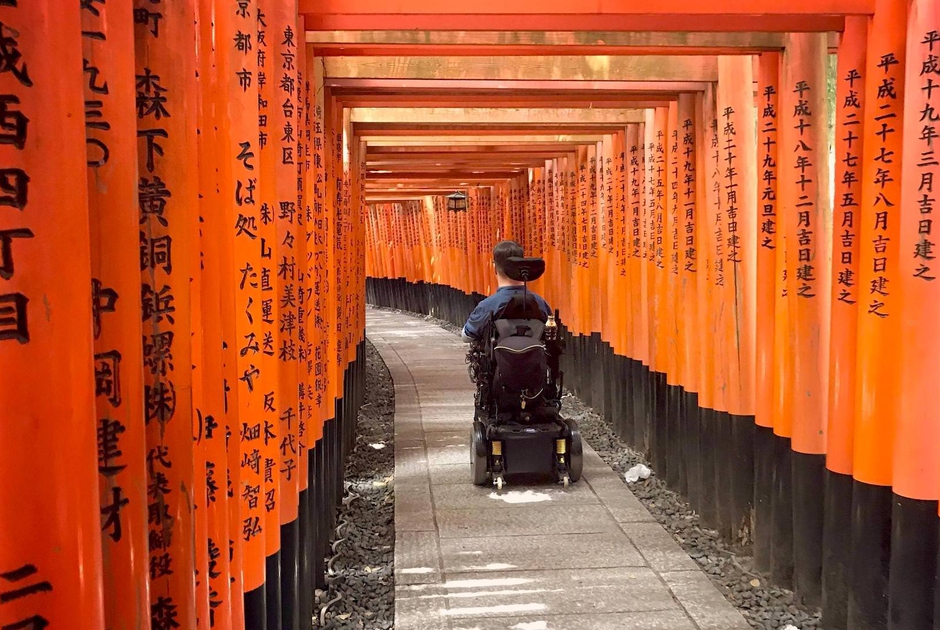 Disabled travellers need not fear Japan. Accessible Japan founder Josh Grisdale tells us about his commitment to opening the country's doors to everyone.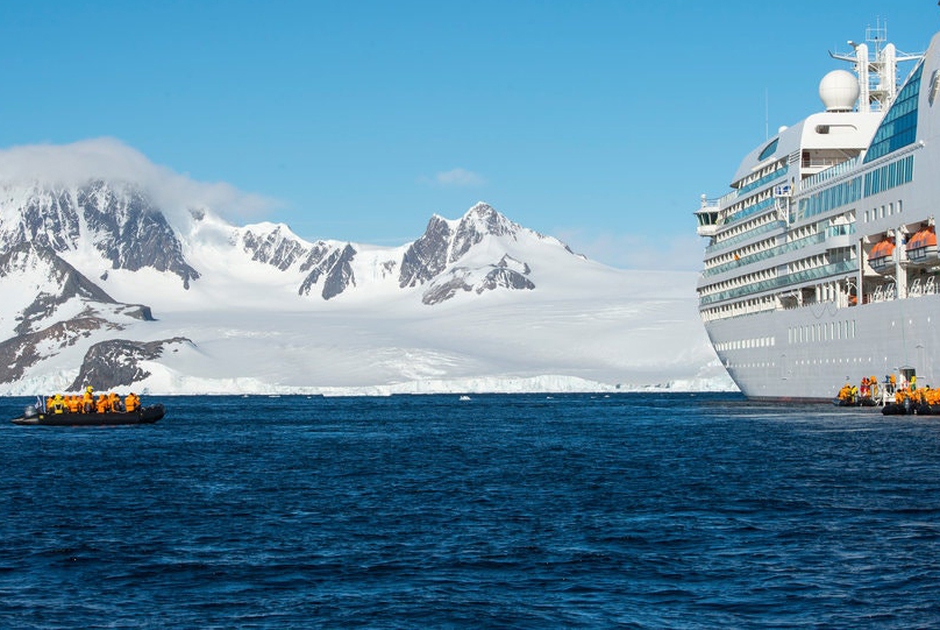 Antarctica is becoming more accessible, so much so that tourism has seen a 53 per cent increase in the last four years. And climate change is on of the reasons people visit the frozen continent.