Brazil government driving out gold miners from Yanomami indigenous lands
The Brazilian government has started evicting illegal gold miners, responsible for the health emergency that has hit the Yanomami people.
The Brazilian government has started to chase away illegal gold prospectors from Yanomami lands in the Amazon rainforest.
The considerable display of force aims to put an end to an occupation that has caused a real health emergency.
Meanwhile, satellite surveys show a reduction in deforestation in January 2023.
Between 7 and 8 February 2023, the first IBAMA (Brazilian Institute of Environment and Renewable Natural Resources) agents started to reach the most remote areas of the Amazon rainforest in Roraima state. Their task was to seize and destroy the equipment of the garimpeiros, gold miners who had settled there illegally. And this was nothing compared to the massive deployment of forces launched on Friday, 10 February, when the police and the military stormed the area aboard Black Hawk helicopters to demolish the illegal settlements and restore the territory to its legitimate stewards: the indigenous Yanomami people.
The operation to defend the Yanomami
There are approximately 20,000 garimpeiros who, in recent years, illegally invaded this area of the Amazon near the Venezuelan border, causing a veritable health emergency. They polluted rivers with mercury, felled trees, chased out animals, and brought malaria and other potentially lethal diseases to a people – the Yanomami – who are isolated from the world and have barely any healthcare support. Children under five are among the most vulnerable. In just under four years, in Yanomami lands, 570 children have died of avoidable illnesses.
After visiting the area in person alongside his ministers, Brazilian president Lula spoke of a "genocide" and promised to intervene. And this is what happened, with a massive operation involving IBAMA, the indigenous affairs department FUNAI, and national law enforcement. "In addition to urgent healthcare, the thing we need most is the permanent and total protection of our lands, in particular in borderlands where the Moxihatetea [uncontacted Yanomami, ed.] live. What has happened must never repeat itself," said indigenous leader Davi Kopenawa Yanomami, speaking to Survival International, an organisation that for decades has been fighting for indigenous peoples' rights.
Deforestation in the Amazon decreases
In the meantime, there has been another piece of hopeful news. In January 2023, the first month of Lula's presidency, the deforestation rate in the Amazon fell compared to the previous year. To be precise, the deforested area totals 167 square kilometres, a 61 per cent decrease compared to January 2022. Last year, however, had been especially bad, the worst January in eight years. What's more, in 2023, deforestation was also lower than the January average since 2016, which stands at 196 sqkm. The findings were revealed by preliminary satellite data released by INPE, the Brazilian Space Research Institute.
"It is positive to see such a relevant drop in January," says Daniel Silva, conservation expert for environmental organisation WWF, in an interview with Reuters. "However, it is still too early to talk about a trend reversal, as part of this drop may be related to greater cloud cover." Furthermore, data from a single month cannot be exhaustive. It will take time to see whether Lula will be able to achieve the goal of zero deforestation, as he promised at COP27 in Sharm el-Sheikh.
Translated by Patrick Bracelli

Quest'opera è distribuita con Licenza Creative Commons Attribuzione - Non commerciale - Non opere derivate 4.0 Internazionale.
L'autenticità di questa notizia è certificata in
blockchain
.
Scopri di più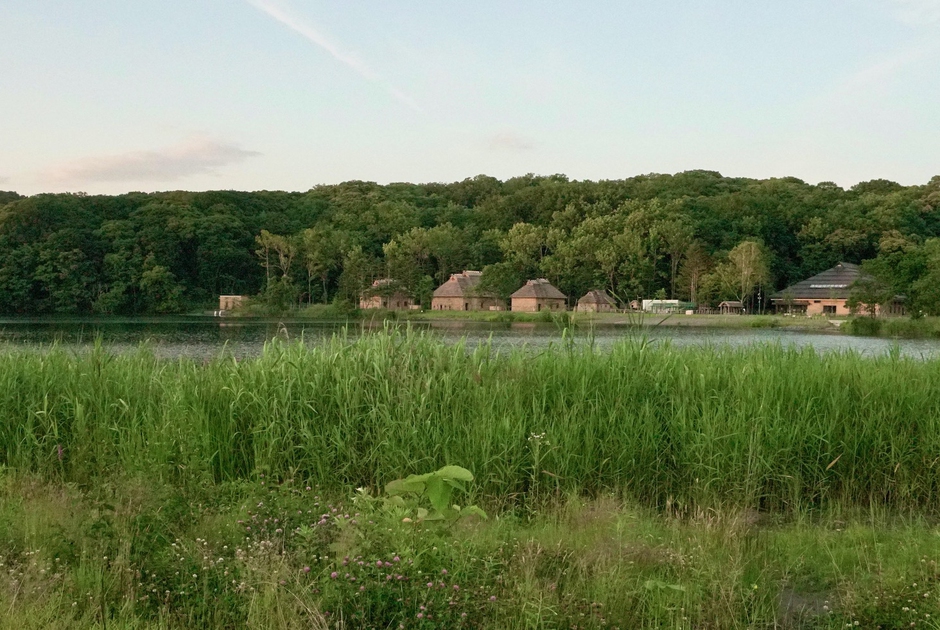 Niseko, Toya-Usu and Shiraoi are three Hokkaido destinations for travellers who want to feel close to the communities they're visiting.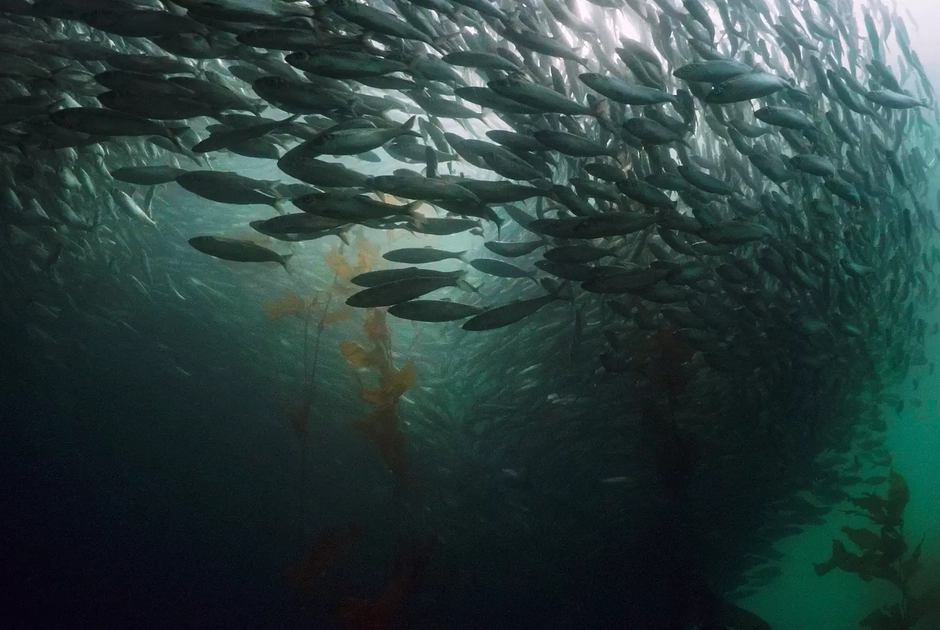 A new marine protected area will be created in Canada thanks to indigenous campaigners, because protecting native land means protecting the environment.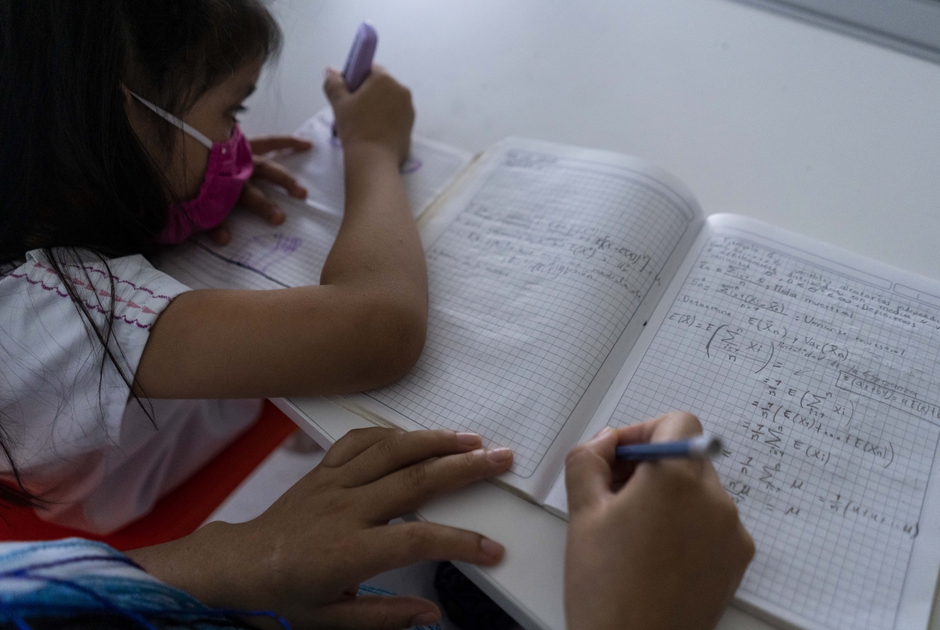 We meet the women working to reverse trends of disengagement with studies, normalise motherhood in universities, and counteract gender disparities to improve access to academic careers for Colombian women and mothers.