Black bean burgers
Una ricetta velocissima per preparare degli ottimi burger di fagioli neri

Black bean burgers recipe 
Ingredients
2 spring onions
400g cooked or canned black beans
100g breadcrumbs
extra-virgin olive oil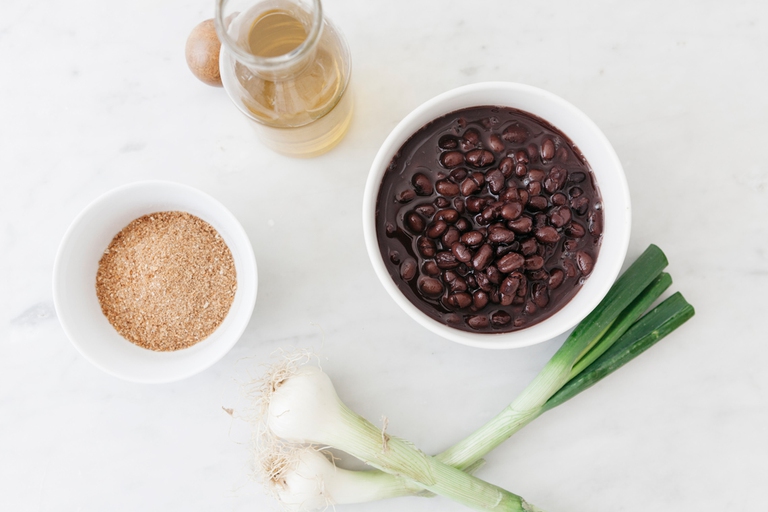 Preparation method
Finely chop the spring onions. Drain the black beans and dry with kitchen paper. Place the beans and the breadcrumbs in a bowl.
Scrunch the mixture with a fork. Add the spring onions and mix. Season with some salt.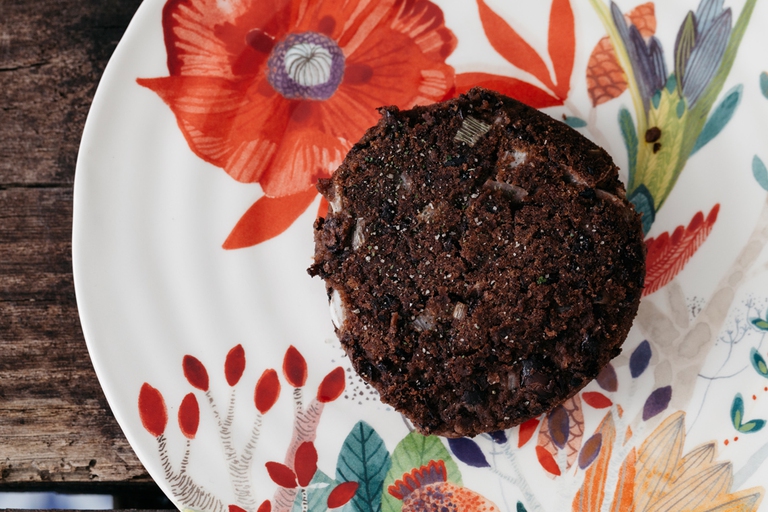 Divide the mixture into 4 balls, flatten and place in the fridge to chill for 10 minutes.
Heat 1 tablespoon of olive oil in a non-stick pan.
Cook the burgers for about 4 minutes on each side, until they become golden. It's better to cook them over medium heat.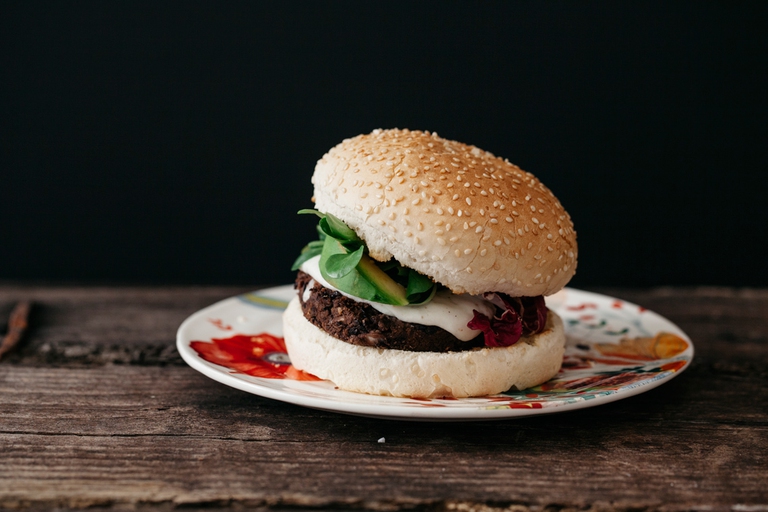 Once the burgers are cooked, serve them with bread or bun, seasonal vegetables and a slice of stringy mozzarella cheese.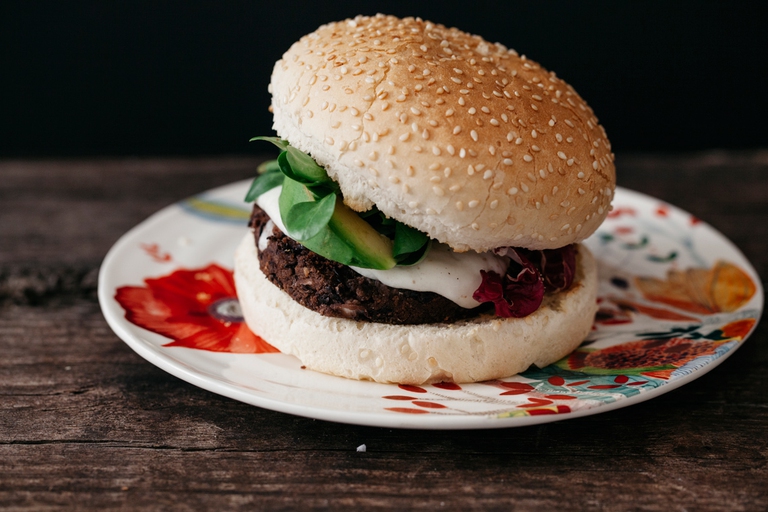 Quest'opera è distribuita con Licenza Creative Commons Attribuzione - Non commerciale - Non opere derivate 4.0 Internazionale.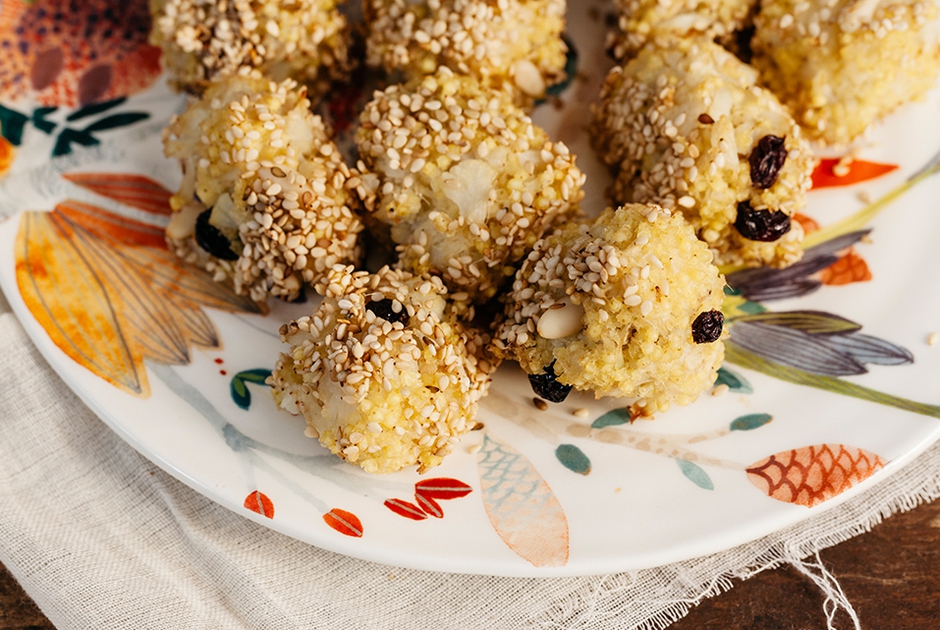 The recipe to prepare tasty millet and cauliflower croquettes with anchovies and a crunchy topping of sesame seeds.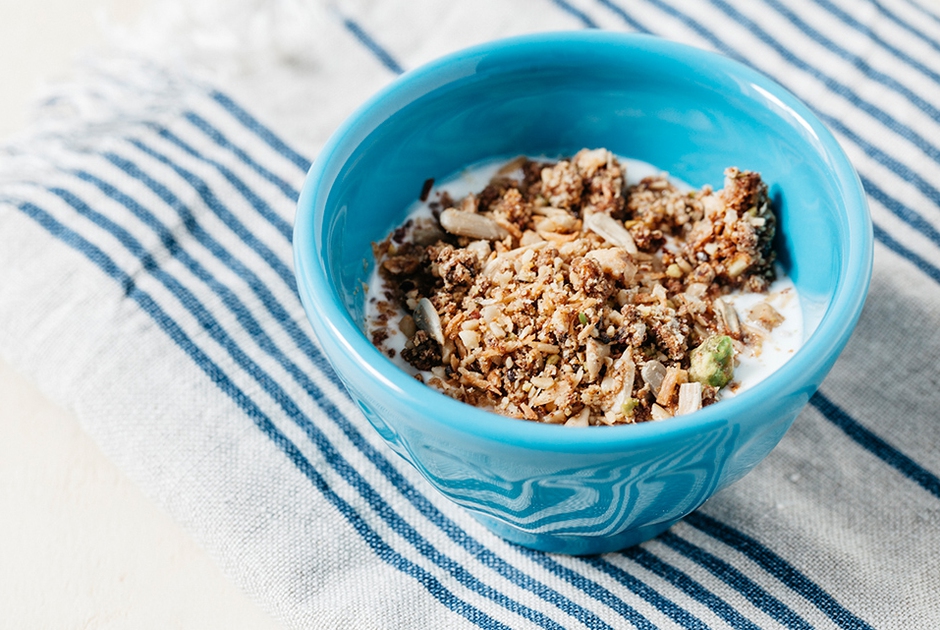 A quick recipe to prepare crunchy granola at home with mixed seeds and nuts. Top your favourite yogurt for a delicious breakfast.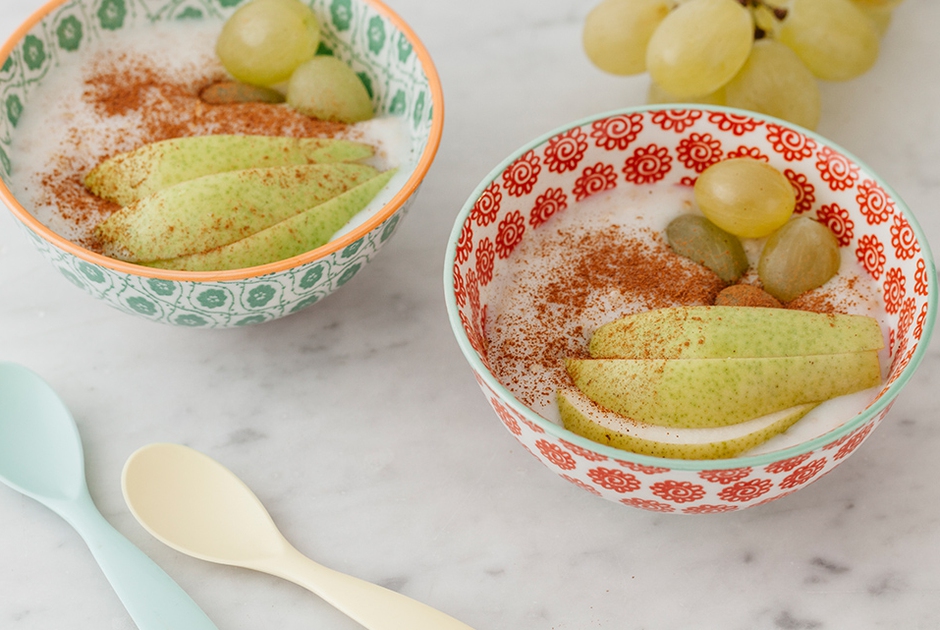 The recipe to prepare oatmeal porridge with fresh fruit, a traditional breakfast of Northern Europe.