Beware of supermarket "junk" coupons
Most supermarket coupons lower the costs of junk food and sugary drinks, American study shows.
Supermarkets don't offer many healthy choices to low-income households, says a research published in the journal the Preventing Chronic Disease. The study took into consideration over 1,000 coupons distributed by the six major American chain grocery stores. Results show that most of the offers promote junk food and sugary drinks: groceries that are potentially harmful for the health.
The wider choice of products on offer are processed snacks, such as crisps, crackers and sweets, followed by frozen prepared meals, sugary drinks, cereals, sauces, and processed meat, such as hot dogs and bacon. In contrast, only 3% of coupons discount fresh fruits and vegetables, 4% milk, eggs and yoghurt. Only 1% of coupons discount fresh protein foods, such as unprocessed meat and fish.
"We know from other studies that when you lower the price of foods, people buy more of them. When junk foods are the foods stores are lowering the prices of, we shouldn't be surprised that more of them are purchased," said study author Dr. Hilary Seligman, of the University of California, San Francisco, School of Medicine.
Marion Nestle, professor of nutrition, food studies and public health at New York University, said consumers need to keep in mind that stores use coupons to lure customers. She said they're mostly offered for processed foods because those are the most profitable items, and stores make deals with the manufacturers to promote their products. "Coupons are about marketing, not health," affirmed Nestle.

Quest'opera è distribuita con Licenza Creative Commons Attribuzione - Non commerciale - Non opere derivate 4.0 Internazionale.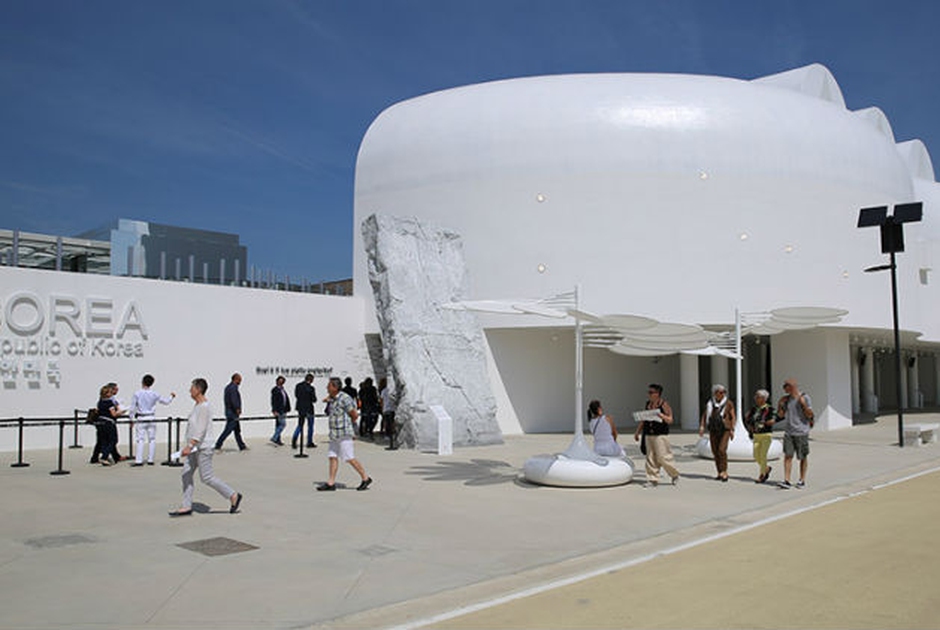 Korea national day: A view on a distant culture, full of history and ancient traditions.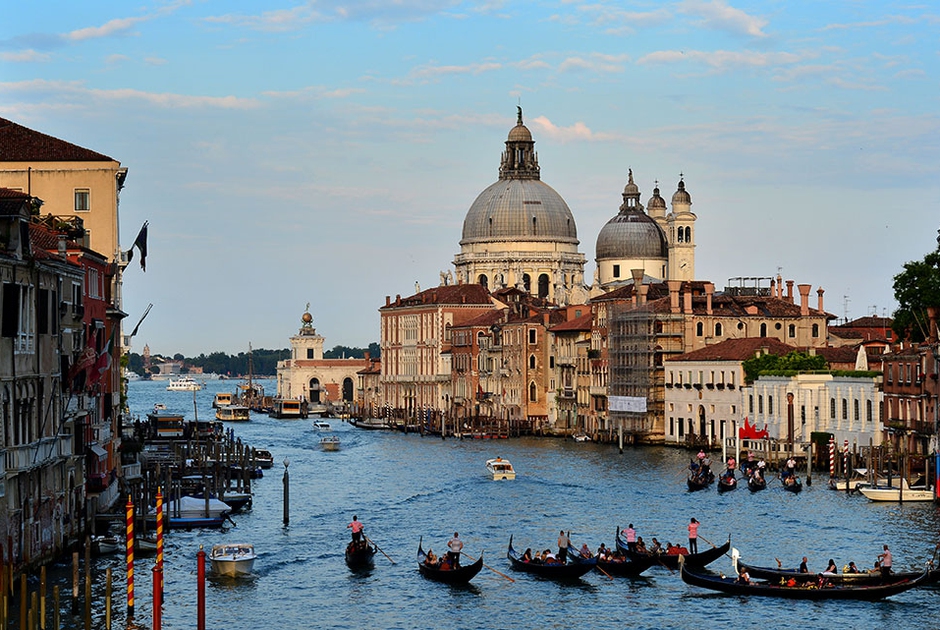 The World Heritage Committee decides who makes it or breaks it on the World Heritage List. We explore why world heritage protection is so important for all of us.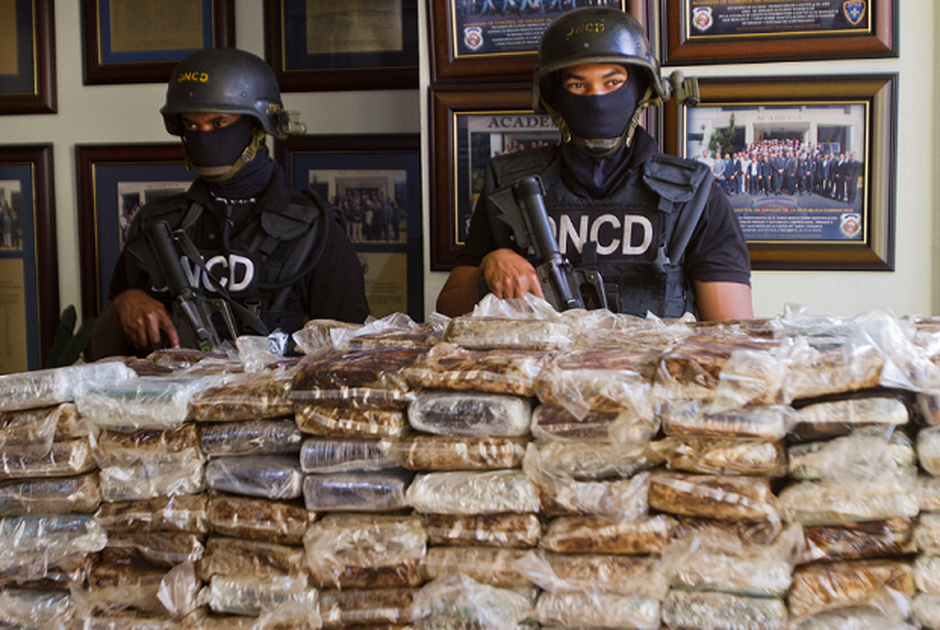 L'obiettivo della giornata è di combattere il settore della droga che minaccia la salute dei cittadini e lo sviluppo dei paesi.