The UNESCO World Heritage list
From 28 June to 7 July the World Heritage Committee will choose the new sites to be included on the World Heritage List.
The 39th Session of the World Heritage Committee will be hold in Bonn, Germany, from 28 June to 8 July 2014 and will choose the sites to inscribe onto the World Heritage List. There are 37 candidates, amongst which 31 natural sites, 5 cultural sites and 1 mixed site.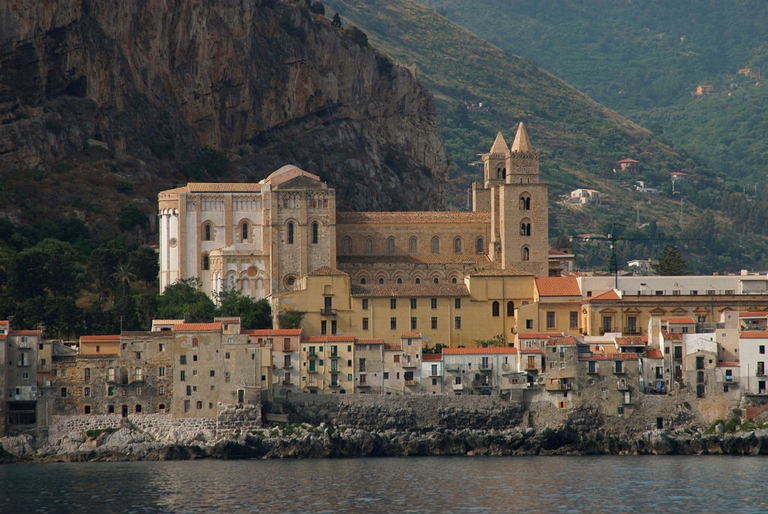 Italy featured a candidate site to the World Heritage List: the historical complex of Arab-Norman Palermo and the Cathedral Churches of Cefalú and Monreale. This is the 51st Italian candidate site, and Italy would register another record. Indeed, counting 50 World heritage sites, Italy has the highest number of sites inscribed to the World Heritage List.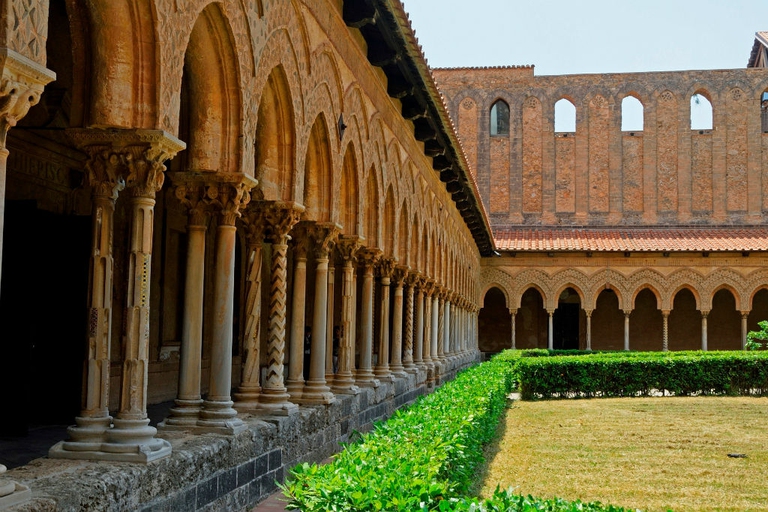 The candidate site includes 7 historical buildings in Palermo, as well as Cefalù and Monreale Cathedrals, witnessing "the valuable Arab-Norman syncretism, which resulted in the realisation of an incredible architectural and artistic style, which still represents today a concrete example of coexistence, interaction and exchange between different cultures", as reported in a note by the Italian Culture Ministry.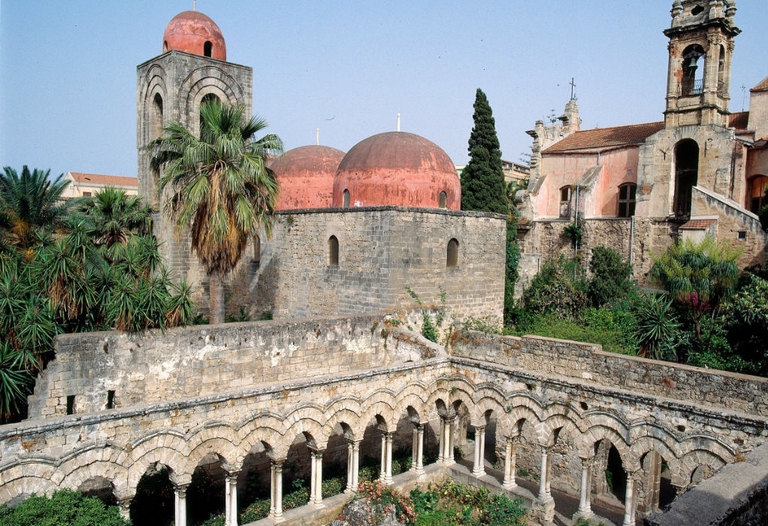 Today 41 sites figure in the tentative list, which includes the candidate sites to the World Heritage List. The latest candidate is an area of forests ranging from Emilia-Romagna to Apulia, as well as beech virgin forests of the Carpathians Mountains (in Slovakia and Ukraine) and ancient beech forests of Germany.
Cover picture:  © CRICD
Translated by Private: Marco Alegi

Quest'opera è distribuita con Licenza Creative Commons Attribuzione - Non commerciale - Non opere derivate 4.0 Internazionale.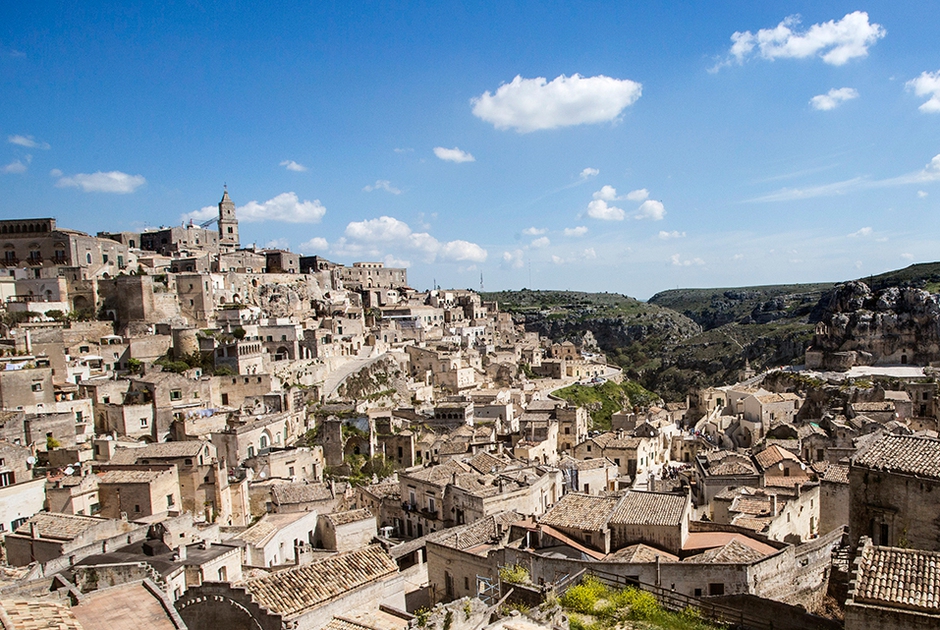 Timeless Matera is a journey into the fascinating, eternal Sassi of Matera. Watch the video of Italy's city of stone.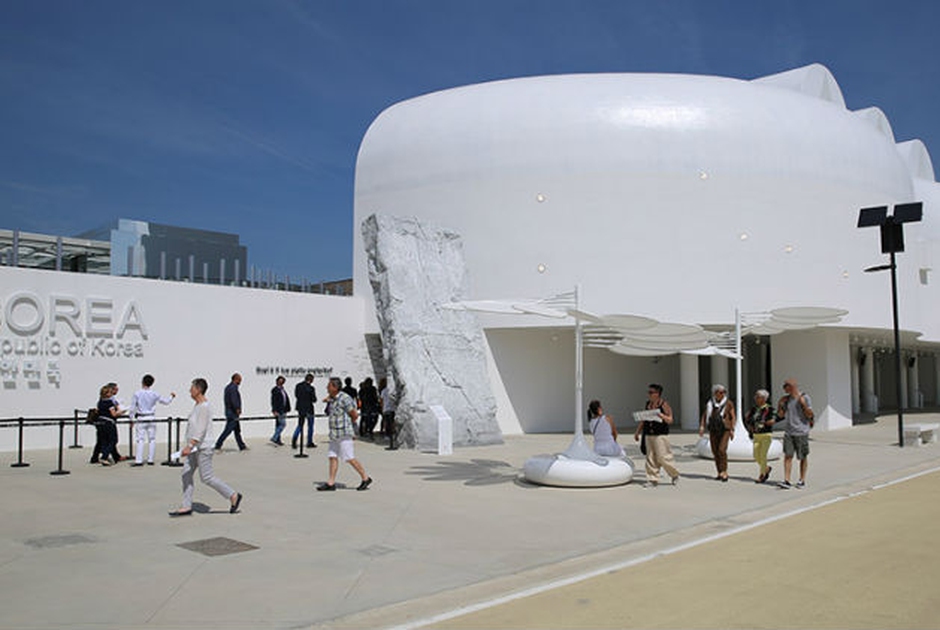 Korea national day: A view on a distant culture, full of history and ancient traditions.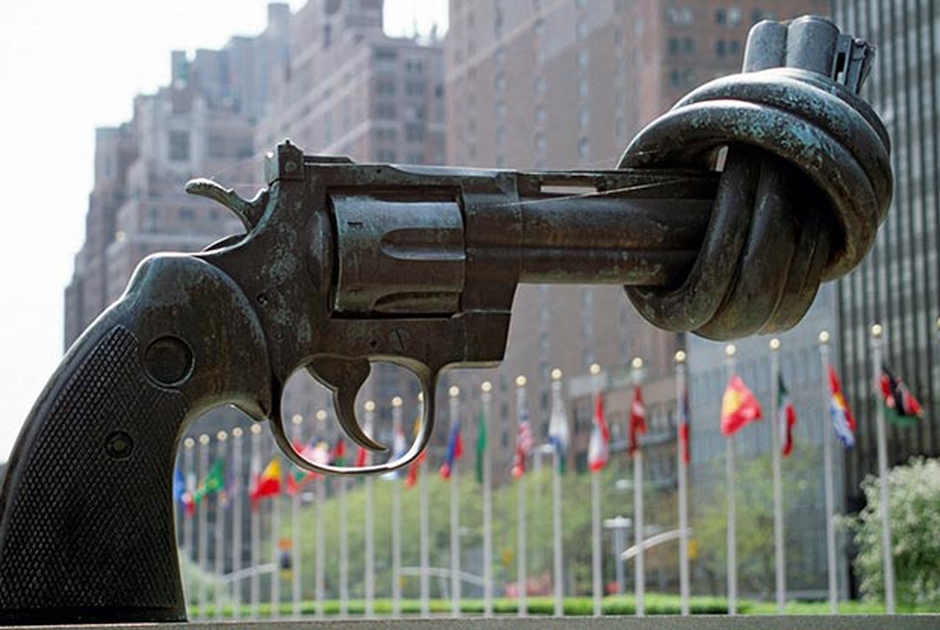 The 26th of June is the 70th anniversary of the United Nations. The day on which the world's most important organisation's charter became open to signatures.