The first woman ever to command a UN peacekeeping operation
Kristin Lund is the first women to be appointed to guide a UN peacekeeping mission, in Cyprus
"The most important weapon that you have is communication and to build relations," said Norwegian Major General Kristin Lund, 55 years old, after being appointed as the first women to guide a United Nations peacekeeping operation.
Lund will replace the Chinese Major General Chao Liu to command about 1,000 personnel in Cyprus from 13 August. Cyprus is divided since 1974. On the one hand there's the Republic of Cyprus that is part of the European Union covering about 60% of the territory. On the other hand there's the Turkish Republic of Northern Cyprus that is not recognised by the international community and is controlled by the Turkish army.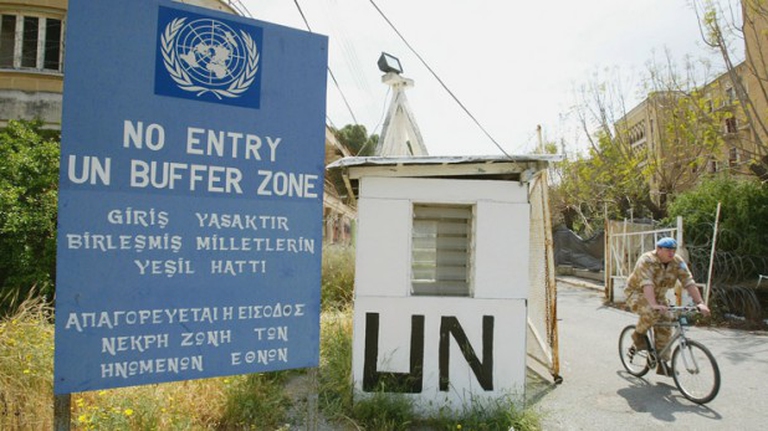 Lund's tasks will be maintaining the truce, carrying on the process of mine clearance and managing diplomatically possible disputes on territory sovereignty: "I think it's time, and I think it's important that other women see that it's possible also in the UN system to get up in the military hierarchy to become a force commander."
Lund's career started in the Norwegian army in 1979, and the first time she participated in a UN peacekeeping operation was in Lebanon in 1986. She then went to the Persian Gulf during the first war, to Bosnia and Afghanistan.
Translated by Camilla Soldati

Quest'opera è distribuita con Licenza Creative Commons Attribuzione - Non commerciale - Non opere derivate 4.0 Internazionale.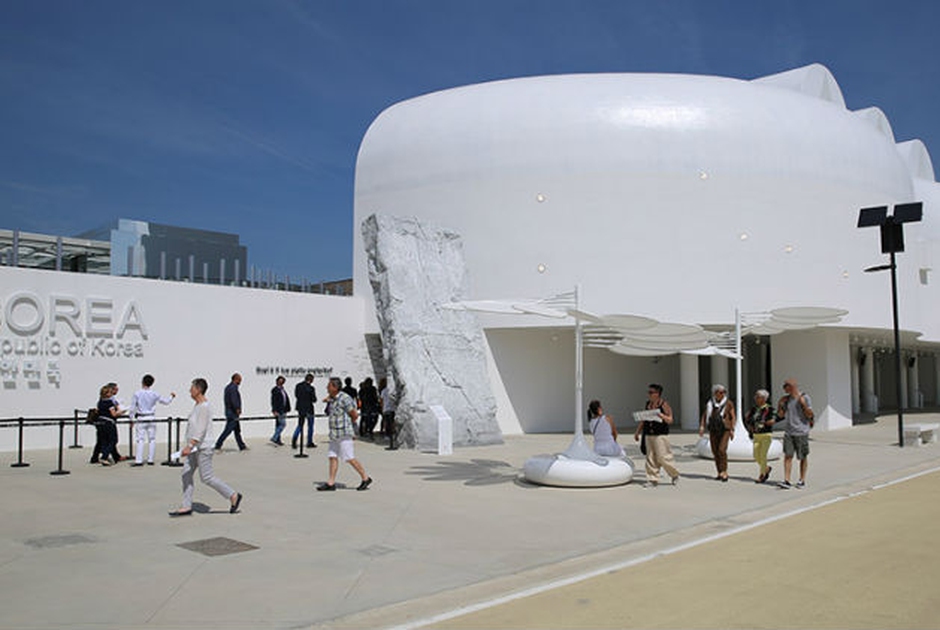 Korea national day: A view on a distant culture, full of history and ancient traditions.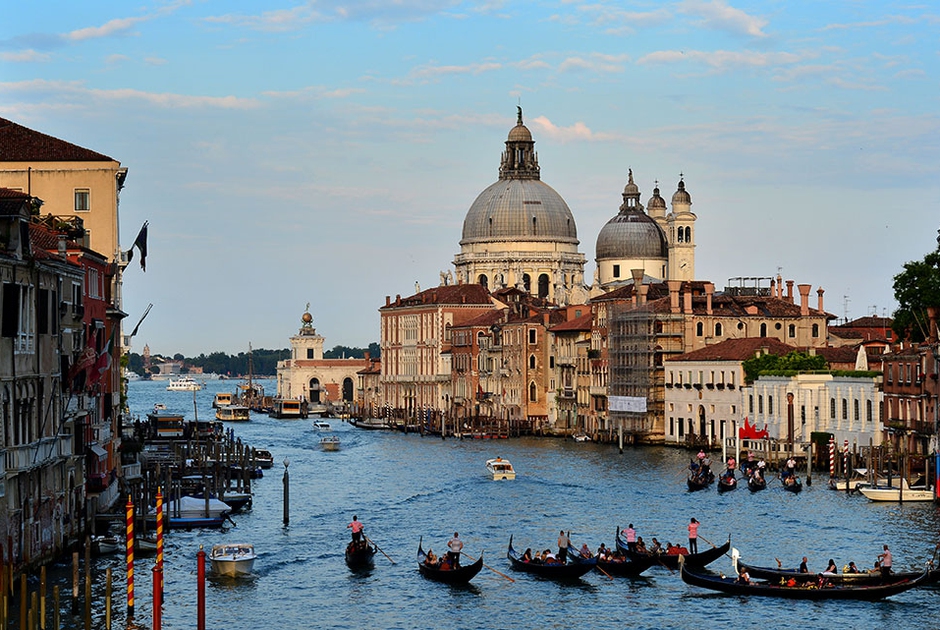 The World Heritage Committee decides who makes it or breaks it on the World Heritage List. We explore why world heritage protection is so important for all of us.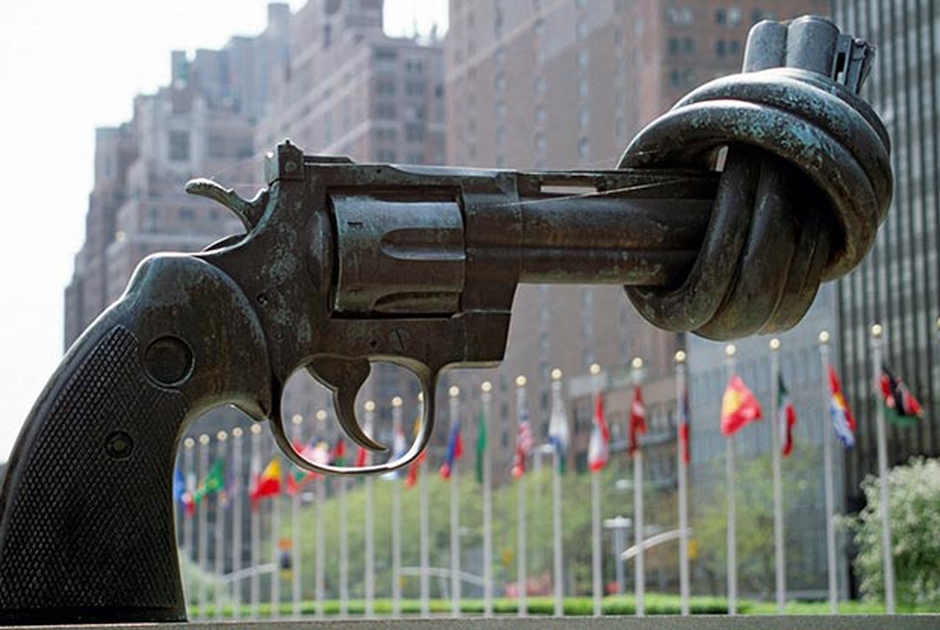 The 26th of June is the 70th anniversary of the United Nations. The day on which the world's most important organisation's charter became open to signatures.