Women who are changing the world
Let's tour the world to find out more about female heads of State and leaders of International Organisations.
Chilean socialist party leader in the Senate María Isabel Allende, 69 years old, was named President of the Senate by the majority. Daughter of Salvador, the ex president of Chile, who was overthrown by a coup d'état in 1973 and sister of Isabel, the famous writer, she will officially assume the post on 11th March. Allende declared that it is a huge honour and source of pride".
Catherine Samba-Panz, who will turn 60 years old on 26th June, is the new President of the Central African Republic during the transition period. Samba-Panz is the Mayor of Bangui and she was elected in the second round by the National Transitional Council with 75 votes on 20th January. She was elected to bring peace to the country in collaboration with foreign troops on mission there, after months of violence. "I call on my children, the anti-balaka, to lay down their arms in response to my appointment" and "stop making suffer populations" Samba-Panz said.
Allende and Samba-Panz are two examples in a long list of female heads of state or leaders of world organisations. We take this opportunity to make a brief tour of the female world.
Besides María Isabel Allende and Catherine Samba-Panz we chose Isra Al Mudallal, Hamas Spokeperson, Sarah Al-Suhaimi, Chief Executive of Saudi Arabia National Commercial Bank, Laimdota Straujuma, Prime Minister of Latvia, Ellen Johnson-Sirleaf, President of Liberia, Dilma Rousseff, President of Brazil, Cristina Kirchner, President of Argentina, Laura Chinchilla, President of Costa Rica, Michelle Bachelet, President of Chile, Angela Merkel, Chancellor of Germany, Laura Boldrini, President of the Italian Chamber of Deputies, Park Geun-hye, President of South Korea, Janet Yellen, Chair of the Federal Reserve, Christine Lagarde, Managing Director of the International Monetary Fund, Christiana Figueres, Executive Secretary of the United Nations Framework Convention on Climate Change, Irina Bokova, Director-general of UNESCO.
Translated by Francesca Clemente

Quest'opera è distribuita con Licenza Creative Commons Attribuzione - Non commerciale - Non opere derivate 4.0 Internazionale.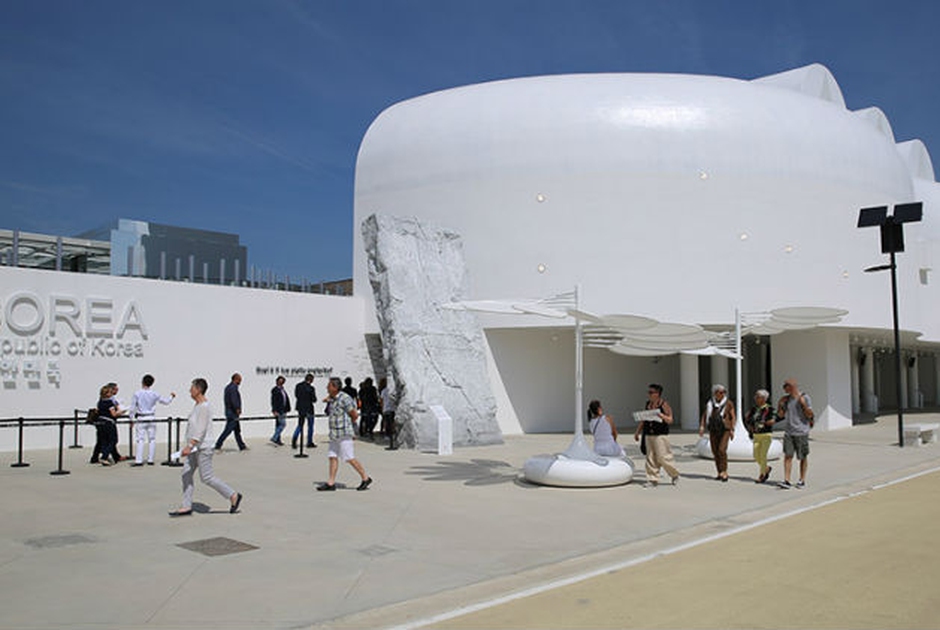 Korea national day: A view on a distant culture, full of history and ancient traditions.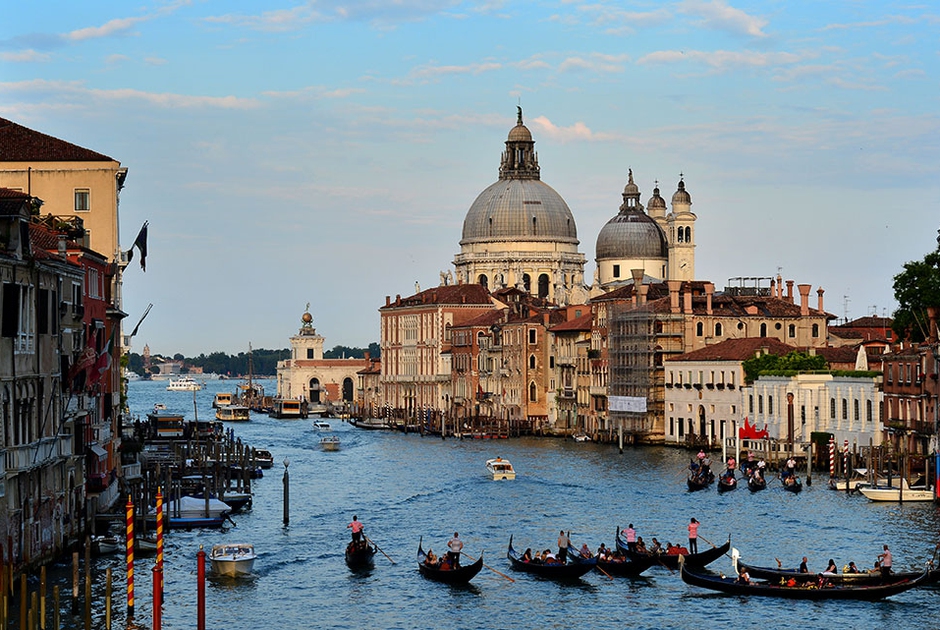 The World Heritage Committee decides who makes it or breaks it on the World Heritage List. We explore why world heritage protection is so important for all of us.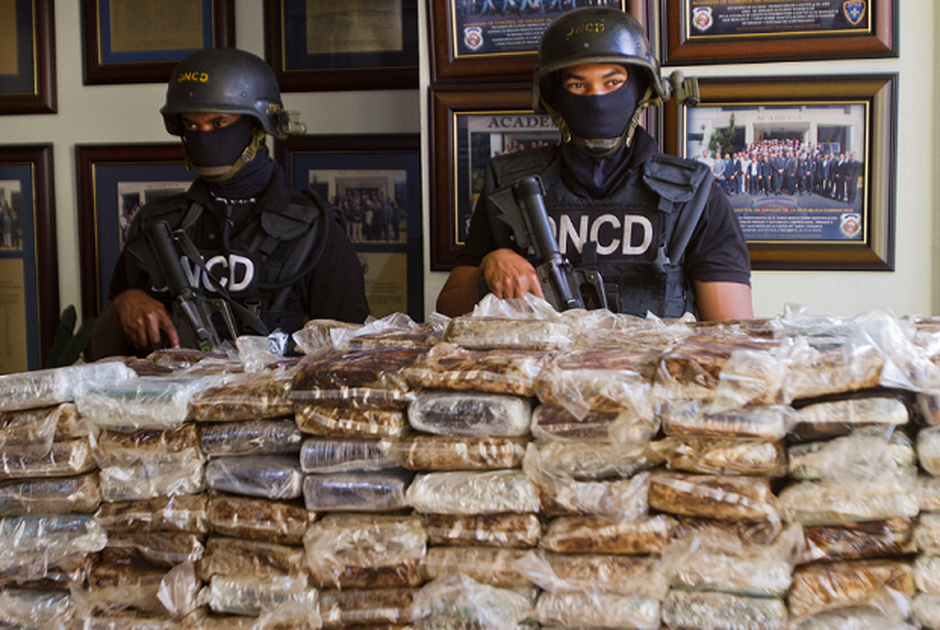 L'obiettivo della giornata è di combattere il settore della droga che minaccia la salute dei cittadini e lo sviluppo dei paesi.