Italian physicist Fabiola Gianotti was appointed Director General of CERN
Fabiola Gianotti is the next Director General of CERN, Geneva. The first woman to be appointed this position in 60 years since the establishment of the laboratory.
The first woman in 60 years and the third Italian after Carlo Rubbia and Luciano Maiani. Fabiola Gianotti, born in Rome in 1962, was declared Director-General of CERN, Geneva, the European Organisation for Nuclear Research established in 1954. After a year of partnering with the incumbent German director general Rolf Heuer, her mandate will begin on 1st January 2016.
Gianotti studied physics at the State University of Milan and participated in the observation of the Higgs boson, occurred in 2012 thanks to the Large hadron collider, the bigger particle accelerator in the world. The discovery of the "God particle" earned the British and Belgian scientists Paul Higgs and François Englert, who theorised it first in 1964, the Nobel Prize for physics in 2013. Gianotti was placed fifth in the Time's 2012 "Person of the year" ranking. The same year in which US president Barack Obama ranked first. Gianotti was also appointed "Commendatore" of the Italian Republic by Presedent Giorgio Napolitano in February 2009 and Grand Officer of the Order of Merit of the Italian Republic in September 2013.
"I will fully engage myself to maintain CERN's excellence in all its attributes. CERN is also a cradle for technology and innovation, a fount of knowledge and education, and a shining, concrete example of worldwide scientific cooperation and peace" said the next general director of CERN, Gianotti. A recognition that can serve as a stimulus for many young Italians, who, on one hand, have to deal with unemployment and, on the other, are in search of deserved acknowledgements given in those countries where research is appreciated and rewarded.
Translated by Francesca Clemente

Quest'opera è distribuita con Licenza Creative Commons Attribuzione - Non commerciale - Non opere derivate 4.0 Internazionale.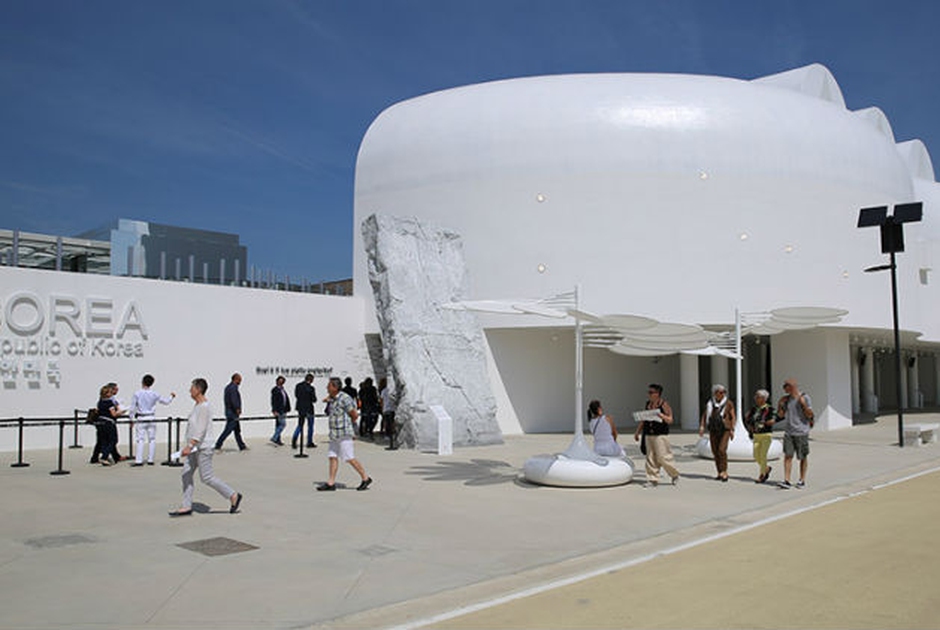 Korea national day: A view on a distant culture, full of history and ancient traditions.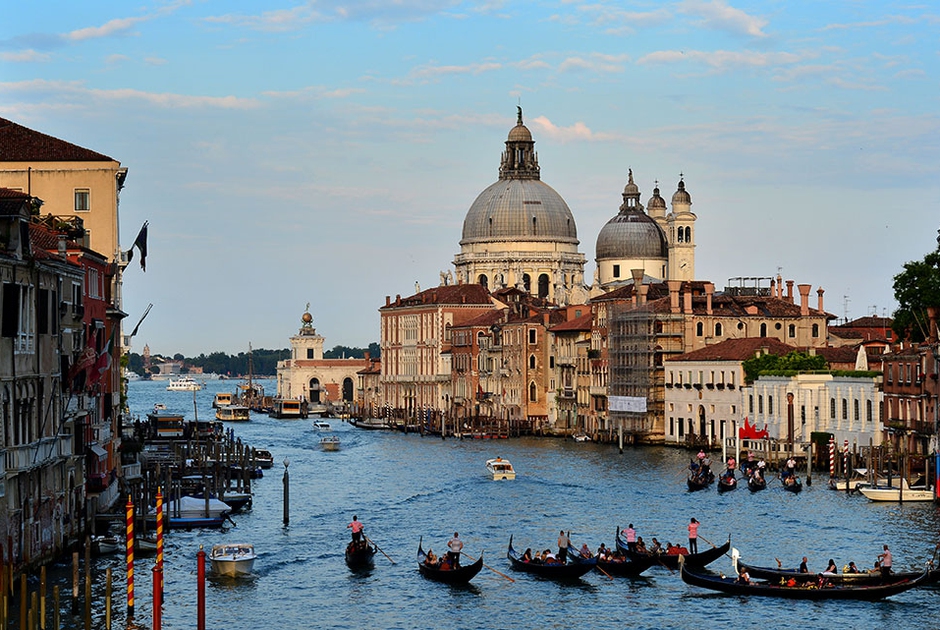 The World Heritage Committee decides who makes it or breaks it on the World Heritage List. We explore why world heritage protection is so important for all of us.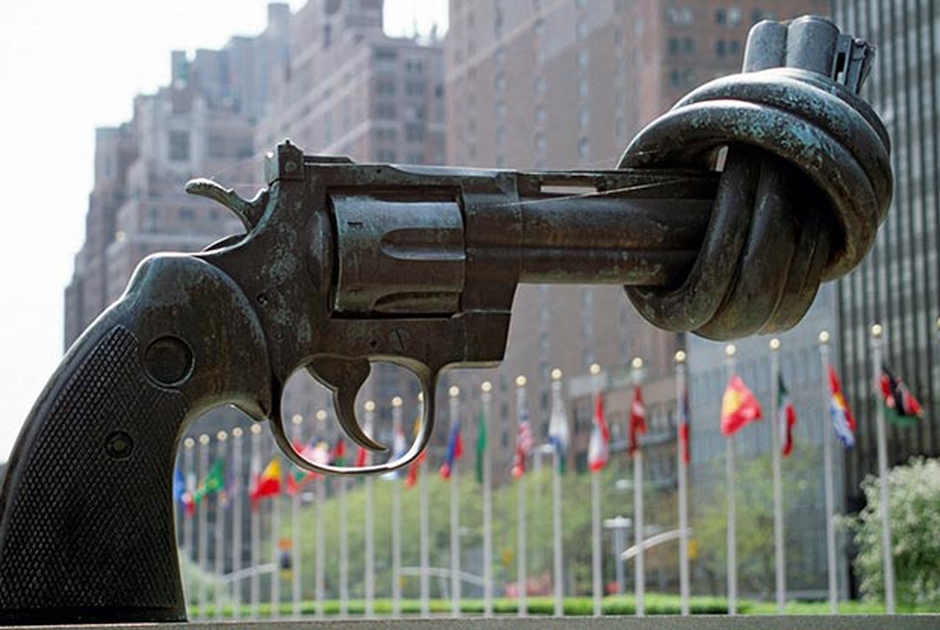 The 26th of June is the 70th anniversary of the United Nations. The day on which the world's most important organisation's charter became open to signatures.