Climate and olive oil: here is what is going to happen
A study conducted by the ENEA association reveals the effects of global warming on the production of olives in the Mediterranean basin.
For the civilizations developed along the shores of the Mediterranean Sea, olive trees have played a central role through history. All along, the beauty and richness of its fruits have been inspiring a number of legends that celebrate its divine origin. Zeus' sacred wood was a grove of olive trees with whose twigs were created Olympic athletes' crowns; in Jewish tradition, the three seeds that the angel put between Abraham's lips – who had been buried in Mount Tabor – generated a cedar, a cypress and an olive tree; in the Old Testament a dove announced Noah the end of the universal Deluge by bringing him an olive twig.
For thousands years humans and olive trees have lived intertwined lives, but now experts wander if the global warming effects will undermine this connection.
A study carried out by the Italian Agency for New Technologies (ENEA), led by Luigi Ponti of the Division of Sustainable Development and Innovation of Farming and Industrial Systems, analysed the evolution of olive cultivation in the next 50 years, considering a 1.8 º C temperature increase (a little inferior to the 2 º C forecast by climate models between 2030 and 2060). The model focuses mostly on the influence of global warming on plants and their relationship with parasites. Olive trees and fruit flies that infest them adapt differently to temperature increase and all areas of the Mediterranean basin respond to the parasite infestation in a diverse way.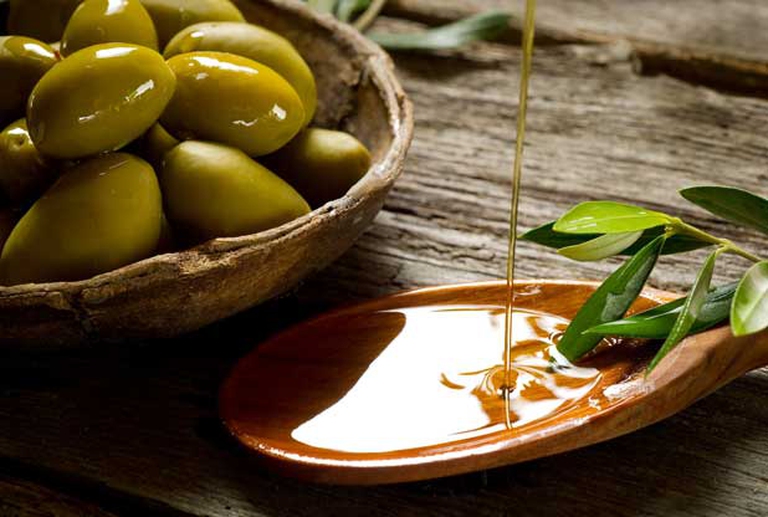 Research showed that, globally, in the Mediterranean basin olive production is not going to undergo important changes. Locally, instead, there are going to be a few differences: in North Africa, for example, as the increased temperature doesn't dry up the land too much and may not be tolerated by parasites, there probably will be a profit rise of 40%. On the contrary, in the Middle East a production loss of 7.2% is forecast. Finally, in Southern Europe olive production and profit will increase by 10%.
Translated by Francesca Clemente

Quest'opera è distribuita con Licenza Creative Commons Attribuzione - Non commerciale - Non opere derivate 4.0 Internazionale.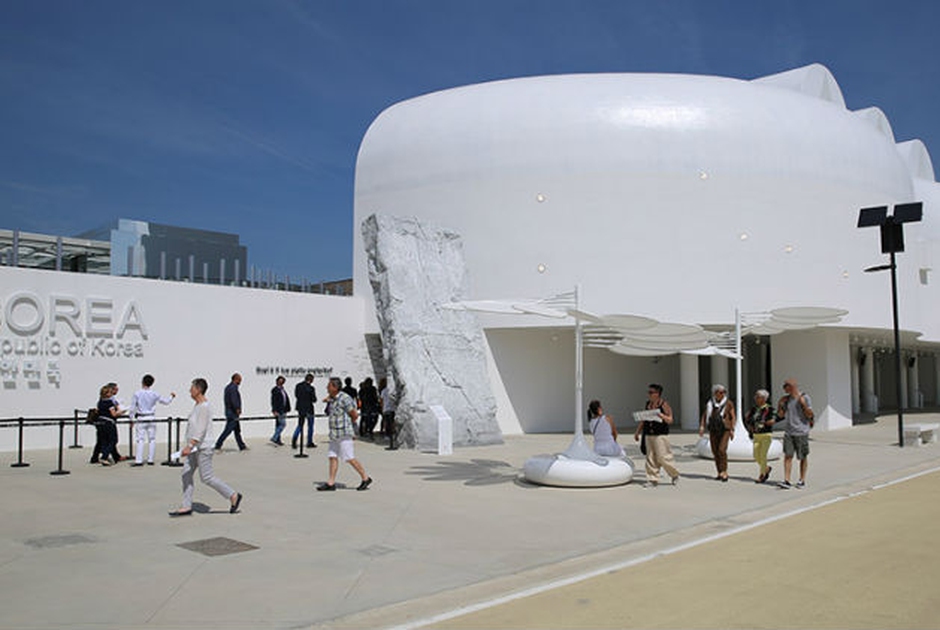 Korea national day: A view on a distant culture, full of history and ancient traditions.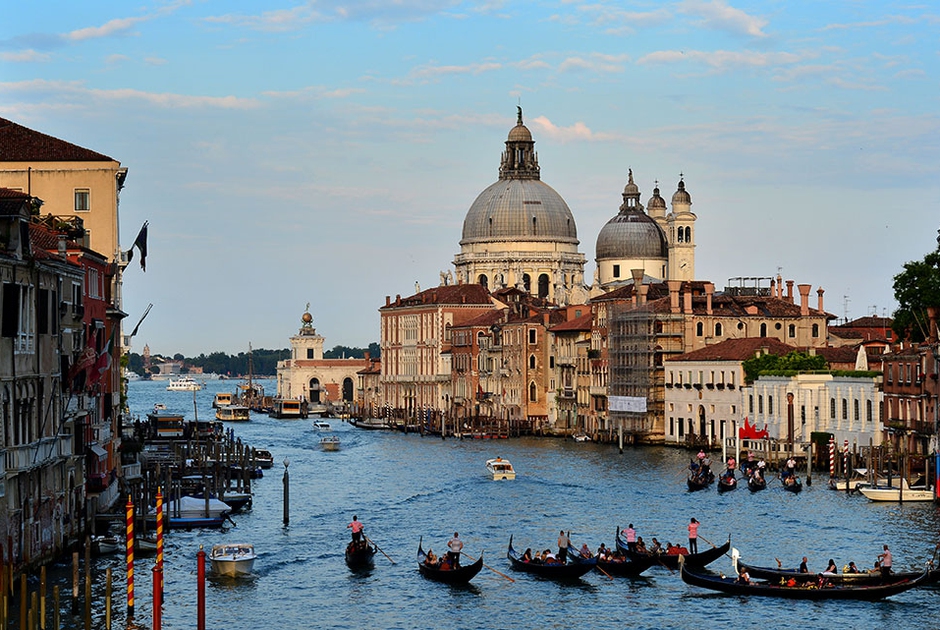 The World Heritage Committee decides who makes it or breaks it on the World Heritage List. We explore why world heritage protection is so important for all of us.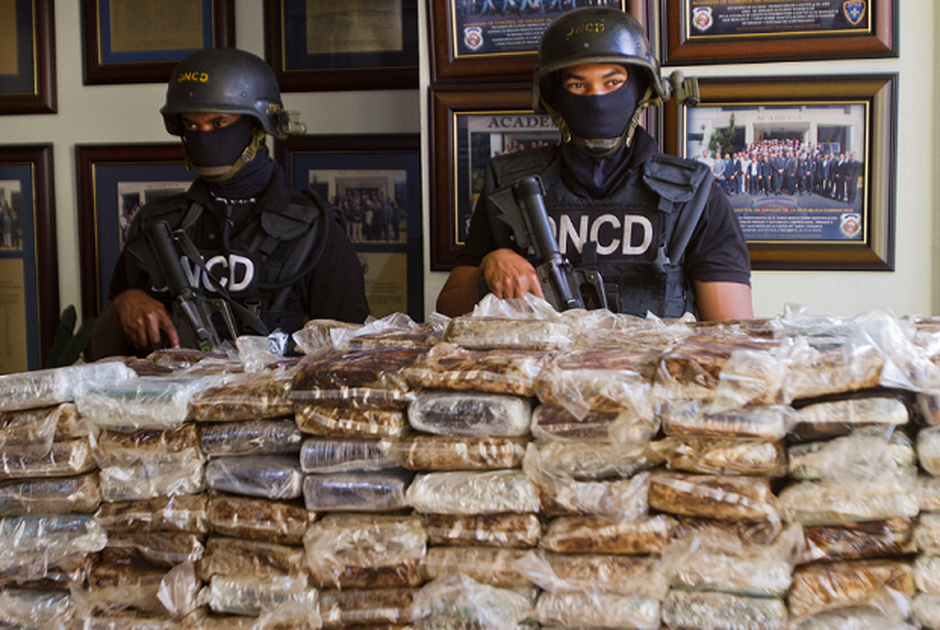 L'obiettivo della giornata è di combattere il settore della droga che minaccia la salute dei cittadini e lo sviluppo dei paesi.