Arms trade, China is the world's third major exporter
If China has become the third arms exporter in the world, the Middle East imports without constraints, acccording to new data collected by SIPRI between 2010 and 2014.
China has become the world's third largest exporter of arms and has overtaken Germany, France and the UK. This is the most surprising datum of the analysis on the world's major arms importers and exporters between 2010 and 2014, carried out by the Stockholm International Peace Research Institute (SIPRI), the institute that since 1950 keeps track of the volume of international transfers of major conventional weapons to states, international organisations and armed non-state groups.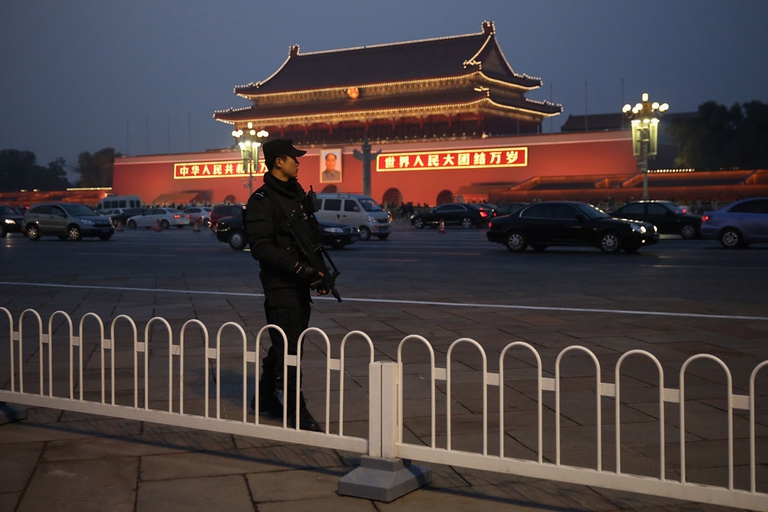 Countries that export the most. The United States is the major arms exporter globally. Between 2010 and 2014, the volume of Washington exports of major weapons increased by 23 per cent compared with the previous five years (2004-2009). Russia ranks second with an export increase of 37 percent and is followed by China, whose volume of exports of major weapons increased by 143 percent.
"The USA has long seen arms exports as a major foreign policy and security tool, but in recent years exports are increasingly needed to help the US arms industry maintain production levels at a time of decreasing US military expenditure", said Aude Fleurant, Director of the SIPRI Arms and Military Expenditure Programme.
Germany is acting against the tide with a 43 percent decrease in arms exports even though it received several large arms orders in 2014 from Middle Eastern states.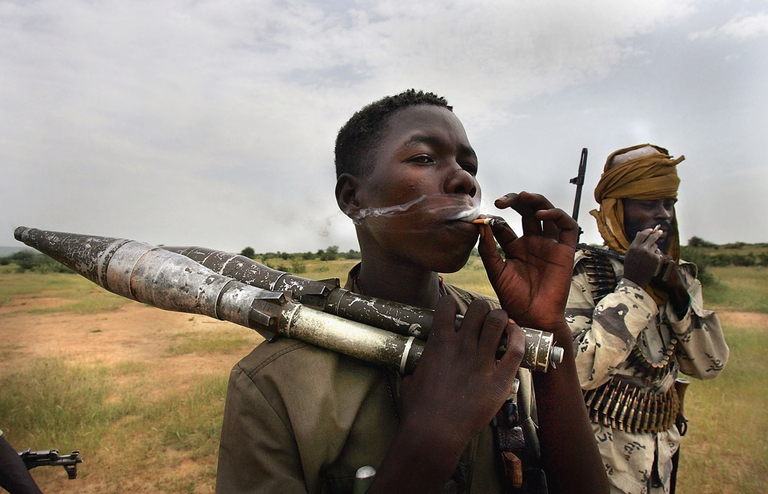 Countries that import the most. The Gulf Cooperation Council countries increased their imports by 71 percent in the last five years accounting for 54 percent of imports to the Middle East. Saudi Arabia increased the volume of its arms imports fourfold between 2010 and 2014 and became the second major importer of conventional weapons.
Of the top 10 largest importers of major weapons, 5 are in Asia: India (15 percent of global arms imports), China (5 percent), Pakistan (4 percent), South Korea and Singapore (3 percent). India's arms expenditure increased by three times more than China's. Arms import by Azerbaijan, even if it's a small country, increased by 249 percent.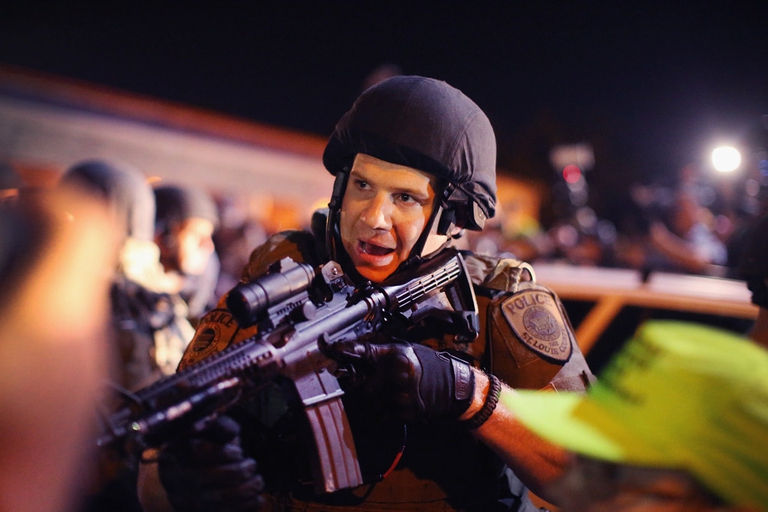 Europe and Africa. Even Africa expanded their military capabilities in the last five years; Algeria and Morocco's import increased by 45 percent. Cameroon and Nigeria received arms in order to fulfill their urgent demand for weapons to fight Boko haram, a group of Islamic extremists.
Europe, on the other side, maintains its exports stable since the post war period. Its imports decreased by 36 percent between 2005–2009 to 2010–14 even if the threat of war between Ukraine and Russia may alter this trend in the near future.
Translated by Francesca Clemente

Quest'opera è distribuita con Licenza Creative Commons Attribuzione - Non commerciale - Non opere derivate 4.0 Internazionale.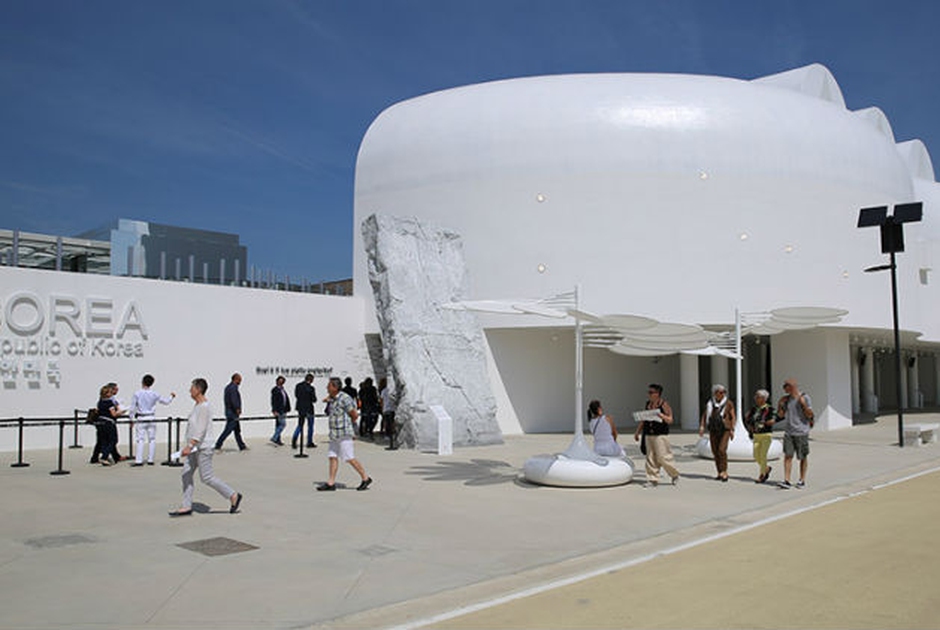 Korea national day: A view on a distant culture, full of history and ancient traditions.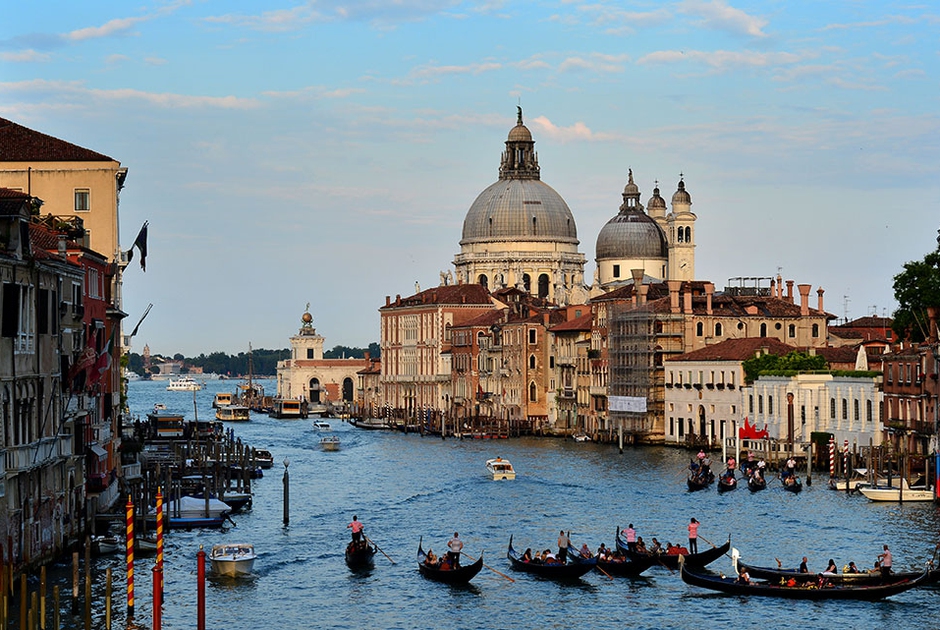 The World Heritage Committee decides who makes it or breaks it on the World Heritage List. We explore why world heritage protection is so important for all of us.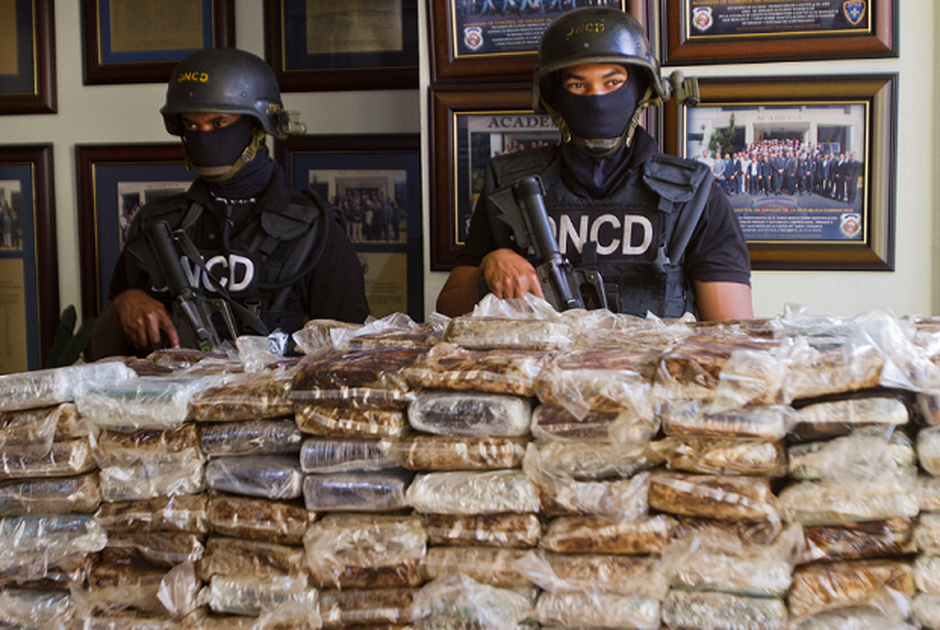 L'obiettivo della giornata è di combattere il settore della droga che minaccia la salute dei cittadini e lo sviluppo dei paesi.