What happened to the Armenians a hundred years ago
The most common way to define the killing of about one million Armenians in 1915 is genocide. But the Turkish government, successor to the Ottoman Empire, still denies this slaughter.
Today, 24th April 2015, one hundred years have passed since the slaughter of the Armenian people, maybe the most controversial and darkest moment in the history of the Twentieth century.
Controversial because it is much criticised and denied. Dark because, at a distance of a century, it is not possible to know exactly how this tragedy happened and what was its extent. A terrible crime committed in the silence of the then international community, which was exhausted by the brutality of the First World War. And to make things worse, less than thirty years after, the exterminator par excellence, Adolf Hitler, was inspired by it and took it as an example to put into practice his insanity. In August 1939, before invading Polland, in order to resolve his collaborators' hesitation with regard to his extermination plan, he told them explicitly: "Who still talks nowadays of the extermination of the Armenians?"
The Armenian slaughter was perpetrated by the Young Turk nationalist movement in the then Ottoman Empire, which aimed to create a sovereign entity including all peoples with Turkish origin. The Armenian enclave – present in Eastern Anatolia for over 2000 years – was considered a barrier that could be overcome only through its physical elimination. Between 1915 and 1922, from 800 thousand to 1.5 million people died after deportation and terrible brutalities. The "luckiest" ones died from hunger, diseases, poverty.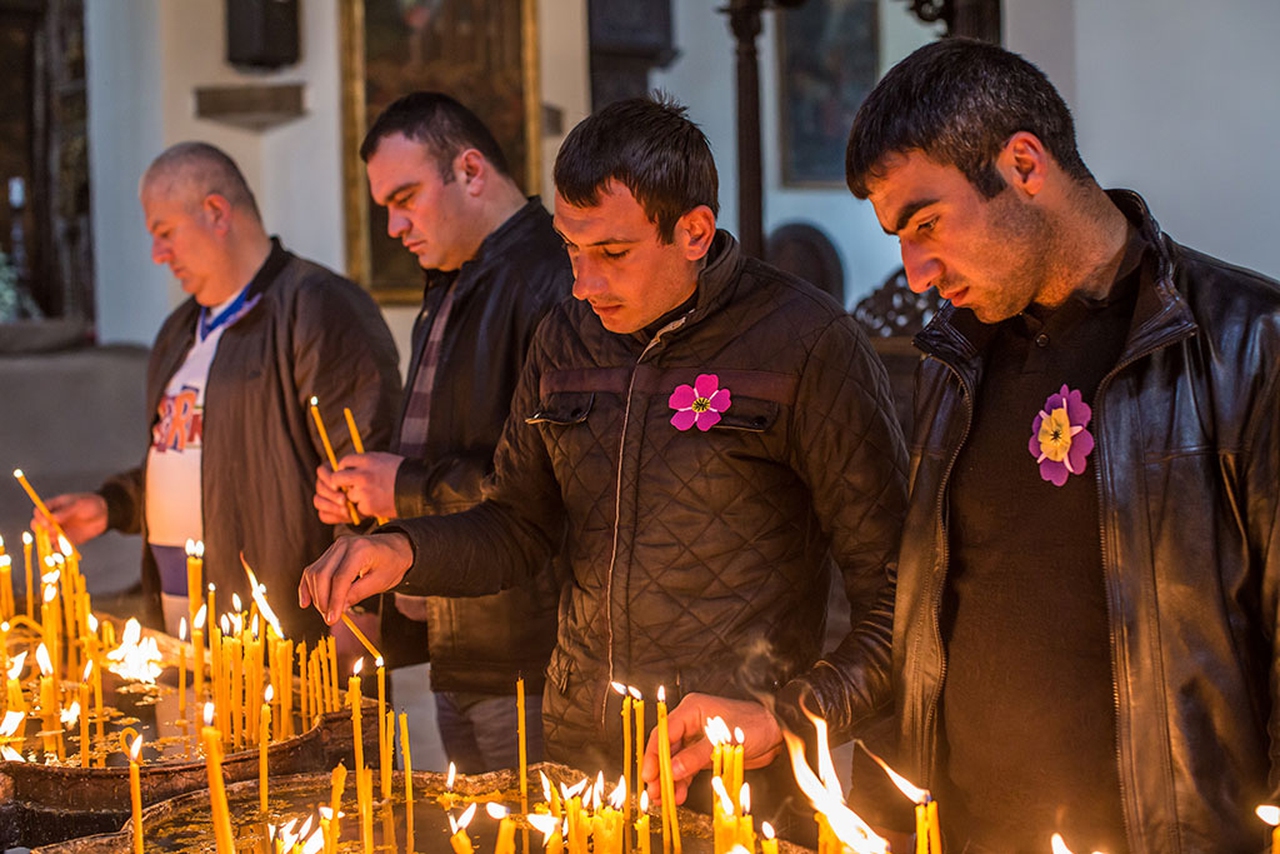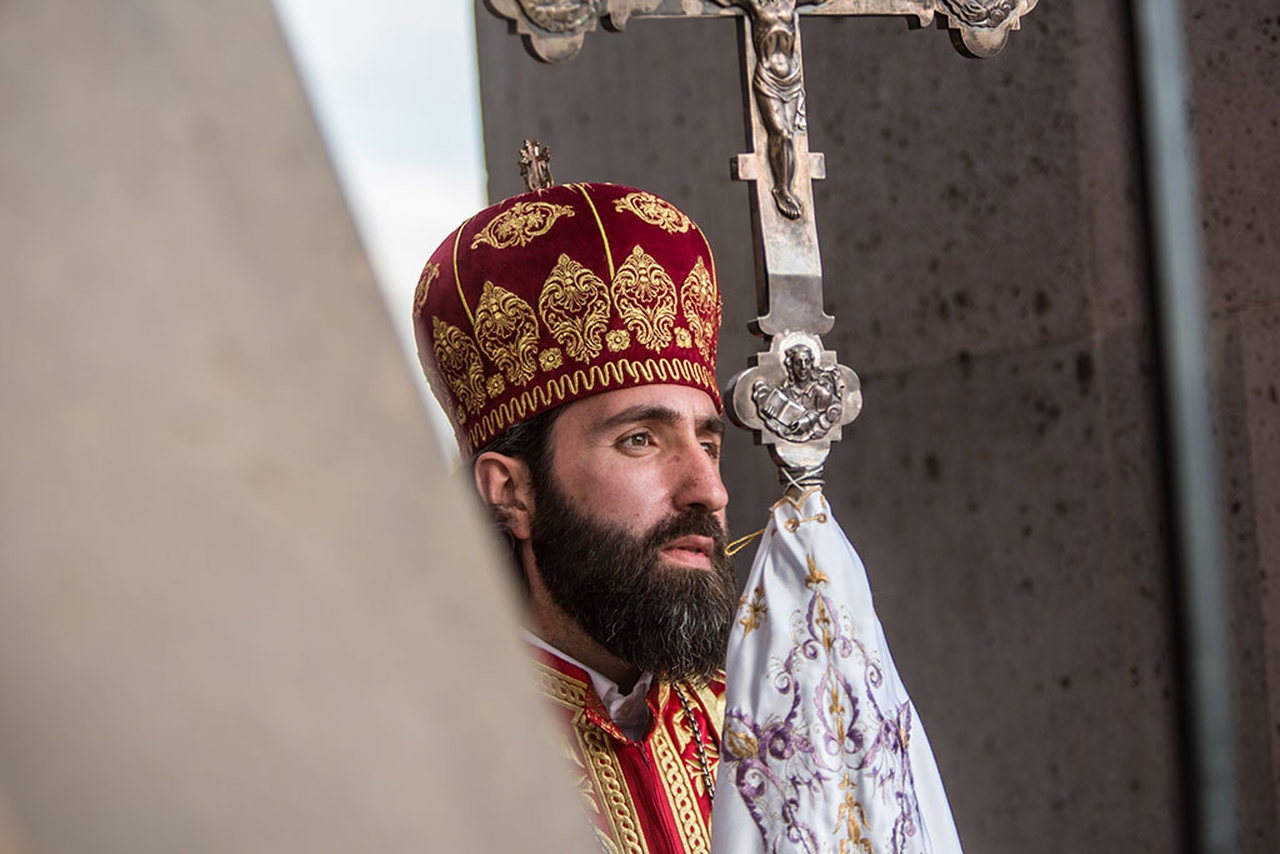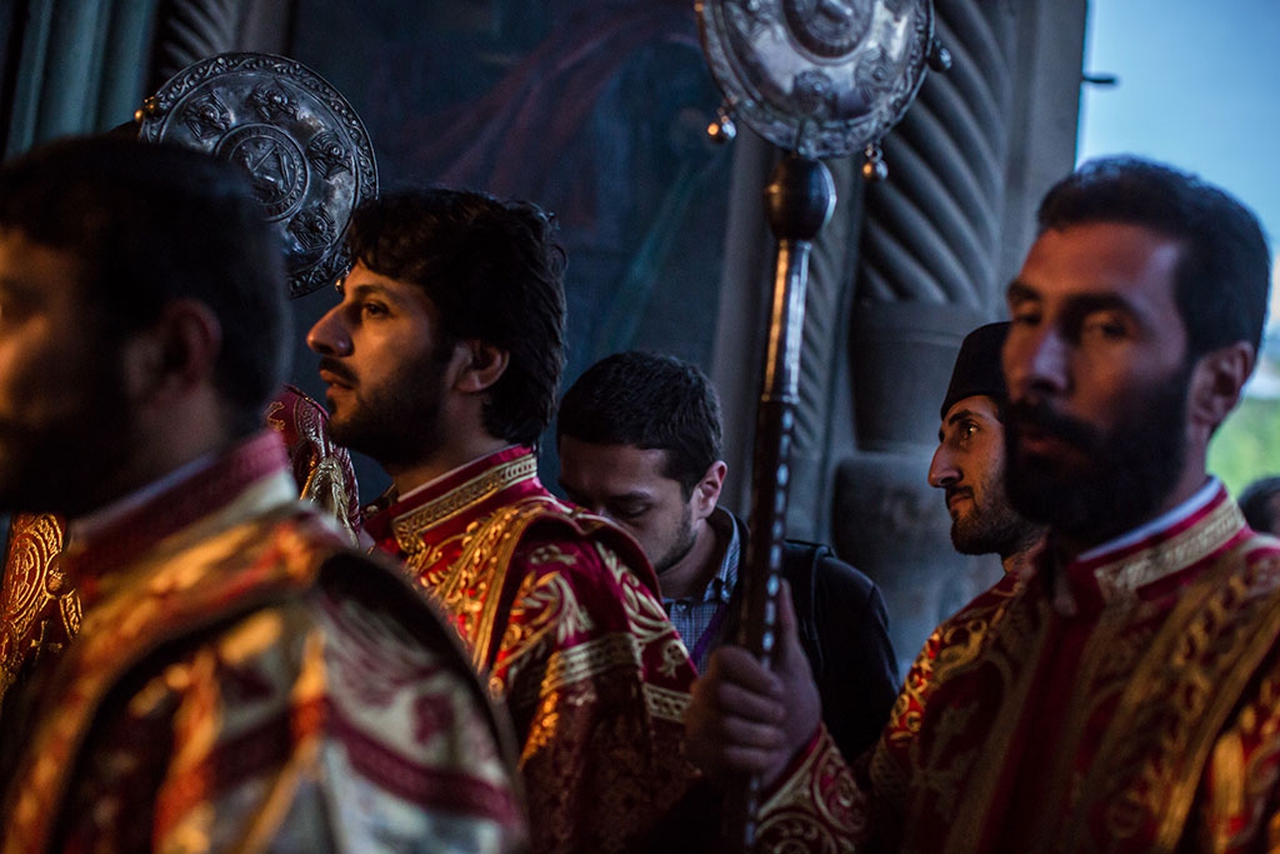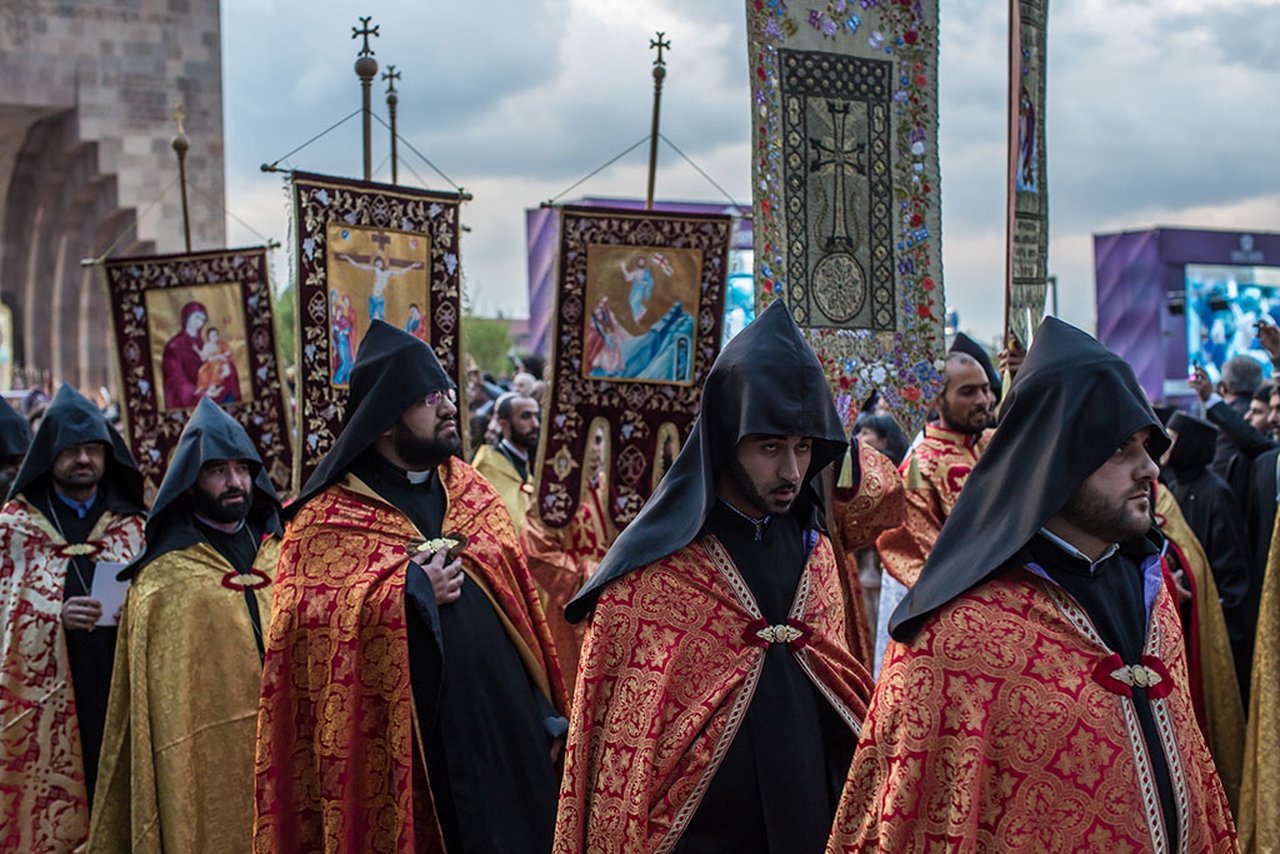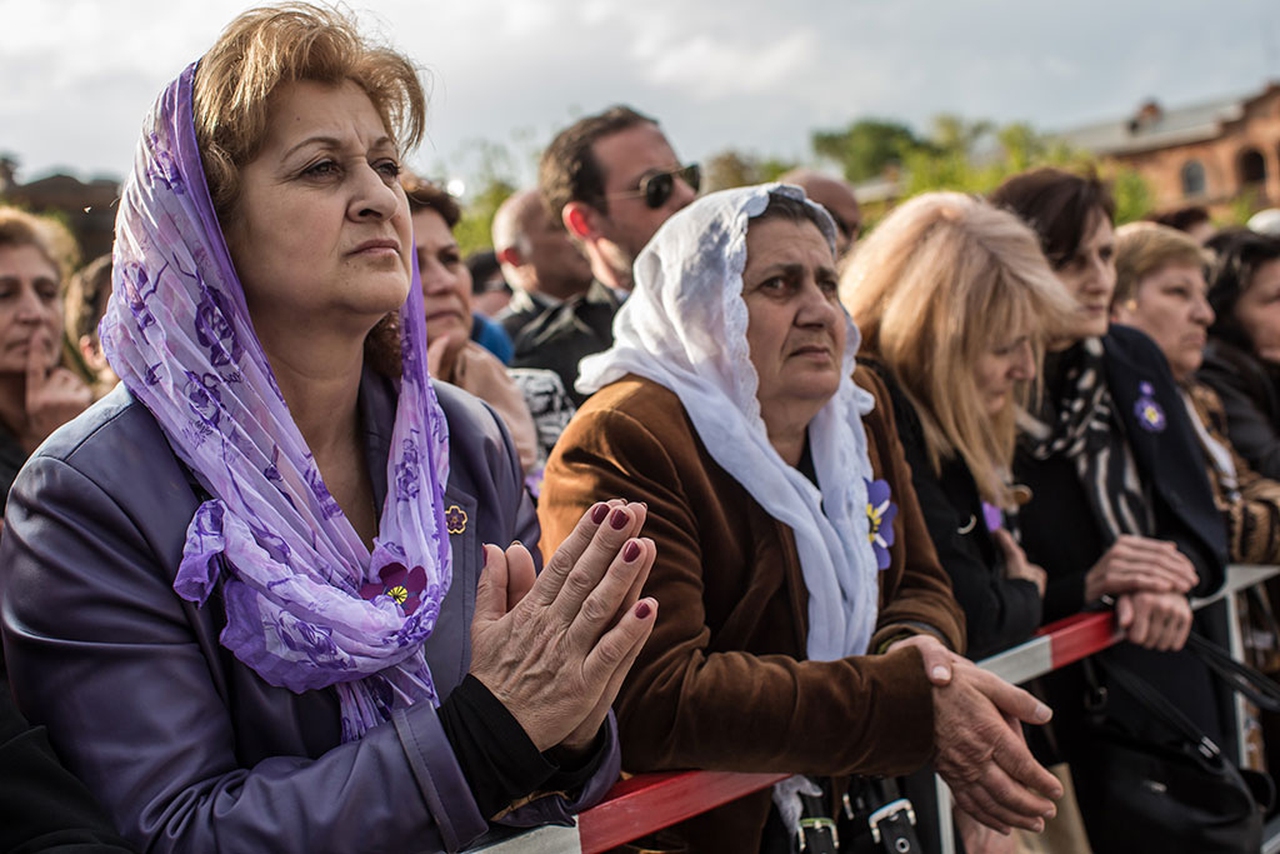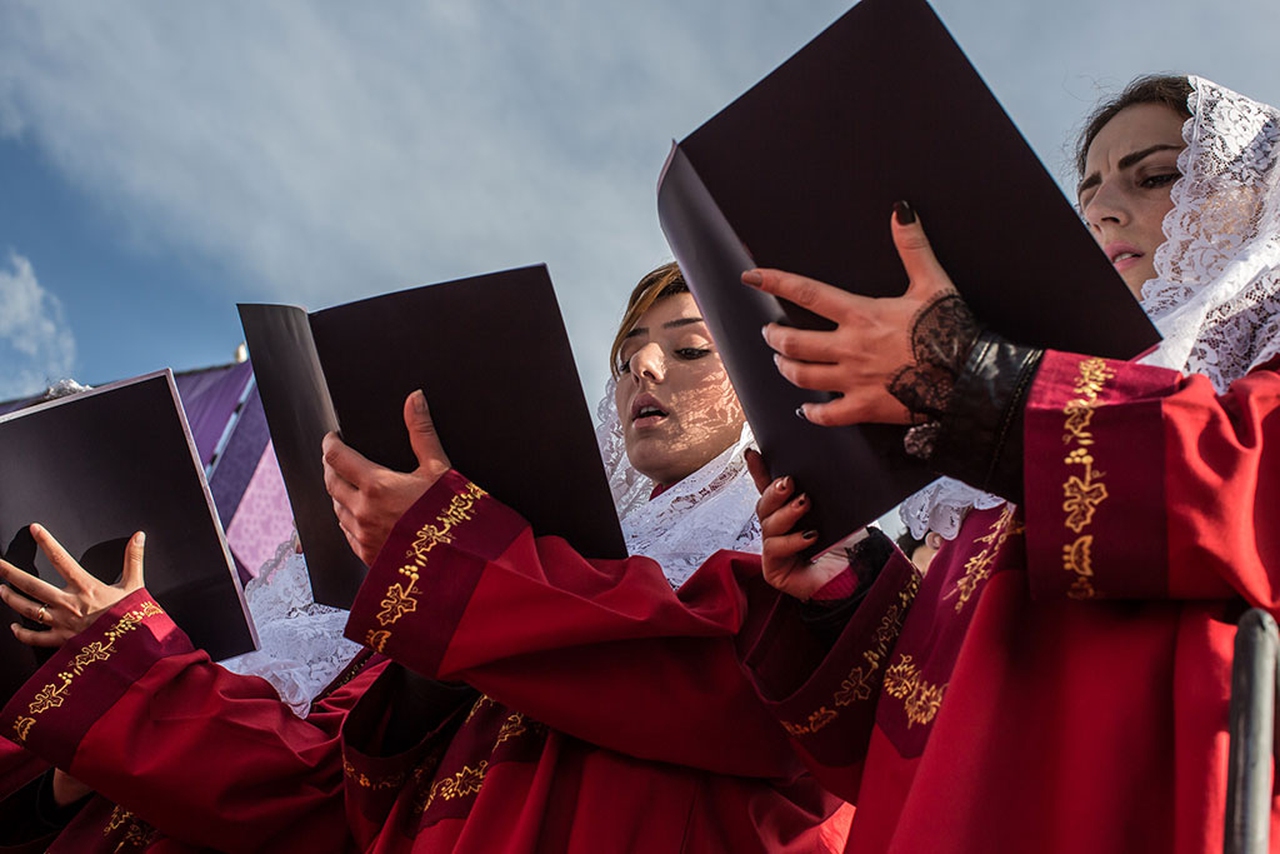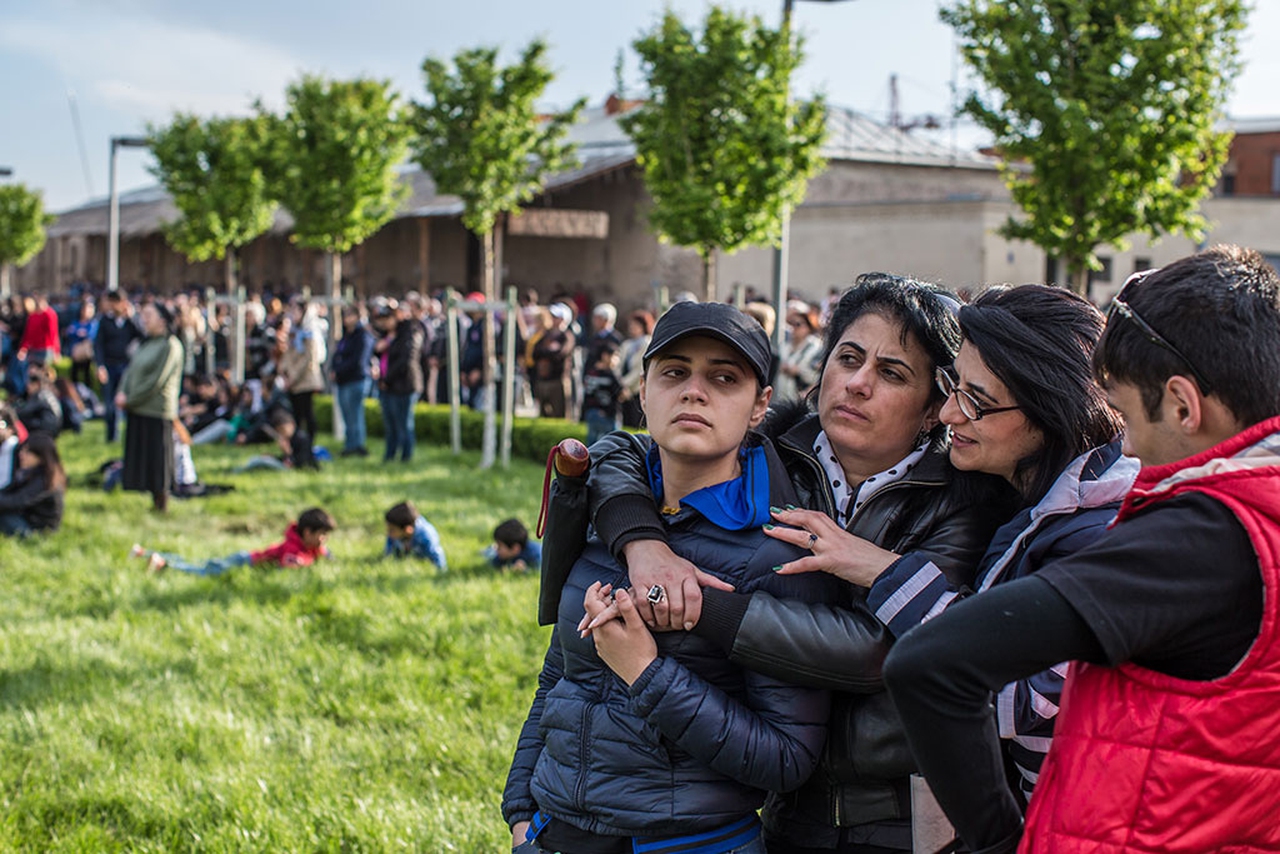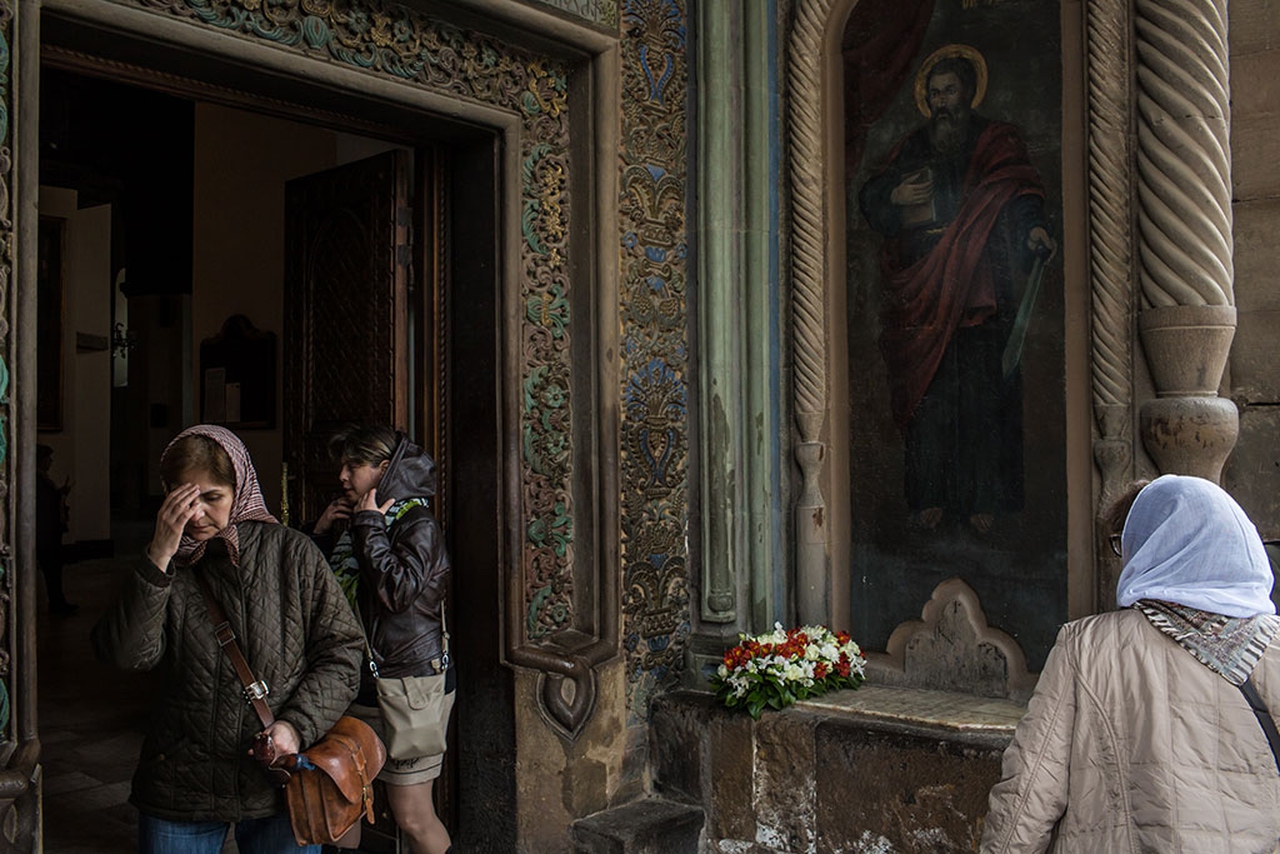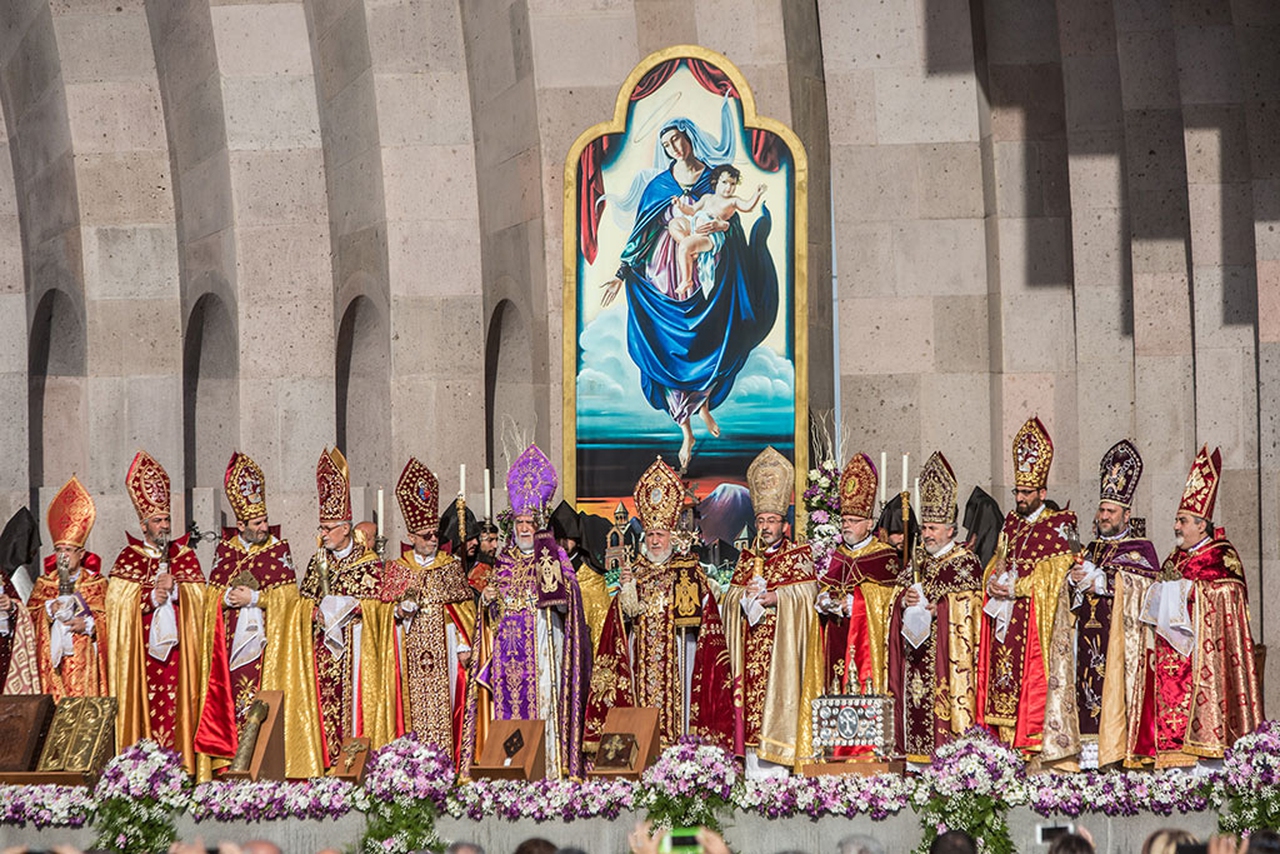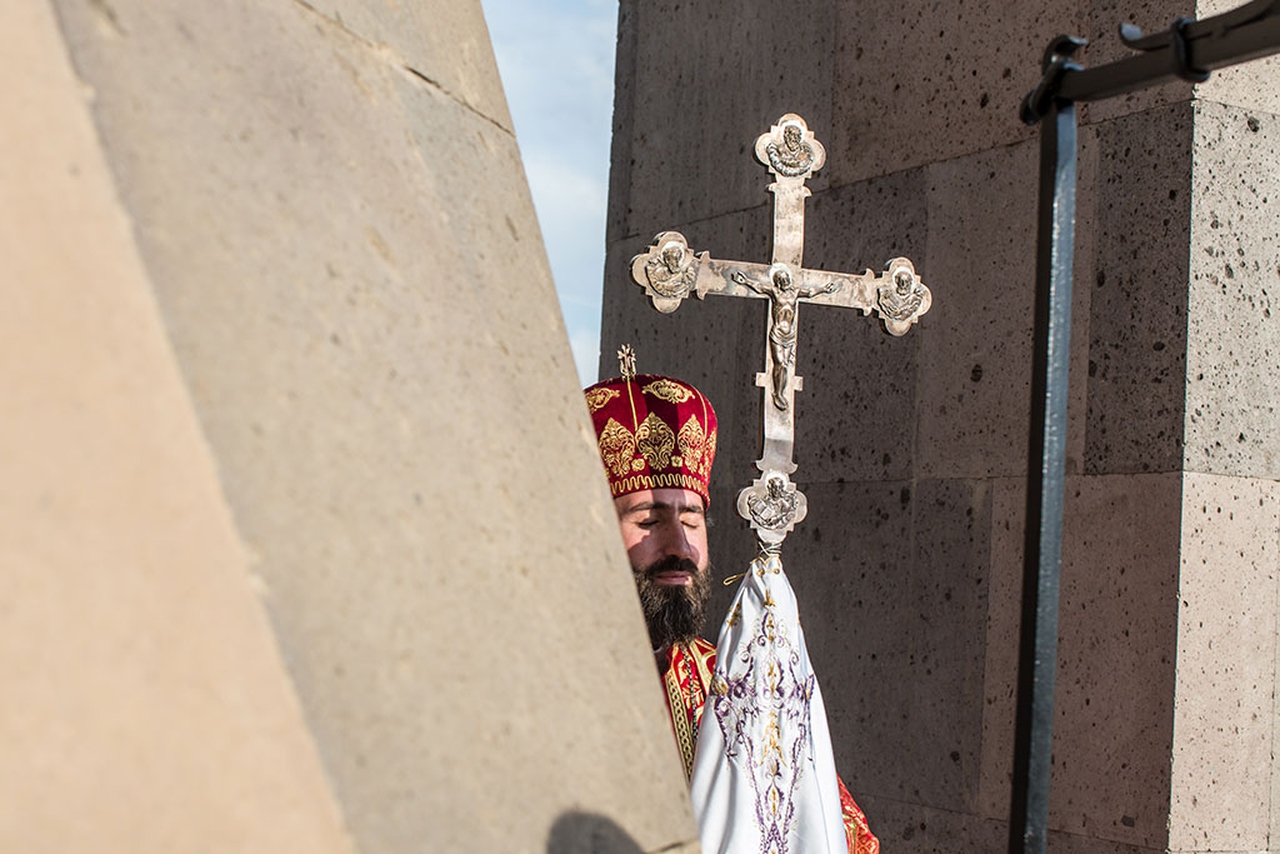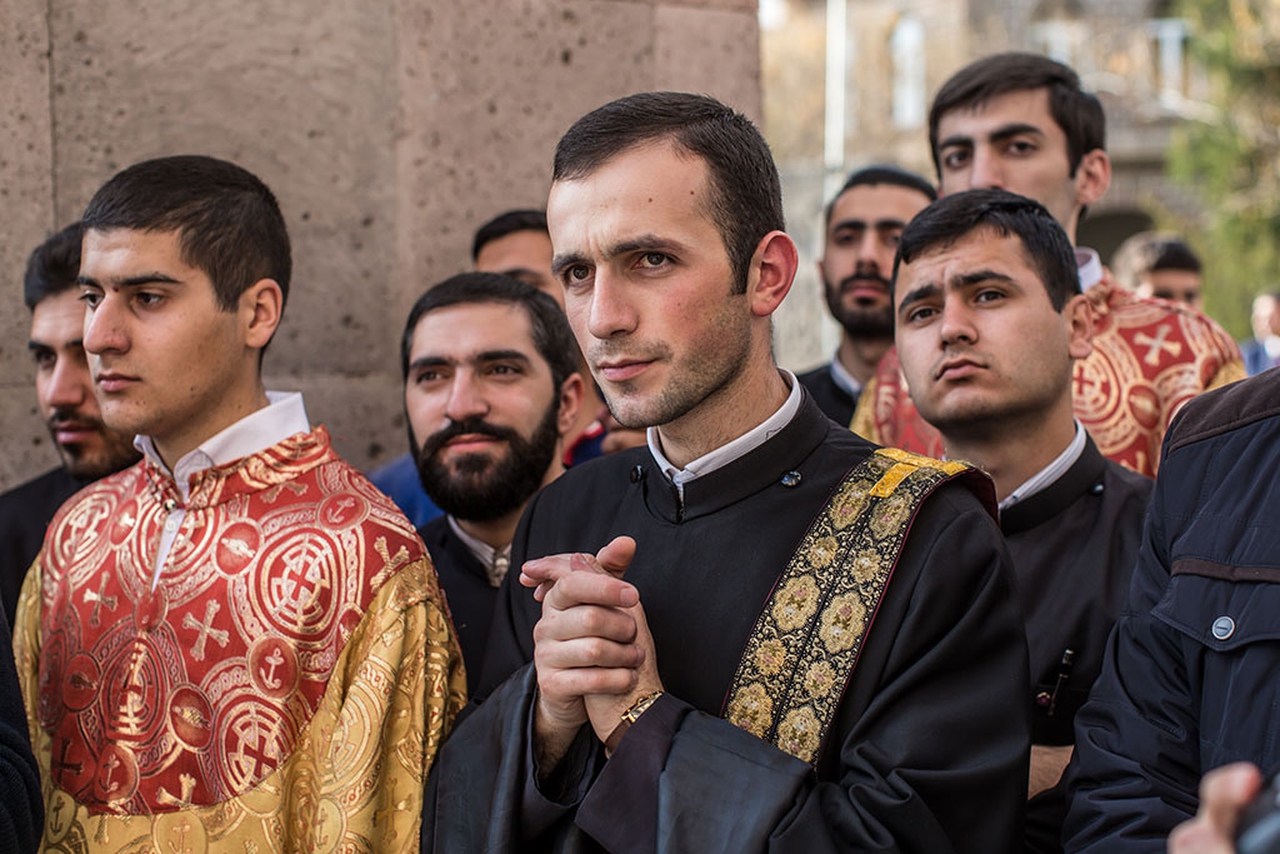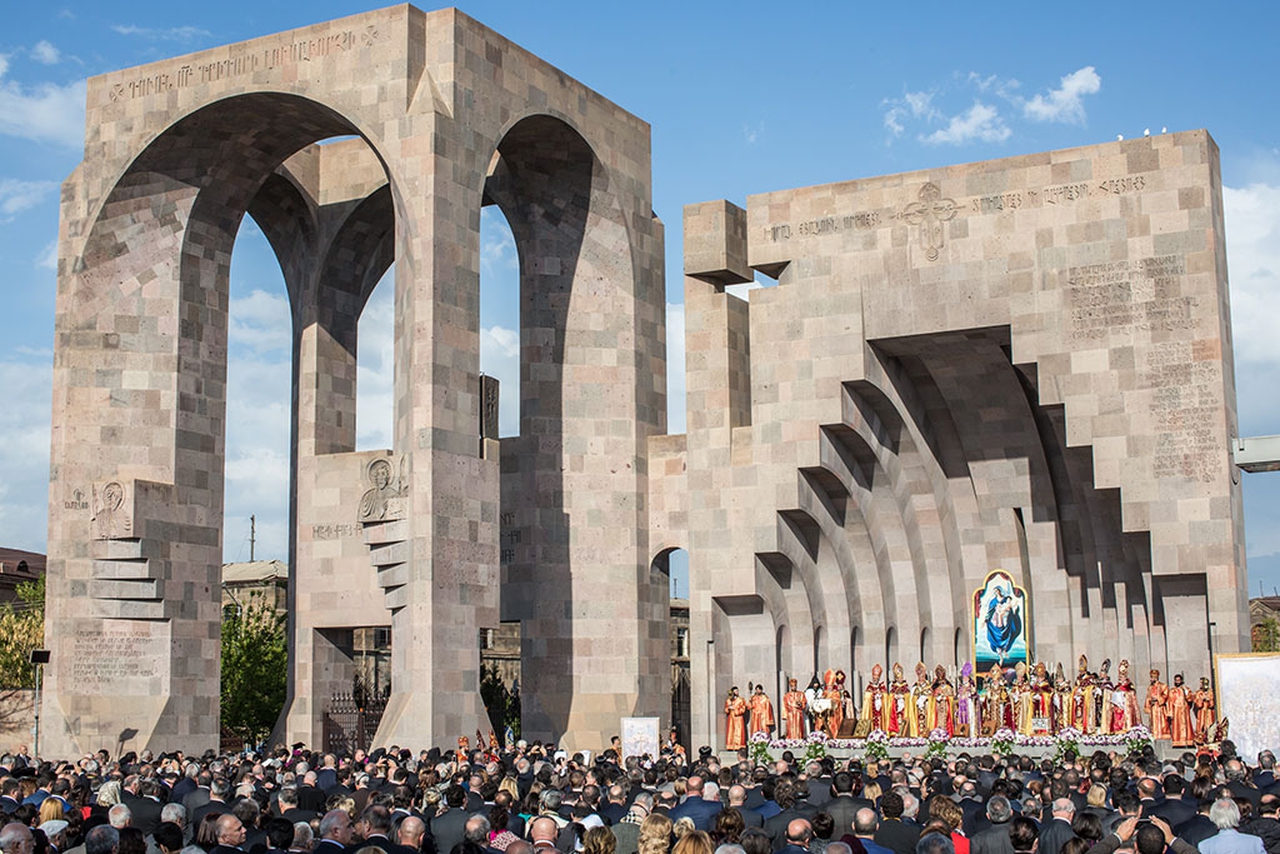 An open wound that it is necessary to recognise if we want it to be closed. Mostly by the country whose ancestors were directly responsible for it: Turkey.
Many people use plainly the word genocide – Pope Francis recently said that "humanity had lived through three massive and unprecedented tragedies in the last century. The first, which is widely considered 'the first genocide of the 20th Century', struck your own Armenian people" – because the mass killing of about a million people (official estimates are not available) cannot be defined otherwise. After the Pope's statement, the Turkish Minister of Foreign Affairs summoned the Vatican's ambassador to Turkey to express the discontent of Ankara's government.
Today, only two dozen countries recognised the slaughter. The latest one was Germany. The President of the Federal Republic Joachim Gauck also highlighted the involvement of the German army in the Armenian deportations: "We Germans also have to do our work of memory".
Translated by Francesca Clemente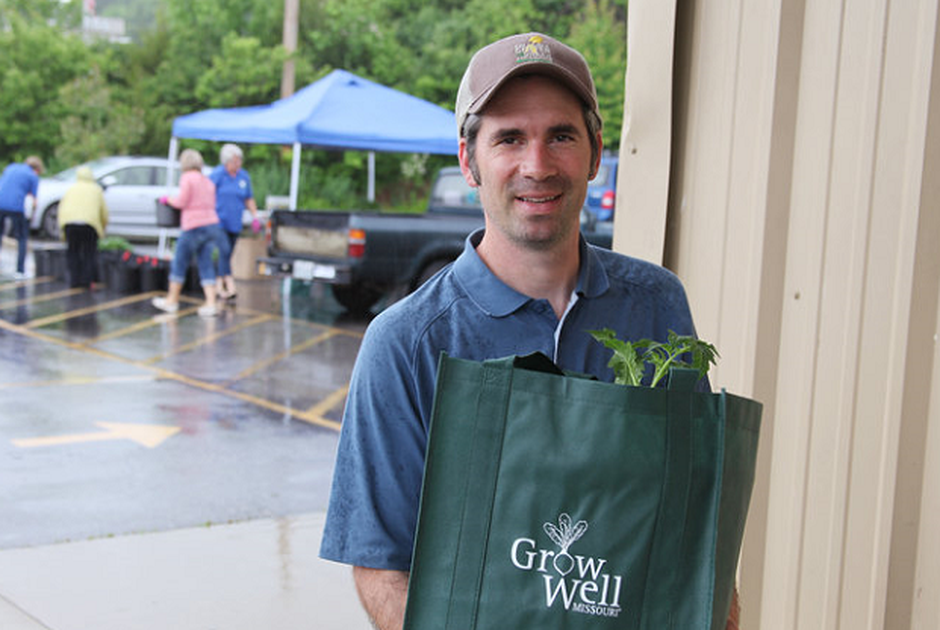 The scope of Grow Well Missouri is to enhance healthy food access to poor people who rely on food pantries.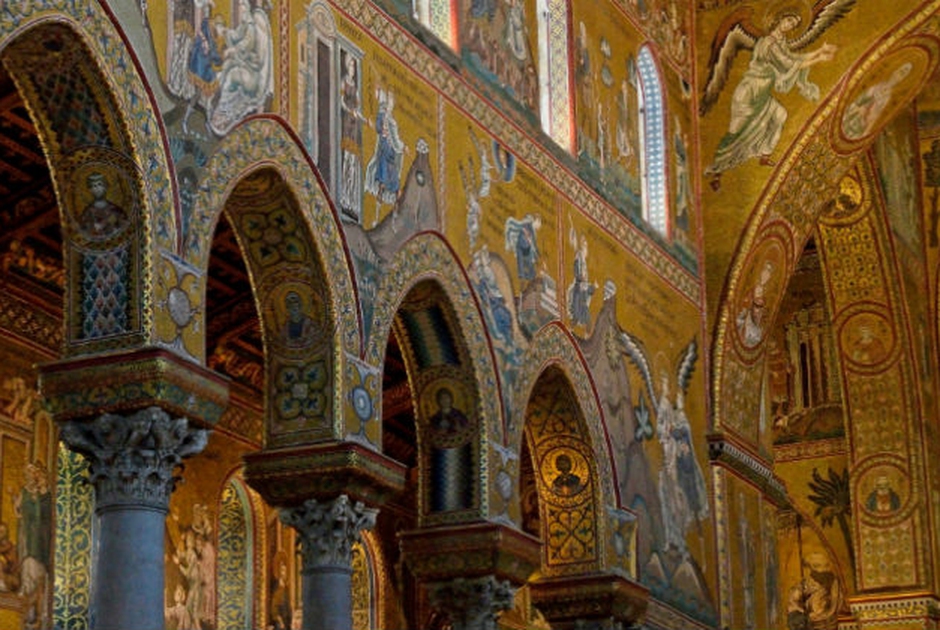 From 28 June to 7 July the World Heritage Committee will choose the new sites to be included on the World Heritage List.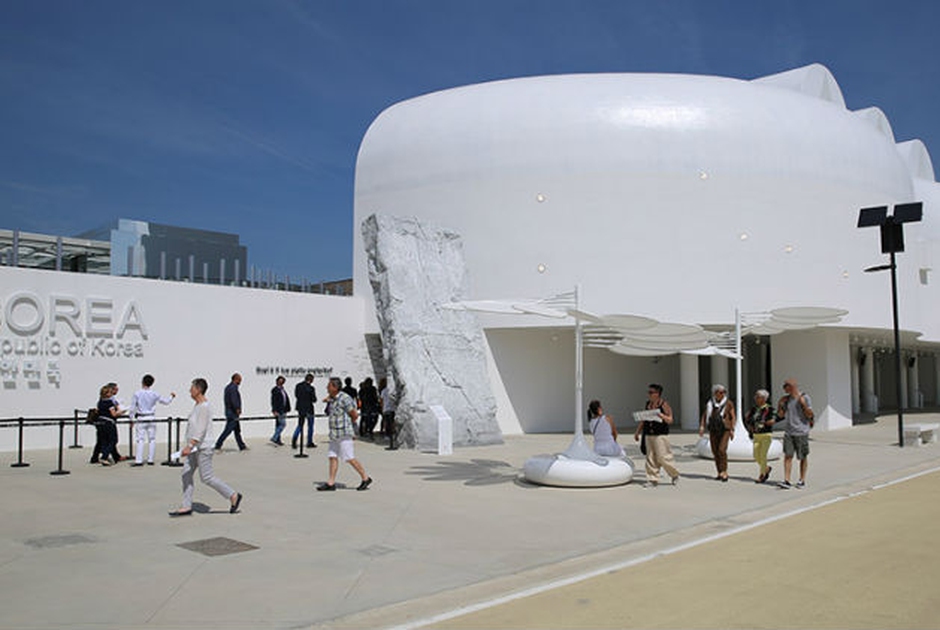 Korea national day: A view on a distant culture, full of history and ancient traditions.