The dark side of gold: opium in Myanmar
Myanmar, the Land of Gold, is one of the world centres for opium production. The country's recent economic opening has injected new life into the business.
"Gold" is a word often used when talking about Myanmar. It is known as the "Land of Gold", and this is apparent even before landing in Yangon, Myanmar's largest city. Its surroundings are covered by myriads of golden pagodas, as is the rest of the country: gold enriches monasteries and monuments everywhere you look. Ironically, the Land of Gold is also the most important country of the Golden Triangle, where most of South East Asia's opium is produced. In Myanmar tens of thousands among the poorest farmers and landless workers turn to opium poppy cultivation in order to afford basic necessities.
Myanmar was the world's largest grower of opium and supplier of heroin (a chemical derivative of morphine, which is found naturally in the opium poppy) before being overtaken by Afghanistan in the 1980s. Today, opium poppies are illegal. Yet, following a long period in which opium production plummeted due to stricter regulations, Myanmar's poppy farmers and traffickers are back in business: production levels have risen as a result of the country's recent economic opening to the world. Figures released by the United Nations Office on Drug and Crime (UNODC) revealed that opium cultivation covered over 57,600 hectares of land in December 2014, three times more than in 2006.
In the villages of Kachin and North Shan states in northern Myanmar farmers are aware of the damaging consequences of this business, both locally and internationally. Yet they aren't ready to abandon it because of its profitability. Up to January 2015 poppies generated around $414 per kg, double or triple compared to any other crop harvested in the area, as reported by The New York Times. Even taking into consideration that part of the earnings is spent to pay police and national and ethnic armies to turn a blind eye towards what is an illegal activity, as revealed by the American daily, opium poppy cultivation remains the most economically viable option.
Besides financial gains, the UNODC reports that villagers revert to the business because "the willingness of opium traders to collect opium directly from villages considerably reduces the travel burden" of having to transport crops to market.
Where the opium business thrives in northern Myanmar, so does drug addiction. Based on UNODC estimates, "opium use more than doubled while heroin use tripled from 2012 to 2014", especially in opium-growing villages.
Drugs in northern Myanmar are relatively cheap, easily available and their use is connected to poverty and lack of employment opportunities. About 65-70% of young people use drugs, as estimated by Kachin religious authorities and reported by CNN. Witnesses describe seeing used syringes scattered in the drains and village grounds of the worst affected areas, and statistics show that HIV/AIDS rates among the population remain high.
The government of Myanmar, supported by international experts, is in the process of reviewing its drug policy, given its current ineffectiveness in resolving the social and health harms caused by the opium business. In the meantime, local and international NGOs and civil society organisations continue supporting people in areas affected by opium production, trafficking and abuse. Projects provide health and social care, as well as incentives to shift production to different crops and livelihood activities, thus offering tangible opportunities for people to build brighter futures in the Land of Gold.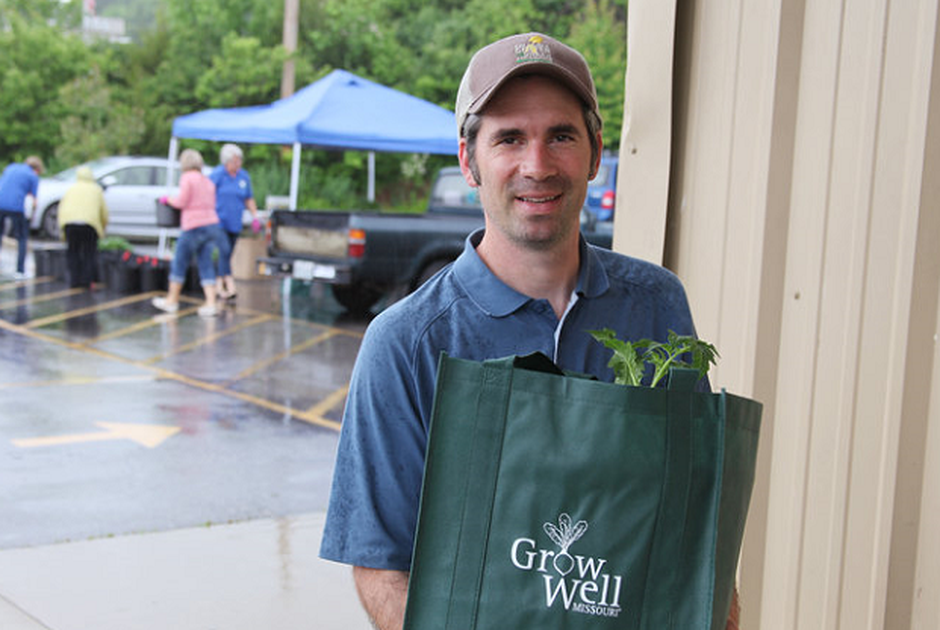 The scope of Grow Well Missouri is to enhance healthy food access to poor people who rely on food pantries.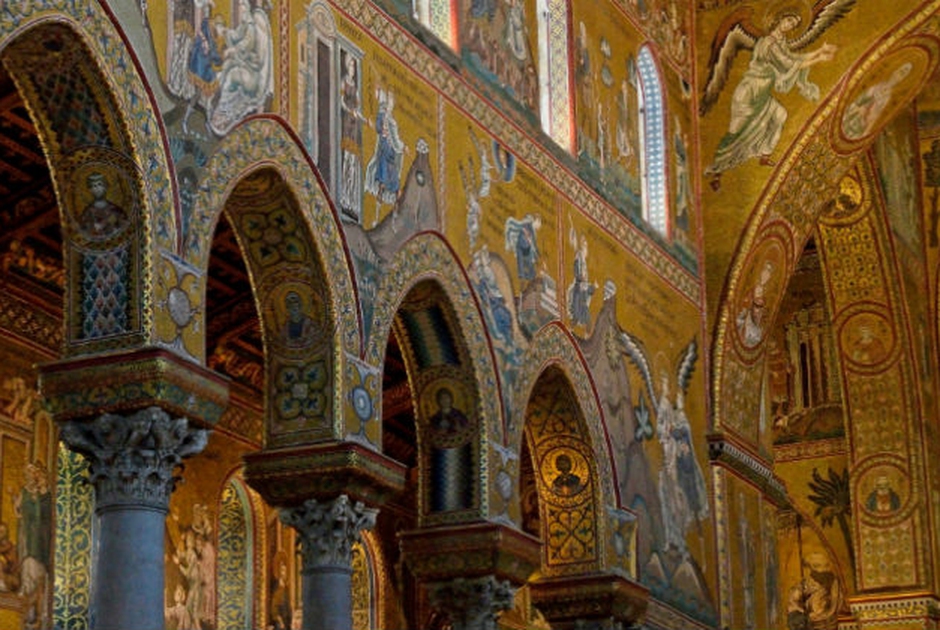 From 28 June to 7 July the World Heritage Committee will choose the new sites to be included on the World Heritage List.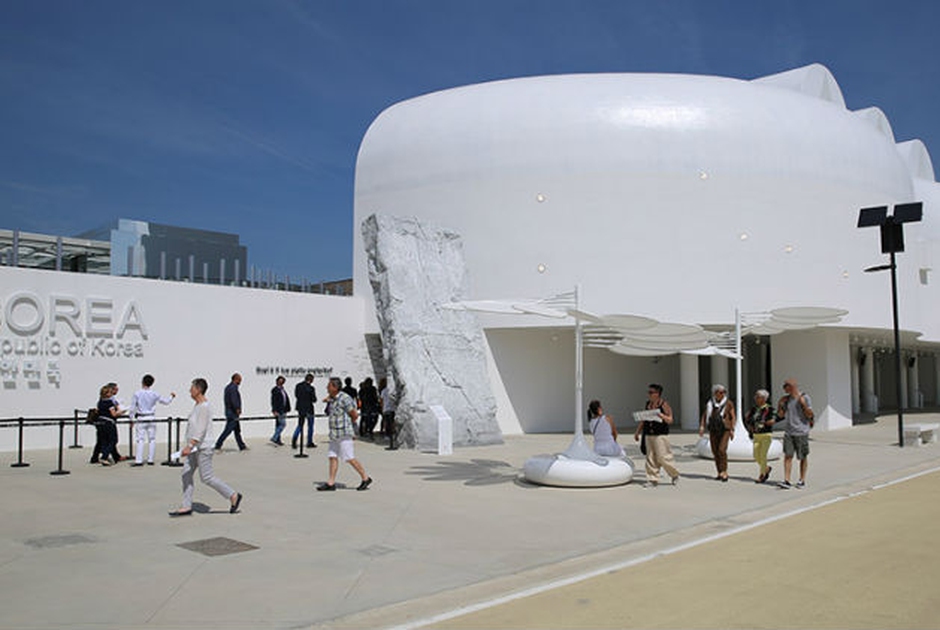 Korea national day: A view on a distant culture, full of history and ancient traditions.