Travel
Magic exists. The e-Luminate Cambridge Festival brings it to light
The e-luminate Cambridge Festival highlights the infinite connections between sustainable lighting solutions, art, science and development. It kicks off the 12th of Februrary.
Discover the city in a new light. It all started when the founder and director of the festival Alessandra Caggiano was cycling through the iconic city centre of Cambridge, UK, whilst it was pitch black. "How wonderful this could be if it was all lit up," she thought. Now at its fourth edition, the e-Luminate Cambridge Festival is a must-see appointment that will light up the heart of the city and its historical buildings from the 12th to the 17th of February.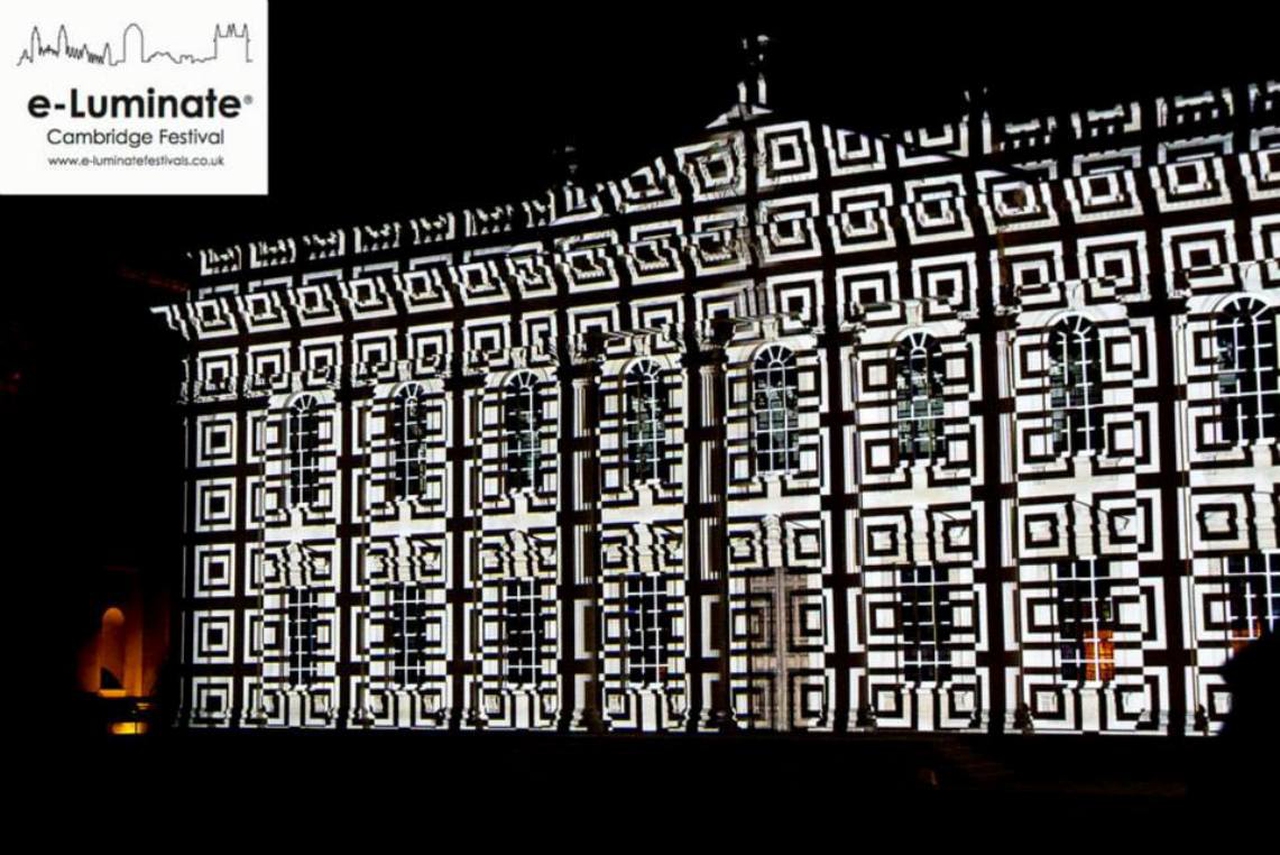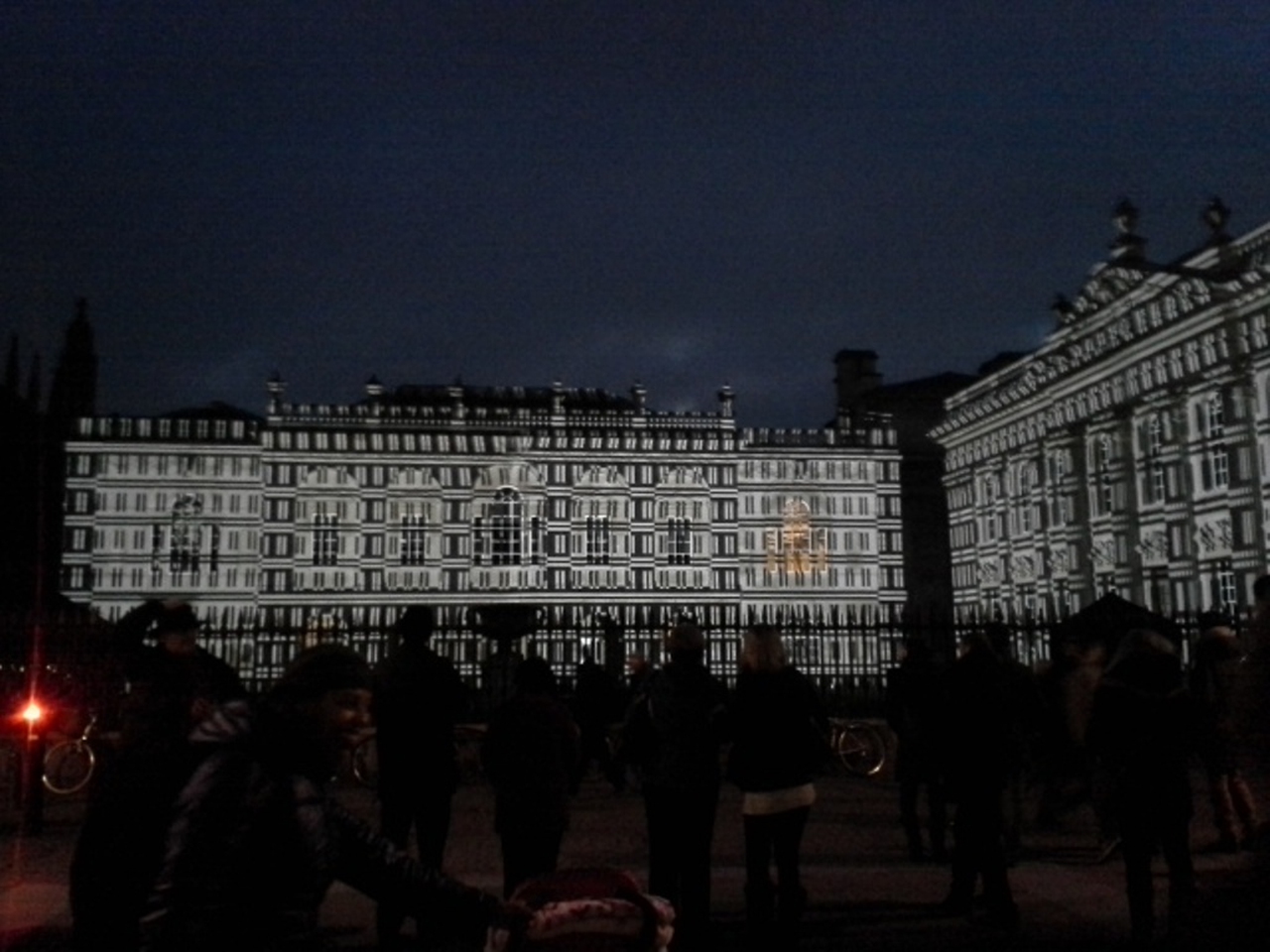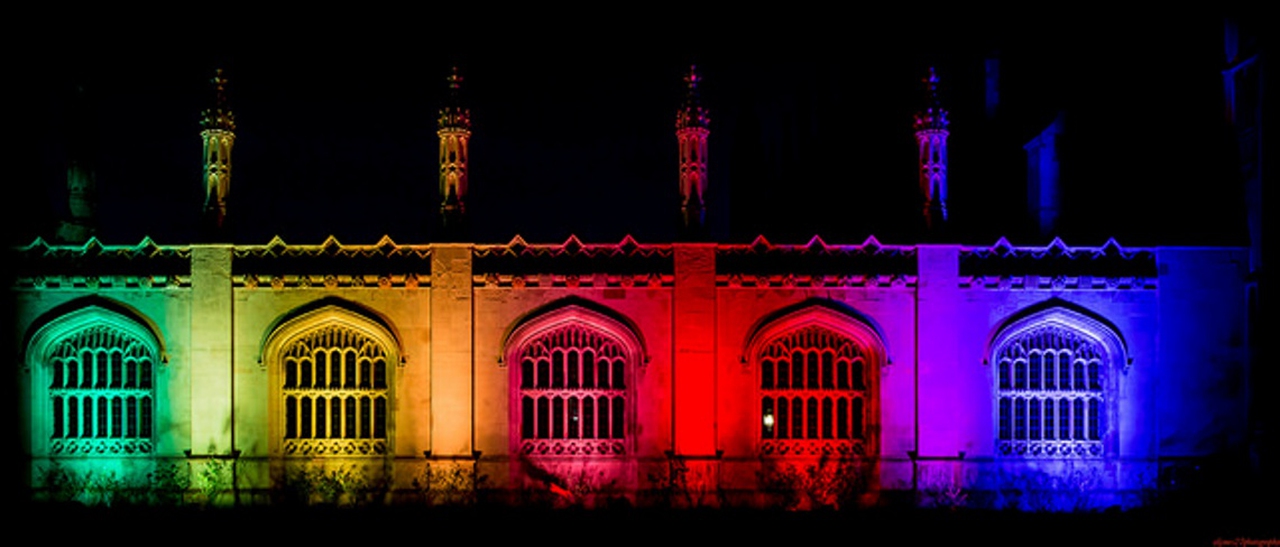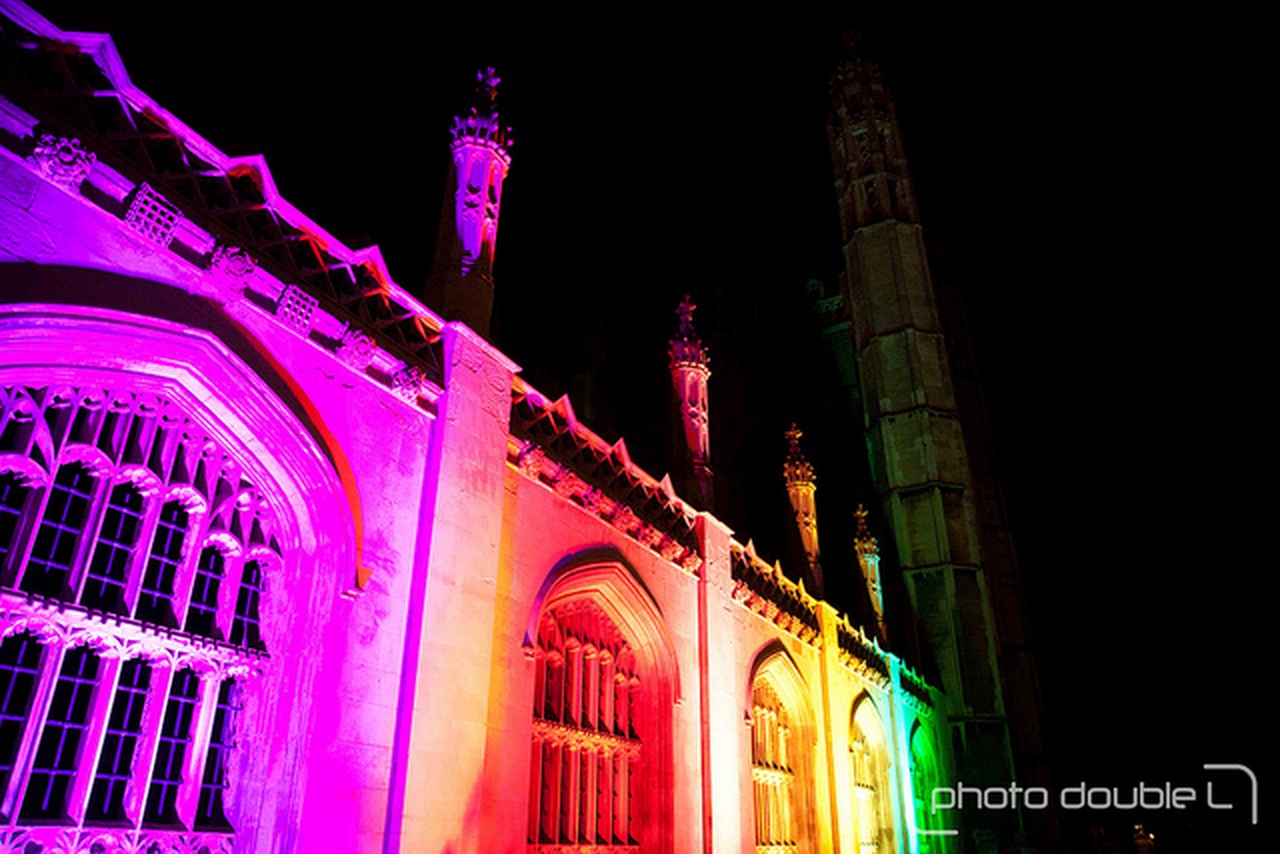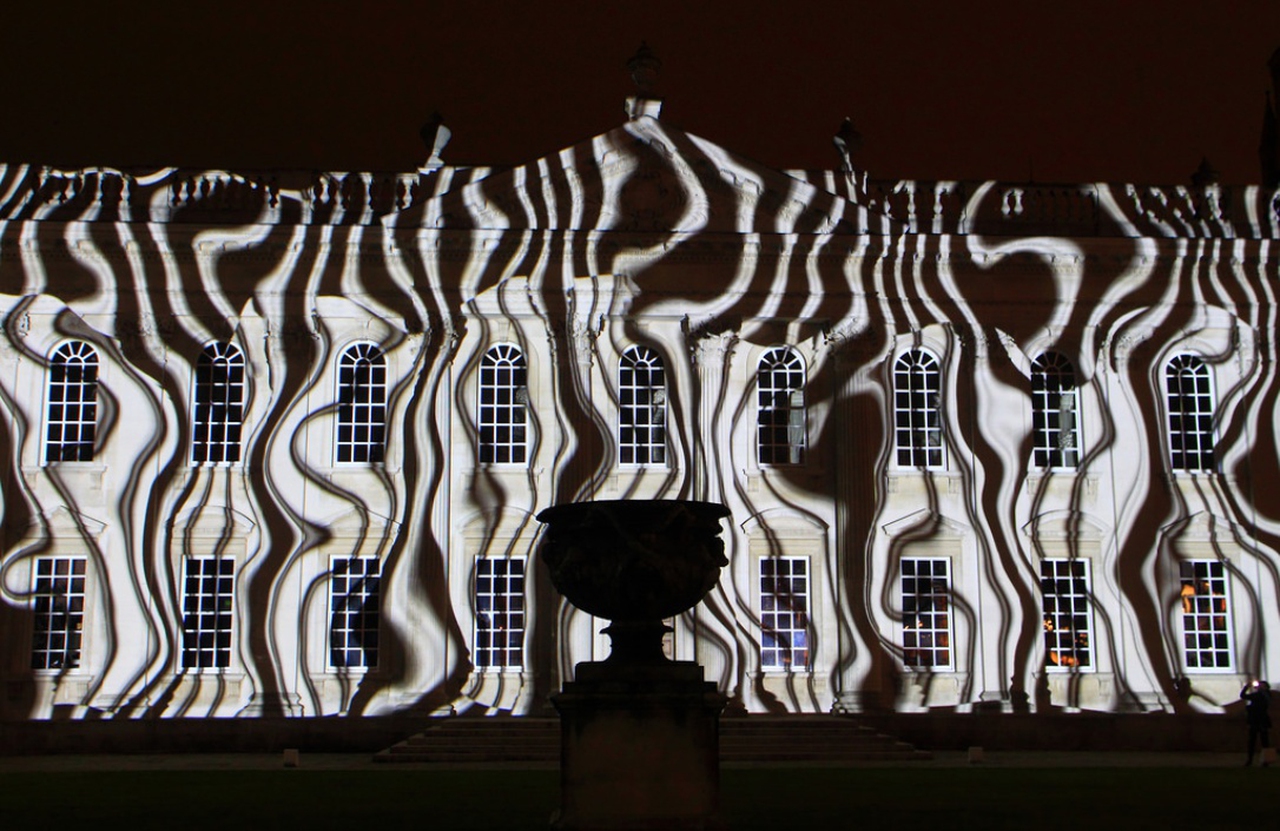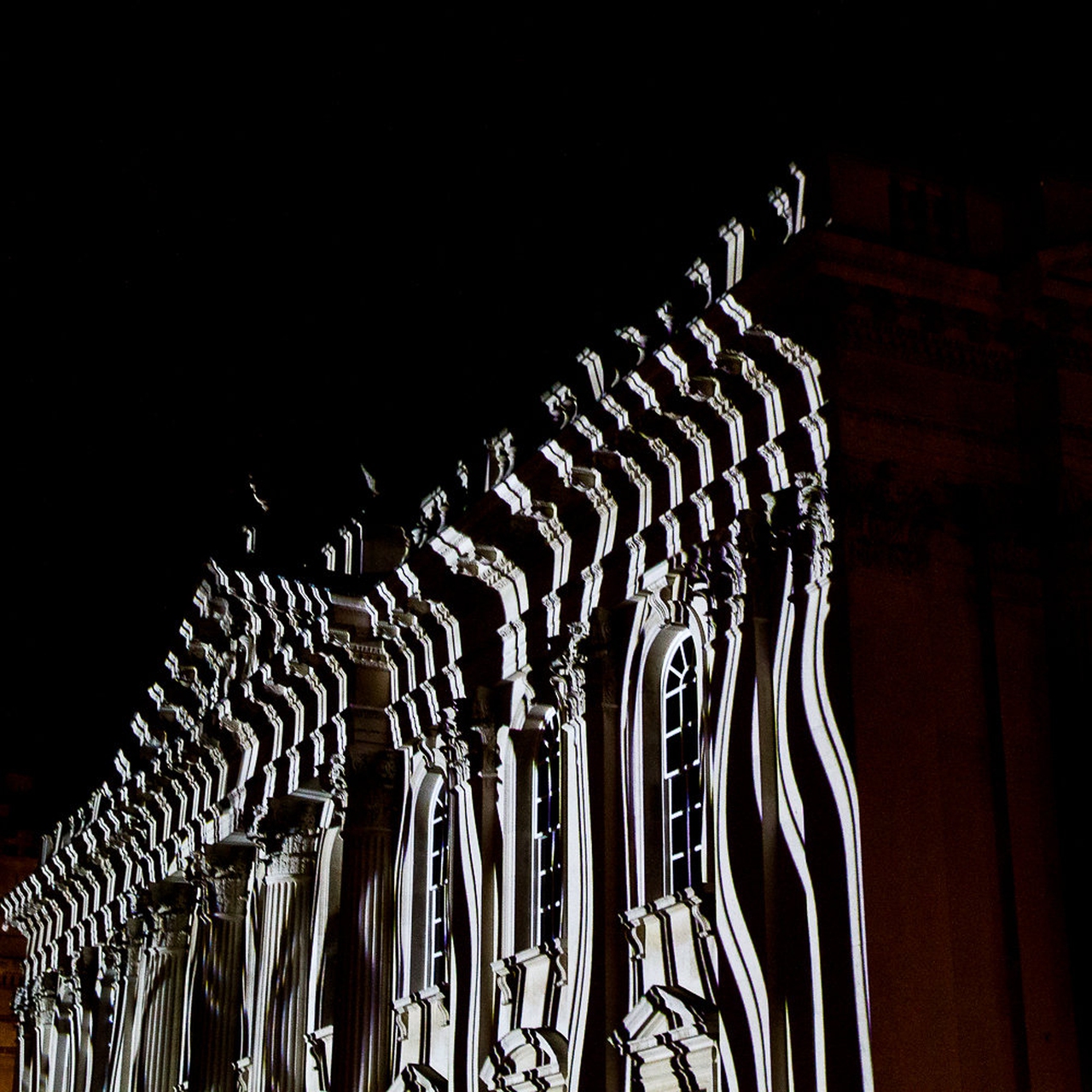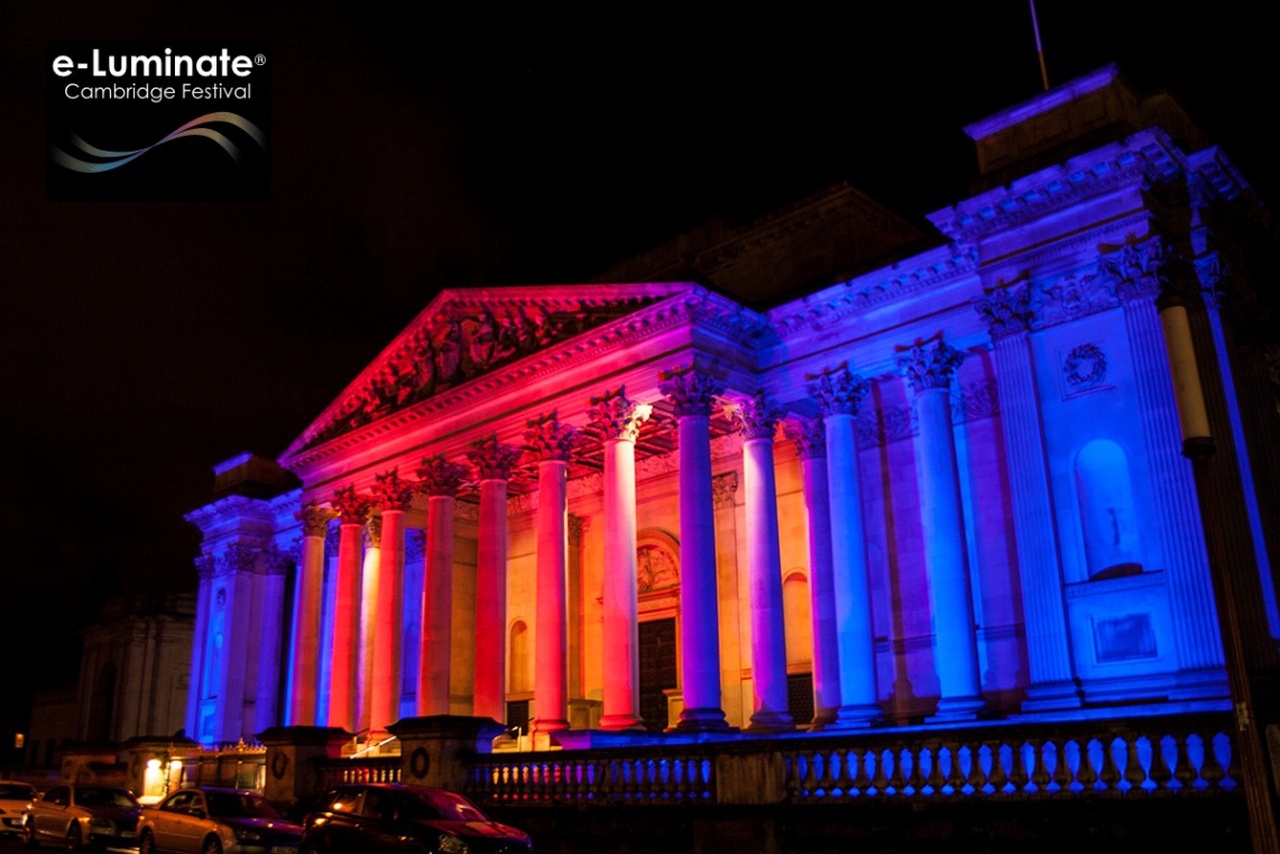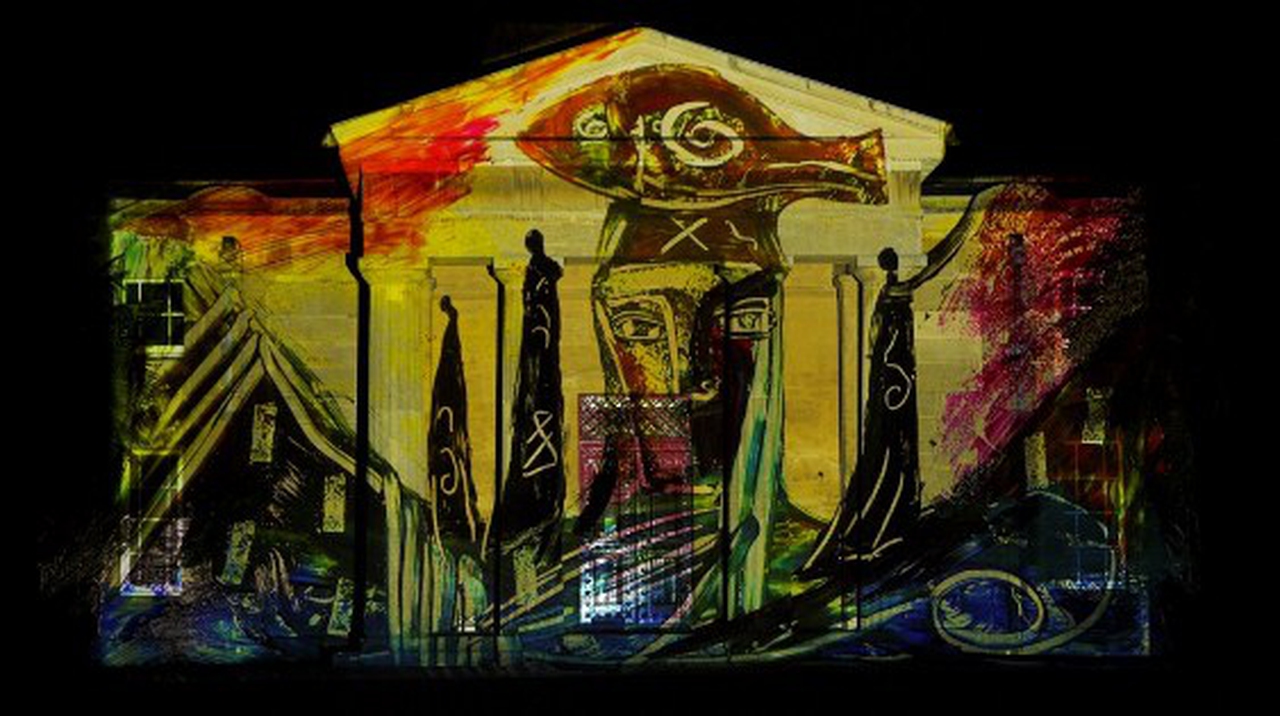 The event, organized by the e-Luminate Foundation and entirely run by volunteers, explores the connection between art and technology through the medium of light by hosting public events. It also explores sustainable lighting solutions to address local and global problems, and encourages residents as well as visitors from all over the world to discover the city by looking upon it with new eyes.
Sustainable lighting solutions

The festival's sustainability team, together with sponsor Balfour Beatty Living Places, works to neutralize the initiative's carbon footprint. In the words of the e-Luminate Foundation:
Smarter ways are needed to use and interact with Light to secure a bright future for generations. We all have a role to play in making this happen by taking responsibility for the environmental impact of Light and its energy cost. We are trying to suggest people to pay attention to their habits in using light in their daily lives, trying to compensate and offset their consumption through simple but effective strategies.
2015: the International Year of Light
The previous edition of the festival took place in connection with UNESCO's International Year of Light 2015, a global initiative to raise awareness on how optical technologies can provide sustainable solutions to worldwide challenges in energy, education, agriculture, communications and health. "For over 1.5 billion people around the world, night-time means either darkness or the dim glow of an unhealthy kerosene lamp or candle. Such poor-quality lighting has dramatic impact on health and educational opportunities," highlights the UN initiative's website.
A special project, e-nlightening, focused on the intrinsic connection between art, light and sustainable development was conducted in collaboration with the Humanitarian Centre (now Centre for Global Equality). This involved visual art students from Cambridge's Anglia Ruskin University freely interpreting stories of people from developing countries whose lives have dramatically improved thanks to light technologies such as LED and solar panels. The drawings were displayed in a video that was projected thanks to the power generated by festival visitors, who were invited to ride special bikes in order to understand "the cost of light".
e-Luminate Festival 2016
During six exceptional evenings the event will offer a unique spectacle highlighting the richness and diversity of the bright urban landscape. Light to gaze at but also to reflect upon, thanks to several workshops and talks by Cambridge University professors and artists about the relationship between light and global inequality.
Good lighting is something we take for granted. But it can also be an opportunity for technology, playing a vital role in improving energy efficiency and reducing energy demand. When this is further augmented by artistic creativity the opportunity for exciting results is even greater. (Hugh Parnell, e-Luminate Foundation Co-Founder and Chairman)
Sponsored by Philips, Panasonic and Pulsar amongst others, the festival takes place in a city at the forefront of technology and research. It also celebrates the role of the arts in informing local communities about global energy challenges. New technologies could offer solutions to many world problems: it is essential, therefore, to identify means of linking different sectors and building collaborations to encourage creative thinking.
Check out the programme of the 2016 festival. #LoveLight2016

Quest'opera è distribuita con Licenza Creative Commons Attribuzione - Non commerciale - Non opere derivate 4.0 Internazionale.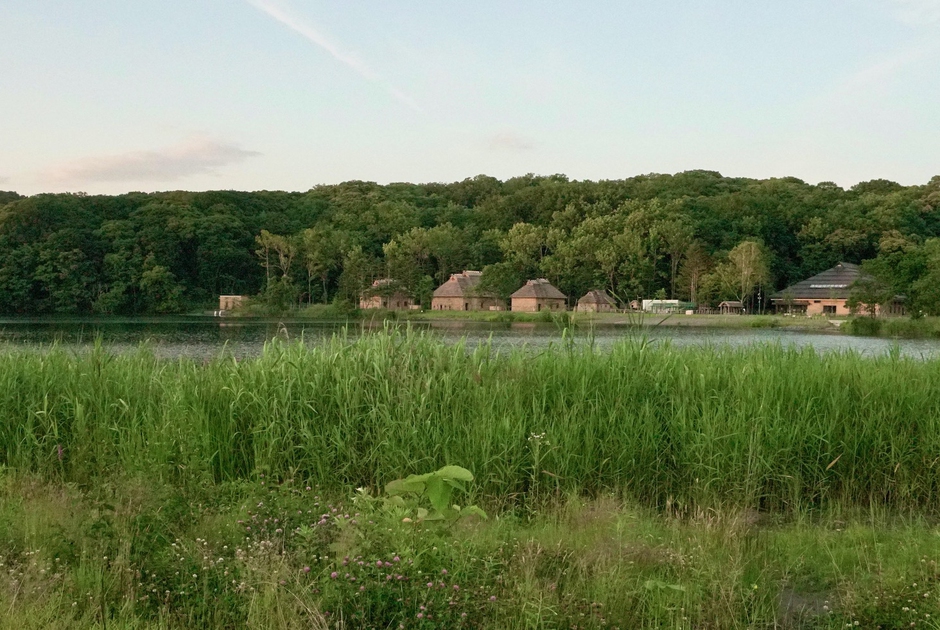 Niseko, Toya-Usu and Shiraoi are three Hokkaido destinations for travellers who want to feel close to the communities they're visiting.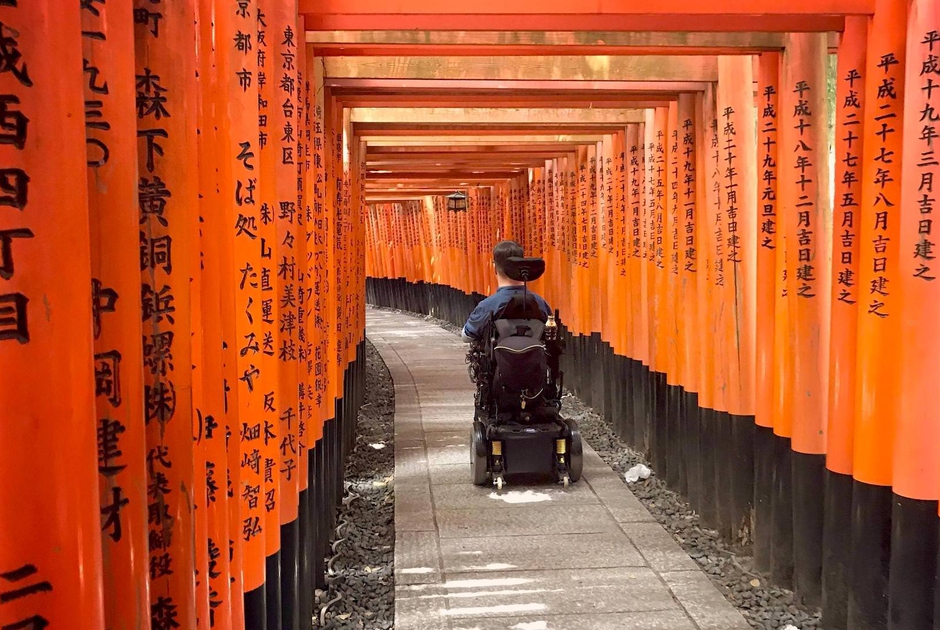 Disabled travellers need not fear Japan. Accessible Japan founder Josh Grisdale tells us about his commitment to opening the country's doors to everyone.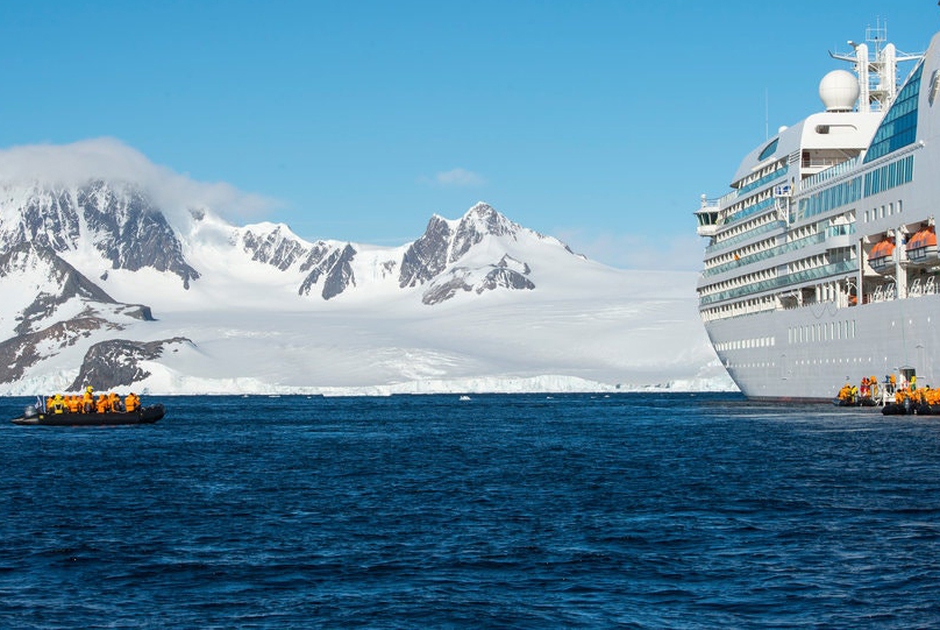 Antarctica is becoming more accessible, so much so that tourism has seen a 53 per cent increase in the last four years. And climate change is on of the reasons people visit the frozen continent.