Costa Rica ran on completely renewable energy for 75 days straight
Grazie soprattutto alle forti piogge e all'energia geotermica il Paese centroamericano ha impiegato per oltre due mesi solo energia pulita.
Giving up fossil fuels and using natural resources is not utopia but reality. It has been demonstrated by Costa Rica that generated energy from renewable sources for 75 days, with a combination of geothermal and hydroelectric power.
The news has been released by the Instituto Costarricense de Electricidad (ICE). "The year 2015 has been one of electricity totally friendly to the environment for Costa Rica," ICE announced in a press release. The goal has been reached thanks to heavy rainfalls that powered 4 of the hydroelectric plants of the country, allowing using zero impact energy in the first quarter of 2015.
Costa Rica, considered as the happiest country, meets its energy requirements by mainly using hydroelectric power and a mix of geothermal, wind, biomass and solar energy. The country holds the record of the most efficient and economical energy production in Latin America, providing a coverage rate equal to 99.4% of the families, with the region's lowest prices.
According to the Transnational Institute (TNI), 250kWh, i.e. 7% of a minimum wage, would be enough to meet Costa Rican families' need with low-medium incomes.
Costa Rica's energy success is linked to its dimensions: it is a small country with a total area of 51,000 square kilometres, with a population of only 4.8 million people. Moreover, its major sectors are tourism and agriculture, which both require low energy intensity.
The country has other merits. Last year, Costa Rica produced 80% of its electricity by hydroelectric plants, drawing upon diesel only in rare drought periods.
In order to avoid using exclusively hydroelectric power and to take advantage of country's numerous volcanoes, the government approved a billion-dollar project, co-financed by the Japan International Cooperation Agency (JICA) and the European Investment Bank, for the construction of new geothermal plants.
Translated by Camilla Soldati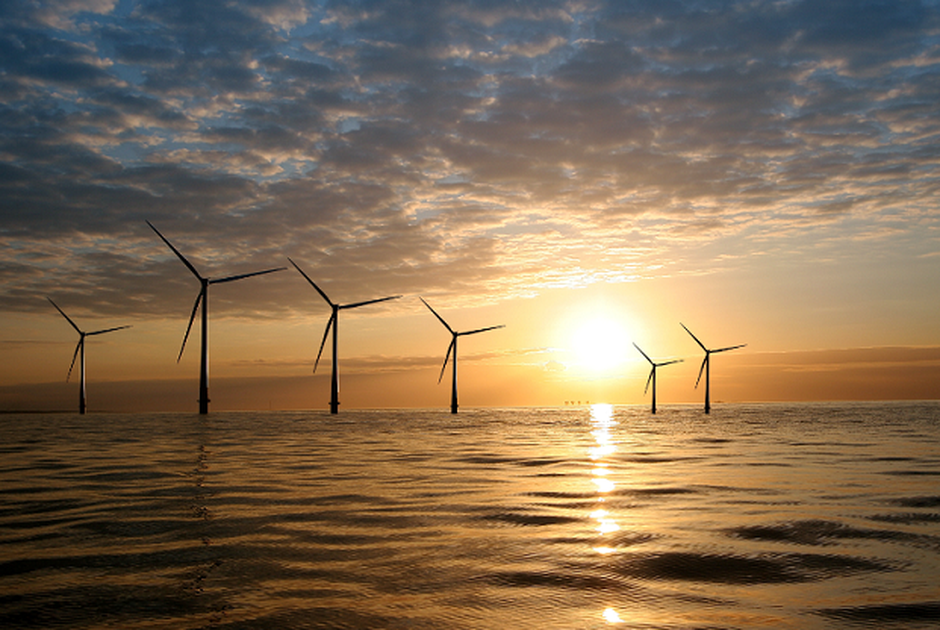 L'arcipelago scozzese, grazie all'energia eolica e a quella prodotta dal mare, è riuscito ad emanciparsi dai combustibili fossili.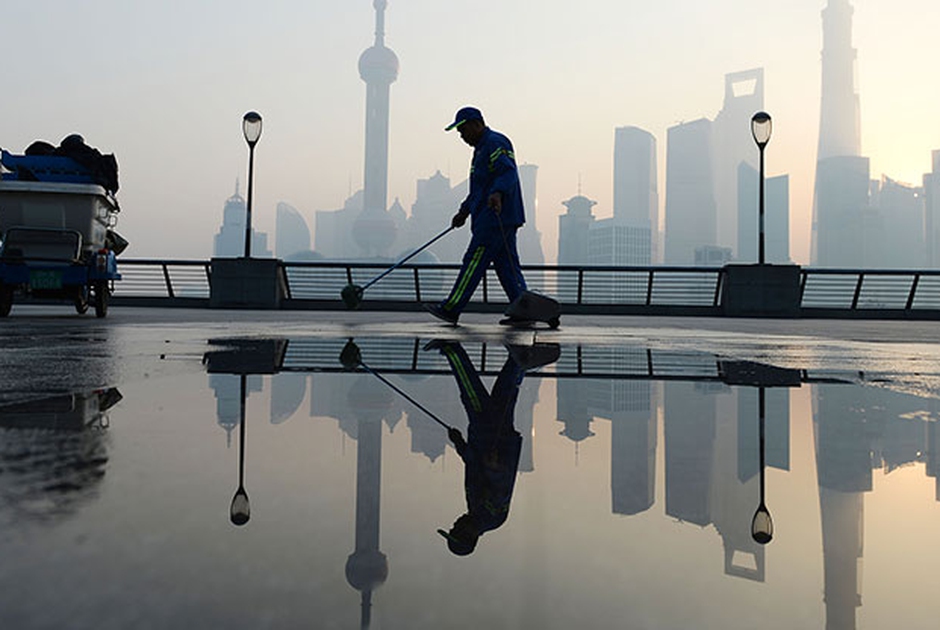 Good news from China: its greenhouse gas emissions are likely to decrease starting from 2025, according to research on energy consumption.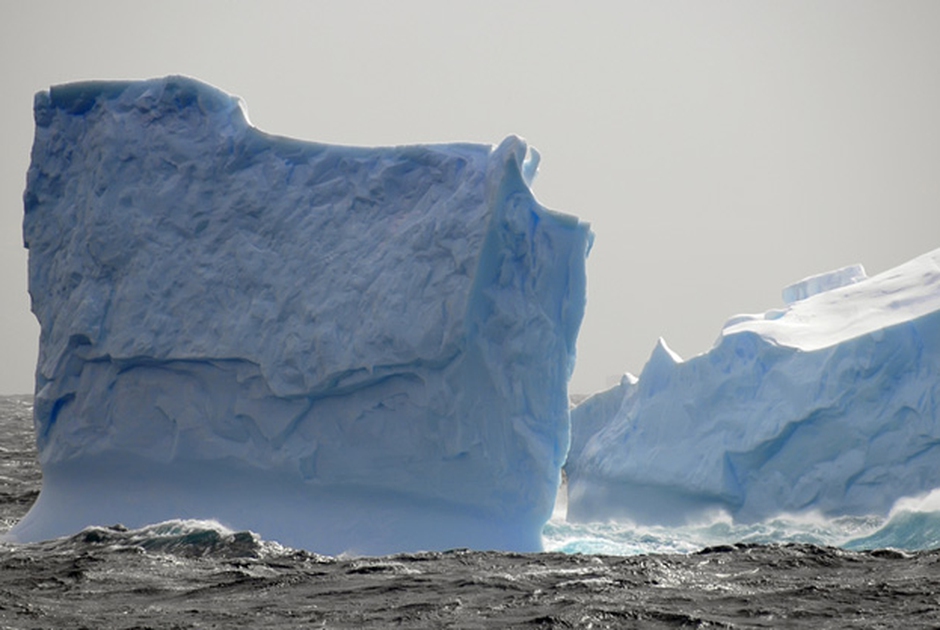 If you have an old diesel car but you care about polar ice, maybe it's time to buy a new car. Here is why.