Traces of fracking fluid in drinking water in the U.S.
In some homes in the U.S state of Pennsylvania, chemicals have been detected in drinking water. The cause? Fracking.
Tiny amounts of chemical substances were found in drinking water pouring from the taps of three homes in Pennsylvania, United States. According to a study conducted by the environmental scientists of the Pennsylvania State University, the cause should be ascribed to fracking (hydraulic fracturing) activities promoted by the U.S. Government. The paper was published in the Proceedings of the national academy of sciences (Pnas), a scientific journal.
The examined water samples contained 2-Butoxyethanol (2-BE), a chemical compound found in the pressurised fluid that is injected underground to extract low quality gas and oil. The same chemical is also commonly used in some cosmetics.
This is the first case of aquifers contamination attributed to fracking demonstrated and published in a scientific journal. "A surprising discovery" said Susan Brantley, one of the study's authors, to the New York Times. "These findings are important because we show that chemicals traveled from shale gas wells more than 2 kilometers in the subsurface to drinking water wells".
It seems that the contamination level is low and does not pose a health risk, by now. The team of scientists believed that the well contaminants came from either a documented surface tank leak in 2009 or, which is worse, as a result of improper maintenance of the drilling well located near to residential buildings.
Translated by Francesca Clemente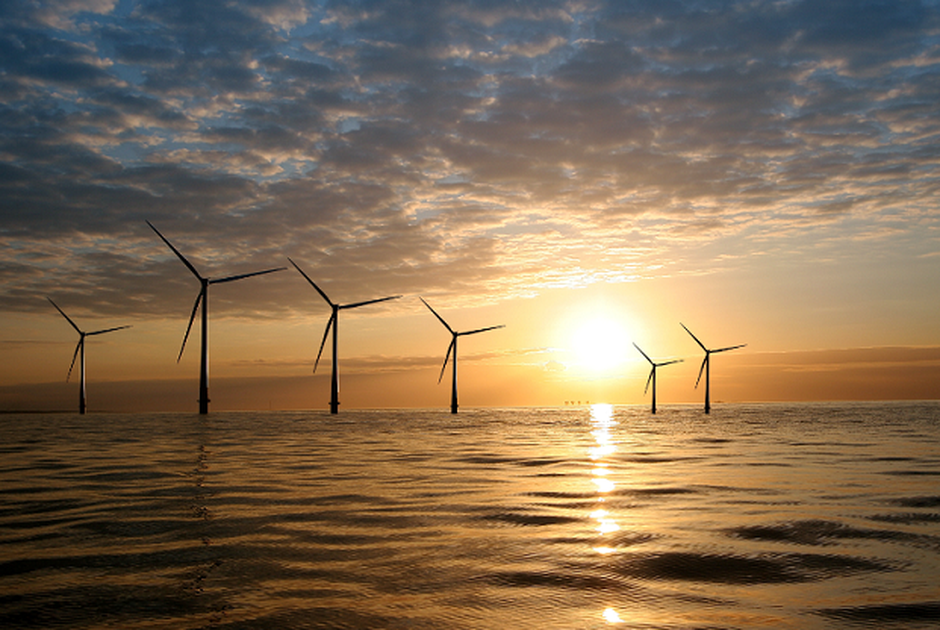 L'arcipelago scozzese, grazie all'energia eolica e a quella prodotta dal mare, è riuscito ad emanciparsi dai combustibili fossili.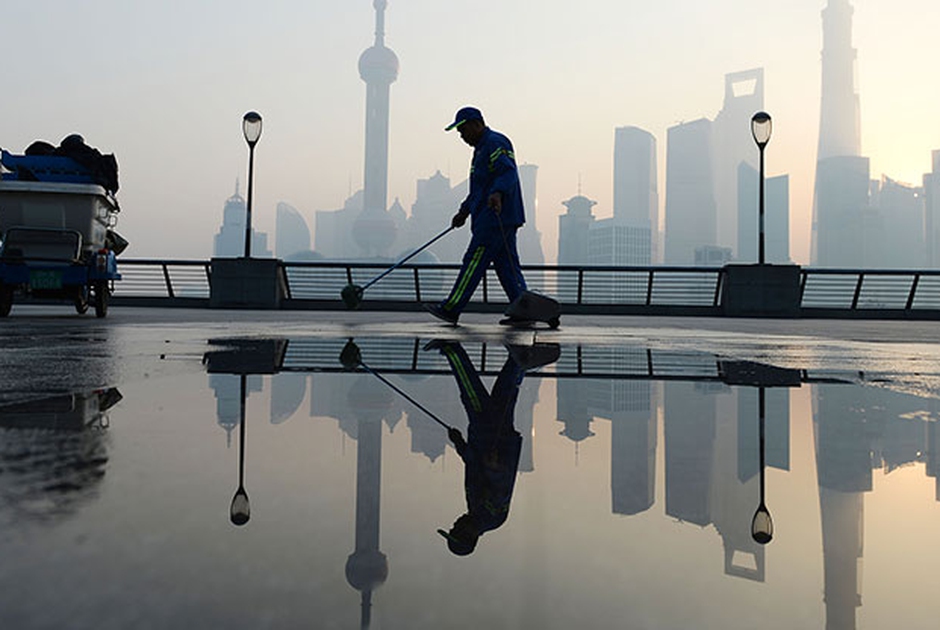 Good news from China: its greenhouse gas emissions are likely to decrease starting from 2025, according to research on energy consumption.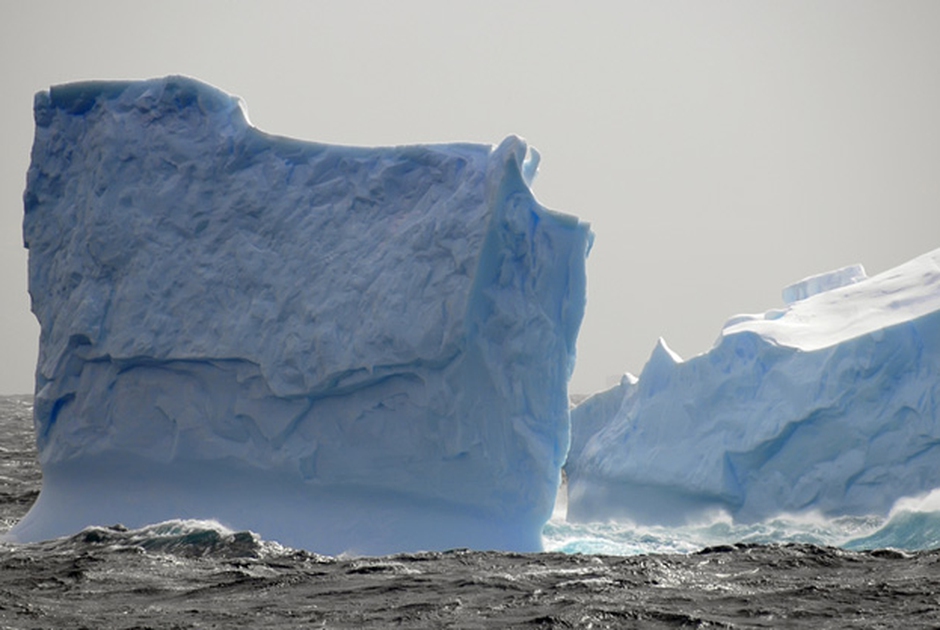 If you have an old diesel car but you care about polar ice, maybe it's time to buy a new car. Here is why.