Activism
Hundreds of kayaks row against Shell in Seattle
Environmental activists occupied the port of Seattle to stop Shell from reaching the Arctic and destroying it through drilling activities.
Hundreds of environmental activists filled the Elliott Bay, Seattle, United States, on board of kayaks, protesting against the decision of the Dutch oil company, Royal Dutch Shell, of exploring for oil off Alaska during summer.
Kayakers formed a chain blockading the port of Seattle's Terminal 5 in order to impede the Polar Pioneer rig to reach the Chukchi Sea, Arctic Ocean, Alaska, where explorations for oil and drilling activities will be carried out.
Making kayaks the symbol of the protest was not a random choice, since kayaks are similar to canoes, first used by Inuit, the arctic population inhabiting territories of the United States, Canada, and Greenland.
Despite the protests, Ben Van Beurden, Shell executive chief officer, declared there's no point to cancel Shell's scheduled plans: "We have not seen, apart from the protests, any legal obstacles for us to do that."
However, environment activists have no doubts: "The Polar Pioneer is the most potent symbol we have of the climate crisis and of the kind of corporate capitalism that is driving the climate crisis system," said Ahmed Gaya, a Seattle resident speaking by telephone with the newspaper Reuters.
In addition, Ed Murray, Seattle's mayor, openly opposes Shell's presence in the port. The activists thus decided to extend protests on dry land in order to ask authorities to stop Shell drilling the Arctic.
The Arctic is a fragile habitat, already threatened by ice melting, caused by global warming, caused by fossil fuels.  It's a vicious circle that only oil companies can break, through stopping petroleum extraction in remote and fragile areas.
Translated by bambino-con-cani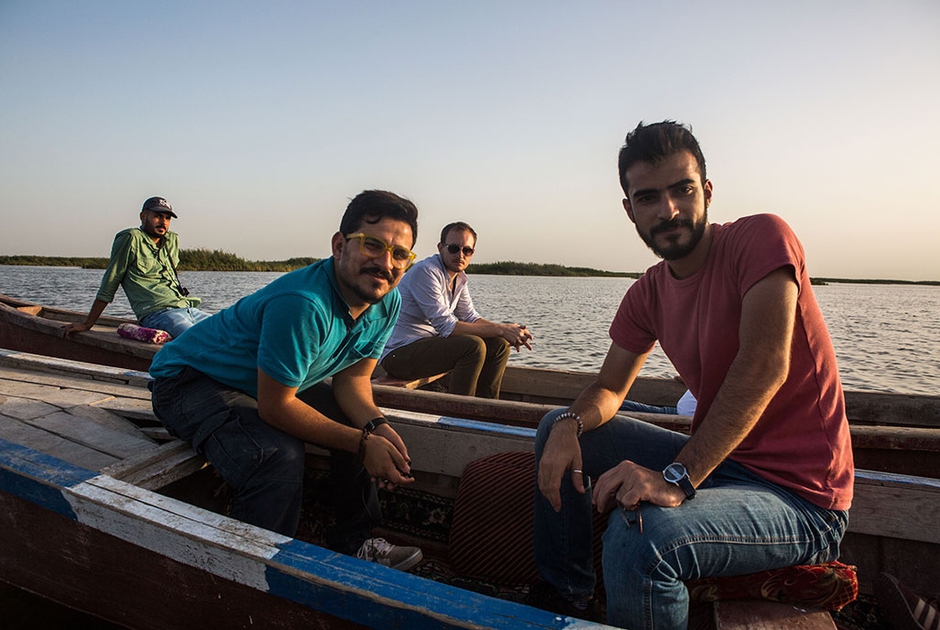 Salman Khairalla is an Iraqi activist who's been fighting to protect his country's marshes, a key water resource, since 2007.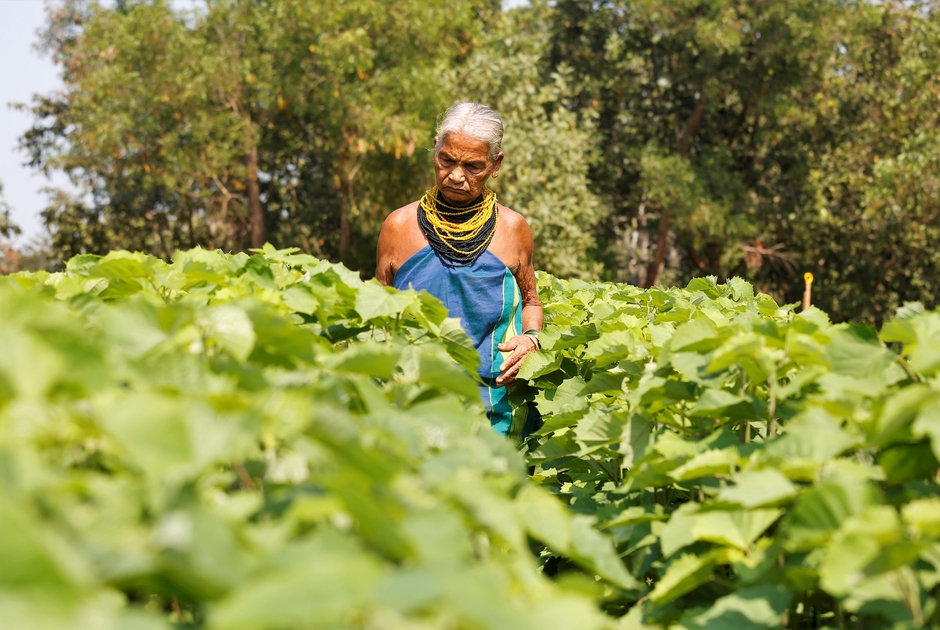 Tulasi Gowda is known as the goddess or encyclopaedia of the forest for her ability to extract seeds from mother trees and regenerate plant species.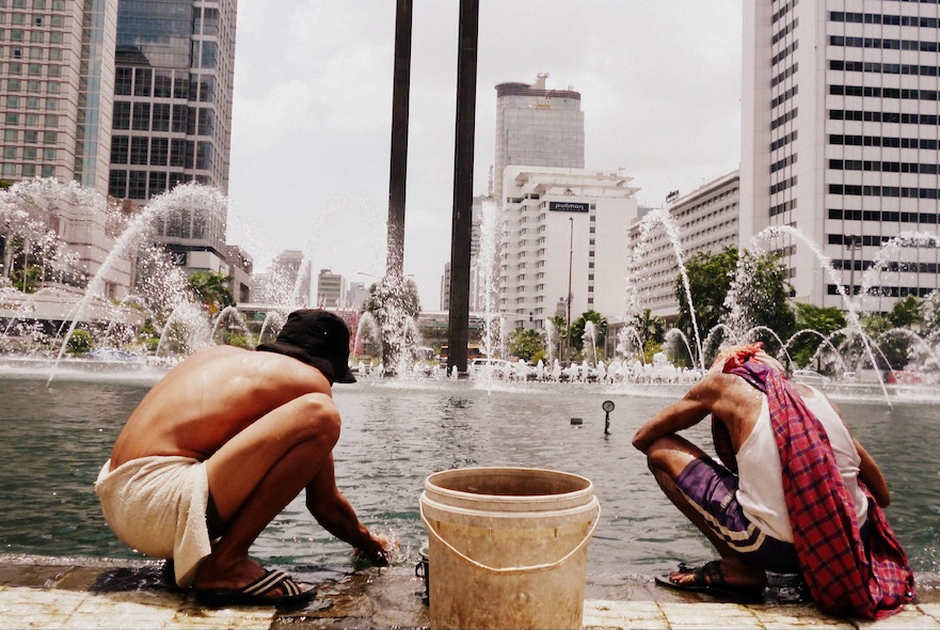 Mohammed Reza Sahib, who fights for the right to water as a public good, has contributed to halting the privatisation of this resource in Indonesia.