Travel
The best cities to live in. Vienna still ranks first in 2015
In 2015, Vienna is still the best city to live in, according to a survey which analysed over 440 cities worldwide.
In 2015, Vienna still tops the list of best cities in the world to live in. For several years Mercer, a multinational consultancy society for companies' development, has drafted  the ranking of the cities with best quality of living for people living abroad, according to 39 parameters divided in 10 categories. This year, more than 440 cities have been analysed. The parameters taken into account include, among others, politics, economy, culture, health, education, public transport, climate and environment.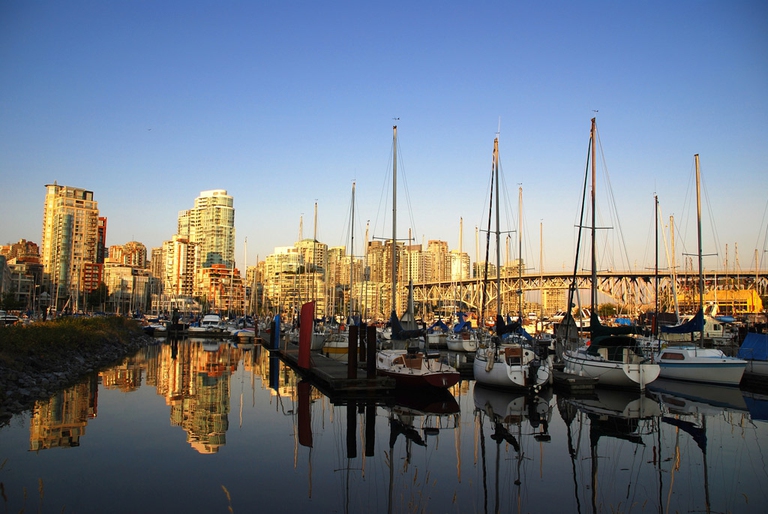 Among 2015 emerging cities, Mercer recommends Durban, in South Africa (ranking 85th), thanks to a rising manufactory industry, and Cheonan, in South Korea (ranking 98th), which opened a university and technological centre. Manaus, in Brazil (ranking 127th) is attracting foreign direct investment thanks to the creation of a free trade area. You will find below the list of the top fifty best cities to live in, up to Rome.
1. Vienna, Austria
2. Zurich, Switzerland
3. Auckland, New Zealand
4. Munich, Germany
5. Vancouver, Canada
6. Düsseldorf, Germany
7. Frankfurt, Germany
8. Geneva Switzerland
9. Copenhagen, Denmark
10. Sydney, Australia
11. Amsterdam, Netherlands
12. Wellington, New Zealand
13. Bern, Switzerland
14. Berlin, Germany
15. Toronto, Canada
16. Hamburg, Germany
16. Melbourne, Australia
16. Ottawa, Canada
19. Luxembourg, Luxembourg
19. Stockholm, Sweden
21. Stuttgart, Germany
22. Brussels, Belgium
22. Perth, Australia
24. Montreal, Canada
25. Nuremberg, Germany
26. Singapore, Singapore
27. Adelaide, Australia
27. Paris, France
27. San Francisco, United States
30. Canberra, Australia
31. Helsinki, Finland
31. Oslo, Norway
33. Calgary, Canada
34. Boston, United States
34. Dublin, Ireland
36. Honolulu, United States
37. Brisbane, Australia
38. Barcelona, Spain
39. Lyon, France
40. London, United Kingdom
41. Lisbon, Portugal
41. Milan, Italy
43. Chicago, United States
44. New York, United States
44. Seattle, United States
44. Tokyo, Japan
47. Kobe, Giappone Japan
48. Los Angeles, United States
48. Yokohama, Japan
50. Washington, United States
51. Madrid, Spain
52. Birmingham, United Kingdom
52. Rome, Italy

Quest'opera è distribuita con Licenza Creative Commons Attribuzione - Non commerciale - Non opere derivate 4.0 Internazionale.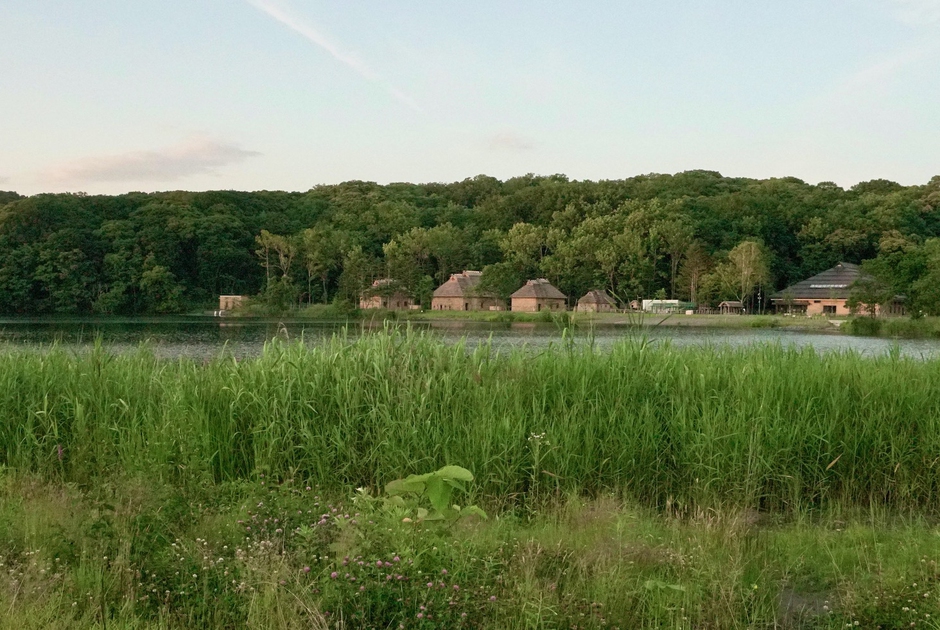 Niseko, Toya-Usu and Shiraoi are three Hokkaido destinations for travellers who want to feel close to the communities they're visiting.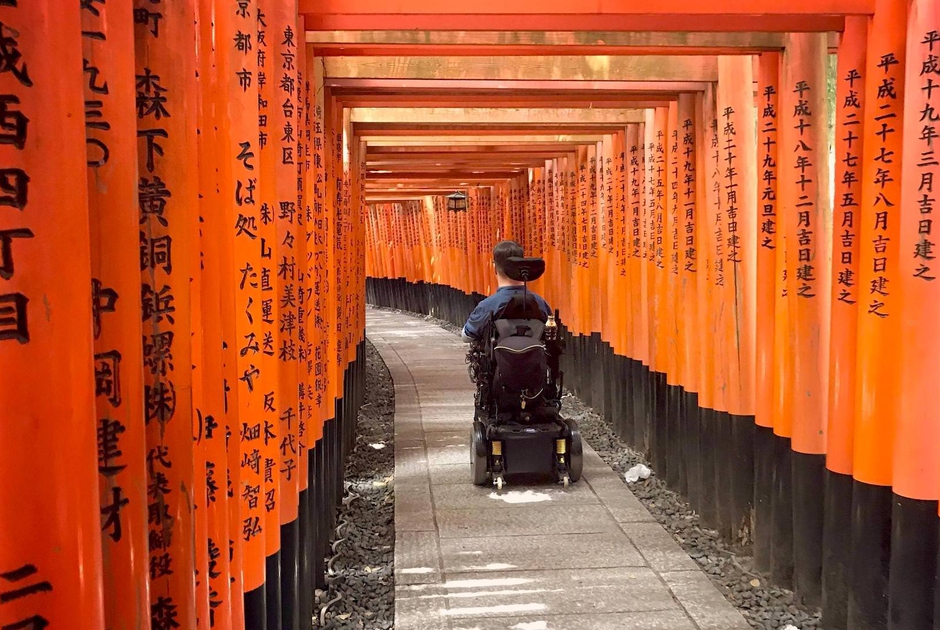 Disabled travellers need not fear Japan. Accessible Japan founder Josh Grisdale tells us about his commitment to opening the country's doors to everyone.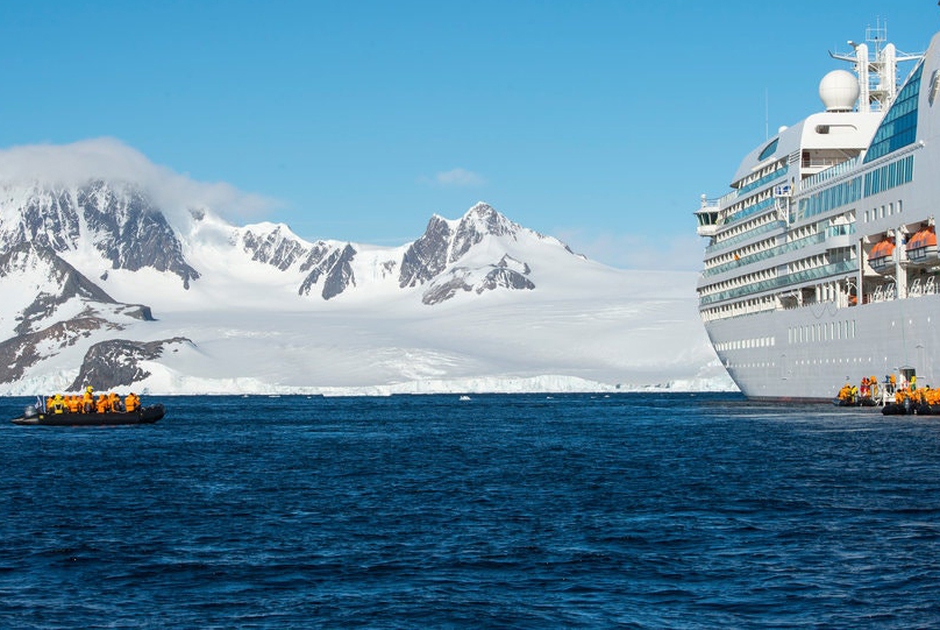 Antarctica is becoming more accessible, so much so that tourism has seen a 53 per cent increase in the last four years. And climate change is on of the reasons people visit the frozen continent.