Baked cauliflower stalks
Il cavolfiore in cocotte con formaggio di capra è un modo veloce e semplice per preparare le verdure e servirle calde in mono porzione.
Ingredients
220 g of cauliflower stalks
3 spoonful of grated Parmesan cheese
150 g of fresh goat's cheese
2 eggs
1/4 teaspoonful of nutmeg
salt and pepper
oil
Preparation
Preheat the oven at 190°C. Brush 4 cocottes with oil.
Clean the cauliflower and cook its stalks in salted boiling water until tender, for about 5 minutes. Beat the eggs. Drain the cauliflower and let it cool. In a bowl, mix the goat's cheese, nutmeg, eggs, grated Parmesan cheese, salt and pepper until smooth. Add the cauliflower stalks.
Put the mixture in the cocottes and bake the cauliflower until golden brown for about 30 minutes.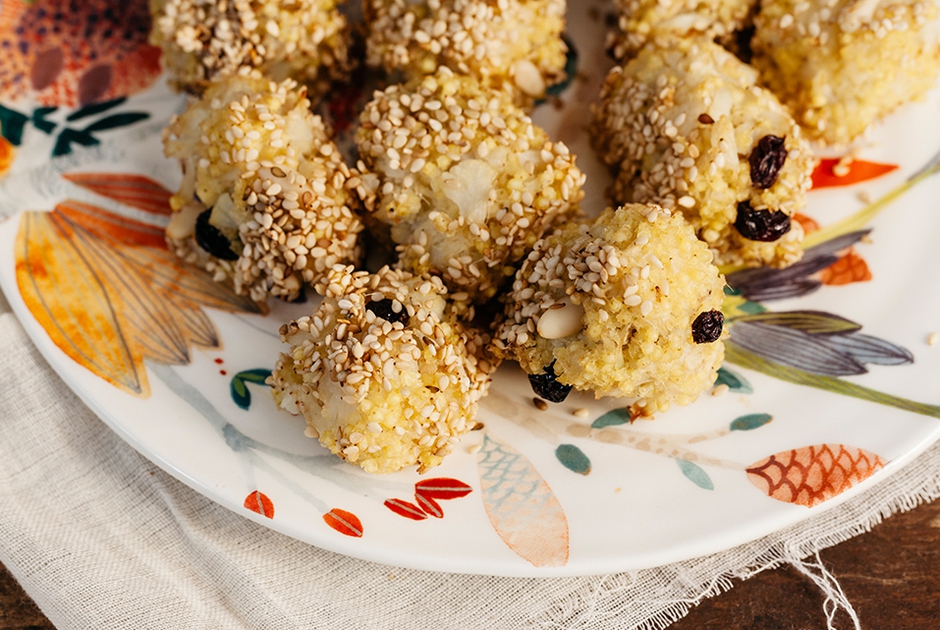 The recipe to prepare tasty millet and cauliflower croquettes with anchovies and a crunchy topping of sesame seeds.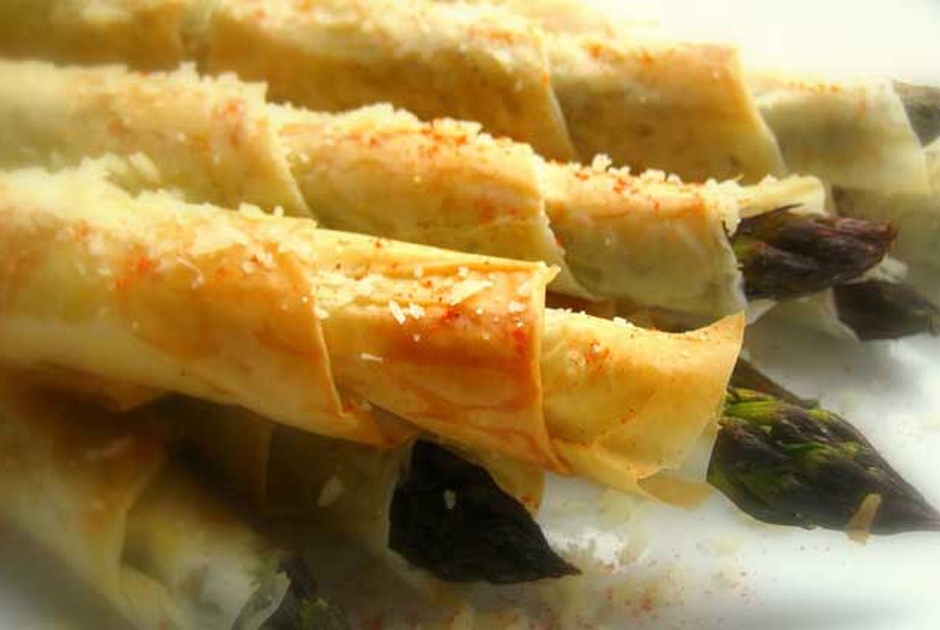 An original idea to eat asparagus as an antipasto or with eggs. For this recipe we chose a light and crunchy type of puff pastry: filo.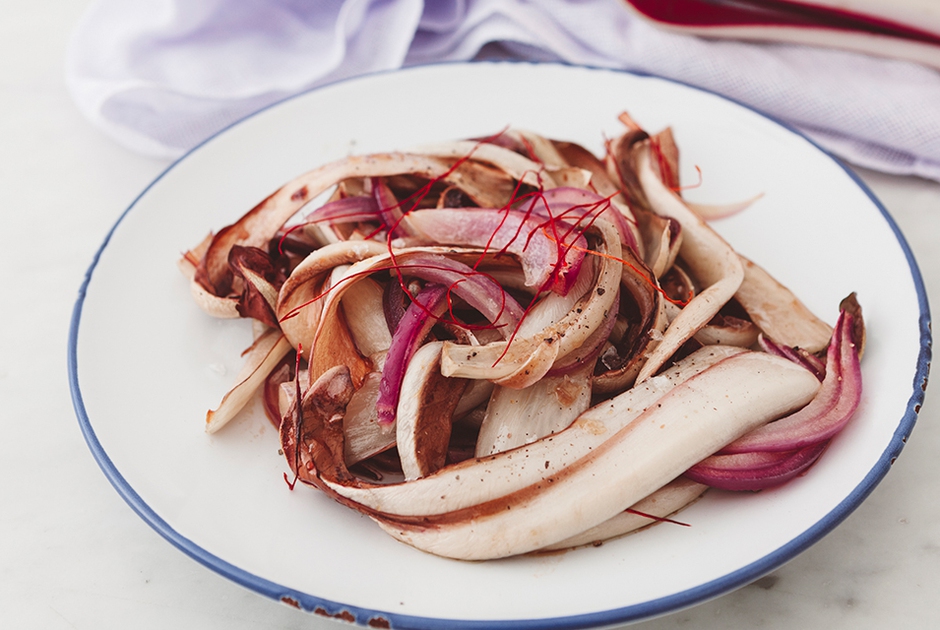 Baked radicchio with caramelised onions is an easy-to-prepare dish with a strong and rich taste.