Animal Rights
Not even coronavirus has stopped the Yulin Dog Meat Festival
The dog meat festival in Yulin – where ten thousand cats and dogs are butchered – is taking place this year, notwithstanding the coronavirus pandemic.
Despite the ongoing coronavirus pandemic, the cruel Dog Meat Festival in Yulin has gone ahead. The event, which takes place every year in the homonymous city in southern China, is happening regardless of the shutdown of economic activities, events and gatherings that has been enforced all over the world. According to estimates by Humane Society International, ten thousand dogs and cats will be killed in the name of an antiquated tradition.
Yulin festival is a health hazard
The event was started in 2010 by dog meat sellers as a way to increase their sales. From that year onwards, for ten long days between the summer solstice (21 June) and the 30th of June thousands of visitors flock to its stalls. Here, animals are kept in tiny cages up to the moment in which they're slaughtered. Forced together in confined spaces, they're exposed to all sorts of pathogens in an unsanitary environment. In fact, conditions at Yulin festival aren't so different from the type of live-animal wet market found in in many Asian countries in which Sars-CoV-2 most likely made the "interspecies leap" from animals to humans.
At Yulin festival there are no pangolins, snakes or exotic species, but this doesn't mean the risks are lower. In fact, dogs are often stolen from their homes or captured in the street, they aren't quarantined to make sure they're healthy and are often poisoned with chemicals. It's no coincidence that Yulin is among the ten cities in the world with the highest number of cases of rabies. Guangxi, the province in which Yulin is located, is one of the five regions in which rabies is most widespread amongst humans.
Hopefully, this will be the last edition of Yulin festival
This year offers a glimmer of hope as things finally seem to be changing. Sellers have been moved from the city centre to a suburban market and the number of visitors has fallen drastically due to the pandemic, but also thanks to growing public pressure, increasingly averse to butchering pets.
In April, pressure from Chinese citizens led the cities of Shenzhen and Zhuhai to ban the sale and consumption of dog meat, and the Chinese Minister for Agriculture Han Changfu to exclude dogs from the list of animals classed as livestock. Humane Society activists are convinced the consumption of dog meat will be banned in future; however, the path towards a total ban won't be easy and will take time.
Until then, we can all do our bit by reading up on the topic and gaining awareness, sharing news, as well as supporting the volunteers who are trying to save lives. But, most of all, we have to learn to make more conscientious food choices ourselves, recognising that there's a bit of Yulin in every slaughterhouse in the world.
Translated by Patrick Bracelli

Quest'opera è distribuita con Licenza Creative Commons Attribuzione - Non commerciale - Non opere derivate 4.0 Internazionale.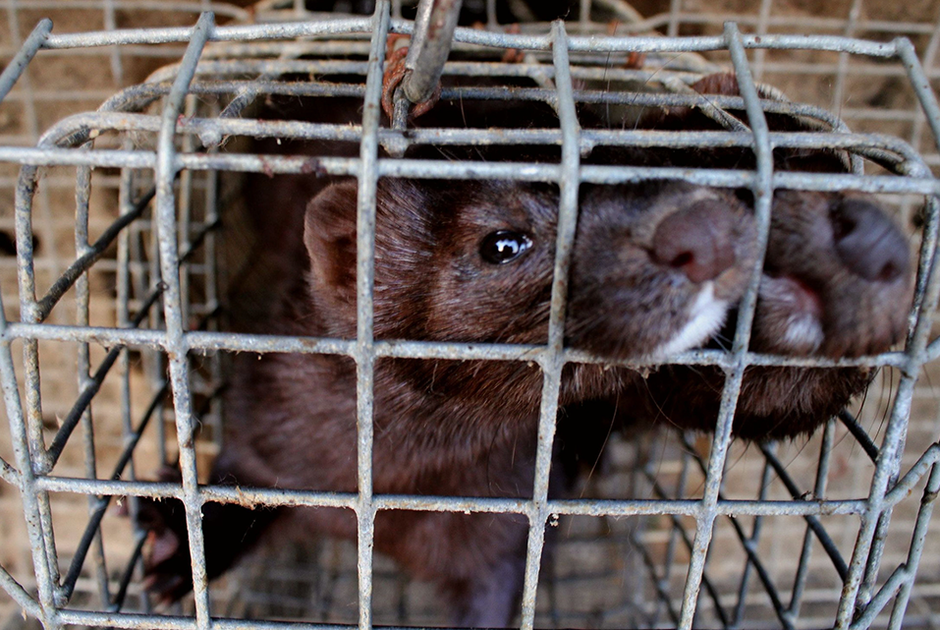 100,000 mink will be culled in Spain after testing positive for coronavirus. Meanwhile, the Netherlands abandons mink farming completely.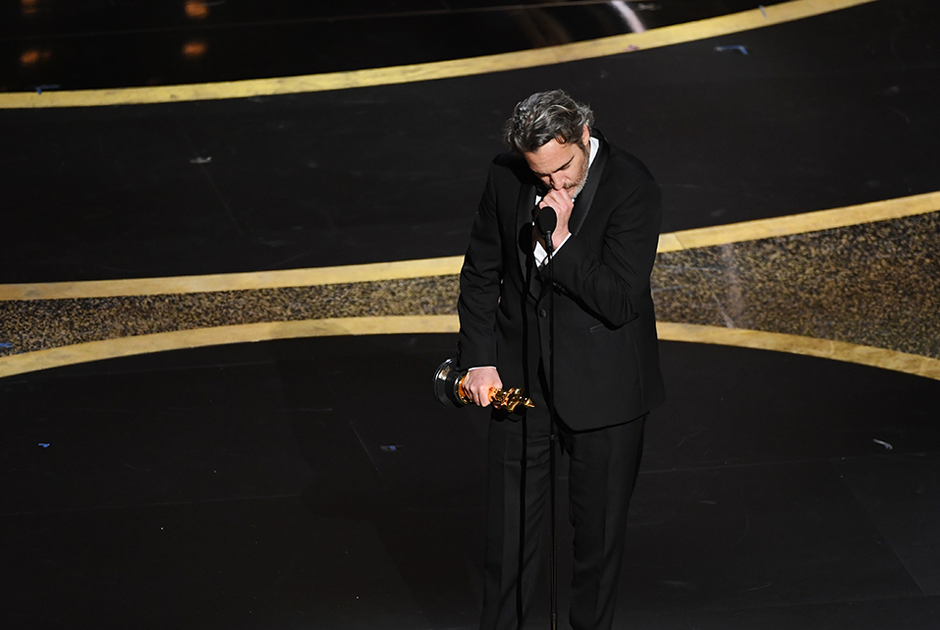 Joaquin Phoenix, who won Best Actor at the 2020 Oscars, reminded us that we need to overcome our egocentric view of the world, and rather choose love and compassion towards others and the natural world.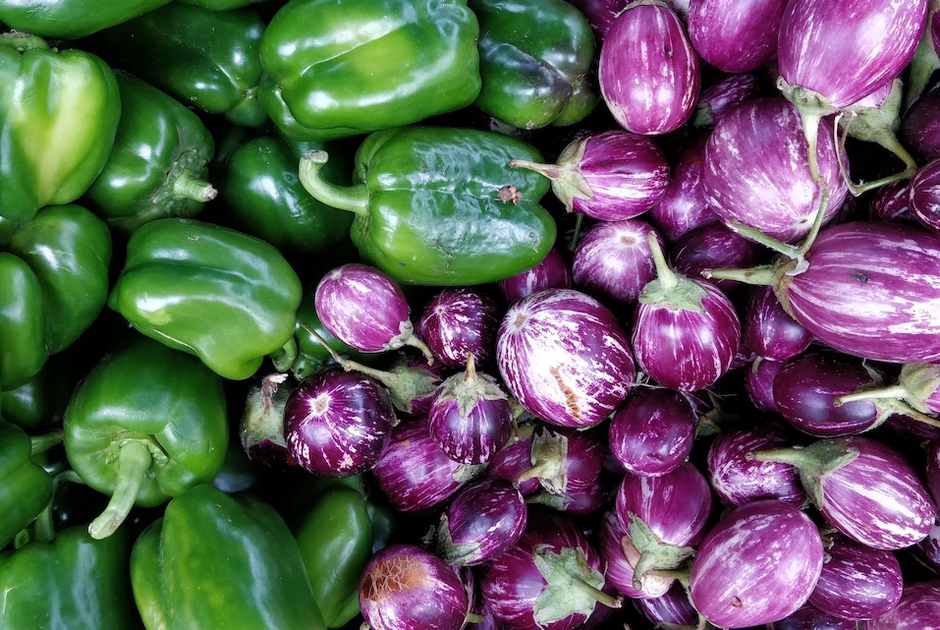 Let's look at the reasons behind the growth of veganism in India, as a small yet vocal section of the population turns towards this diet and lifestyle in the largest milk producing country in the world.