Oggi è la Giornata mondiale della tolleranza, proclamata dalle Nazioni Unite per ricordare i principi ispiratori della Dichiarazione universale dei diritti dell' uomo.
We're not so familiar with the word "tolerance". Instead, "intolerance" seems to dominate the most: intolerance towards migrants, opposite political parties, lgbt people, and animals.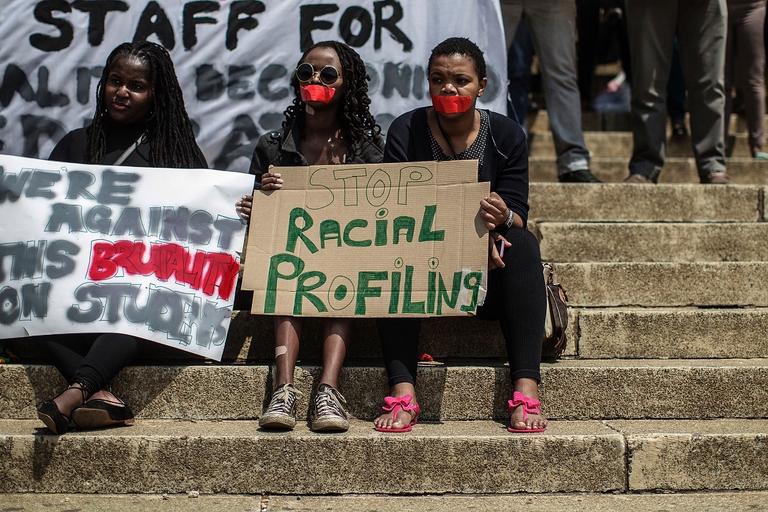 Brief history of the International Day for Tolerance
The International Day for Tolerance has been established by the United Nations in 1996 in order to remind the principles that inspired the Universal Declaration of Human Rights, adopted by the UN on 10 December 1948. The celebration aims to spread a value – tolerance – underlying universal human rights and fundamental freedoms.
The political value of tolerance
The United Nations encourages governments and heads of state, but also organisations and citizens, to promote human well-being, freedom and progress all over the world, as well as tolerance, respect, dialogue and cooperation between cultures, civilisations and peoples. Tolerance not only is a moral duty, but it also represents a political and legal element that member states should support through legislations guaranteeing equal opportunities to all.
Ban Ki-moon's message
"We live in an era of rising and violent extremism, radicalism and widening conflicts that are characterized by a fundamental disregard for human life. I call on all people and governments to actively combat fear, hatred and extremism with dialogue, understanding and mutual respect. Let us advance against the forces of division and unite for our shared future," former UN Secretary-General Ban Ki-moon said to mark the previous edition, held in 2016.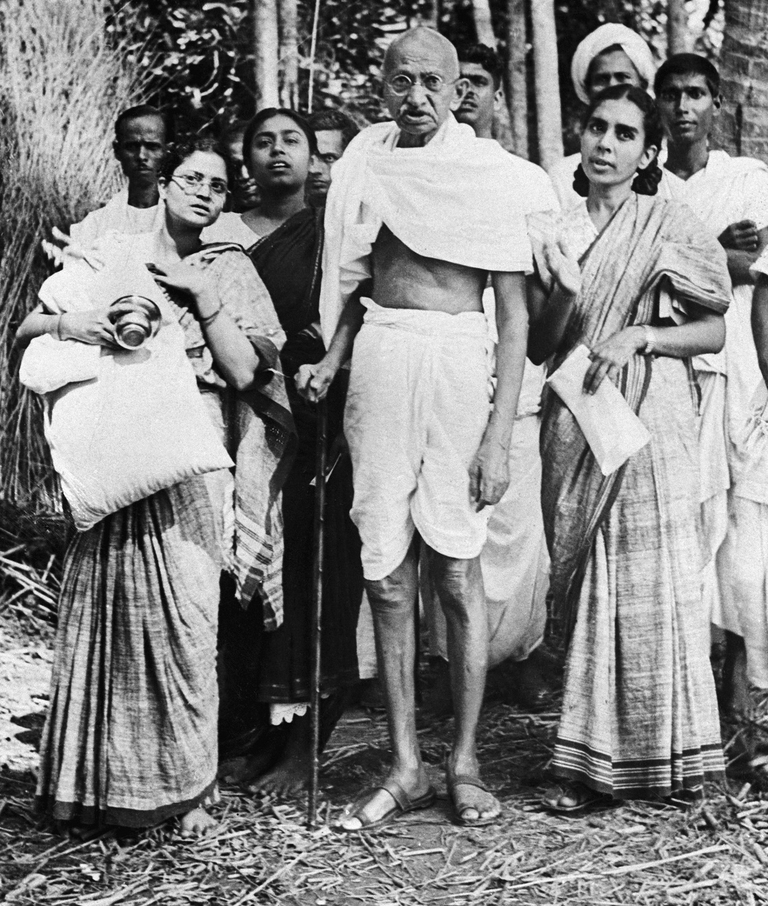 The prize for tolerance and non-violence
In 1995, in occasion of the United Nations Year for Tolerance and the 125th anniversary of Mahatma Gandhi's birth, UNESCO has established the Unesco-Madanjeet Singh Prize for the Promotion of Tolerance and Non-violence. The prize honours people, institutions and NGOs that contributed, with significant activities in artistic, cultural and scientific fields, to promoting tolerance and non-violence. The 2016 edition was awarded to the Tolerance Centre, Russia, "in recognition of its wide range of activities, which include research and educational programmes to promote dialogue between religions and worldviews with a particular focus on youth".
For the 2018 edition, the United Nations has launched a new campaign to promote tolerance, respect and dignity across the world. Together is a global campaign that aims to reduce negative perceptions and attitudes towards refugees and migrants, and to strengthen the social contract between host countries and communities, and refugees and migrants.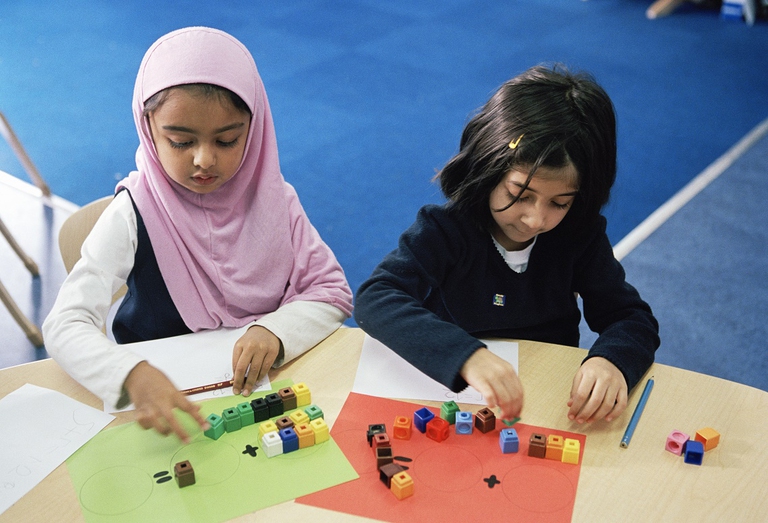 Sowing tolerance
Tolerance is like a tree. You need to sow it in young minds, constantly water it in order for its foundations to take roots, and protect it from parasites like hatred and discrimination.
Translated by Camilla Soldati

Quest'opera è distribuita con Licenza Creative Commons Attribuzione - Non commerciale - Non opere derivate 4.0 Internazionale.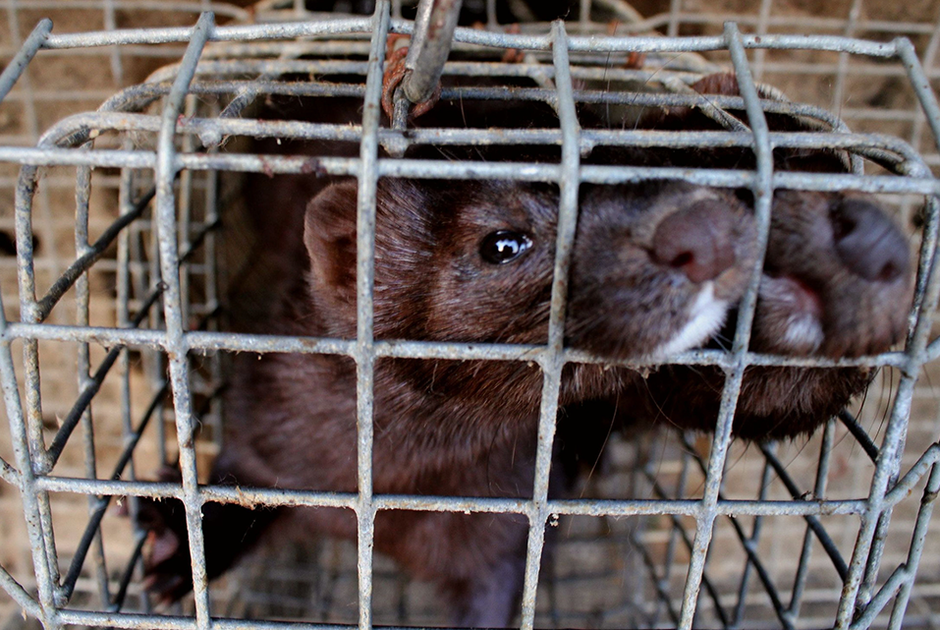 100,000 mink will be culled in Spain after testing positive for coronavirus. Meanwhile, the Netherlands abandons mink farming completely.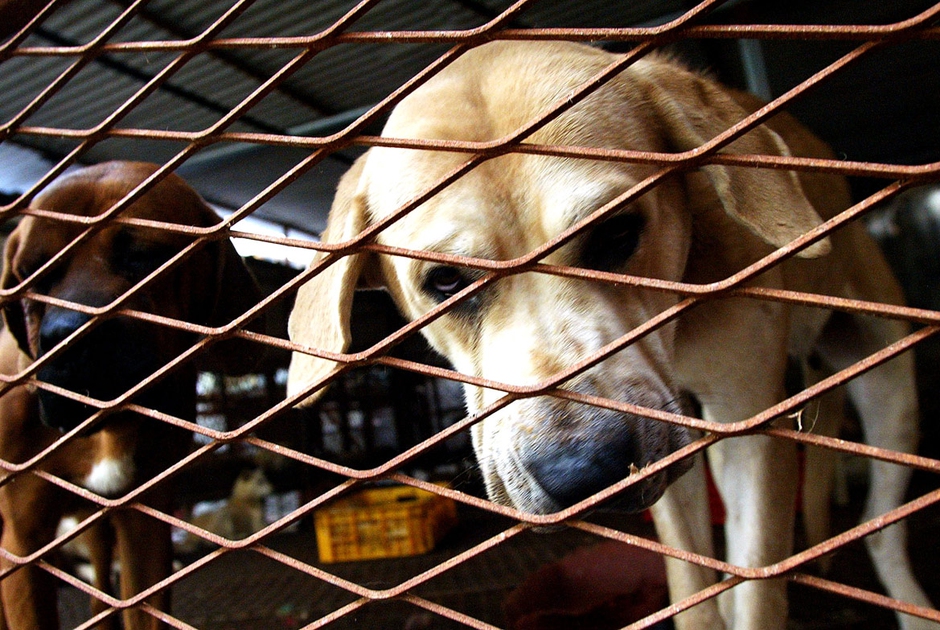 The dog meat festival in Yulin – where ten thousand cats and dogs are butchered – is taking place this year, notwithstanding the coronavirus pandemic.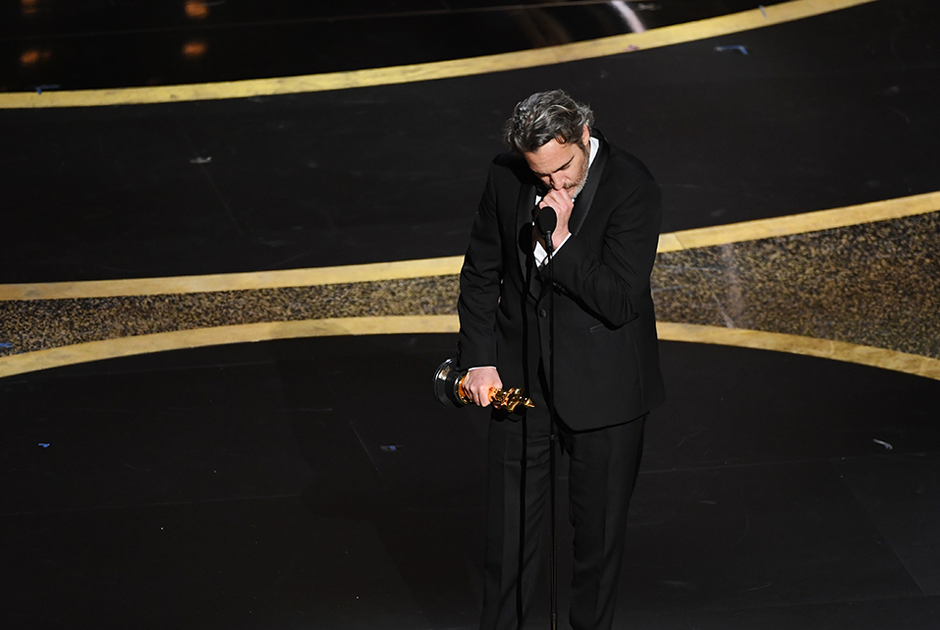 Joaquin Phoenix, who won Best Actor at the 2020 Oscars, reminded us that we need to overcome our egocentric view of the world, and rather choose love and compassion towards others and the natural world.