Norway, which was once Europe's top fur producer, has decided to ban the production of fur and phase out all fur farms in the country.
Norway's government, led by conservative Prime Minister Erna Solberg, has decided to ban fur production and shut down all fur farms. So the country's fur industry will be thus phased out by 2025.
Norway to ban fur farms as fox, mink go out of fashion: Reuters https://t.co/YulLco9RL1 #sustainag #environment

— EcoInternet (@EcoInternet3) 15 gennaio 2018
760,000 minks and foxes are used in Norway's fur industry
It's a historic decision that follows suit other countries including the United Kingdom (in 2000), Austria (in 2004), the Netherlands (legislation approved in 2013 but will enter into force in 2024), Germany and Czech Republic (in 2017).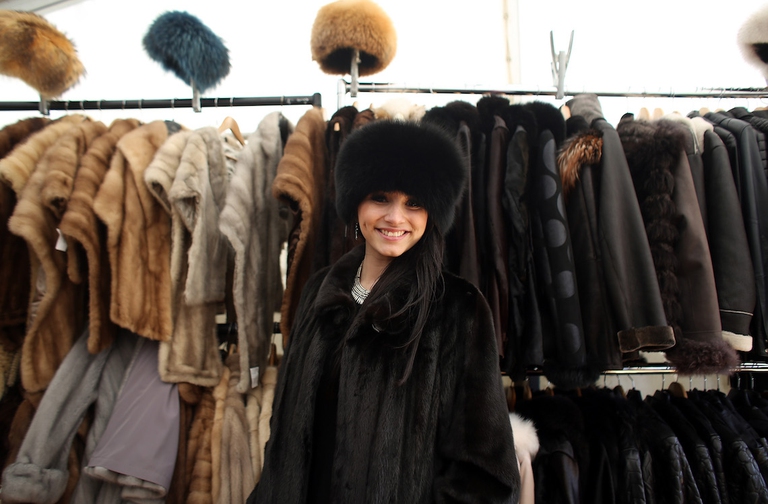 Currently there are 200-250 fur farms in Norway, where 610,000 minks and 150,000 foxes are used for their fur, according to the latest figures released by the Ministry of Agriculture. This makes the Scandinavian country the top producer of fur in Europe. The industry employs about 400 people and generates an annual turnover of 350 to 500 million Norwegian crowns (36-52 million euros).
The ban has been supported by the Liberal Party
The decision has been made mostly thanks to the Liberal Party, a small right-wing party that has recently joined Solberg's minority government, also supported by the Progress Party. In exchange for the support to the government, the Liberals have obtained concessions in terms of animal rights as well as for the environment. In fact, some areas longed for by oil industries will be turned into nature reserves.
Fur flies in Norway over ban on mink and fox farms https://t.co/wbgMa6UF6C

— The Guardian (@guardian) 16 gennaio 2018
In order to fully enter into force, however, the decision needs to be approved by Norway's parliament. No plot twist is expected since 7 of the 9 political parties making up the legislative assembly voted in favour of a ban on fur production. The new regulation will also provide compensation to companies forced to close down.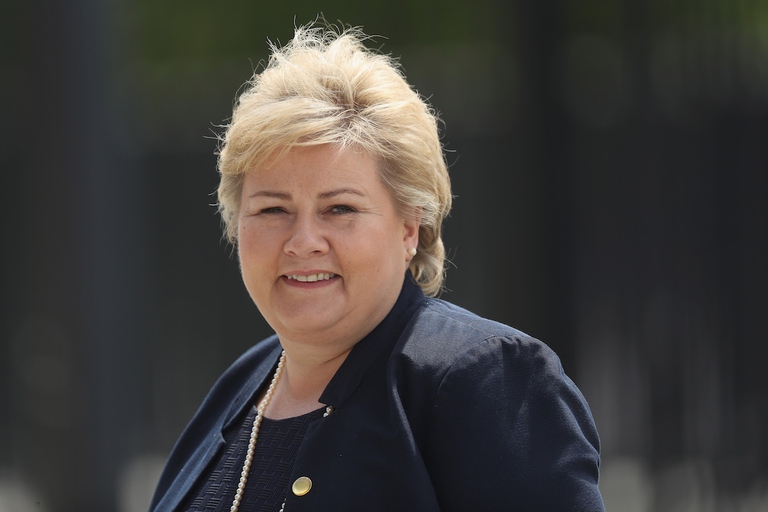 99 per cent of fur production is destined to export
"It's a great victory for animals and those who fight to protect them," said Siri Martinsen, veterinarian and director of NOAH, Norway's biggest animal rights NGO, who's been asking for the ban for 28 years. After all, the political world has responded to the popular will. In fact, a survey shows that 68 per cent of Norwegians are against fur coats. It's no coincidence that almost all production is destined to export, mainly towards Russia and China. In particular China represents the world's biggest fur market.

Quest'opera è distribuita con Licenza Creative Commons Attribuzione - Non commerciale - Non opere derivate 4.0 Internazionale.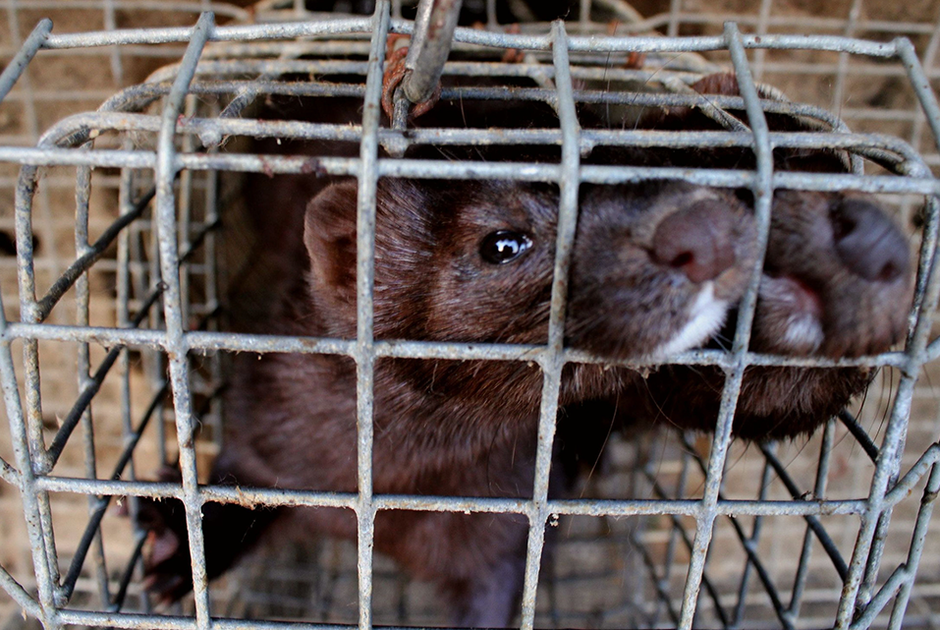 100,000 mink will be culled in Spain after testing positive for coronavirus. Meanwhile, the Netherlands abandons mink farming completely.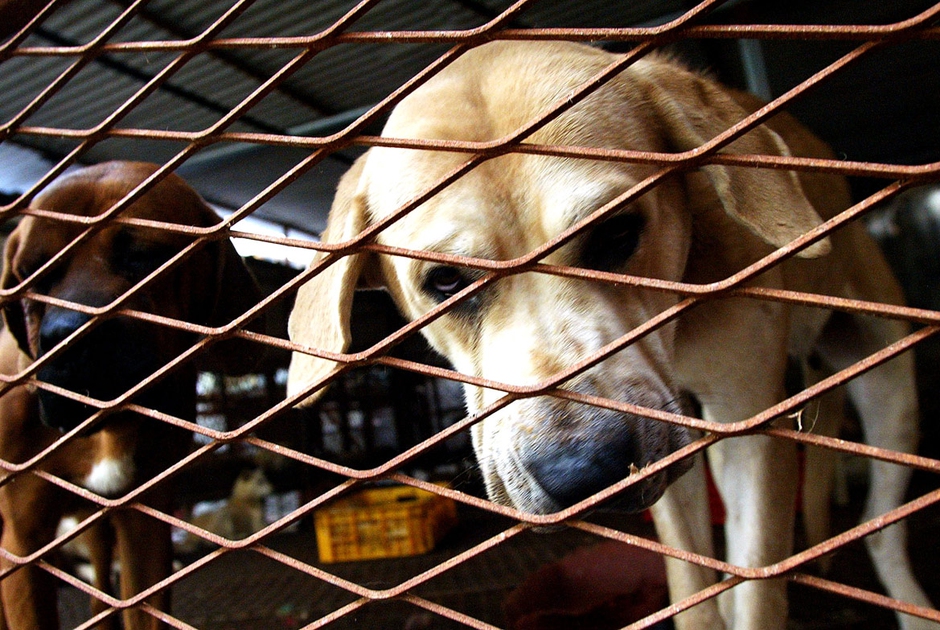 The dog meat festival in Yulin – where ten thousand cats and dogs are butchered – is taking place this year, notwithstanding the coronavirus pandemic.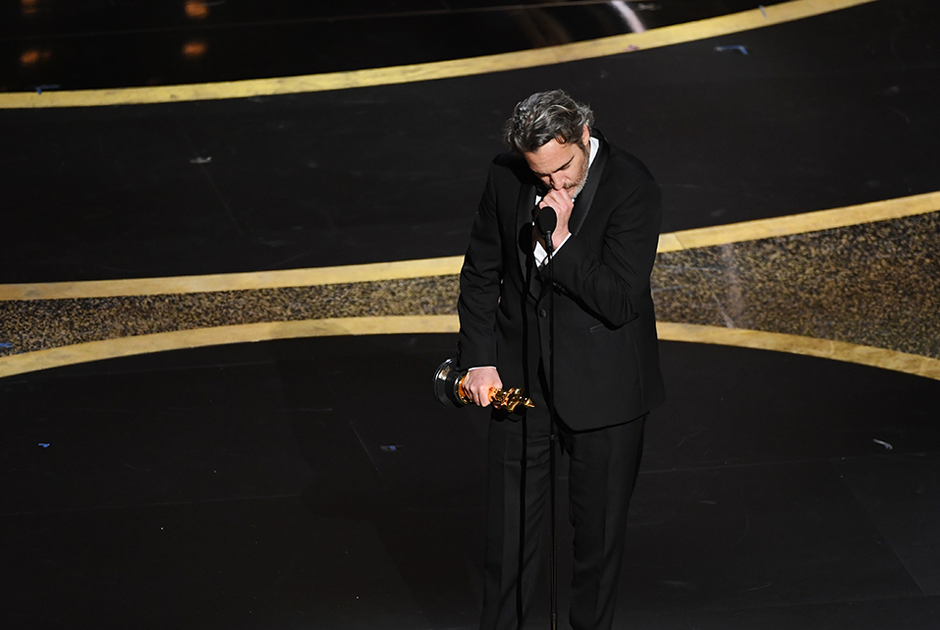 Joaquin Phoenix, who won Best Actor at the 2020 Oscars, reminded us that we need to overcome our egocentric view of the world, and rather choose love and compassion towards others and the natural world.