Travel
Vayando: ditch the guidebook, leave the beaten path and do as the locals do
Vayando puts local micro entrepreneurs in emerging countries on the tourist map by connecting them to travellers in search of immersive cultural experiences.
Travelling isn't always about following classic guidebook itineraries. It's also about passing through other people's realities, discovering new cultures and ways of life, cuisines, fascinating traditions and languages. In the words of Henry Miller:
"One's destination is never a place, but a new way of seeing things".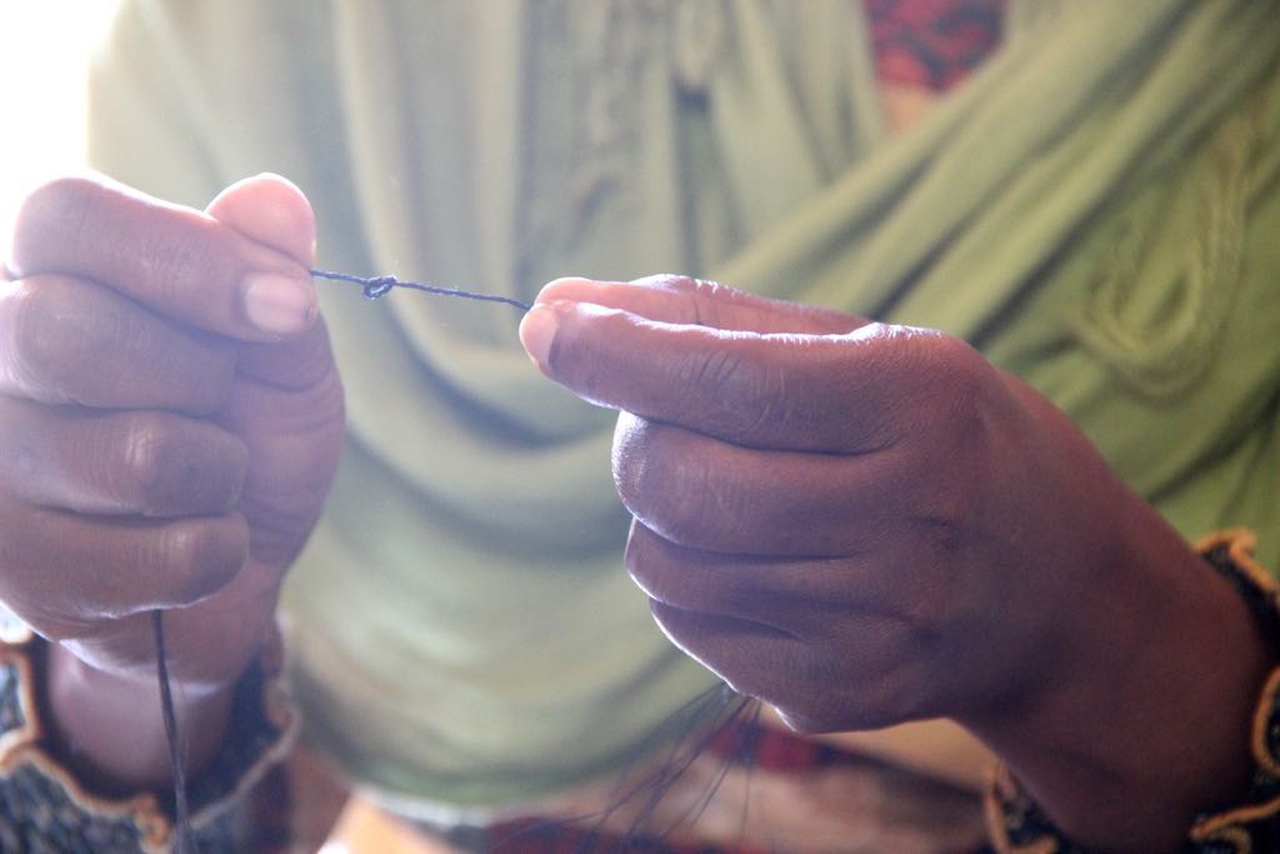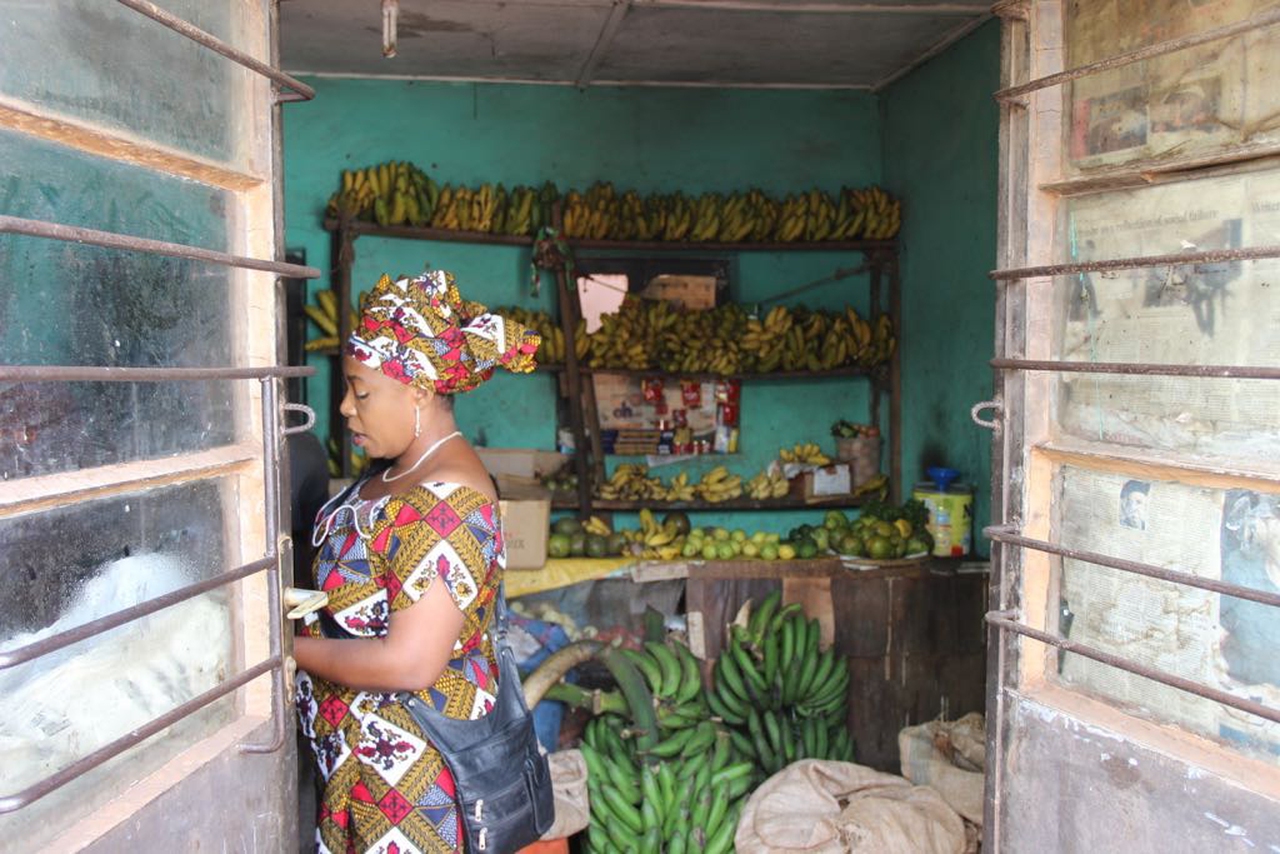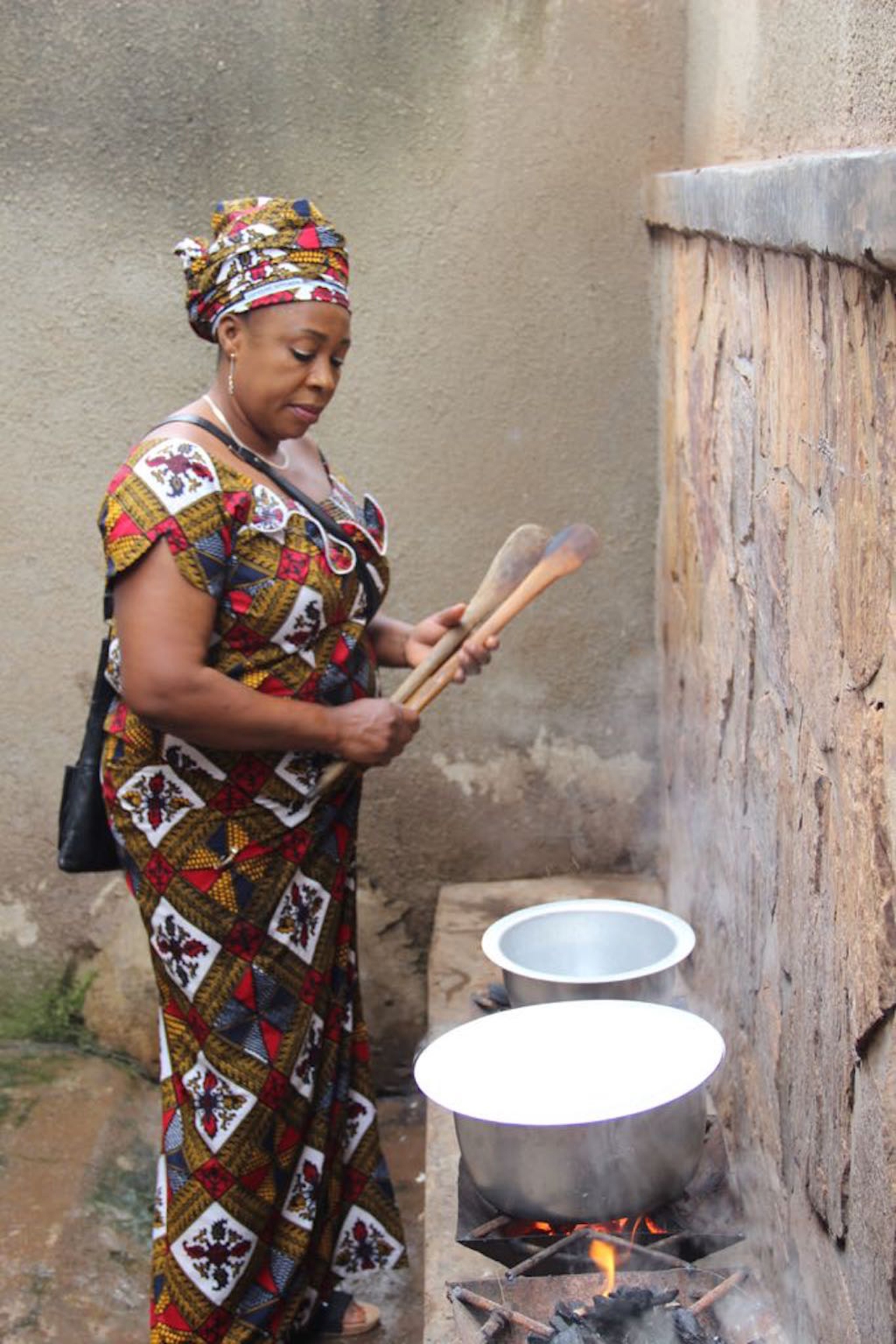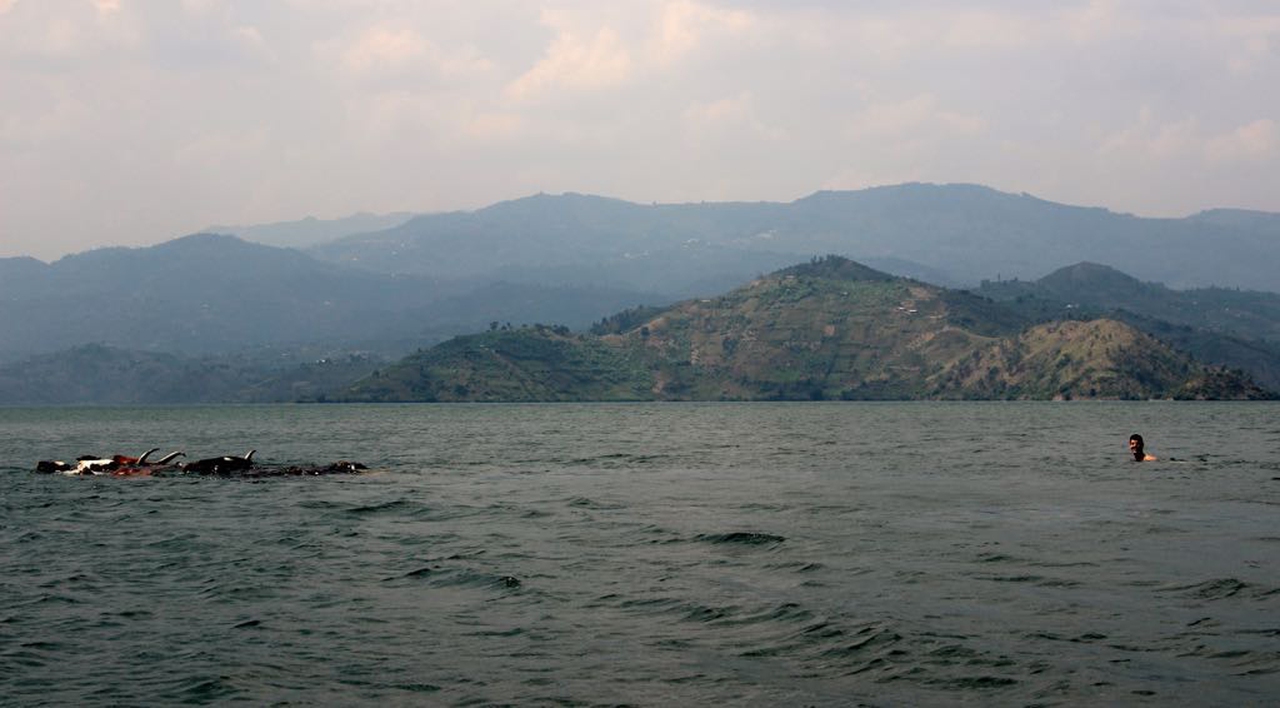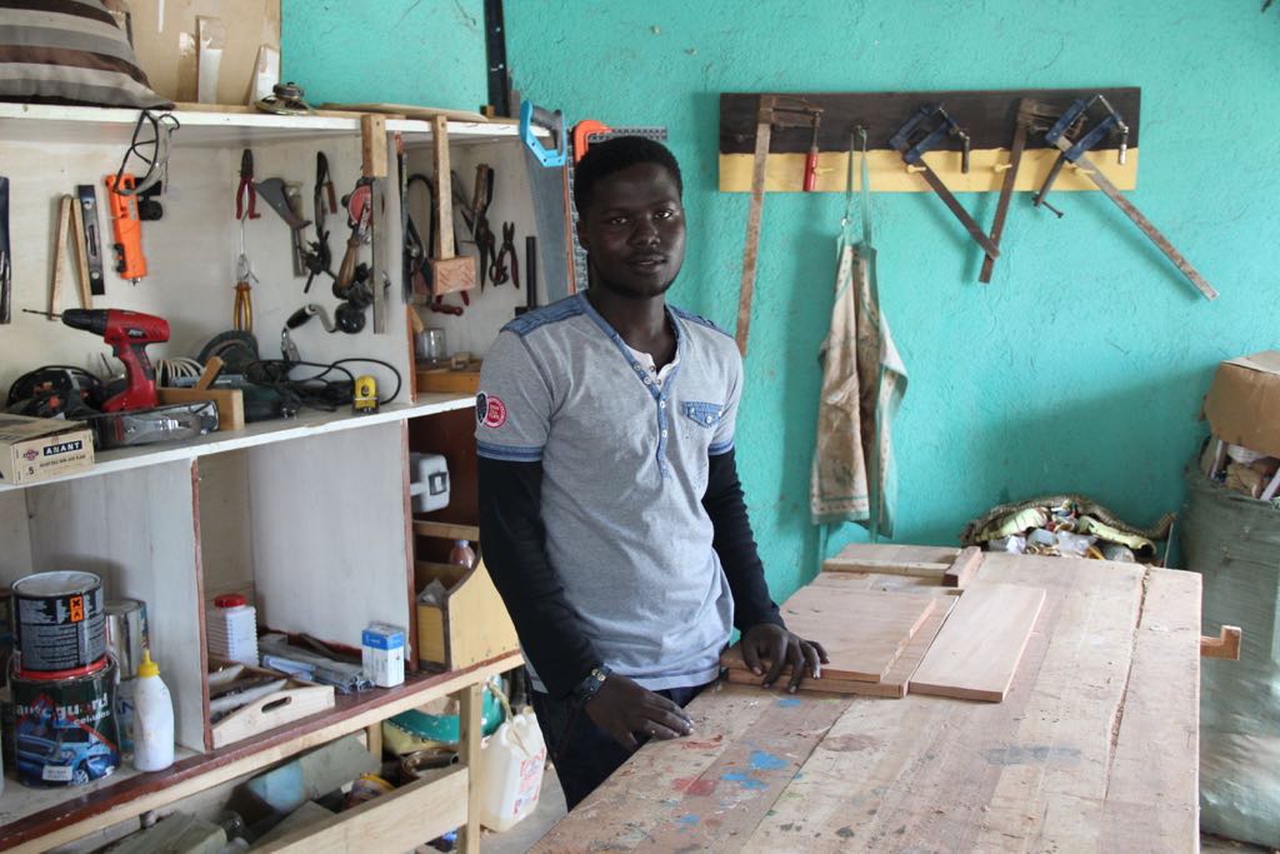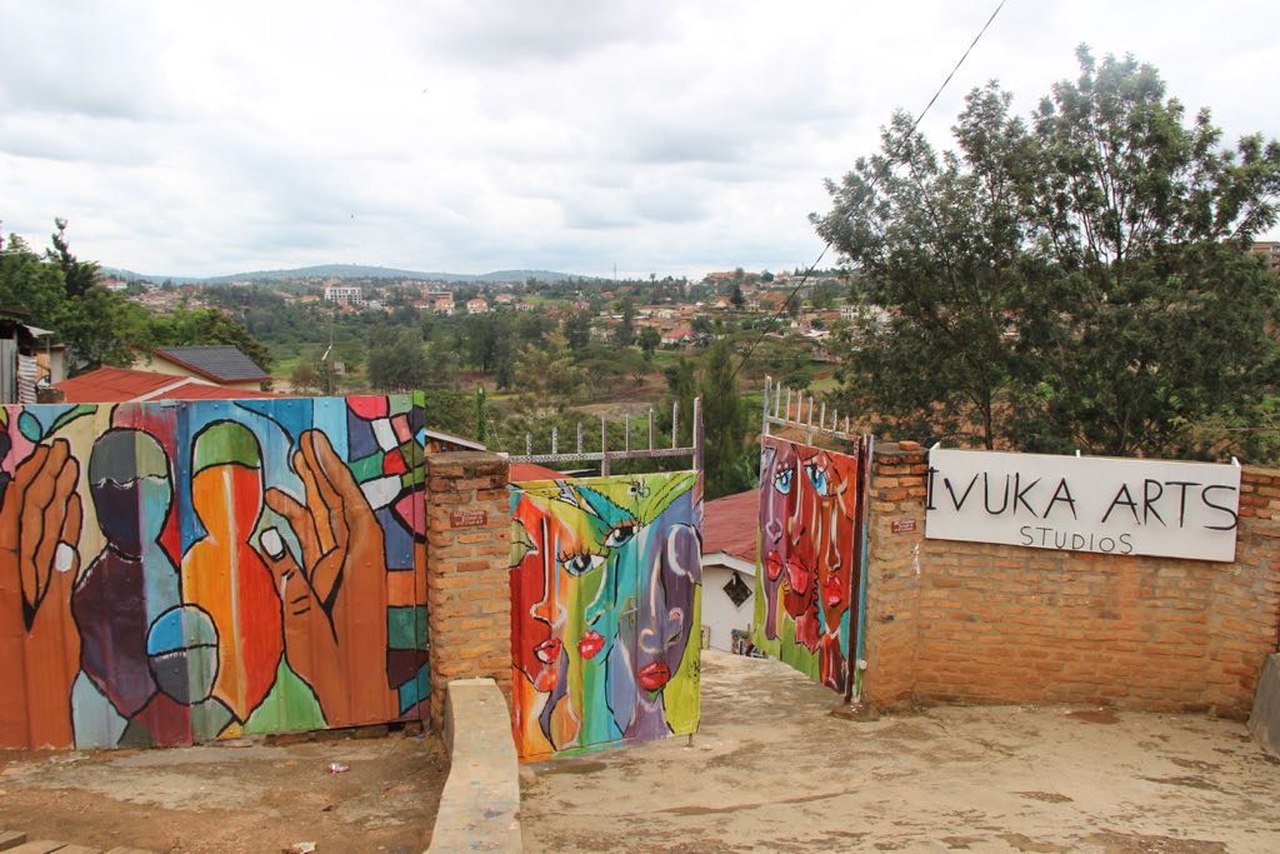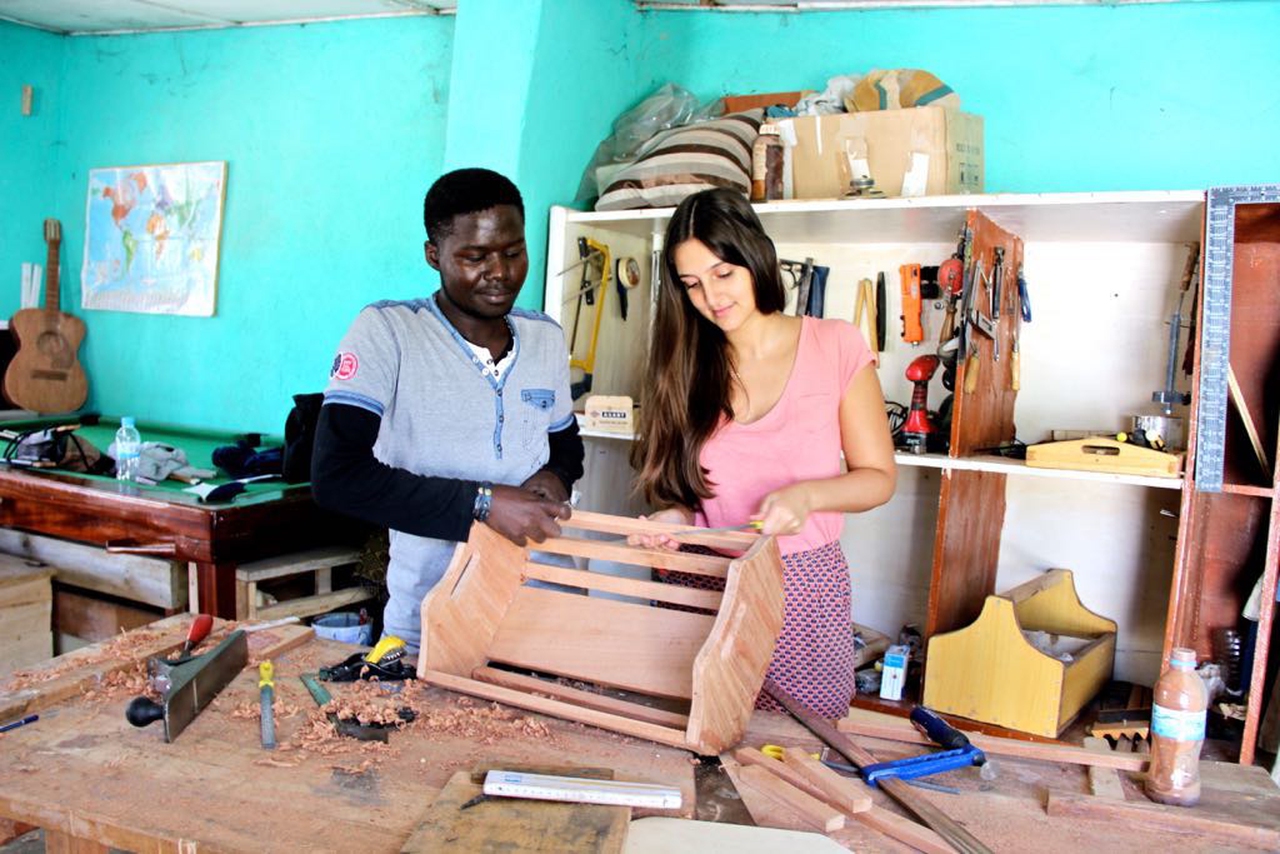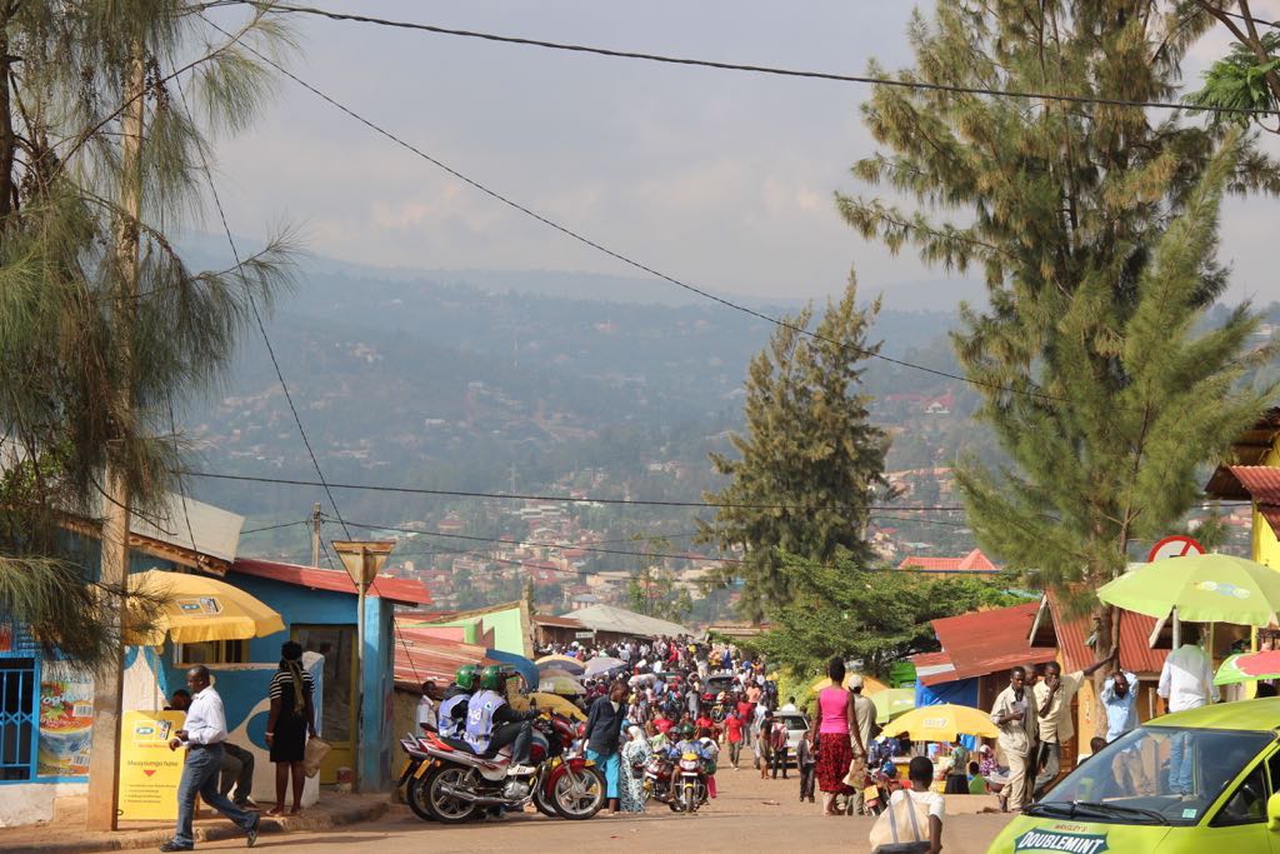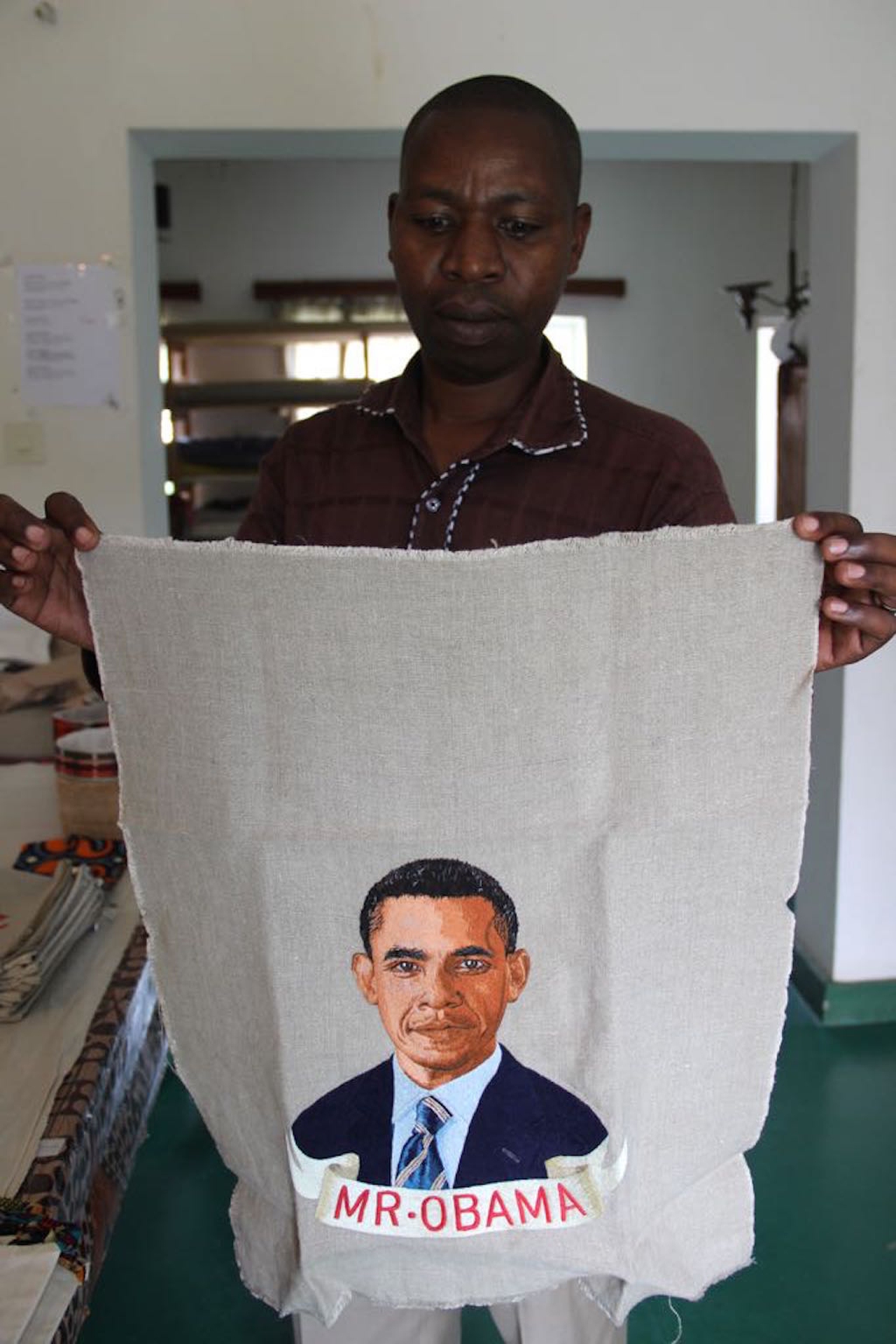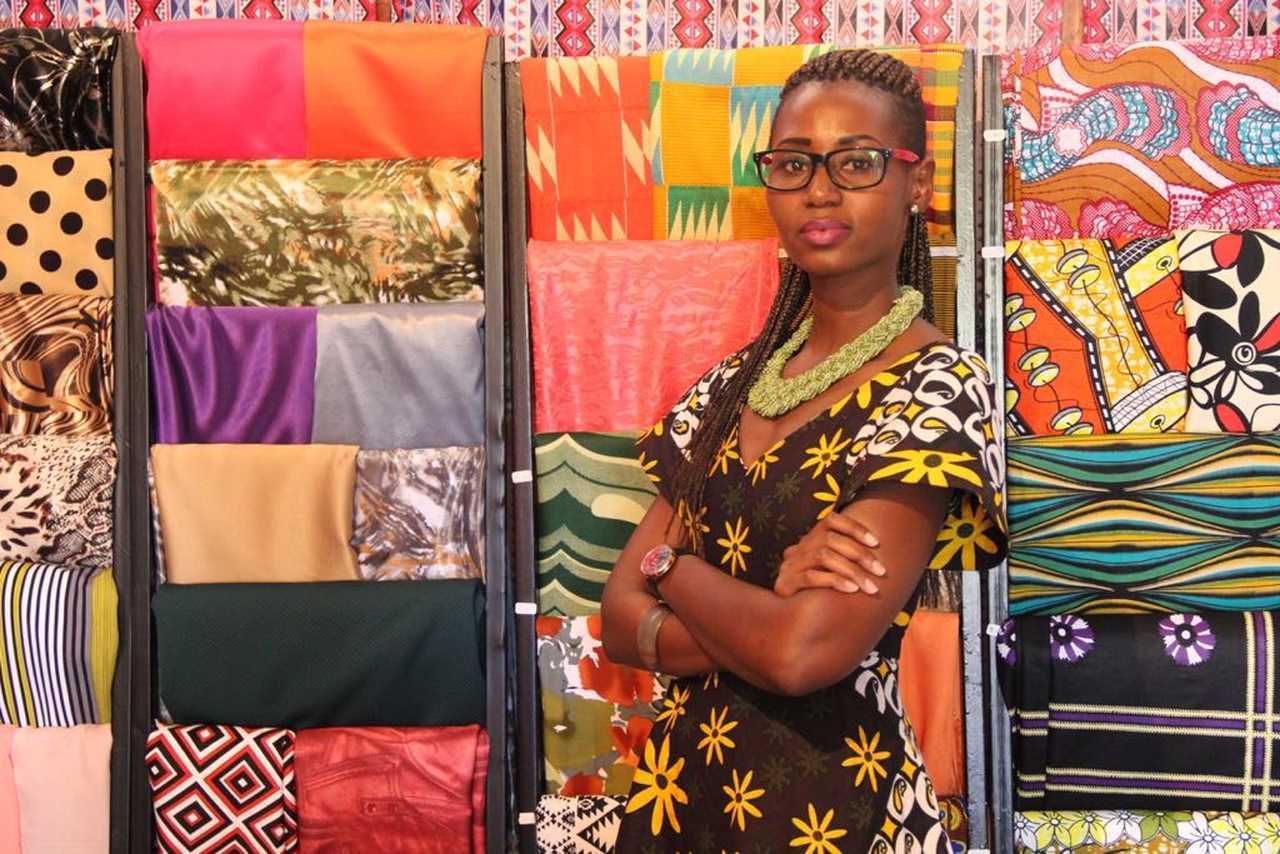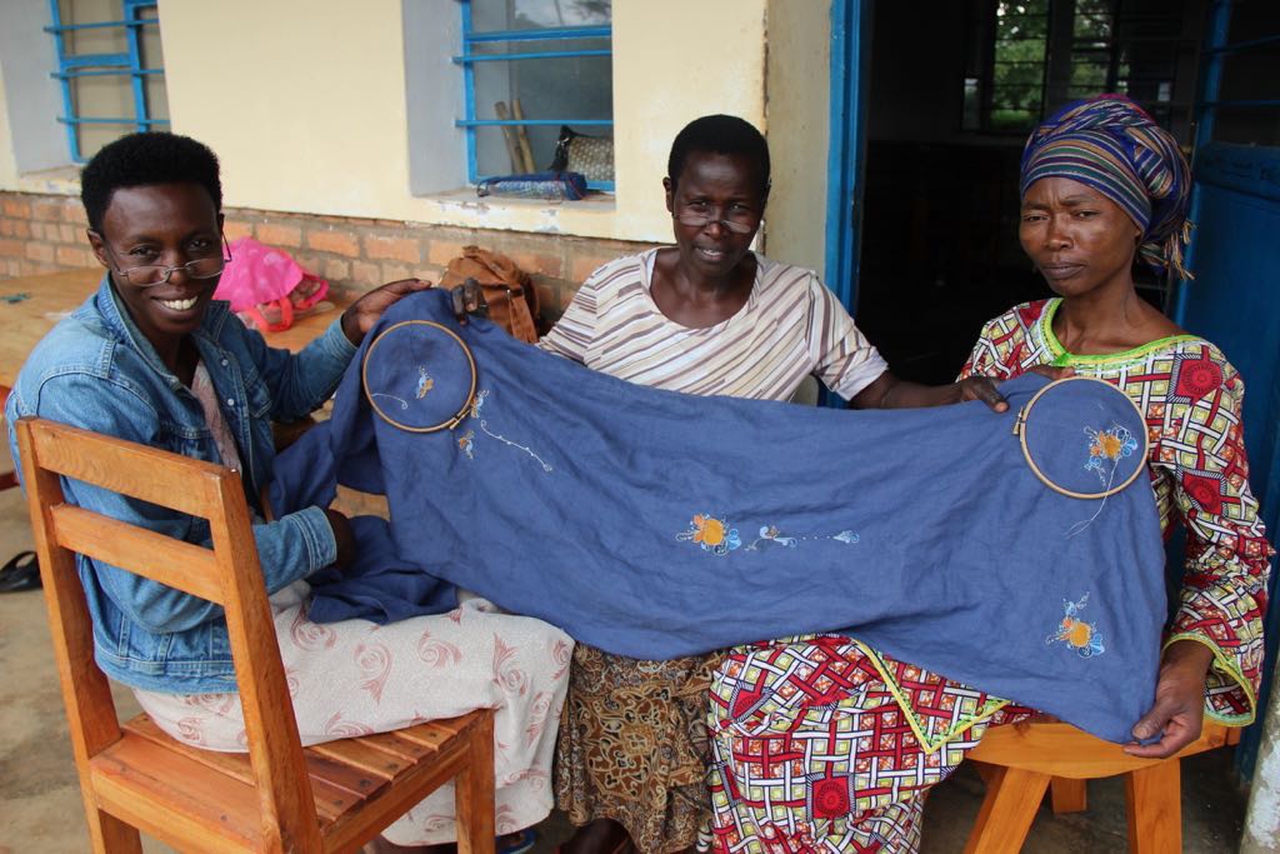 Bringing tourists and locals together
The travel platform Vayando allows travellers to take part in immersive cultural experiences. By connecting the curious with local micro entrepreneurs in emerging economies, it gives travellers the chance to learn about different ways of life from the talented entrepreneurs themselves.
"If you've travelled to emerging countries, you know it can be difficult to confidently step off the plane or bus and connect directly with people not in the traditional travel guide. Vayando is a tool to change that. We are live in Rwanda and Costa Rica, with a goal of marketing tens of thousands of entrepreneurs in over 100 countries." (Scott Wilhelm, co-founder of Vayando)
Vayando can offer unique experiences. In Kigali, Rwanda, where the company is based, these include cooking traditional food with Aminatha, woodworking with Irenee, exploring Kigali's art scene with Ivuka artists and basket making with Grace.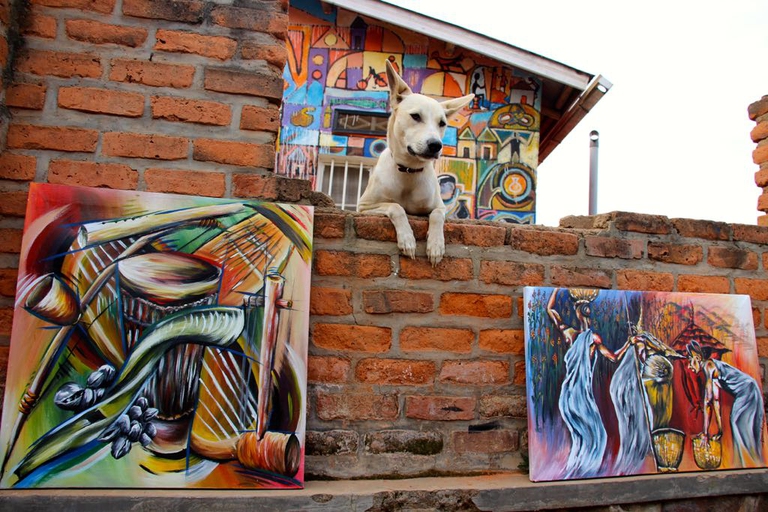 Supporting local businesses
Whether an olfactory and visual immersion, or insight into local life and delicious flavours these experiences are unique and memorable, and don't require a guidebook. What is more, while participating in a day in the life of a local fashion designer, cheese maker, beekeeper, coffee farmer or what not, you're also supporting entrepreneurial development and improving livelihoods and living standards.
Vayando offers micro entrepreneurs in emerging economies a presence on the web by providing:
"An online booking platform that utilises growth and diversification in the global tourism sector to unlock economic opportunity while providing immersive experiences." (Scott Wilhelm)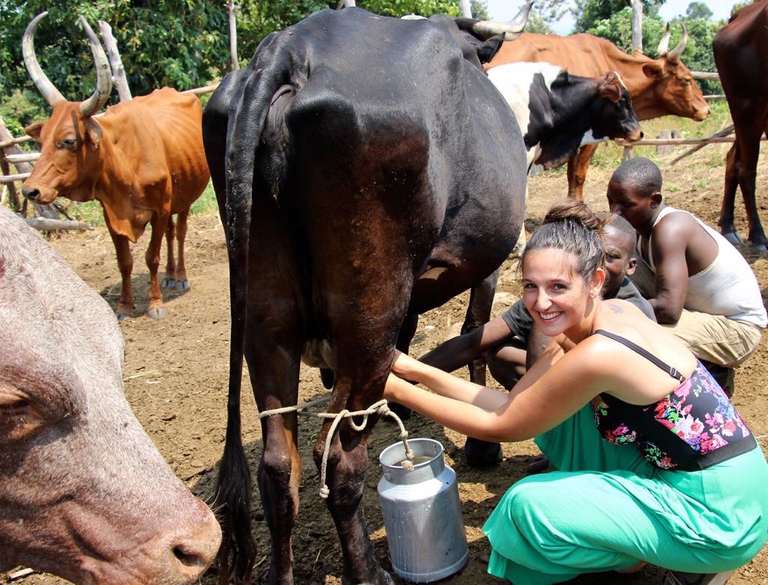 Improving livelihoods
For example, in the quiet and beautiful fishing city of Kibuye on the shores of Lake Kivu in Rwanda you can spend the day with local farmers. After milking cows in the early morning, you accompany the animals on their swim from one island to another for grazing. Because, yes, cows can swim!
Normally the cow farmers earn a meagre 15,000 Rwandan Francs ($20) a month. Yet if a mere three travellers book a cow swimming experience, they collect up to three times their monthly salary without even altering their daily routine.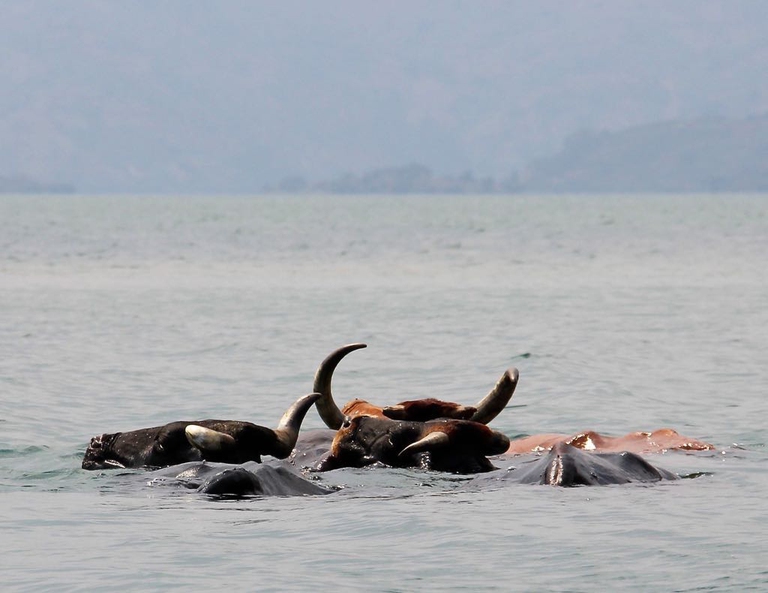 Vayando is the ethical travellers' new best friend, connecting them directly with talented micro entrepreneurs to learn about livelihoods while supporting local development.

Quest'opera è distribuita con Licenza Creative Commons Attribuzione - Non commerciale - Non opere derivate 4.0 Internazionale.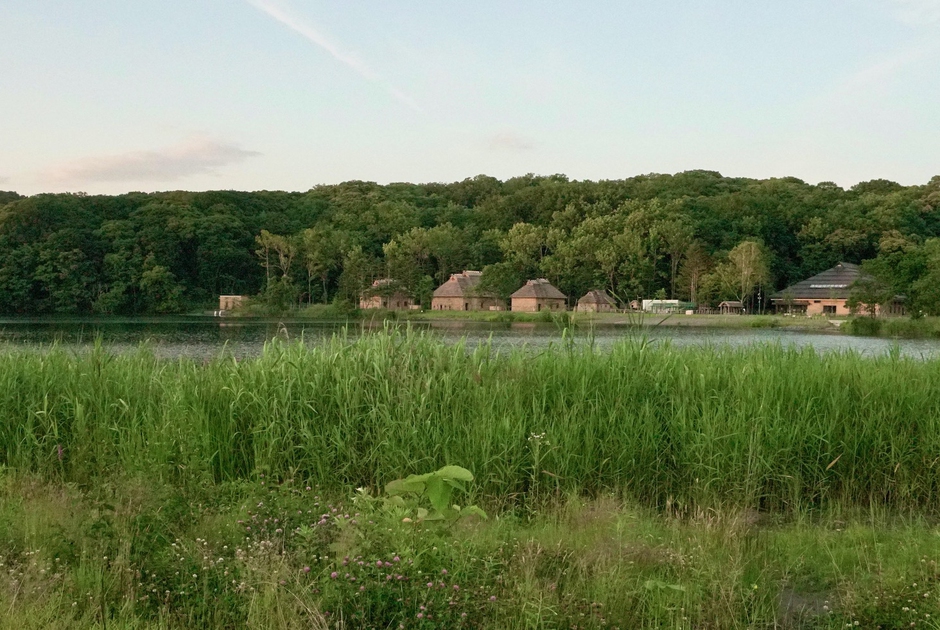 Niseko, Toya-Usu and Shiraoi are three Hokkaido destinations for travellers who want to feel close to the communities they're visiting.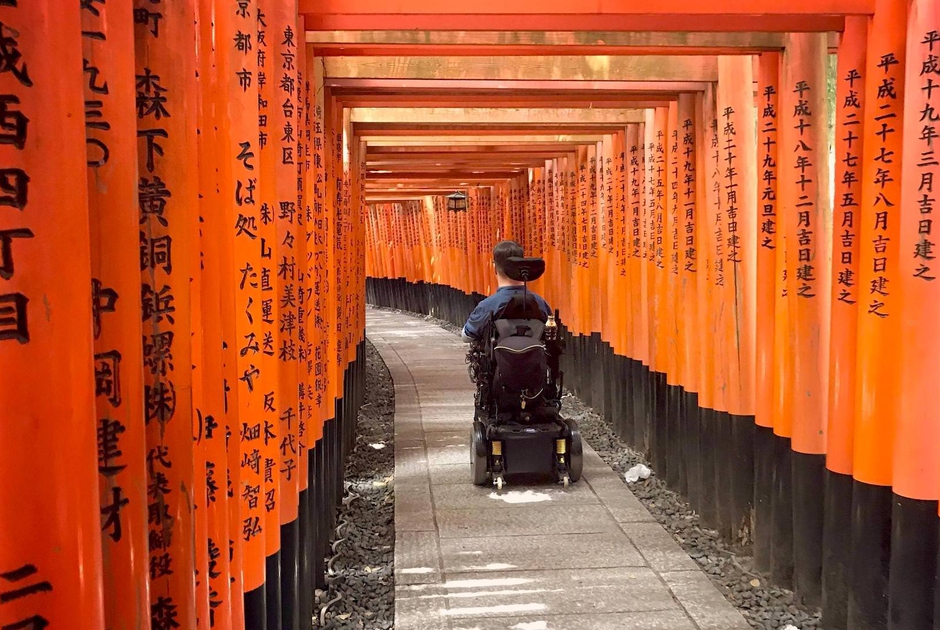 Disabled travellers need not fear Japan. Accessible Japan founder Josh Grisdale tells us about his commitment to opening the country's doors to everyone.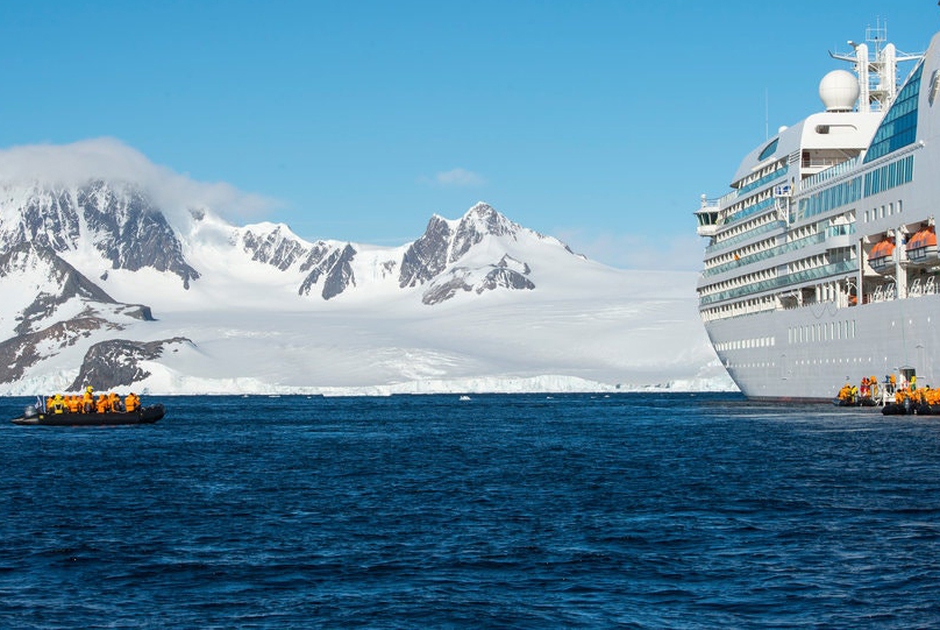 Antarctica is becoming more accessible, so much so that tourism has seen a 53 per cent increase in the last four years. And climate change is on of the reasons people visit the frozen continent.