Travel
Sebastião Salgado in Genoa with Genesis
From 27 February Salgado's pictures that tell the story of his masterpiece Genesis will be exhibited in Genoa: charming black and white photographs explain how the Planet is now and how it must be preserved.
Whoever knows Sebastião Salgado's work will certainly remember his nuanced black and white photographs that tell the history of nature and convey strong emotions even if they're colourless. Genesis, the photographer's exhibition scheduled for 27 February in Genoa, features exactly these aspects of nature.
Salgado in Genoa
200 of Sebastião Salgado's pictures taken during an eight-year-long trip that he defined as a form of planetary anthropology will be exhibited at the Palazzo Ducale di Genova. It is named Genesis because "I want to return to the beginnings of our planet: to the air, water and fire that gave birth to life; to the animal species that have resisted domestication and are still 'wild'; to the remote tribes whose 'primitive' way of life is largely untouched; and to surviving examples of the earliest forms of human settlement and organisation". That's what the Brazilian photographer said to describe his objective and encourage humanity to preserve the extraordinary beauty that surrounds us.
A journey into beauty
During this very long journey he saw dozens of different places: from the Amazon forest to Congo's, Indonesia's and New Guinea's tropical forests, from the glaciers of Antarctica, to Alaska's taiga, from the American and African deserts to the mountains of America, Chile and Siberia.
And by shooting, catching the light and shadows of animals, humans and nature the photographer realises that, contrary to what it is believed, "Some 46% of the planet is still as it was in the time of Genesis. We only need to work hard, and together, to not destroy what we have left". This is a fabulous and amazing discovery and Salgado's artwork also becomes an environmental, social and anthropological study.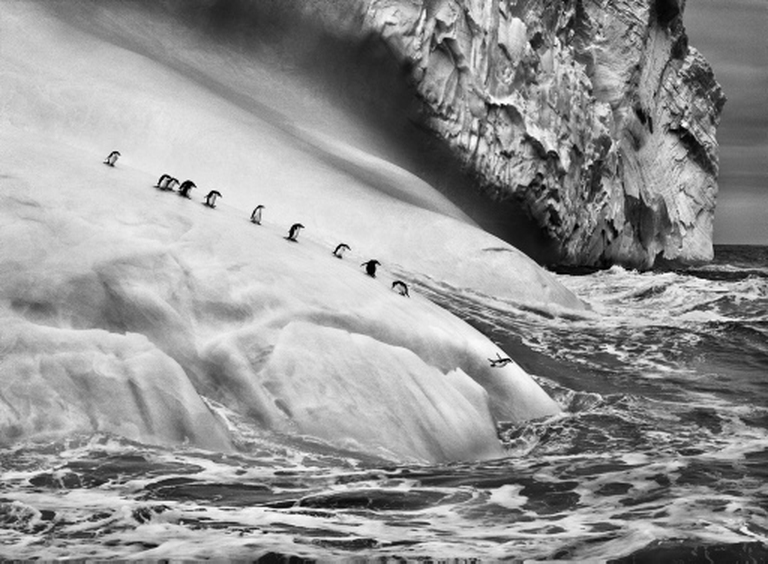 Genesis tells the history of the world, its birth and transformation, how it was, it is and must continue to be and Salgado demonstrates to be a great photographer with deep sensitivity and unique attention. With his wife Lélia he founded the Instituto Terra in the state of Minas Gerais, Brazil, that reforested a large area of land in the tropical rainforest with hundreds of thousands of new trees and recovered what seemed lost forever.
The exhibition will be open until 26 June from Tuesday to Sunday and the ticket costs 11 euros.
Translated by Francesca Clemente

Quest'opera è distribuita con Licenza Creative Commons Attribuzione - Non commerciale - Non opere derivate 4.0 Internazionale.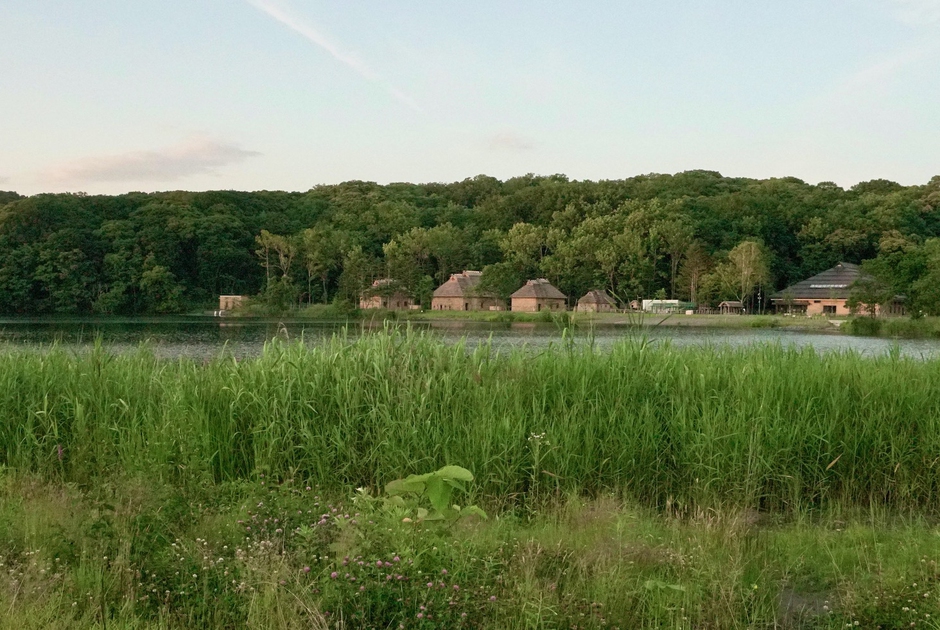 Niseko, Toya-Usu and Shiraoi are three Hokkaido destinations for travellers who want to feel close to the communities they're visiting.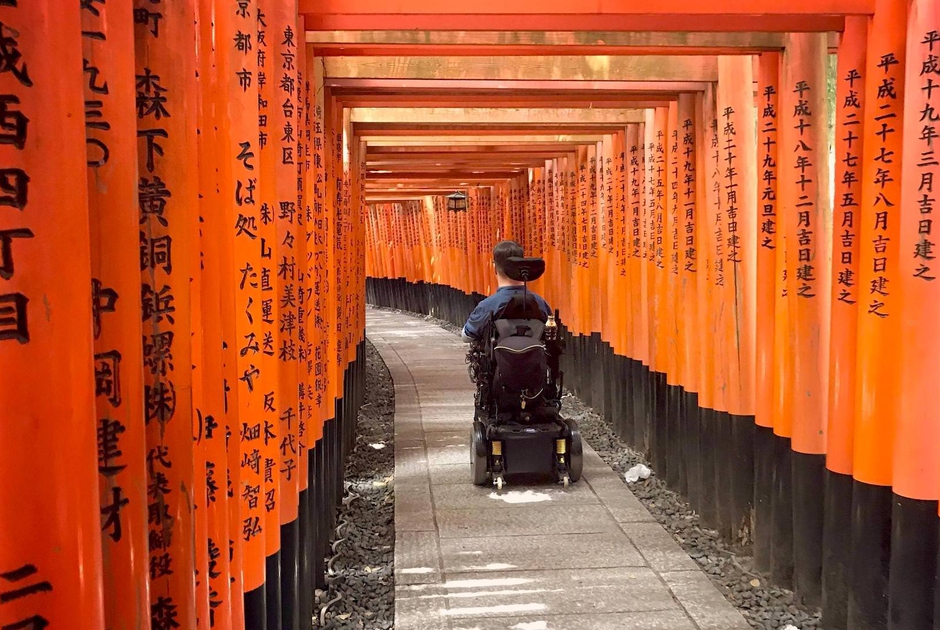 Disabled travellers need not fear Japan. Accessible Japan founder Josh Grisdale tells us about his commitment to opening the country's doors to everyone.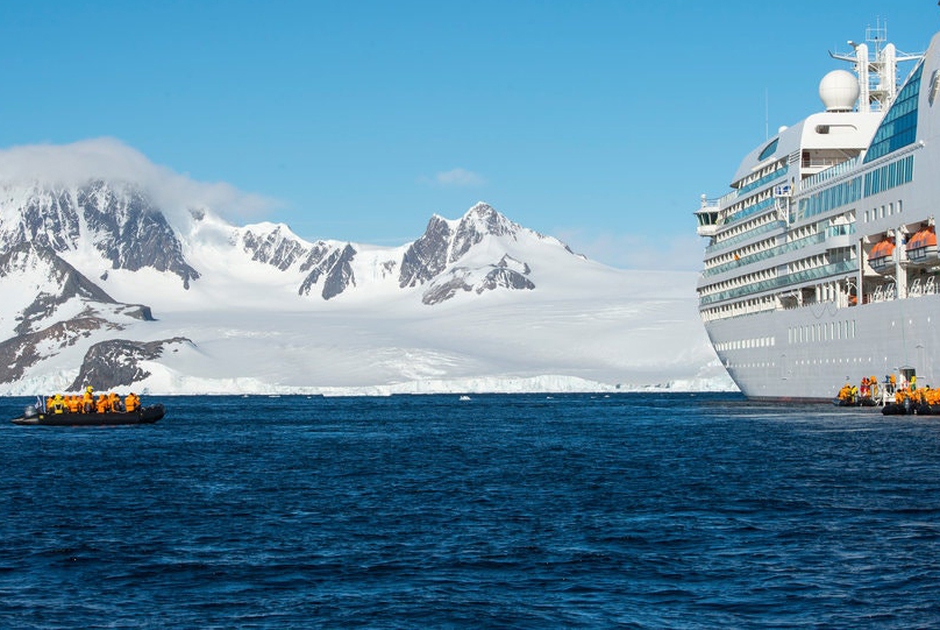 Antarctica is becoming more accessible, so much so that tourism has seen a 53 per cent increase in the last four years. And climate change is on of the reasons people visit the frozen continent.