Animal Rights
She's young, she's ambitious. She's the new president of Italy's top environmental organisation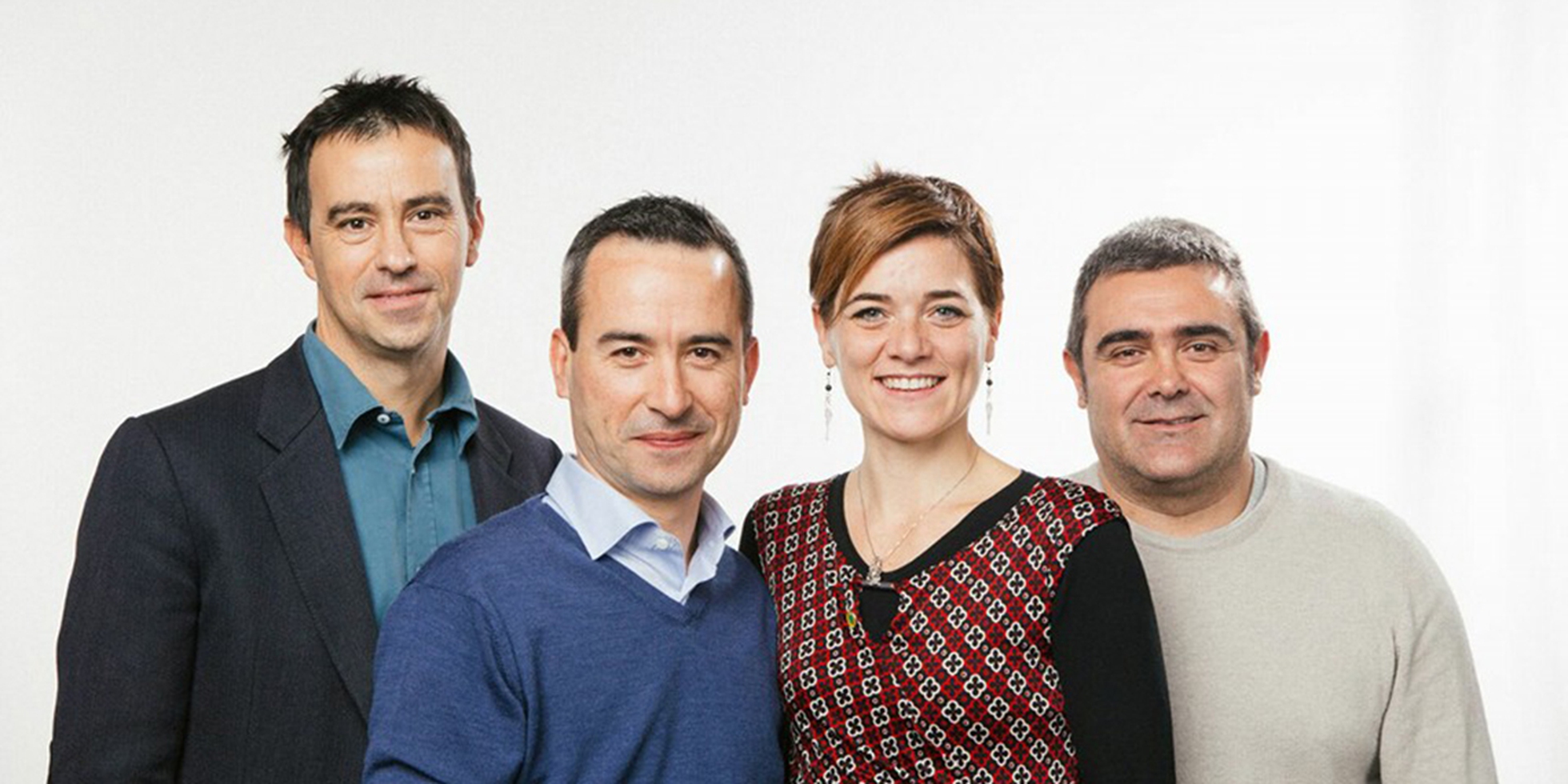 Italy's leading environmental association, Legambiente, has elected its new President: Rossella Muroni. She is young and has an enviable background. She's here to make history.
Rossella Muroni, 41, is the newly elected President of Legambiente, Italy's top environmental association. It was decided by 900 delegates during the 10th national conference in Milan ended on 13 December. Stefano Ciafani is the new Director-general, Edoardo Zanchini has been confirmed vice President, and Nunzio Cirino Groccia is the new Managing Director. It's a young, skilled team ready to face the environmental challenges ahead, in order to complete the ongoing peace revolution towards a sustainable and circular economy. In her first interview as President, this is what she told us.
You're young and a woman. These are 2 characteristics that could bring about difficulties and sacrifice in Italy. Is it possible to have a career and a family?
The point isn't make sacrifice, but be strong enough to change stereotypes and free ourselves from others' opinions. It's possible to love and take care of our children and deeply believe in our work at the same time. It only takes to interpret and enhance the fact of being a woman. Changing the leading model means changing how we communicate.
Have you been inspired by a woman that contributed to your success?
As women, the first thing we have to do is stop acting like men. We must declare our difference. There's no particular model that inspired me. Yes, I could say Rita Levi Montalcini or Samantha Cristoforetti, but they decided to dedicate their entire lives to career. I think that women shouldn't work to become a symbol. It's more important that they contribute to change schemes.
Could you give us an example?
I believe women are better able to combine concreteness and everyday life to ideals and values. Our way of speaking passes through concreteness. Taking care of others and being the heart of the family gave us discernment and sensitivity. We have a secret ingredient more than men.
How will Legambiente change with you as President? What are the main challenges of 2016?
I'd like to make the association always more open to young people, in a way that they don't have to leave their homes and loved places to have a future. The new challenge of Legambiente is creating local green economy projects in order to combine the political organisation and the realisation of experiences that allow youngsters to participate first hand.
Oggi sono venuti al congresso anche i beagle che abbiamo liberato da green hill! @Legambiente @V_CogliatiDezza pic.twitter.com/SvlCswf75i

— Rossella Muroni (@RossMuroni) 12 Dicembre 2015

Do you think Legambiente is ready to deal with animal rights?
Yes. The former President and I have signed a motion about animals, because we think that the association must change and be open to new cultural approaches. I think it's about time to care about animals, living beings that have no fewer rights than man to live well on the Earth. Our approach won't be ethical or ideological. It's possible to talk about animals in a different way, starting from concrete actions. An example is Green Hill in Montichiari. We have to start from there, from hands-on actions and the denounce of animal farming, which represents a threat to the environment and the health of man and that of the Earth.
We should expect the animals to appear in your homepage?
Yes. It's one of our goals.
COP21. What do you think about it?
The agreement has been reached. And this is a victory for the civil society that asked governments to not fall short of people's expectations. It's a deal that demonstrates how the word "climate" is a synonym of "peace" and how the model that led to it could be used to solve other issues. Anyway, the agreement has to be controlled and reviewed year after year, step by step. Legambiente and other associations will nit-pick any action taken by politicians.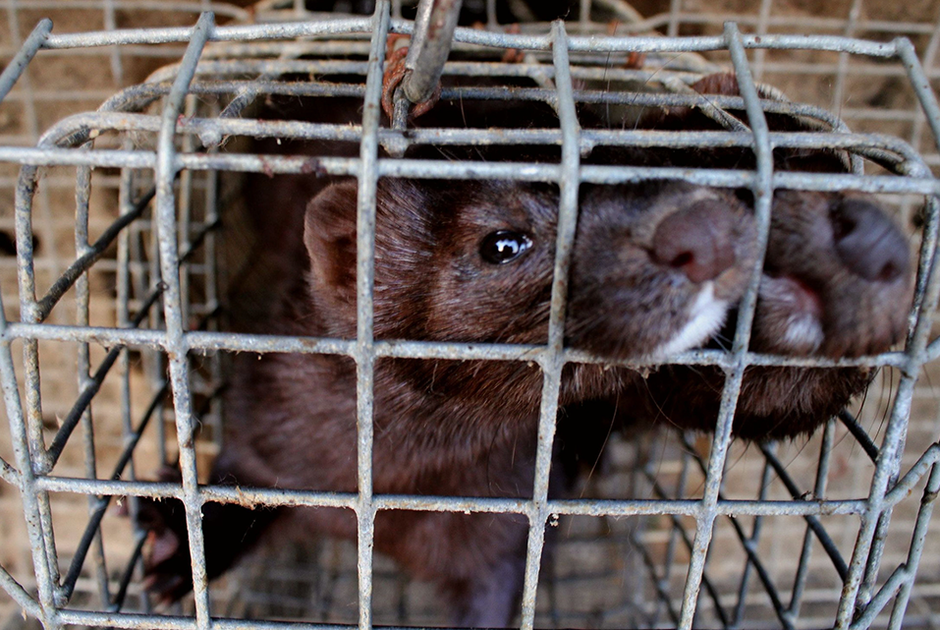 100,000 mink will be culled in Spain after testing positive for coronavirus. Meanwhile, the Netherlands abandons mink farming completely.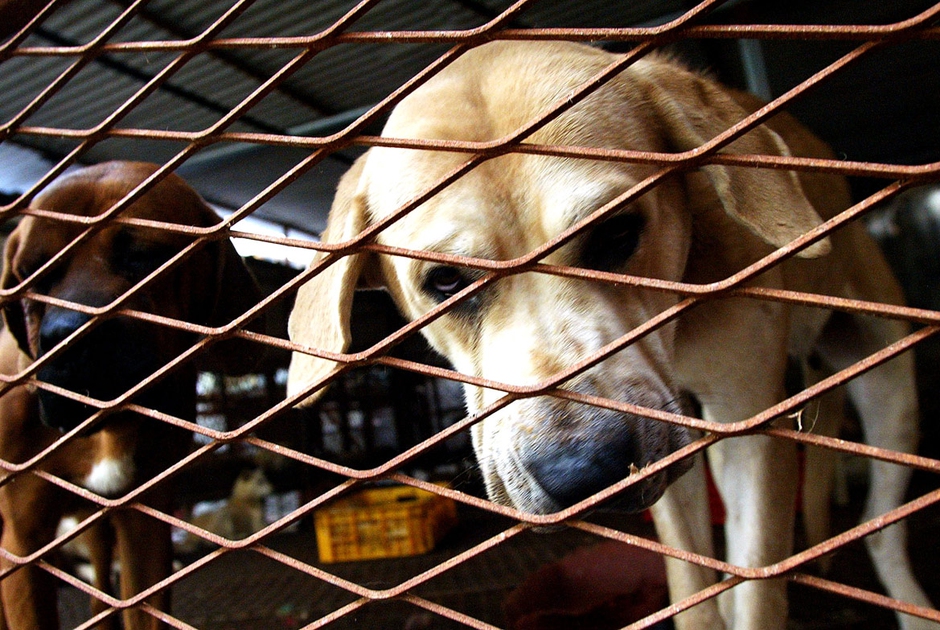 The dog meat festival in Yulin – where ten thousand cats and dogs are butchered – is taking place this year, notwithstanding the coronavirus pandemic.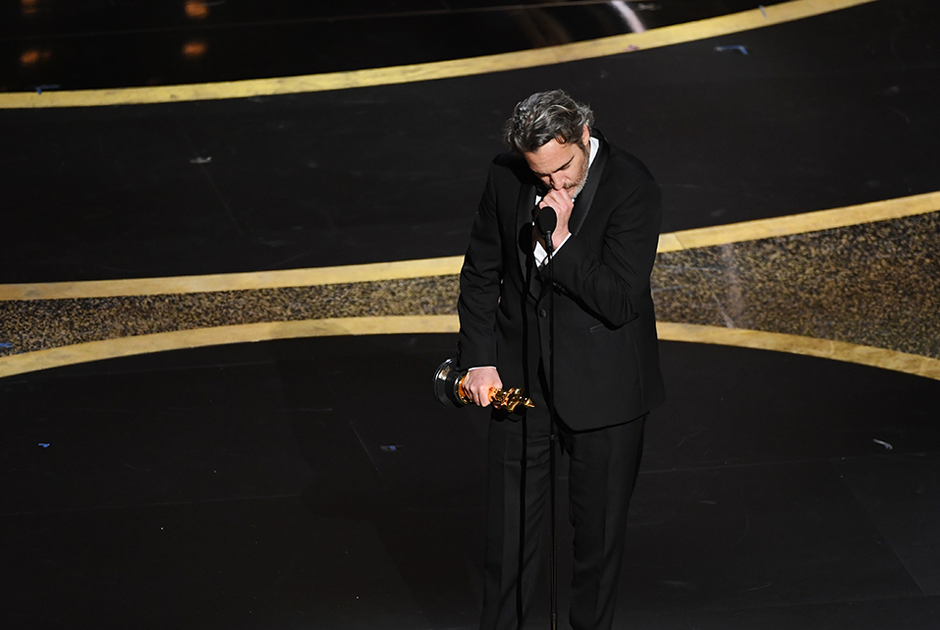 Joaquin Phoenix, who won Best Actor at the 2020 Oscars, reminded us that we need to overcome our egocentric view of the world, and rather choose love and compassion towards others and the natural world.