Pashon Murray of Detroit Dirt on how composting can make her city cleaner. And inspire its inhabitants
Detroit Dirt has given new blood to a problematic city by promoting the circular economy. We met founder Pashon Murray at Seeds&Chips, where she told us what it means to be both a woman and proud Detroiter.
"The goal of Detroit Dirt is to divert food waste from landfills in order to process it with the herbivore manure from the Detroit Zoological Society. So we make a byproduct from food waste which is compost".
That's what Pashon Murray, founder of Detroit Dirt, told us at Seeds&Chips in Milan, Italy. The mission of her organization is to create a zero-waste mindset throughout communities and drive forward a low-carbon economy. "In the United States, some cities are actually progressive and they're doing a great job at protecting the environment, but others are not. I think we can improve in a lot of different areas", Murray explained.
For example, New York City has kicked off 2019 as a styrofoam-free town, while the use of plastic utensils, plastic straws and plastic cocktail picks has been prohibited in Seattle since July 1, 2018. However, president Donald Trump don't mind measures of that kind because he believes climate change is not human beings' fault. Both the EPA's administrator and many state governors agree with him.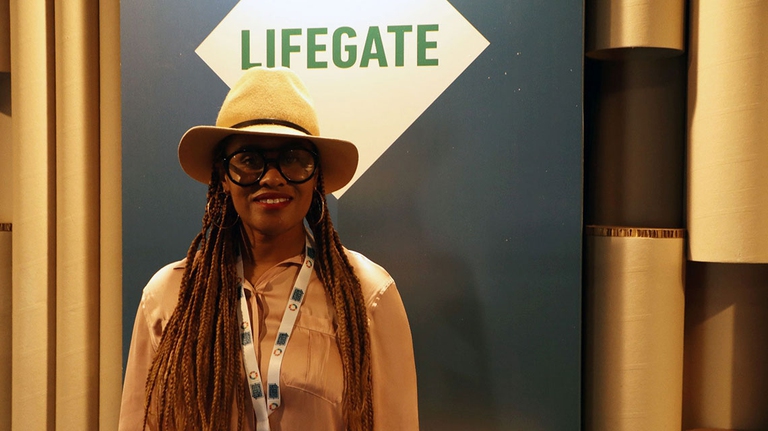 According to Pashon Murray, climate action can bring all of us together 
Pashon Murray shares the mission of her organization, but has other dreams, too. She's a woman and proud Detroiter. She would like other girls and people of colour to be inspired so they will play a role in achieving climate justice.
We know the effects of higher temperatures affect the most vulnerable population groups. But it is also true that "climate action involves all cultures, all people, all nationalities coming together to fight for the greater good of humanity", as Murray said.
That's why the battle against global warming is the key to the future of Detroit, a city whose crime rates are among the highest in the country, where shootings are an everyday occurrence and poverty, drug use and urban blight continue to be ongoing problems. Detroit Dirt has given new blood to the area, but its young inhabitants' ideas and commitment are still desperately needed.
Seeds&Chips 2019
Seeds&Chips is the most important international summit on the topic of innovation in food. It is held annually in the Italian city of Milan during Milano Food City, a week dedicated to the world of food, agriculture and nutrition borne out of the heritage left by the Expo 2015 World Fair, whose theme was "Feeding the plant, energy for life". This year Seeds&Chips took place between 6 and 9 May, at Fiera Milano Rho. LifeGate was media partner to the event with the aim of giving voice to speakers, policymakers, NGOs, startups and companies in the debate around one of the most pressing challenges of our time: feeding a growing world population sustainably. Comment posts with the hashtag #SaC19. Thanks to BWT Italia.
Featured image © Luigi Zanni

Quest'opera è distribuita con Licenza Creative Commons Attribuzione - Non commerciale - Non opere derivate 4.0 Internazionale.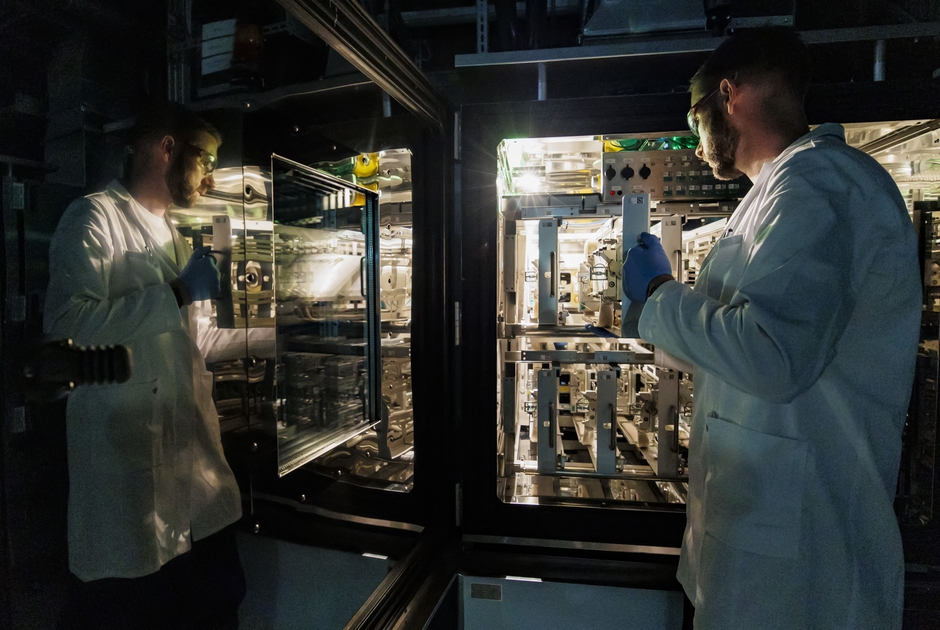 Agreement between EU Parliament and Council on sustainability targets for batteries, covering the whole value chain from extraction to disposal.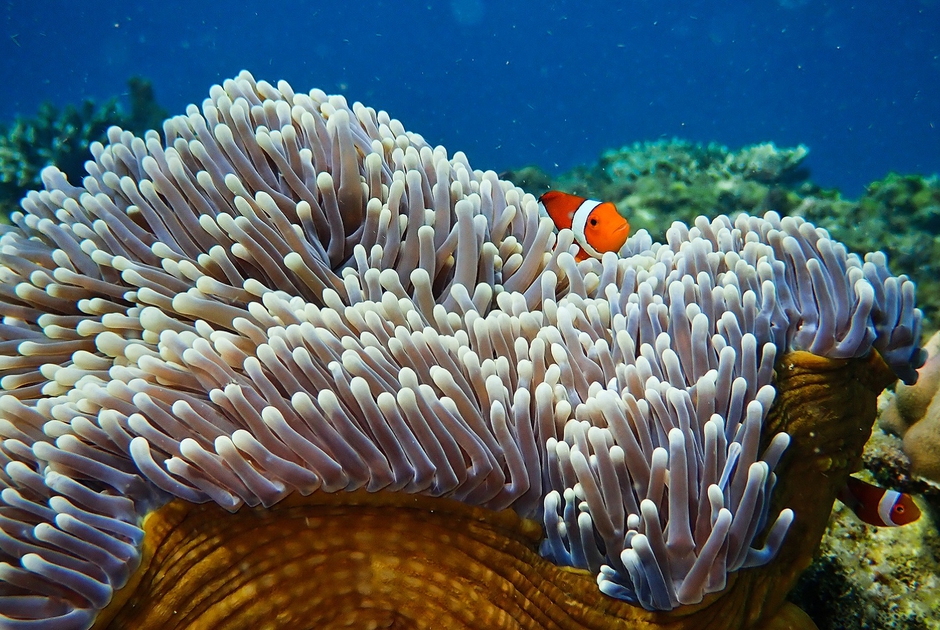 An artificial intelligence has been programmed by Exeter University researchers to monitor the health of coral reefs by studying their sounds.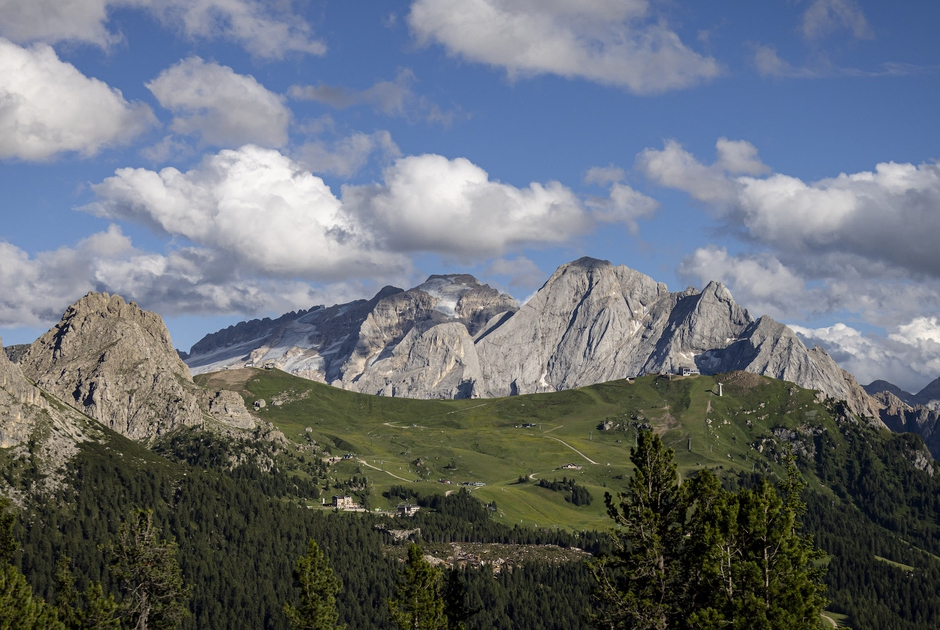 A study published by Science tells us that even if the most ambitious climate targets are met, half of Earth's glaciers will not survive.