Travel
The most beautiful village in beautiful Italy
In Italy there are hundreds of small, hidden, beautiful places and Italy's most beautiful village is elected every year. Let's discover who 2015's winner is.
In these days maybe you are looking for a destination for your summer holidays: seaside, mountains or cities of art, whichever you prefer, we suggest visiting Italy.
Because there are many hidden natural, architectural and cultural wonders, maybe where you least expect it.
That's why in 2001 I Borghi più Belli d´Italia (Italy's most beautiful villages) was established. It is a club founded by the National Association of Italian Municipalities to enhance Italy's historical, artistic, cultural and environmental heritage in the Italian small centres usually unfrequented by tourists and visitors.
In Italy, indeed, there are hundreds of small villages at risk of depopulation and, subsequently, degradation due to their marginality with respect to economic interests gravitating towards tourism and commercial flows.
Sometimes people visit these places as a second-best solution, while visiting them should be a unique opportunity, an alternative to mass tourism that will amaze you. Every year an Italian TV programme makes a list of Italy's most beautiful villages. This year's best village is Montalbano Elicona, a municipality of a little more than 2000 inhabitants in the province of Messina where there is an ancient Castle that used to be Frederick II's summer residence.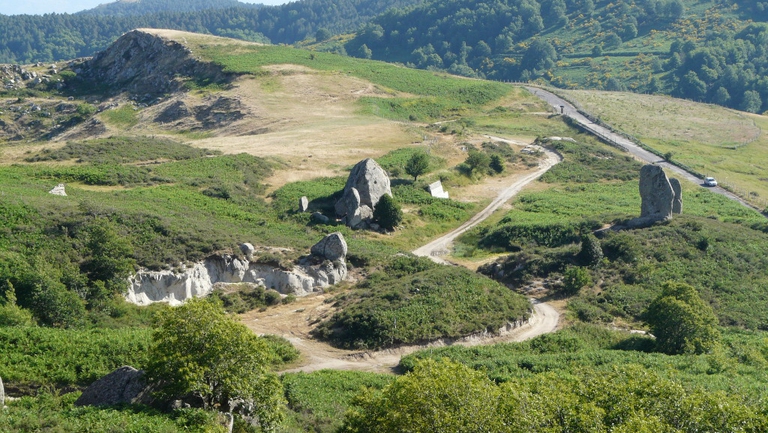 A unique place even for its culinary traditions: try its macaroni, which are made with a thin but resistant reed stick or its anise seed biscuits (in local dialect a ciminu) prepared at Easter time, with their strong and peculiar flavour.
Both in Northern and Southern Italy, wherever you are, there is an ancient village at a stone's throw that is worth visiting. So go and see it and let it surprise you.
Translated by Francesca Clemente

Quest'opera è distribuita con Licenza Creative Commons Attribuzione - Non commerciale - Non opere derivate 4.0 Internazionale.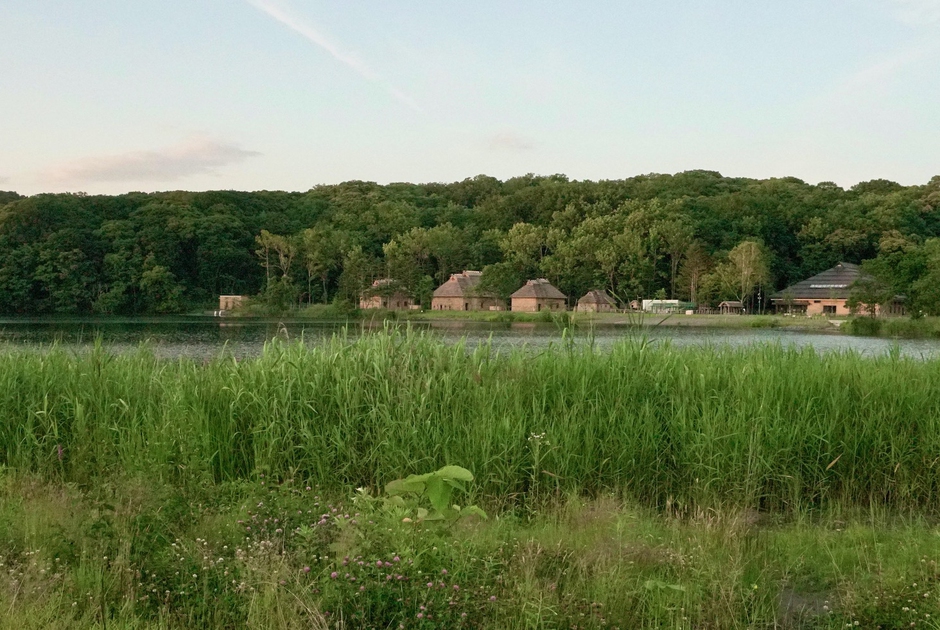 Niseko, Toya-Usu and Shiraoi are three Hokkaido destinations for travellers who want to feel close to the communities they're visiting.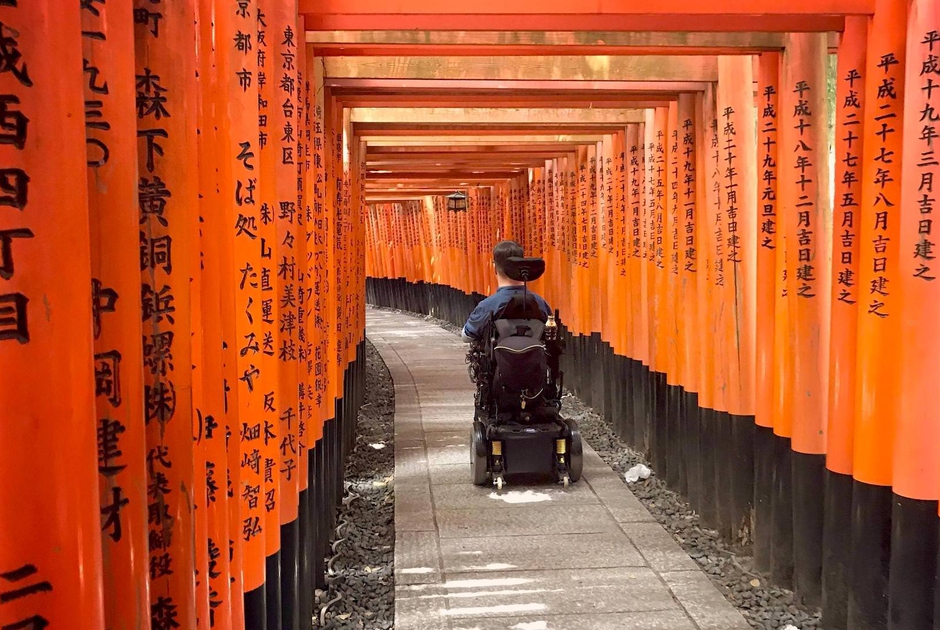 Disabled travellers need not fear Japan. Accessible Japan founder Josh Grisdale tells us about his commitment to opening the country's doors to everyone.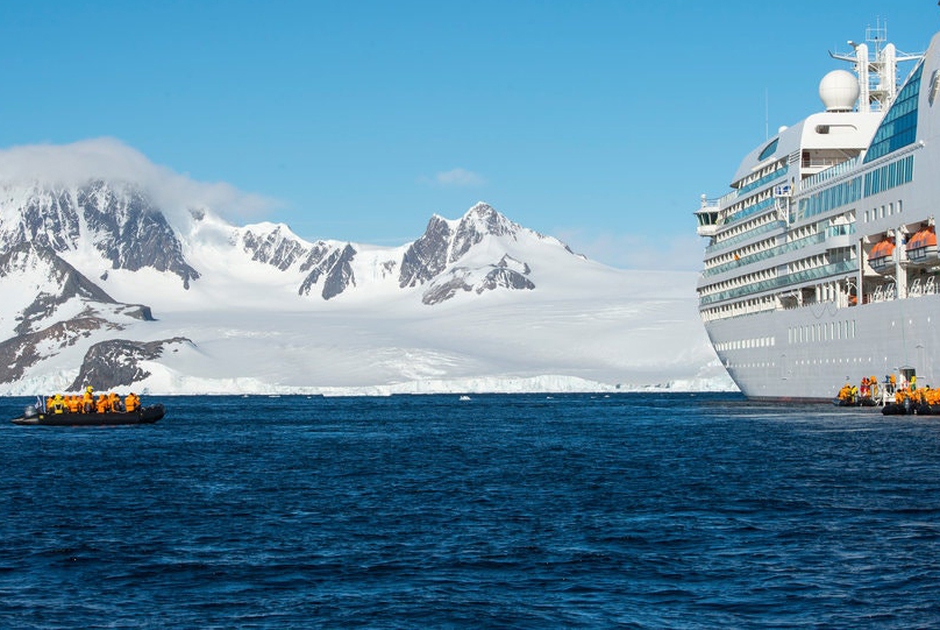 Antarctica is becoming more accessible, so much so that tourism has seen a 53 per cent increase in the last four years. And climate change is on of the reasons people visit the frozen continent.