Travel
Italy's 5 most beautiful ghost towns
From north to south, Italy boasts charming and mysterious abandoned villages: five ghost towns to visit and revive.
Italy's most beautiful ghost towns
They have the charm of the history they're steeped in, of silent, desert and sometimes submerged streets. They're ghost towns that, even if they've been abandoned for different reasons, have preserved traces of what they were once. Five villages located throughout Italy, five stories we tell to revive places with no remaining inhabitants.
Curon
One of the most evocative ghost towns in Italy is undoubtedly Curon in the autonomous province of Bolzano, Trentino-Alto Adige. Today, many people know it for its half-submerged bell tower, which actually wasn't in Curon: it was in the village of Graun that was submerged by Lake Resia in 1950s. Between 1948 and 1950 the big electric company Montecatini built a huge dam to connect Lake Resia and Curon sacrificing part of the village.
More than 500 hectares of agricultural land and 150 houses were submerged. Many families, in spite of government grants, remained without past and without future and those who decided not to move to other cities, moved north to live in the new village of Curon.
In the winter, when Lake Resia freezes over, you can reach the bell tower on foot. Legend has it that in some winter days people hear the bells ring (even if they were removed from the tower on 18 July 1950, before the lake formed).
Fabbriche di Careggine
Another submerged ghost town is Fabbriche di Careggine, in the municipality of Vagli Sotto, in the province of Lucca. It was abandoned in 1947 and submerged by the waters of the artificial Vagli Lake, which formed after the construction of a hydroelectric dam. From the '40s to the '90s, the lake was drained four times for maintaining the dam, making the village resurface. The lake needed to be drained every ten years, also to allow the people who lived in the current lake bed to see the places where they were born. 1994 was the last time it was drained. This has resulted in a heavy economic loss because the operation attracted millions of people, which led to fewer job opportunities in Vagli and the entire province of Lucca than before.
Gairo
The name Gairo comes from two Greek words meaning "flowing land", which indicate the village's unstable hydrogeological conditions. The original village was known as Gairo Vecchio. After being hit by disastrous floods, including the most dramatic of 1951, and threatened by progressive ground sinkings, it has been completely abandoned and its entire population moved to the north in the new village of Gairo S. Elena.
The village of Gairo Vecchio is now a special tourist attraction. This centre, uninhabited since 1963, is an important example of traditional archaeology of Central Eastern Sardinia. A place where time stopped: here the environment, which is rural and savage as in the entire region, is even more suggestive and emotional. It's been a few years since Gairo Vecchio is visited by a group of tourists who want to know the "true" face of the island.
Consonno
While the former villages were abandoned because of natural phenomena, Consonno became a ghost town due to a single person, at least initially. Indeed, in 1962, an eccentric industrialist from Brianza, Count Mario Bagno, had the ambitious project of transforming Consonno, a village surrounded by green fields and hills, in the mecca of gambling and perdition. However, the businessman, didn't consider the strength of nature, which, in 1976, isolated Consonno from the rest of the world with a landslide.
Today Consonno is a ghost village but the Amici di Consonno (friends of Consonno) association, composed by former inhabitants and their offspring, decided to take the reins and revive the village. Every Sunday, Consonno comes to life and is open from Easter Monday to October for people to visit, and mostly for those who practice urban exploration, i.e. urbex. These people can find in this abandoned village all the charm of a place that wanted to burst with life and joy, yet became deserted and crumbling, as this video by Alisei memories tells.
https://youtu.be/sBNcAmNdoG4
Leri Cavour
It isn't a real village, it is a manor, or to be more precise an abandoned grange in the municipality of Trino, Camillo Benso's country house in Leri, in the province of Vercelli. Managed by Cistercian monks, the grange and the area surrounding the village of Leri were purchased in 1822 by Camillo's father, Michele Benso, Count of Cavour.
The Cavour family transformed the 900 hectares estate in a very modern country residence for those times. And Camillo Benso himself, a leading figure in the movement toward Italian unification, was the lord of the manor. There he tested modern farming techniques. During Benso's political career, Leri, renamed Leri Cavour, always remained a pleasant retreat for him. But the estate's glorious and important past was completely erased by a disconcerting story: the entire property was abandoned and is now completely in decay, everyone can enter the villa and perpetrate the acts of vandalism with which people ruined artworks and structures.
Translated by Francesca Clemente

Quest'opera è distribuita con Licenza Creative Commons Attribuzione - Non commerciale - Non opere derivate 4.0 Internazionale.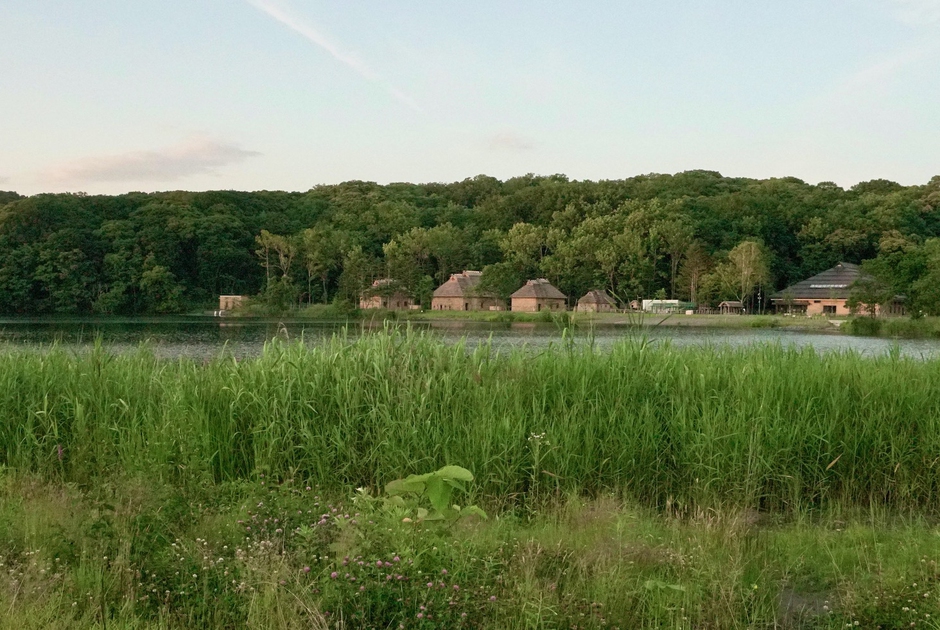 Niseko, Toya-Usu and Shiraoi are three Hokkaido destinations for travellers who want to feel close to the communities they're visiting.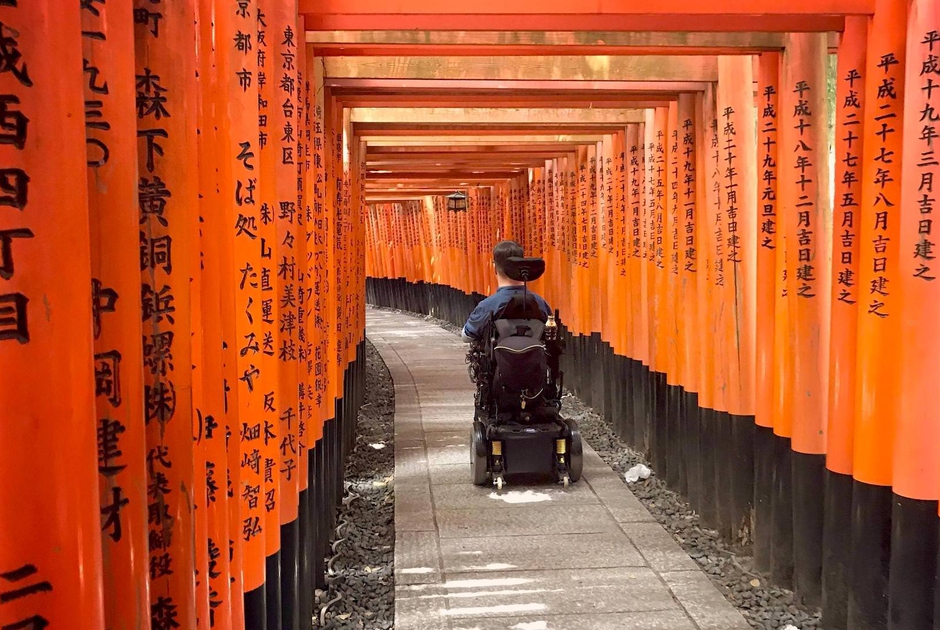 Disabled travellers need not fear Japan. Accessible Japan founder Josh Grisdale tells us about his commitment to opening the country's doors to everyone.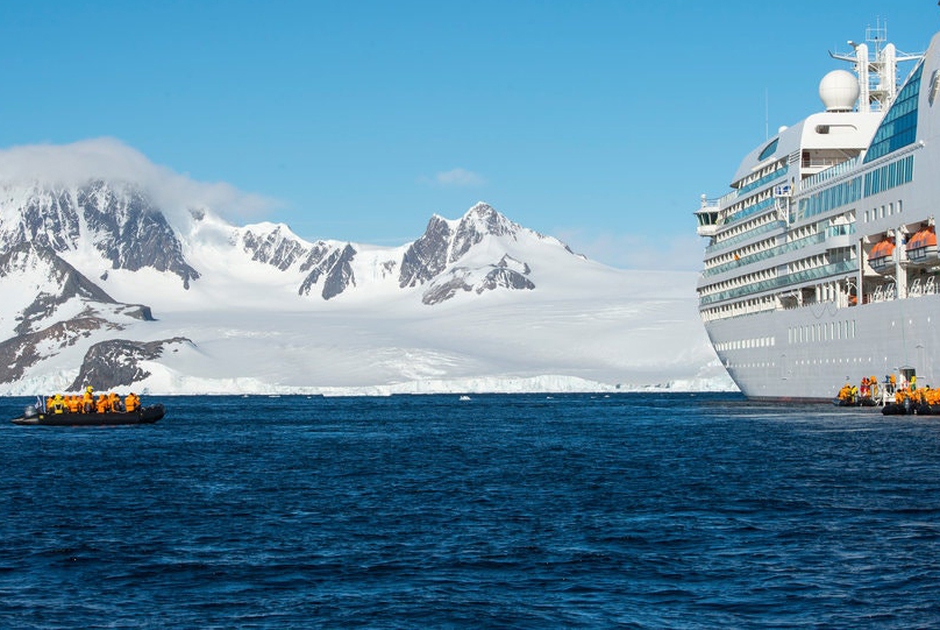 Antarctica is becoming more accessible, so much so that tourism has seen a 53 per cent increase in the last four years. And climate change is on of the reasons people visit the frozen continent.