Travel
A cycling lane replaces the iron curtain that divided Europe
A cycling lane of almost 7,000 kilometres retraces the history of the iron curtain that divided Europe, from the Warsaw Pact to the Berlin Wall fall.
A path to retrace Europe's history. A green cycling lane that turns the then boundary line between Eastern and Western Europe in a link between European cultures.
This project was handed to the German Parliament by deputy Michael Cramer who in 2005 considered the "Iron Curtain Trail" a model of sustainable tourism.
The cycle track stretches for almost 7,000 kilometres (6,800 to be precise) from the Black Sea, in the south, to the Barents Sea, in the north. And ironically, what was once called "the death strip" is now a "green belt" that was transformed into an extraordinary habitat for plants and animals thanks to its decade-long isolation during the Cold War.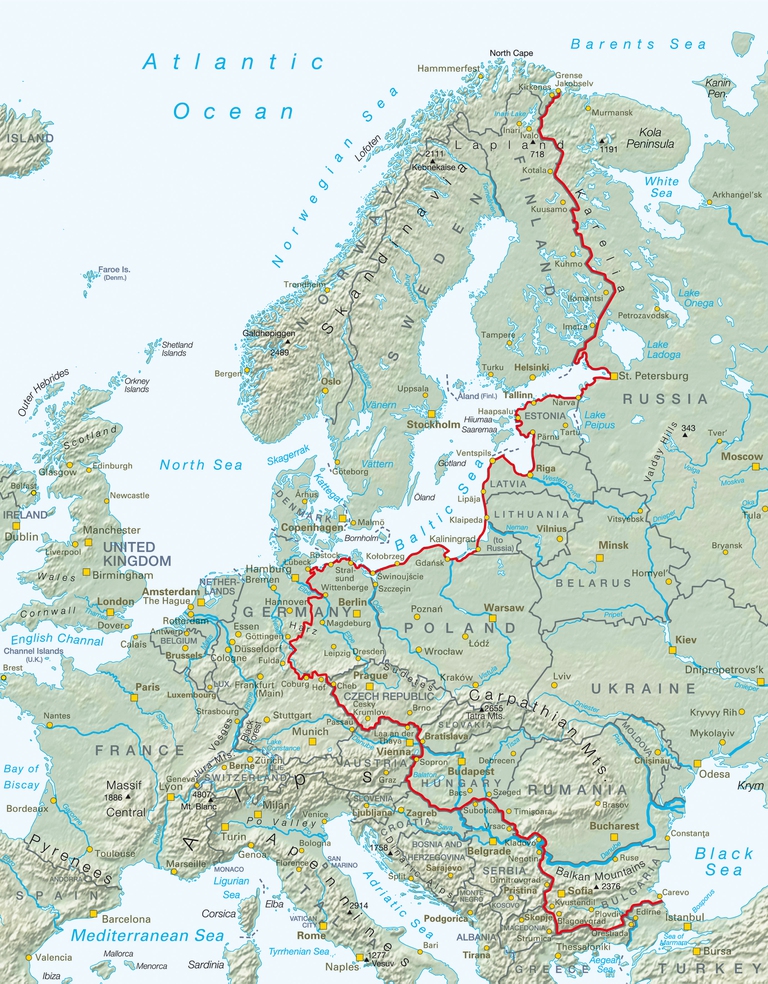 This natural reserve is supported and protected by Mikhail Gorbachev, former president of the Soviet Union and president of Green Cross International (GCI). The "Iron Curtain Trail" consists of 150 natural parks, three natural reserves Schaalsee, Elbaue and the Rhoen and the National Park of the Harz Mountains.
But this is not all about nature. History accompanies those who ride this lane, which was a battle field and cradle of the European culture. A biotope of cultural and environmental importance which involved Norwegians, Russians, Finns, Estonians, Czechs, Germans, Slovaks, Hungarians, Romanians, Croats. A track that turns out at every kilometre the identity of the Old Continent.
Translated by Francesca Clemente

Quest'opera è distribuita con Licenza Creative Commons Attribuzione - Non commerciale - Non opere derivate 4.0 Internazionale.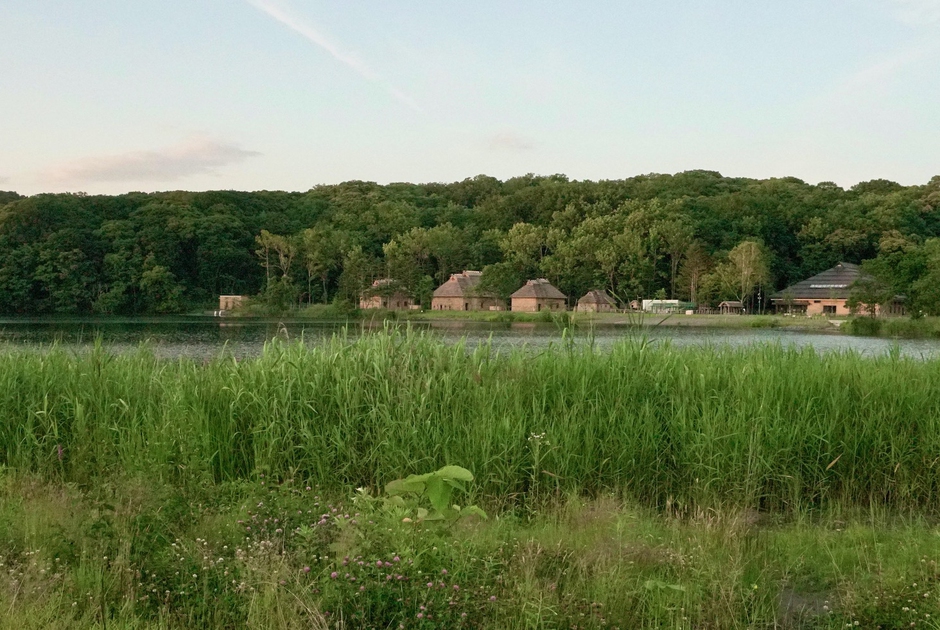 Niseko, Toya-Usu and Shiraoi are three Hokkaido destinations for travellers who want to feel close to the communities they're visiting.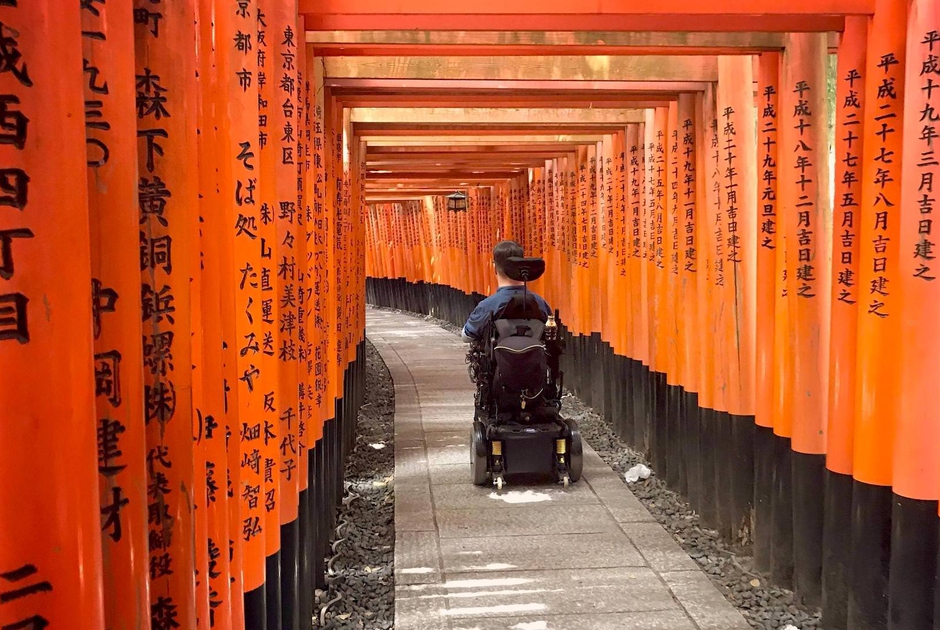 Disabled travellers need not fear Japan. Accessible Japan founder Josh Grisdale tells us about his commitment to opening the country's doors to everyone.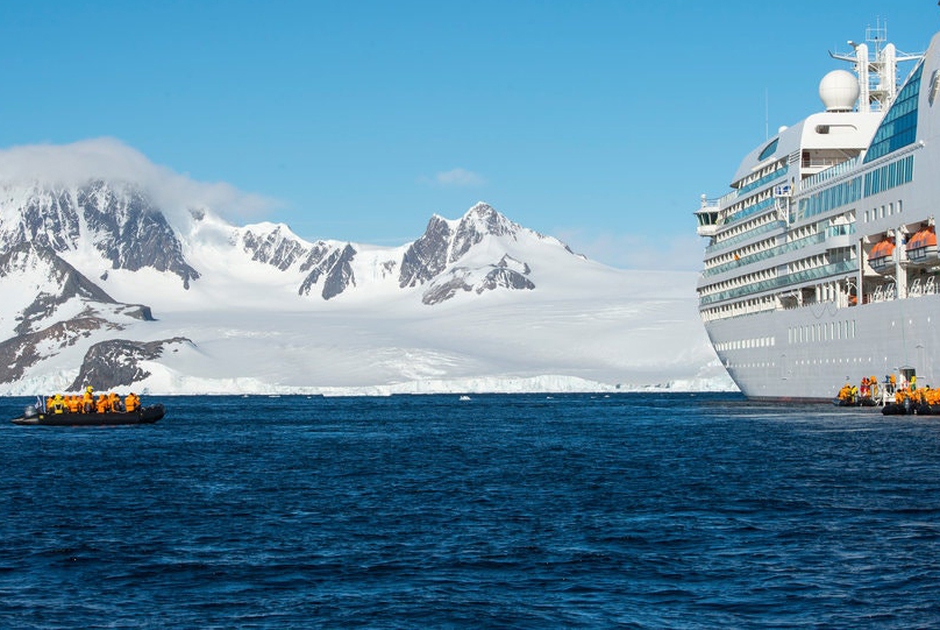 Antarctica is becoming more accessible, so much so that tourism has seen a 53 per cent increase in the last four years. And climate change is on of the reasons people visit the frozen continent.