The funniest wildlife photos of 2017 from the Comedy Wildlife Photography Awards
Il mondo animale, oltre a essere affascinante, è anche buffo e divertente. Ecco le foto degli animali selvatici più divertenti del 2017 premiate dal Comedy wildlife photography awards.
A sea turtle slapping a big fish, two monkeys running away on a motorbike, three penguins going to church, mice and seals sneering and sniggering. It may seem the beginning of a fairy tale, but it's the pure and fascinating reality of the animal world that surrounds us. These and many other animals from countless species are the protagonists of the photo contest that celebrates the funniest wildlife images, the Comedy Wildlife Photography Awards.
What is the Comedy Wildlife Photography Awards
The contest, now at its third edition and founded by photographers Tom Sullam and Paul Joynson-Hicks, aims to respond to "a need for a photography competition that was light hearted, upbeat, possibly unpretentious and mainly about wildlife doing funny things". However, as the two photographers highlight, behind the funny side of the subjects is a more pressing and urgent issue: conservation.
Indeed, we must bear in mind that many of these species are at risk, too often threatened by our unconcerned behaviours. This is why a collaboration with the Born Free Foundation – an international organisation dedicated to safeguarding wildlife – is in place, and all the winning images can be admired in a photo book which helps raise funds for the Foundation.
After all, this photo contest reminds us that talking about the respect humanity owes to nature sometimes takes a bit of lightheartedness, as long as in conscious way.

Quest'opera è distribuita con Licenza Creative Commons Attribuzione - Non commerciale - Non opere derivate 4.0 Internazionale.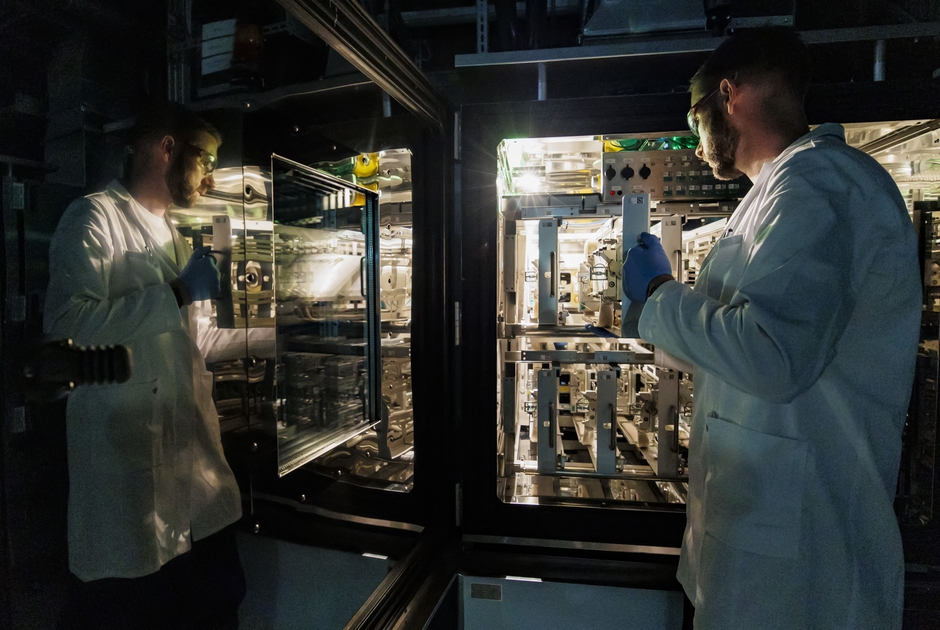 Agreement between EU Parliament and Council on sustainability targets for batteries, covering the whole value chain from extraction to disposal.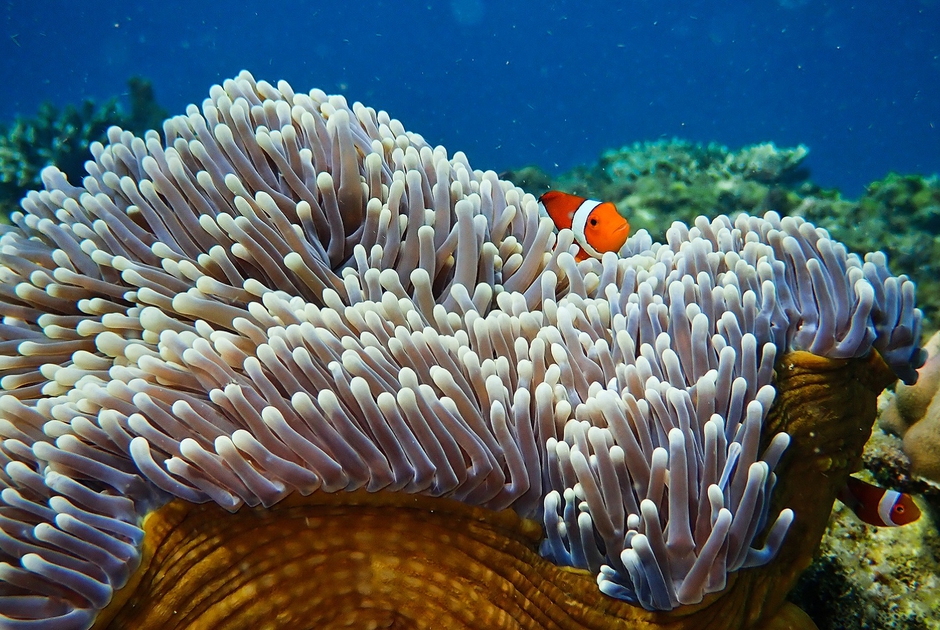 An artificial intelligence has been programmed by Exeter University researchers to monitor the health of coral reefs by studying their sounds.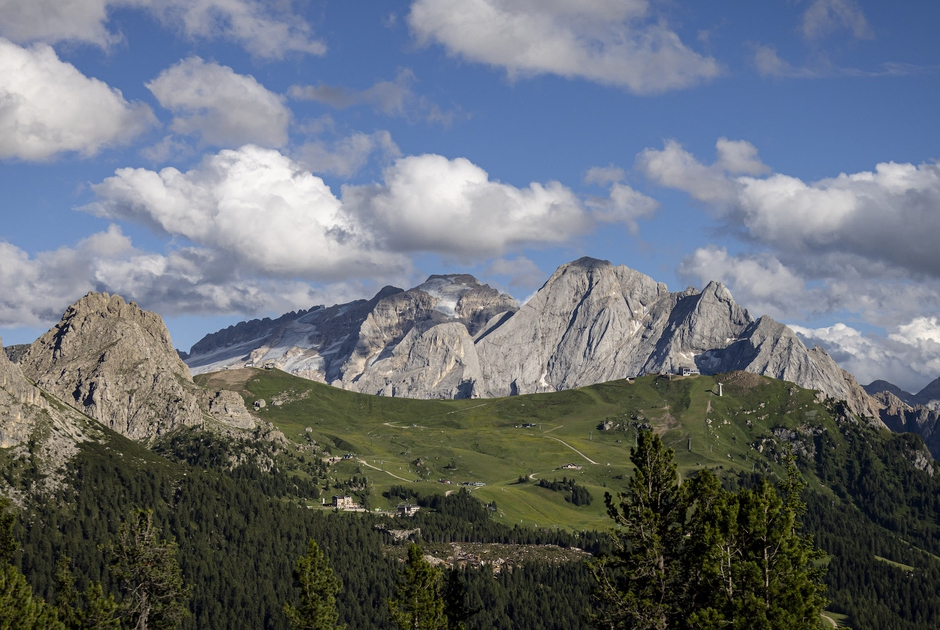 A study published by Science tells us that even if the most ambitious climate targets are met, half of Earth's glaciers will not survive.