Travel
Canada, free entry to all its national parks for the whole of 2017
Per festeggiare il 150esimo anniversario del Paese il ministro dell'Ambiente ha annunciato che i 47 parchi del Canada saranno gratuiti per tutto l'anno.
On July, 1 1869, the British colonies of the United Province of Canada, Nova Scotia, and New Brunswick were united into a new federation: Canada. After 150 years, the country decided to celebrate its anniversary by giving free entry to its 47 national parks all year long, as announced by Canada's Minister of Environment and Climate Change Catherine McKenna.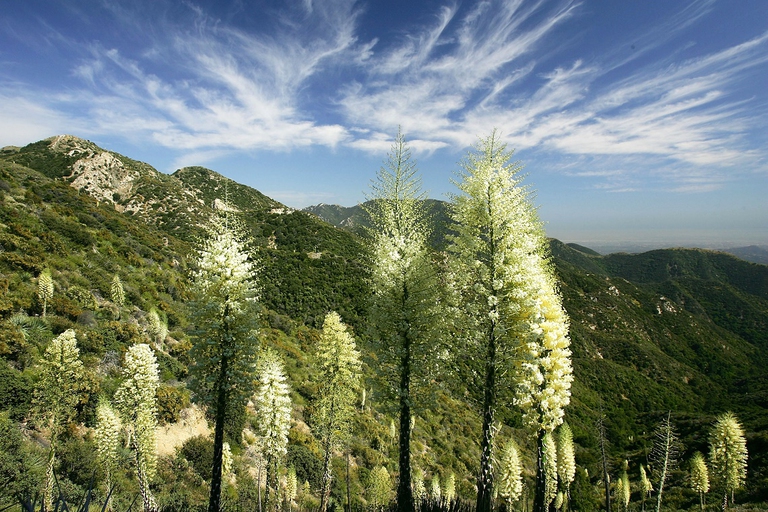 Into the wild
Canada is world-renowned for its boundless expanses – it is the world's second largest country after Russia – and for its wild natural beauties. The country's vastness is home to an incredible variety of ecosystems, from the Great Lakes region to the Rocky Mountains. British Columbia is home to the Great Bear Rainforest, one of the planet's largest temperate rainforests that extends for 3 million hectares (the size of Belgium).
Opening national parks to draw new visitors
People will have the possibility to visit all national parks free of charge, with a pass they can request on the Canadian government's official website. Government representatives said that the initiative represents an occasion to bring new visitors, in particular Millennials, to nature areas. Parks Canada, the authority managing the country's parks, said that 2 million people already requested free passes.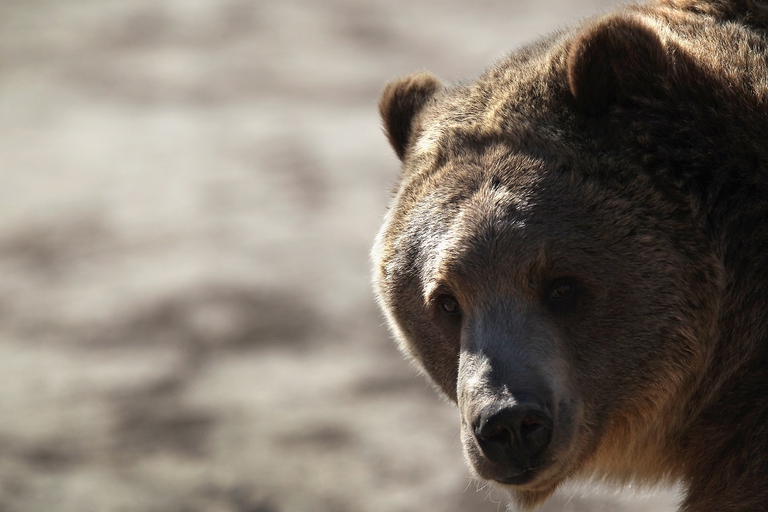 Conservationists are concerned
The government expects the number of visits to national parks, historic sites and marine areas to grow compared to last year (24.5 million tourists). The surge of visitors, however, could pose threats to the environment and the integrity of the most popular parks. Ben Gadd, a retired nature guide, is particularly worried about increased vehicle traffic, waste and close contacts with wildlife.
Eric Hebert-Daly, national executive director of the Canadian Parks and Wilderness Society, said this is a positive initiative, but a proper and effective organisation will be needed. "The government should consider better ways to handle traffic in busy parks, including the increased use of shuttle buses and there are also not enough wardens and scientists to monitor the health of the parks," he said.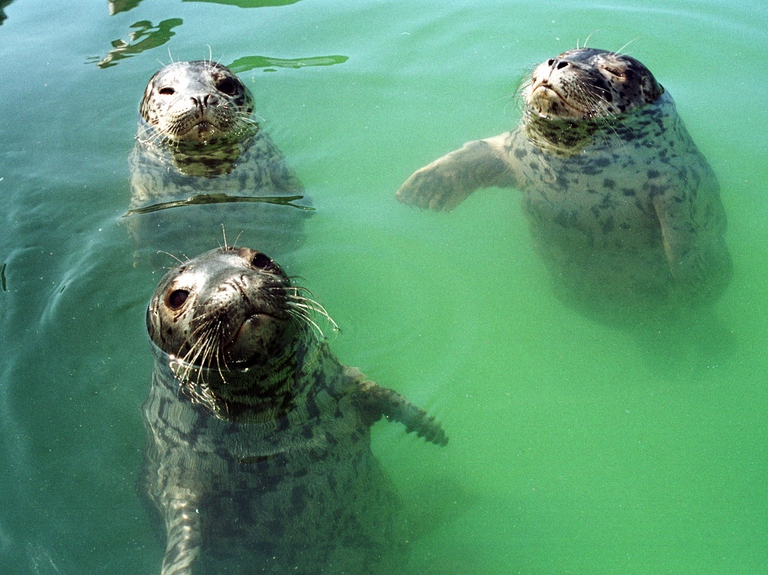 Some parks are overstretched
In order to better handle the number of visitors and avoid some parks to be overstretched such as Banff National Park, Jasper National Park and Wood Buffalo National Park, Parks Canada is promoting less famous and visited parks. The department has released a list of 10 "hidden gems", including the Mingan Archipelago National Park, L'Anse aux Meadows National Historic Site in Newfoundland and Labrador and Grasslands National Park in Saskatchewan.

Quest'opera è distribuita con Licenza Creative Commons Attribuzione - Non commerciale - Non opere derivate 4.0 Internazionale.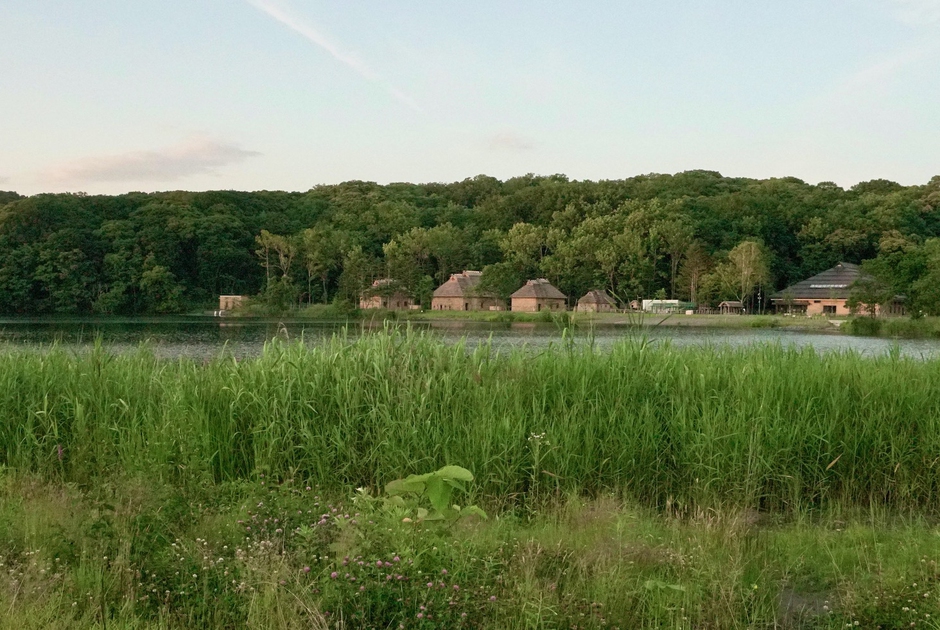 Niseko, Toya-Usu and Shiraoi are three Hokkaido destinations for travellers who want to feel close to the communities they're visiting.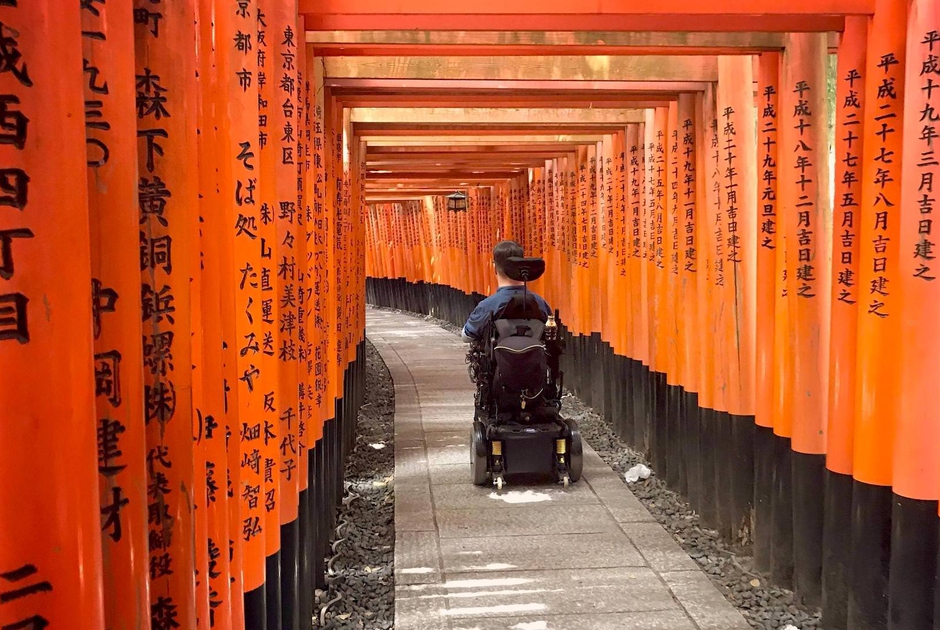 Disabled travellers need not fear Japan. Accessible Japan founder Josh Grisdale tells us about his commitment to opening the country's doors to everyone.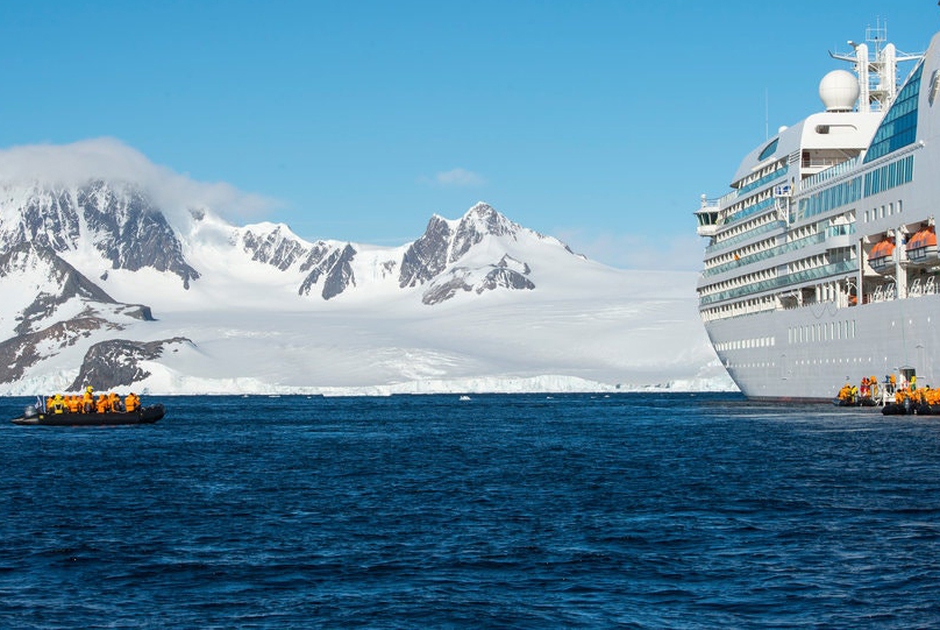 Antarctica is becoming more accessible, so much so that tourism has seen a 53 per cent increase in the last four years. And climate change is on of the reasons people visit the frozen continent.