Elephants slaughtered in Botswana, 87 carcasses found
The worst case of elephant poaching in African history took place very close to a wildlife sanctuary in Botswana, which was supposed to be their last safe haven.
Botswana was considered the last safe haven for African elephants (Loxodonta Africana), a place where these animals could live and reproduce without being constantly threatened by poachers, thanks to effective national laws protecting them. Nevertheless, the country was the scene of the largest single known elephant massacre ever to take place in Africa. A group of researchers from the Botswana-based NGO Elephants Without Borders identified the carcasses of 87 animals near the Okavango Delta wildlife sanctuary during an aerial survey.
For a fistful of ivory
According to research carried out by International Union for Conservation of Nature (IUCN), the African elephant population is continuously dropping and currently counts only 415,000 specimens: numbers have decreased by 20 per cent between 2006 and 2015 mostly due to poaching for their precious tusks. Botswana is home to the largest elephant population in the world with more than 130,000 specimens. The animals found dead there were killed a few weeks ago for their ivory.
Dozens of #elephants killed near Botswana wildlife sanctuary! Elephants Without Borders, is conducting an aerial survey, The scale of poaching deaths is largest seen in Africa and coincides with Botswana's anti-poaching unit being disarmed. https://t.co/dNQYksJwMt #wildlifecrime pic.twitter.com/4lCBD5qzxo

— Global Elephants (@GlobalElephants) 3 settembre 2018
An unprecedented massacre
"I'm shocked, I'm completely astounded. The scale of elephant poaching is by far the largest I've seen or read about anywhere in Africa to date," Mike Chase, biologist from Elephants Without Borders said. As stated earlier, elephants considered Botswana a safe place, and animals originally coming from Angola, Namibia and Zambia have stationed themselves within the country's borders. Poaching has been a rare occurrence until now thanks to well organised and well equipped anti-poaching units.
Nevertheless, the government made cuts to these in May, following the election of the new president Mokgweetsi Masisi, who disarmed the Department of Wildlife and National Parks without giving any explanation. This, in combination with the decline of elephant populations elsewhere, may have led poachers to violate what was supposed to be the last elephant sanctuary.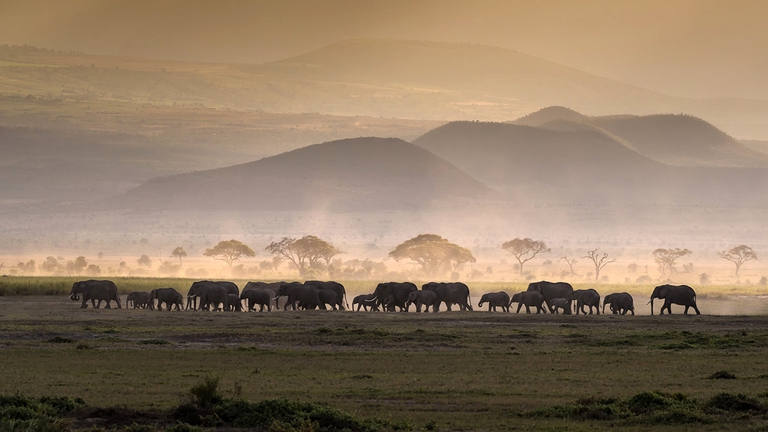 "This tragic new development in Botswana demonstrates once more the limits of actions against poachers on the ground, which are absolutely necessary but not sufficient in tackling the problem," Andrea Crosta, who founded Elephant Action League to fight the illegal wildlife trade by deploying strategies used in the intelligence field, told us. "This is due to the elevated number of potential poachers employed by traffickers, widespread poverty and African governments' difficult in acting strategically".
An ecological and economic loss
"Tourism connected to wildlife is very important for our economy, our jobs and our international reputation," Mike Chase explained. The slaughter of elephants, deeply intelligent ancient creatures we don't yet fully understand, will also have dire consequences on African ecosystems and economy.
Translated by Andrea Cutolo

Quest'opera è distribuita con Licenza Creative Commons Attribuzione - Non commerciale - Non opere derivate 4.0 Internazionale.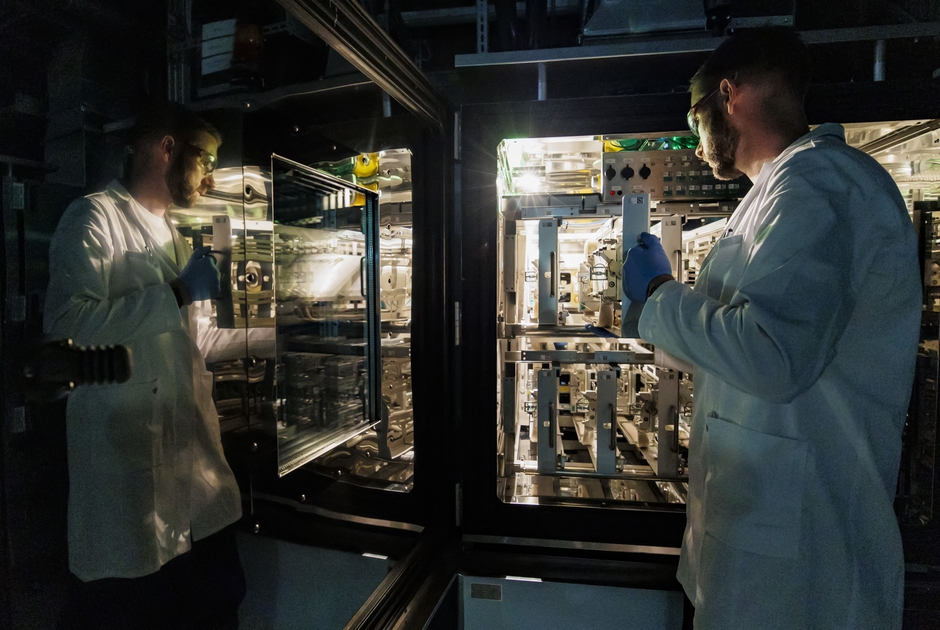 Agreement between EU Parliament and Council on sustainability targets for batteries, covering the whole value chain from extraction to disposal.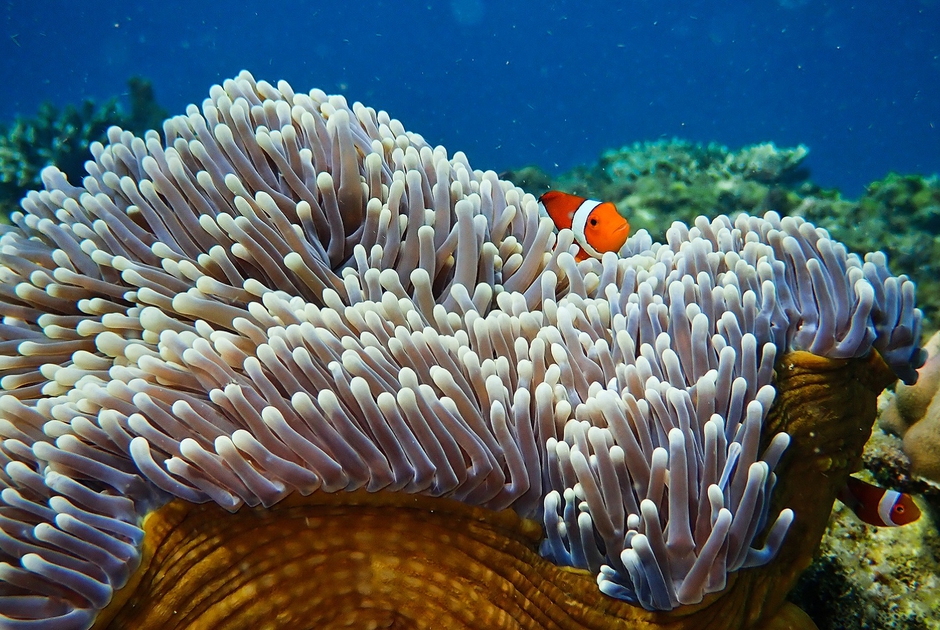 An artificial intelligence has been programmed by Exeter University researchers to monitor the health of coral reefs by studying their sounds.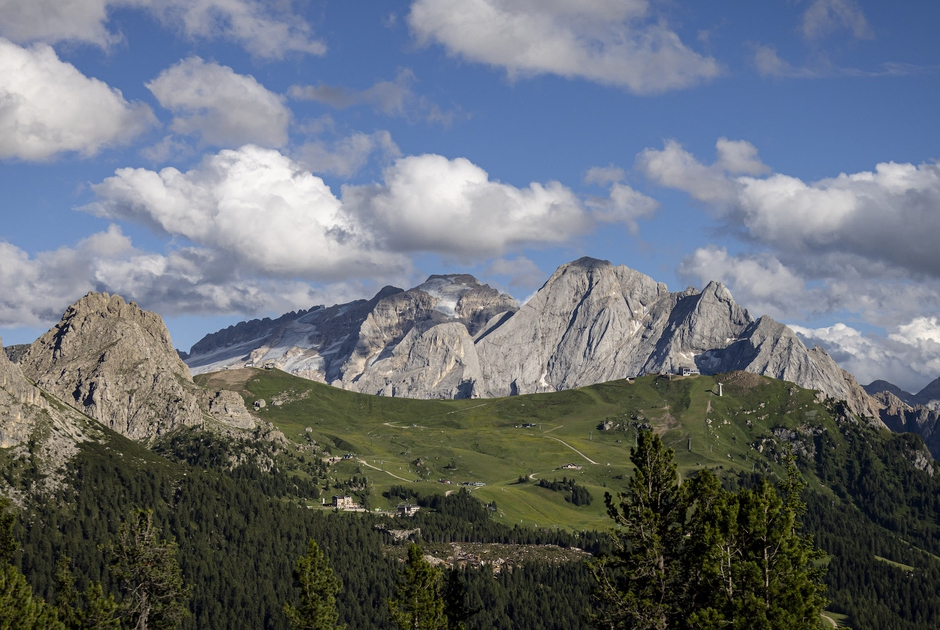 A study published by Science tells us that even if the most ambitious climate targets are met, half of Earth's glaciers will not survive.