Why Bayer wants to buy Monsanto and why it's scary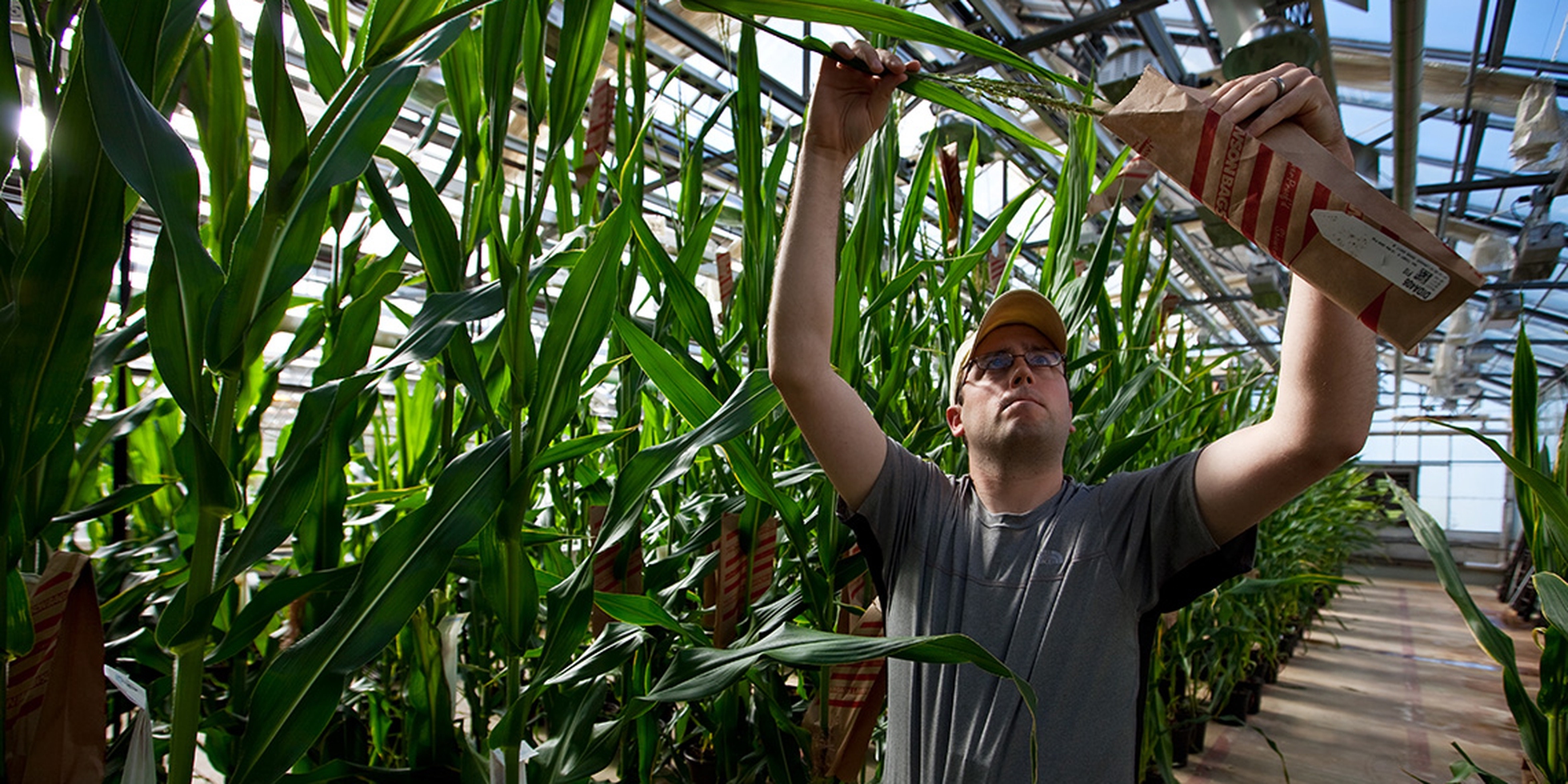 Bayer wants to acquire Monsanto. Its interest seems to coincide with Europe's hesitations on glyphosate and raises concerns on TTIP.
"Bayer recently met with executives of Monsanto to privately discuss a negotiated acquisition". Bayer's statement has upset an entire industry, if not the entire European continent. Europe is faced with particular pressures as two core issues could determine what we're going to cultivate and eat in the near future: the renewal of the license of the herbicide glyphosate and the negotiations on the Transatlantic Trade and Investment Partnership (TTIP).
The effects of 'Bayersanto' on agriculture
German drug and chemicals-maker Bayer declared it made a takeover bid for US company Monsanto, the leader in the production of pesticides, herbicides, and genetically modified seeds resistant to the phytopharmaceuticals it produces. Big fish eat little fish. Indeed, Monsanto tried to acquire its Swiss rival, Syngenta, unsuccessfully last year and now it could face the consequences. The merger of the two giants – considered to be "poisonous" by environmentalists – would give life to the biggest producer of seeds and agrochemicals in the world, with a turnover worth 67 billion dollars a year. By doing so, Bayer would increase its turnover from agriculture by 22 to 40 per cent.
Bayer's announcement coincided with the second deferment of the renewal of the authorisation for glyphosate, one of the most widely applied pesticides worldwide, by the Standing Committee on Plants, Animals, Food and Feed (PAFF). The 28 member countries didn't agree on the issue and a vote wouldn't have led to majority. For example, Germany, home to Bayer, would have abstained. Moreover, note that Monsanto detained the patent of Roundup, which contains glyphosate, until 2001.
Besides glyphosate, TTIP is a core issue
The merger between Bayer and Monsanto, besides being potentially linked to the issue of glyphosate in the EU, seems to be linked to negotiations on TTIP, the agreement that could weaken democratic decision-making processes for the benefit of multinationals, as reported by German weekly news magazine Der Spiegel. Particularly, the treaty would lower quality and security standards currently "protecting" the environment and Europeans' health. The agreement would be reached by eliminating existing regulatory differences between the European Union and the United States, for the benefit of the latter, where standards are lower.
"From the antitrust side, I don't think there'll be many issues," said Lutz Krafft, a senior adviser at consulting firm ChemAdvice GmbH who once worked at Bayer. According to Bloomberg, this "could intensify global scrutiny of the handful of companies striking megadeals that would consolidate the crop-chemicals industry".
Translated by Camilla Soldati