Travel
Rome's Ara Pacis museum launches hi-tech experience for blind visitors
Antenna works with the blind and deaf to design adaptive museum tours using indoor positioning technology to allow independent navigation and create immersive narratives.
Antenna, leading provider of audio and multimedia museum experiences, is responsible for developing experiences that make sightseeing around museums possible, meaningful and entertaining for visually impaired or deaf visitors. High-tech multimedia plays a crucial role.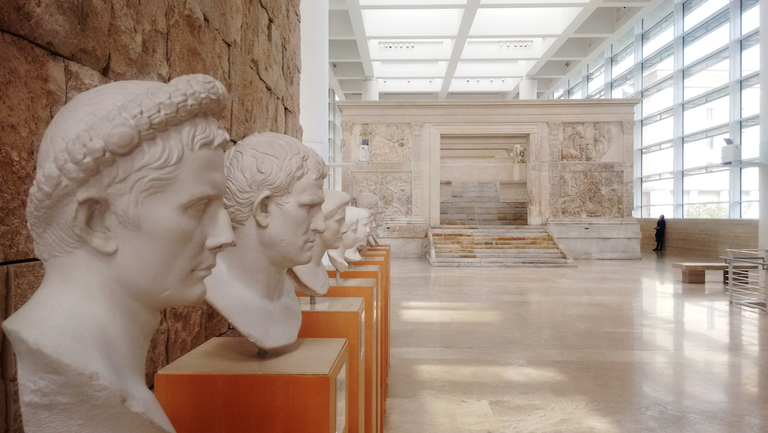 What Antenna does
Christine Murray, Senior Creative Strategist for Antenna, shares her view about the two current trends she finds most inspiring: "The first is a growing interest in not just adapting experiences for the blind or deaf but actually developing programming in collaboration with those communities". This idea can be expressed as "nothing for us, without us". Fully embracing this principle, the Antenna team has adopted a model of co-creation.
"So, where my expertise as a mobile producer might be in writing audio tours or developing apps, I'm not an expert in navigating the world without vision or with hearing loss," Murray admits. "By combining forces with the blind and deaf from the very beginning of a project you can conceptualise and create something much more rich, powerful and relevant".
Art for the Blind in Italy
In Italy, Art for the Blind is an example of such a project as it was designed with the support of visually impaired consultants working with Italian startup Tooteko, namely Anna Spina, who is partially sighted, and Deborah Tramentozzi, who is blind. Their contribution was key to developing the tour and technology was launched on the 7th of March 2017, which is not just reliable but also genuinely useable by everyone.
This innovative project combines technology and art to allow blind and low vision visitors to the Ara Pacis Museum in Rome to experience original artworks or their replicas through touch while at the same time listening to audio descriptions of the explored areas. Thus,  an important monument from Imperial Rome as well as the art pieces within the museum can be explored through a multi-sensory experience.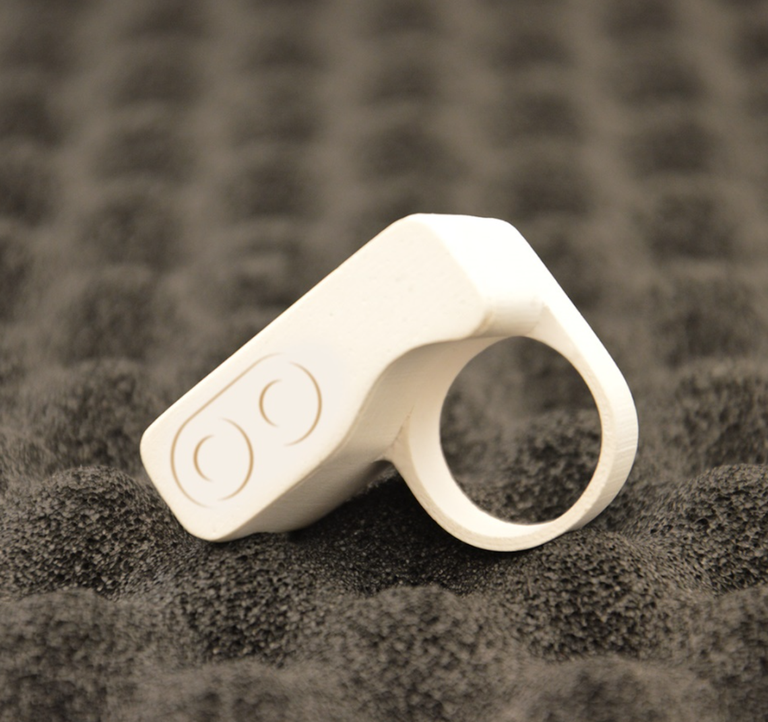 The four components of the Ara Pacis tour
There are four essential components to such an experience: a ring, tags encapsulated in Braille script, a thermoform relief map of the space and an iPad Mini. The ring recognises the tags linked to specific artworks and automatically selects the right audio description to be played on the connected tablet that is located in a case with a shoulder strap. The tactile map in turn gives more autonomy to the visitor within the museum space by describing the surroundings as well as the location of all audio-tactile exhibits.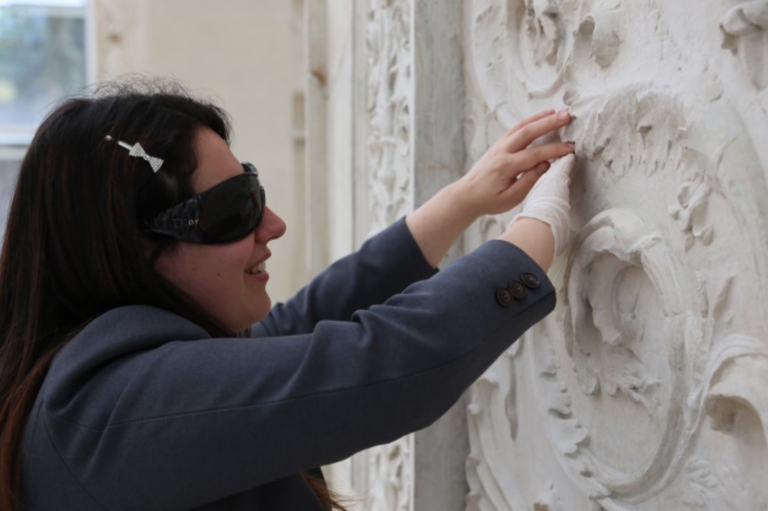 Apps to make museums more accessible
Following remarkable technological advances in the past year the second trend in making museums more accessible to blind and deaf visitors consists of using apps that make use of indoor positioning technology. By locating a person inside a museum, the app proposes the relevant content to that person at the right time. The Indiana State Museum, for example, is currently prototyping the use of beacons triggering location-aware content for blind and low vision visitors. Just like having "a friend in your pocket", this is allowing independent navigation to become a reality as well as creating a much more immersive museum narrative for disabled visitors.
Murray reveals her ultimate goal: "To equip blind, low vision and deaf visitors with a tool that gives them confidence, independence and a sense of freedom as they explore a museum in whatever way they choose, whenever they choose. That's what it's really about. Not access, but equity."

Quest'opera è distribuita con Licenza Creative Commons Attribuzione - Non commerciale - Non opere derivate 4.0 Internazionale.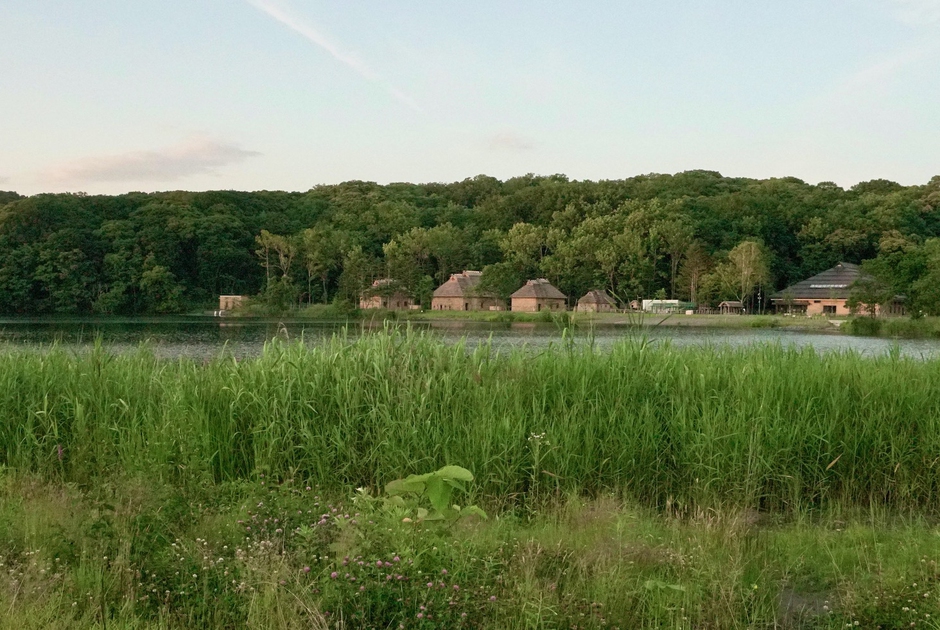 Niseko, Toya-Usu and Shiraoi are three Hokkaido destinations for travellers who want to feel close to the communities they're visiting.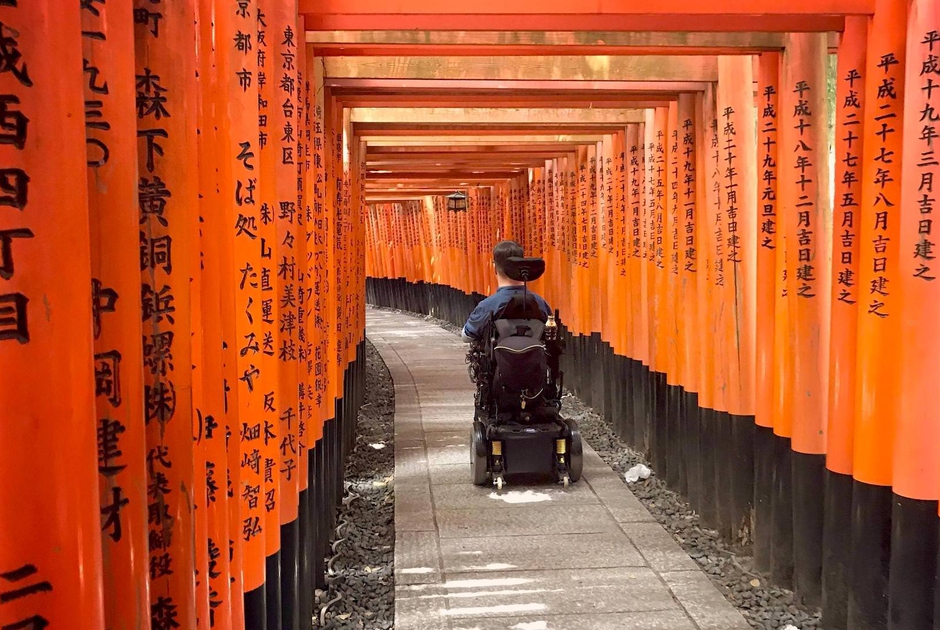 Disabled travellers need not fear Japan. Accessible Japan founder Josh Grisdale tells us about his commitment to opening the country's doors to everyone.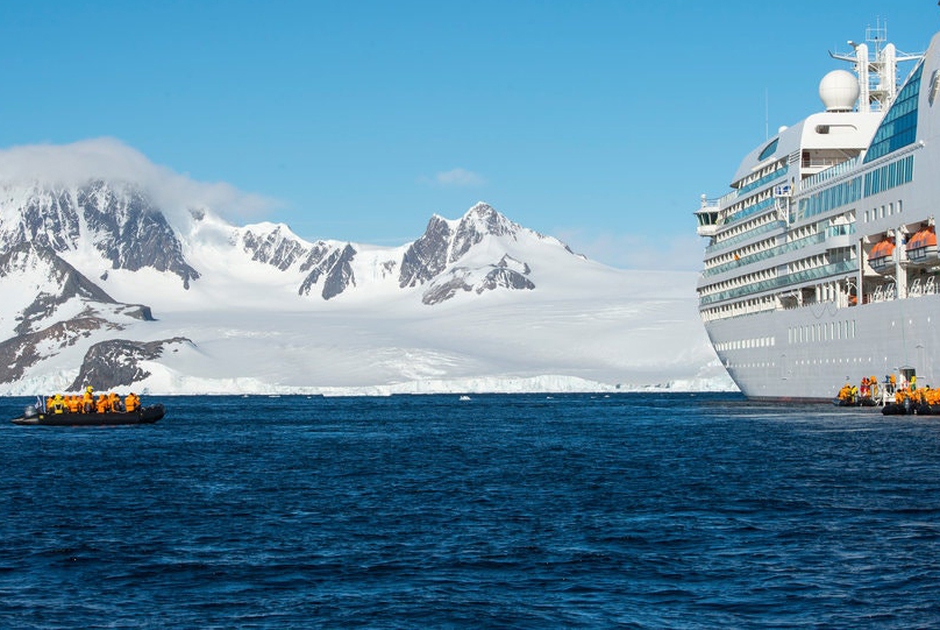 Antarctica is becoming more accessible, so much so that tourism has seen a 53 per cent increase in the last four years. And climate change is on of the reasons people visit the frozen continent.